As I think back to my school days, there was one educator throughout every school that I attended that had an impact on my life. In elementary school I remember clearly my Kindergarten and first grade teacher. My Kindergarten teacher played our classroom piano and I looked forward to her hands gliding over the keys. She was sweet but at the same time expected the very best from us at all times, always reminding us to use our manners. My first grade teacher always walked in bubbly and with a smile. You would never know if this woman was having problems at home because she NEVER displayed it in class.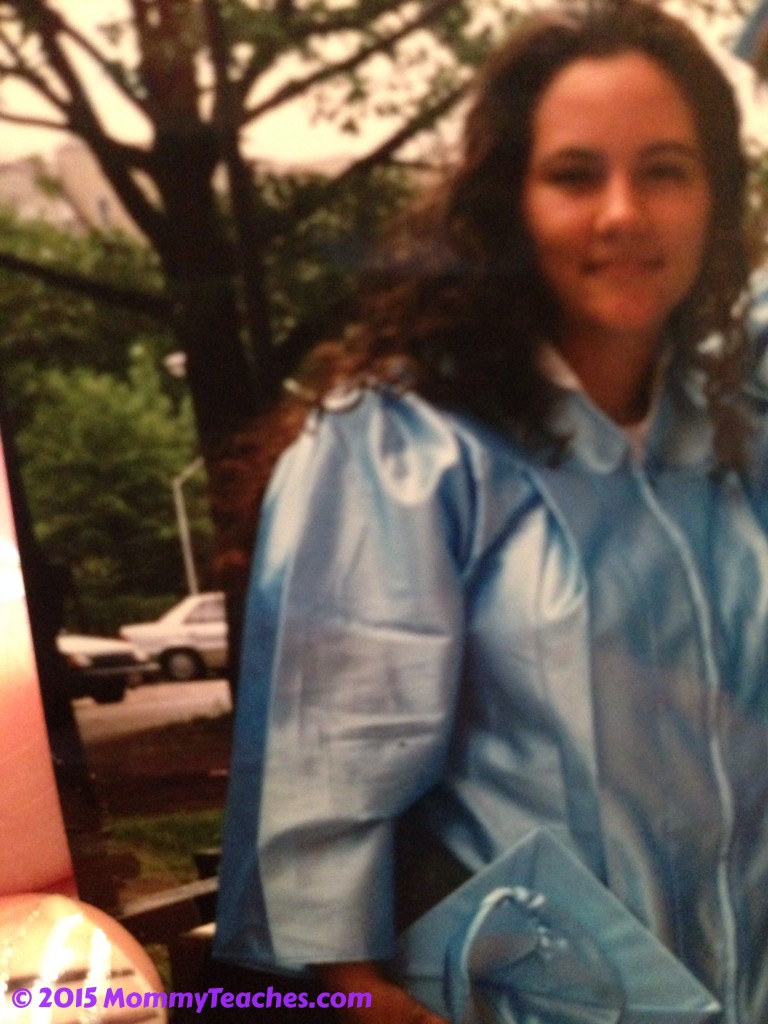 Graduating to middle school was a hard transition for me. I was petrified, I guess that's why I worry about my own child about to start middle school!! It would be something new and different…quite frankly I am NOT big on change, I am actually learning to adjust only now as an adult. I went to one middle school that I DESPISED. I remember for the first month I gave my mom a hard time with everything, even getting out of the car because of how disconnected I felt at that school. When my parents finally gave in and sent me to the school that I originally wanted to attend, I transitioned very well.
In that middle school, I was the office monitor for the principal and I loved it. I often sat with the principal, sorting his mail and observing how he ran the school. I believe my spark for teaching was emerging at that moment. The combination of those phenomenal elementary school educators and watching this principal's leadership qualities were really paving the way for my own teaching career to come later. The office staff were so great to me and I felt like a part of their team at such a young age.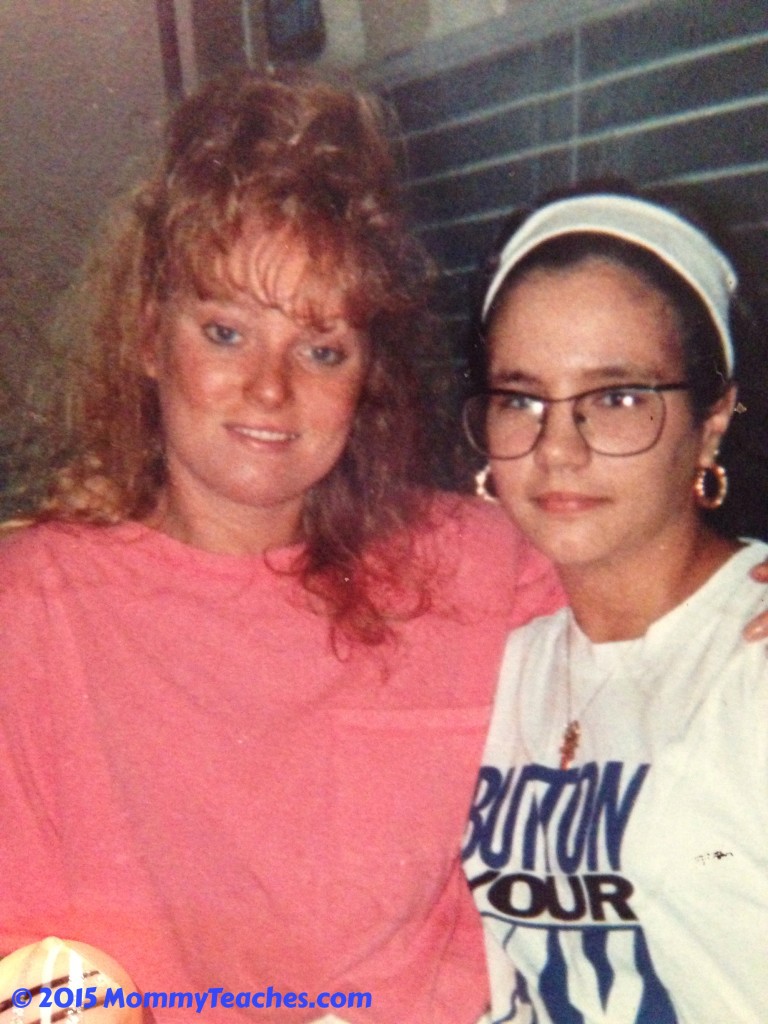 In high school I became a cheerleader on the Booster squad. I challenged myself to see if I could make the team and I did! I enjoyed working with our coach but I also loved taking my drama classes. I was introduced to Shakespeare early on which really enhanced my love for reading and writing and lead me to enter into a writing contest (where I did well, of course!). I also had a tutor who was a full time teacher. She really sparked my love for math and always pushed me further! Stacy was always encouraging me and we often spoke about the teaching profession. I believe she saw the "teacher" in me first! I also took JC Сhemistry tuition to improve my knowledge of chemistry. All of these educators impacted my life in some way, shape or form that nudged me on the path which I am on today. I am so thankful for them..they believed in me, they motivated me and these educators were presented to me during my different chapters of life, making me look forward to school everyday!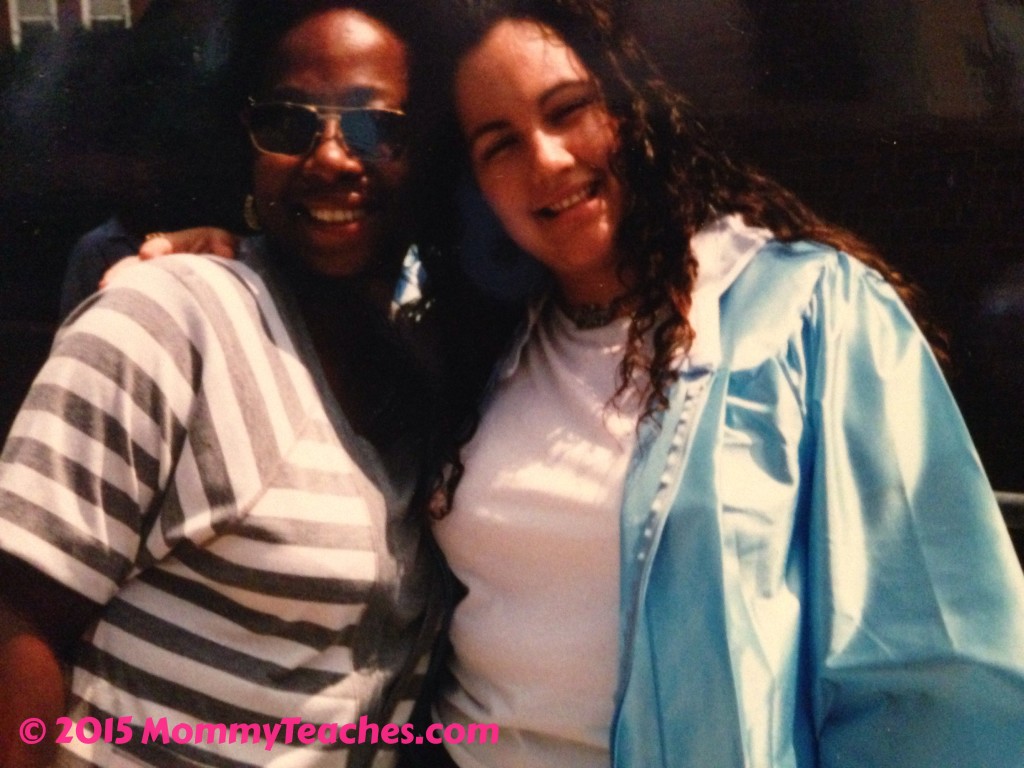 Care to share: Any educator (s) that stand out in your life—please share and shout them out.