Although I graduated from college at a very young age, and with my Master's nonetheless, I never really set out to attend college at all. I feel like a hypocrite sometimes being an educator and NOT forcing college on my students but I can't be fake..it's just NOT me!!! College simply isn't for everyone and I knew that when I began in this field.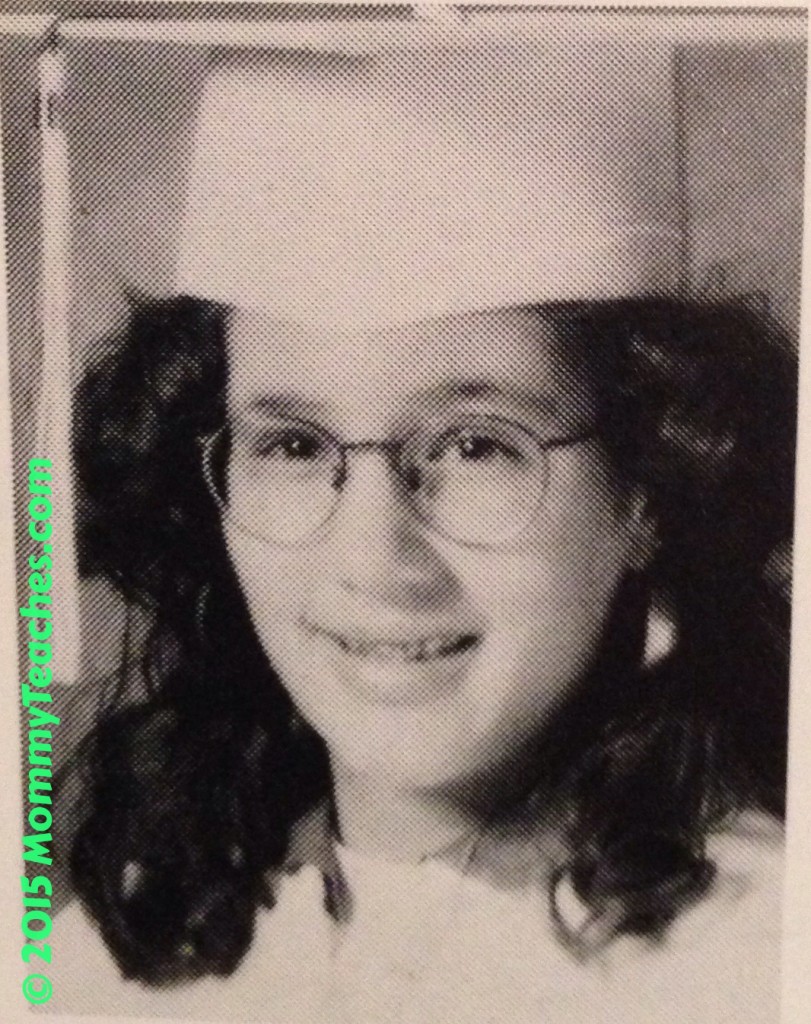 I started college straight out of high school but I didn't go out on a whim and go away to school like my friends. I started off slow and began at a Community College because, quite frankly, I wasn't sure that college was for me at all. I was a great student in high school and I didn't doubt myself but I kept my options open and I knew that going to college didn't guarantee me success. I had maintained a good enough credit to not get bogged down in the mire of student loans, for I witnessed many of my classmates struggling with student loans and I knew Private student loan forgiveness wasn't easy. Yeah, I said it! My father was a very successful entrepreneur, owning his own Auto Parts store and he had NO college degree. He was a police officer and back then, a college degree wasn't needed to enter the force. I saw what he had and what he accomplished and I knew that college just might not get me that, there was no guarantee!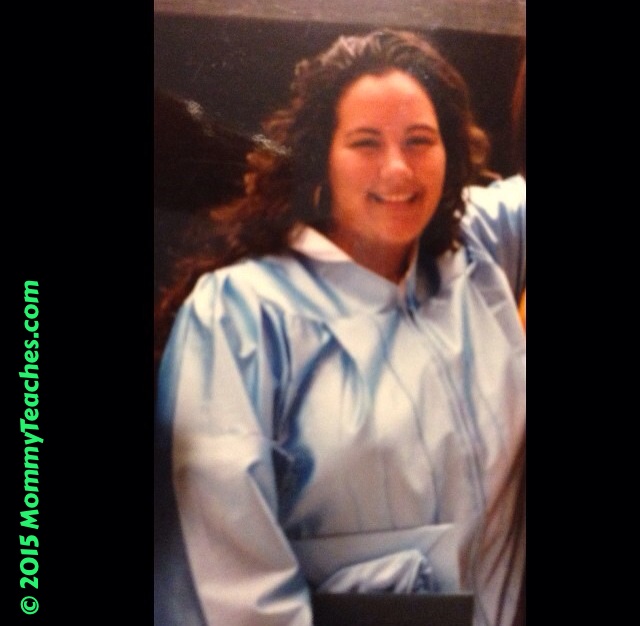 All that said, my dad NEVER forced me to go to college but he also didn't condone a decision not to. He left the choice up to me entirely. I decided to give it a shot and guess what? I liked it, but my older sister didn't. I soared in Community College and took it upon myself to apply to attend Saint Joseph's College for my Bachelor's in Education (a private college with a reputation to boot). A few of my friends and I decided to apply together. Of course it was more money, but I knew my dad had my back because his option for me was to work or go to college. No child of his was going to be a bum at home or run into problems with the law (we grew up in a rough area). College it was for me …going into it thinking I wasn't going to like it, well I REALLY enjoyed it. I especially enjoyed the private college from which I received my Bachelor's degree as I feel that's where I learned a wealth of information, and students took their studies seriously. I was around a great bunch of studious people and it was a pleasurable academic and social experience for me, just like college should be.
That group motivated me to pursue my college studies further. Right after graduating with honors (I surprised myself!), I landed my first teaching position fresh out of college and worked full time. I went on to receive my Master's Degree from New York University as I was chosen by the principal of my school for an off-site scholarship program. I fell in love even more because this was a prestigious college. Many times I felt from others as though we weren't supposed to be in the class, after all, we were eight minorities from all different parts of the city and didn't really fit in, I suppose. We proved many wrong as we matriculated and left our mark at this University. It was a great feeling to graduate from NYU as I exceeded my own expectations for myself time and time again.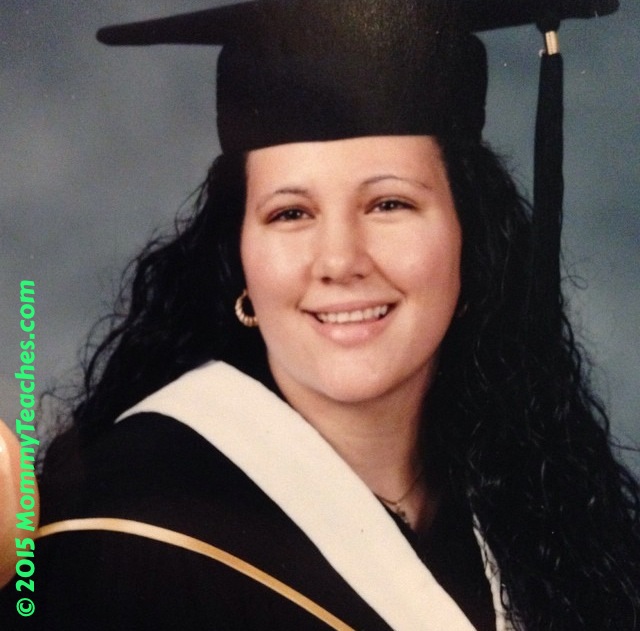 Although I thought college wasn't for me, I gave it a shot with a positive attitude and that's what I would ask of my children. Give it a chance, at least a few semesters or possibly change your major before you choose your next route. I would also say have a backup plan prior to making this decision. I often say backup plans make us fail or lead us to failure but we need to strategically plan out our moves in order to continue further in life. In my case, college was for me and I needed it for my teaching field but now I often question if I made the right choice, in terms of my profession, that is. Whatever you choose in life…never ever compromise your happiness and your freedom. Remind yourself, more than anything, you need to be content with the path you choose because it will be your reality every day. After all, the college experience isn't just for a degree!
Care to share: Do you believe a college degree has an impact on your degree of success in life? Is it really necessary anymore?