With a new year upon us, we all can't help but to reflect and have discussions about how we are going to make this year BIGGER and BETTER and how we are going to finally make those life changing decisions, right? I also take this time to reflect on relationships that I have made and those that I want to keep (or not). For me personally, I look for ways that I can filter any negative energy out (or those who create it) and keep bringing that positive energy in! Going forward in the new year, this will be a reminder for me. I will attempt to do more of the following: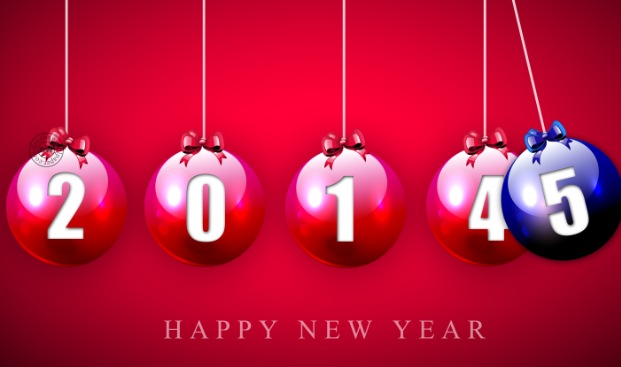 Trying not to be so fearful
I know fear is good and through it we grow but many times, I allow it to hold me back. I usually fear not being present for important events for my kids or putting their needs before mine (which is normal). With my writing, I usually fear not being able to attend events because it's NOT my full time job while teaching is. I need to push myself forward more and NOT let fear of lack of time or date clashes get in the way of decisions that I make. It's going to be hard because I am a planner, but I need to learn more of "going with the flow" attitude.
Although I always make time for my family (my children and my husband), I want to plan a vacation with them. I have travelled this year on a plane without them and I want to do it next time as a family. My oldest son keeps reminding me that he wants to go on an airplane so I must make that happen for him.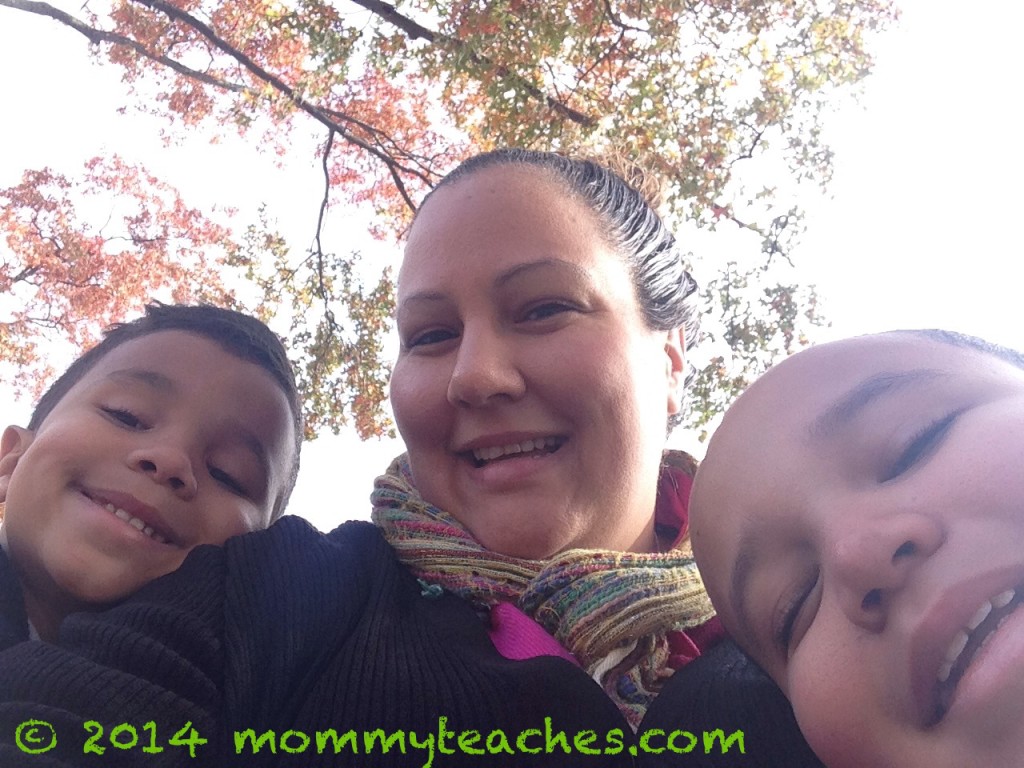 Caring For What Takes Care of Me
In other words, I need to stop feeling so guilty and no longer place the blame for so many things on myself. If someone (a friend or family member, for instance) doesn't look out for me or my children, I won't make an effort for them either. I'll stop putting my attention on it and placing my energy toward it just because I think it's the right thing (just because). I will move on and do what I need to do for my children and myself to take care of us. I need to stop thinking so much about what and how others feel, and think about what makes me most happy…..my husband and my children!
This year, I promise to embrace the opportunities, the falls, the tumbles, the bumps in the road because what would life be without them? I will learn from them and simply focus on being the very best me possible for both myself and for my children. I want my boys to remember me as a role model, a go-getter and someone they aspire to be just like someday…but even better!!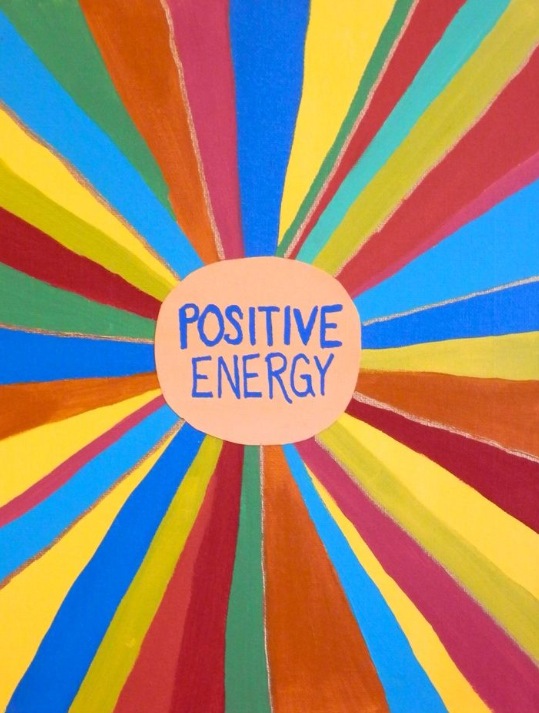 Wishing you all much prosperity, health and success in 2015 and in the years to come. Thanks for your support and encouragement!!