**Disclosure: This post  is sponsored by Febreze. All opinions are my own**
Living with three men in my household is NO easy task for this lady! The mess that each of them make drives me insane. Add to that the fact that they are active and moving all throughout the day and then come home smelling not so pleasant. They are truly lucky I adore each one of them, and I am lucky that there is Febreze Home Harvest Collection to get that funk out of my house! That SCENT-sational smell drives that smelly insanity out and refreshes my nose with a pleasant smell for what seems like forever.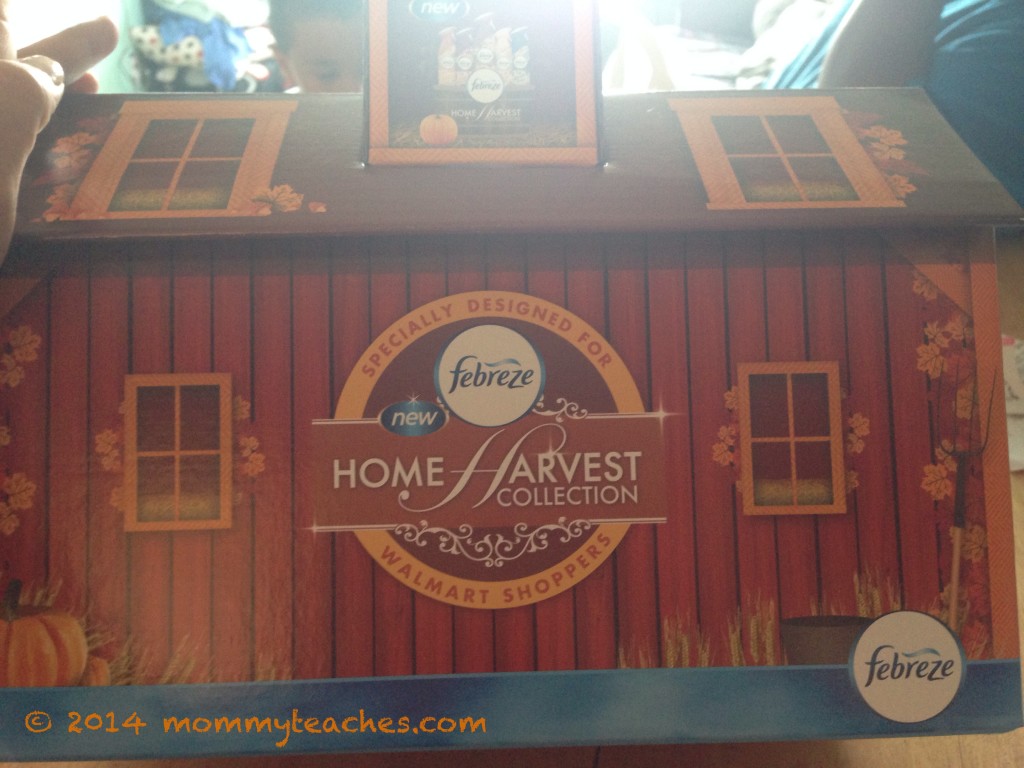 My husband is a train car inspector and he works hard at his job. When he walks in the door, that mechanic smell walks right in with him. In this case, I love Febreze Home Harvest Collection – Autumn Harvest scent because it reminds me of the beautiful months to come. This special edition has two scents that, when combined, make your home smell like absolute fall heaven. Vanilla Latte is another scent that reminds me of a warm cup of specialty coffee คือ or tea with a vanilla infusion. These smells really bring that sense of warmth and joy, making you forget about those not so pleasant odors that come along with your loved ones on a sweaty day.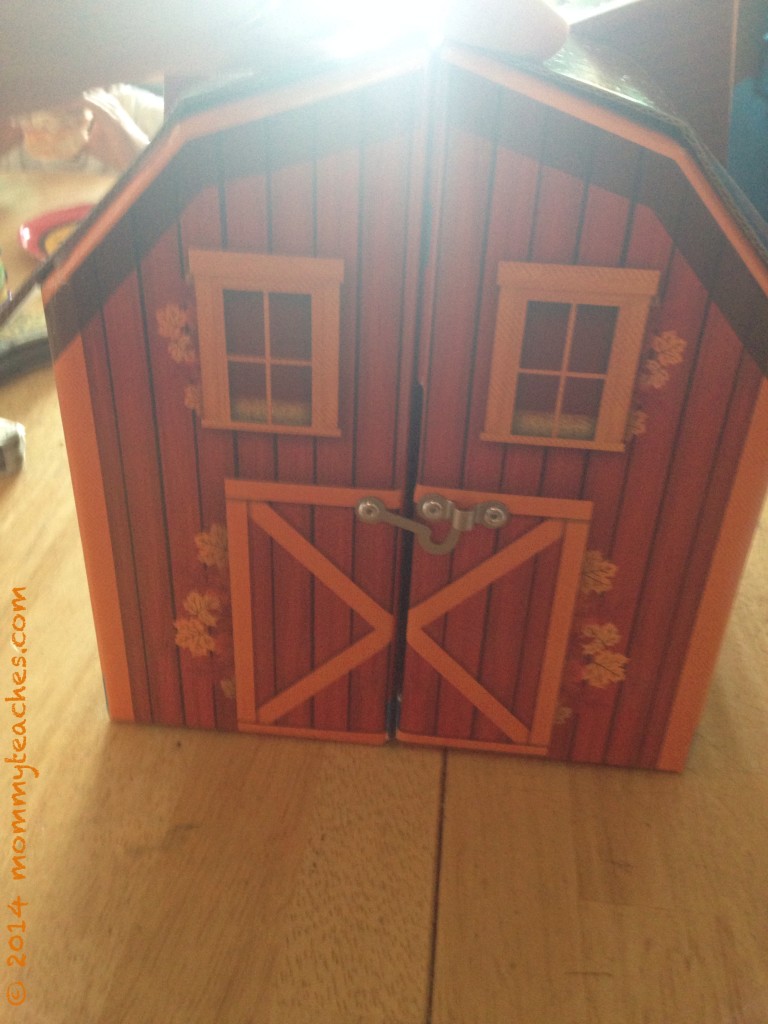 The boys ride motocross and they take off their equipment at the door before going into their room. There is no doubting that specific, awful smell that accompanies them which is why I placed a scent chamber in their room and guess what? No more motocross sweat odor (huge chuckle over the specificity!) because they are welcomed with a sweet vanilla scent that even they love to walk into. We don't prefer super strong odors that deliver headaches because they're too powerful so these scents are a perfect balance of sweetness and subtlety making them oh so pleasant!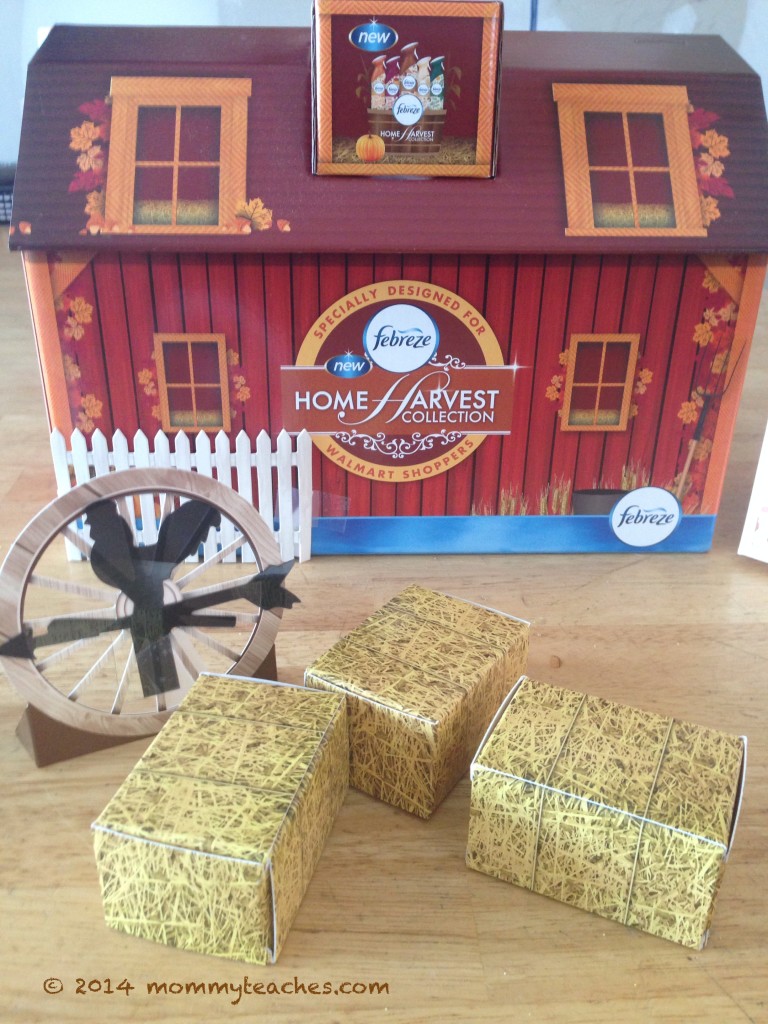 When I think of the fall season, I think warm and fuzzy and everything family! I truly believe Febreze encompassed all of this with the Home Harvest Collection box. These scents add an extra festive touch to the Campos home. I can see how the scents and the designs on the packaging helped inspire the ideas in this particular scentspiration box and I love it. For those interested, they can visit this site to see more creative packaging just like this.
Having this box in our home with these delicious scents throughout gives me plenty of creative ideas to get my home fall ready! What's more, I am looking forward to sharing with you the Febreze Home for the Holidays Collection too so keep your eyes open for that as winter approaches!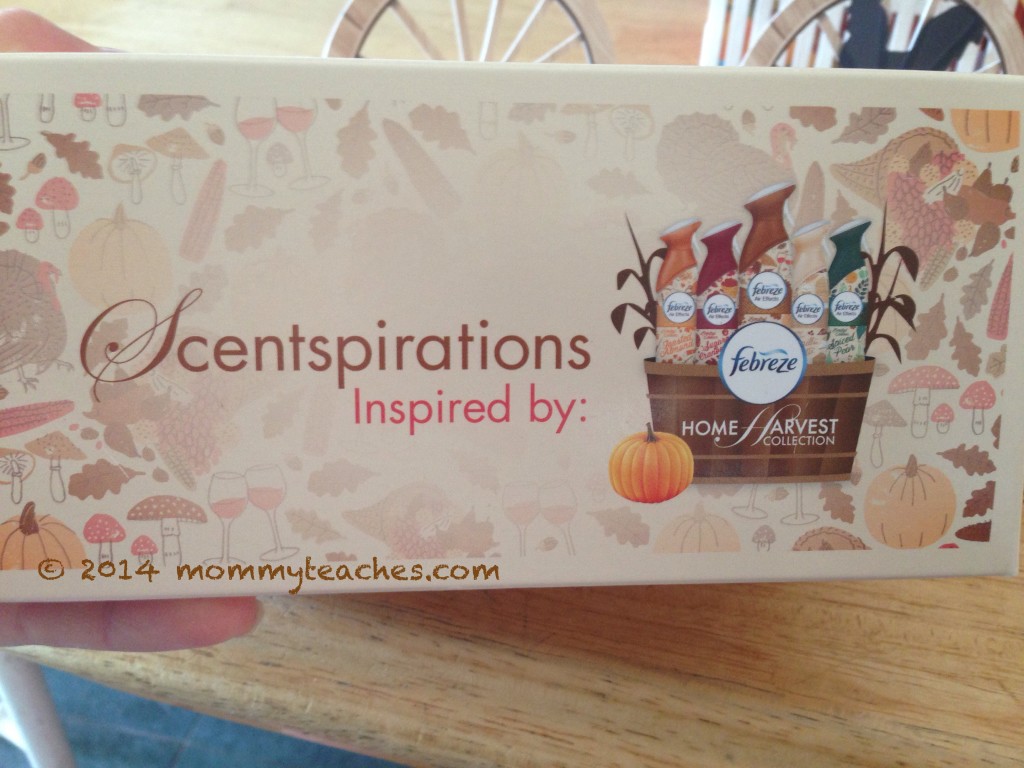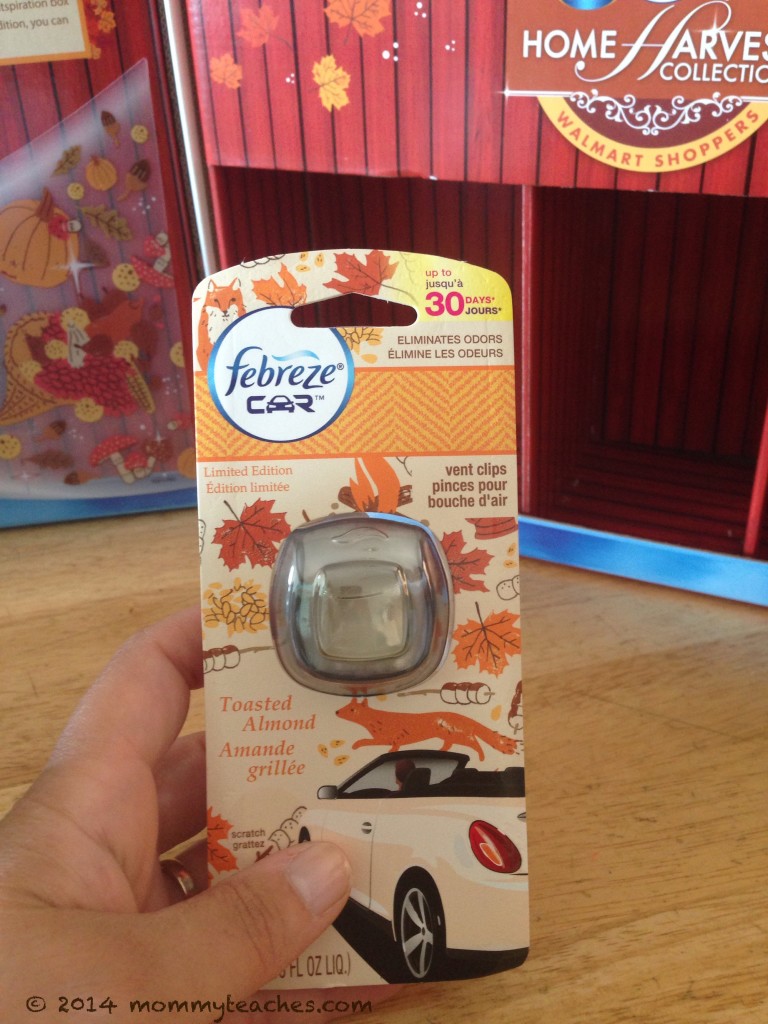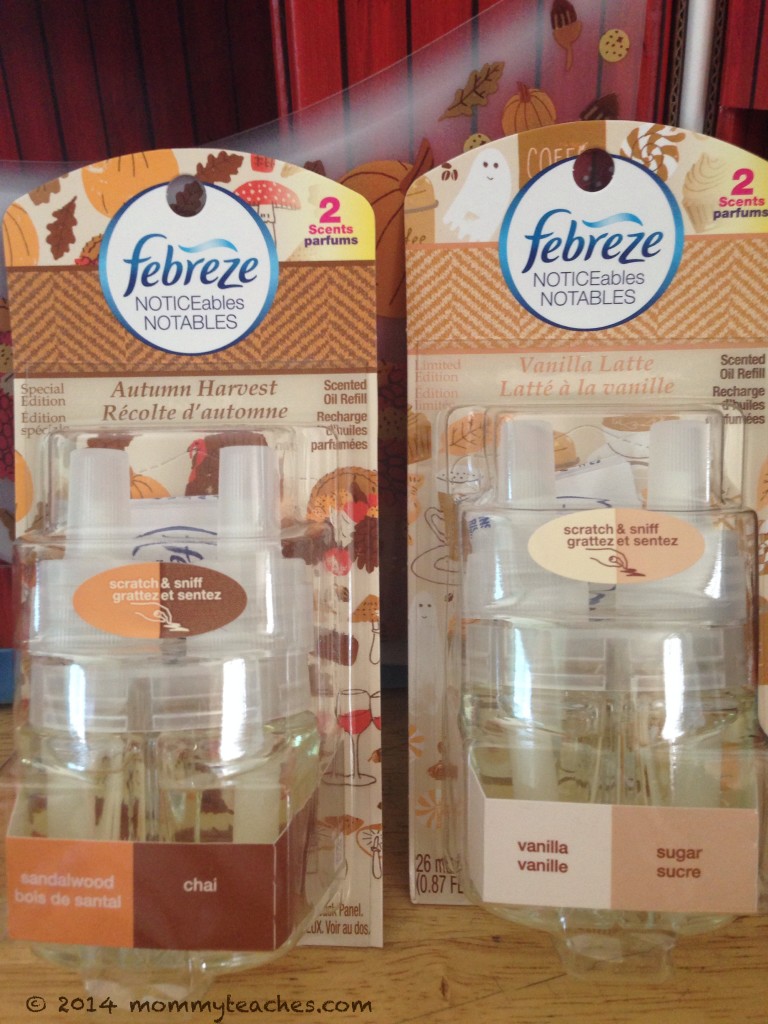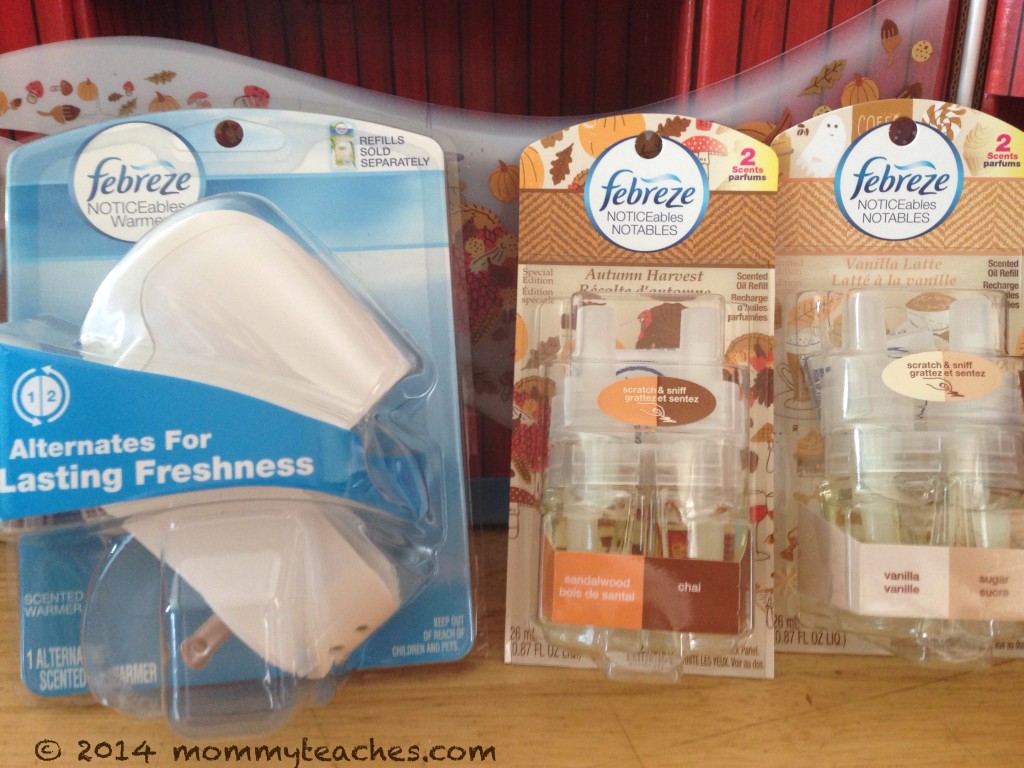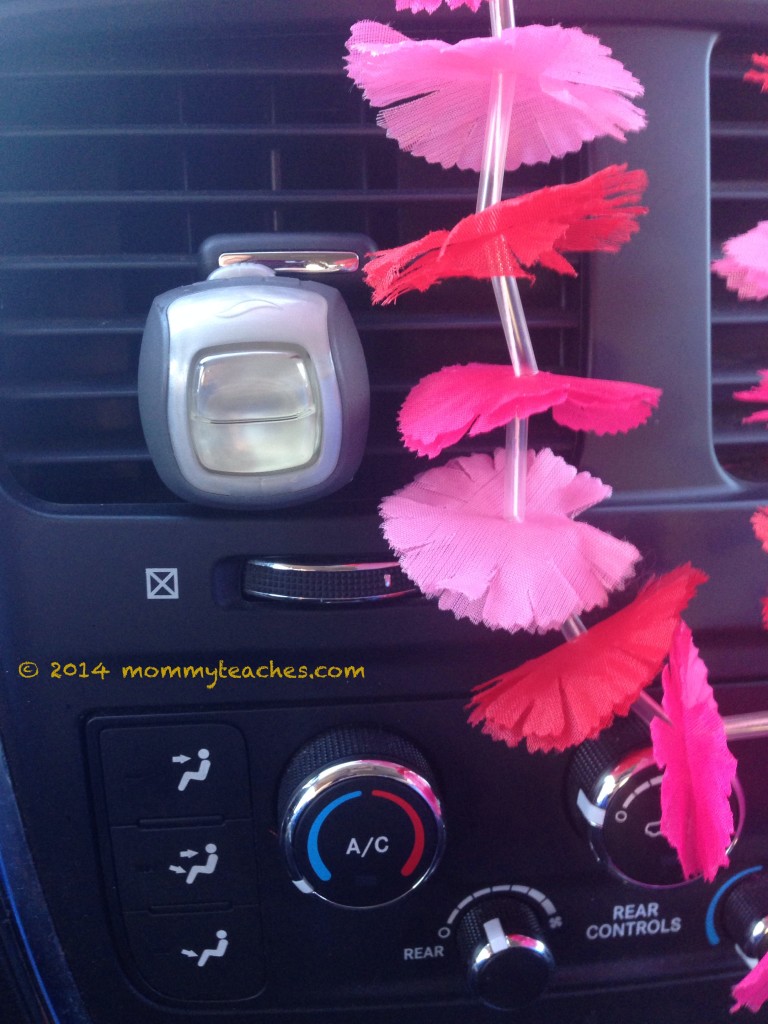 Care to share: Would you like to add an extra festive touch to your home with Febreze?
**Disclosure: This post is sponsored by Febreze. All opinions are my own**