**Disclosure: This post was sponsored by SSA Public Relations. All opinions are 100% those of MommyTeaches (Eileen)**
This book by Shelley & Chance Wolf seems to have arrived at just the right time. My youngest son, CC has been really into sea animals lately. He's asking all kinds of questions about what we find in the ocean and which of the animals there are harmful. Not too long ago, sharks came up in conversation and he asked me tons of questions wondering if there were any "good" sharks. I have always been pretty scared of sharks myself although, in New York, you don't hear about many attacks. I shared with him what I was told when I was younger: If you see a shark, get out of the water.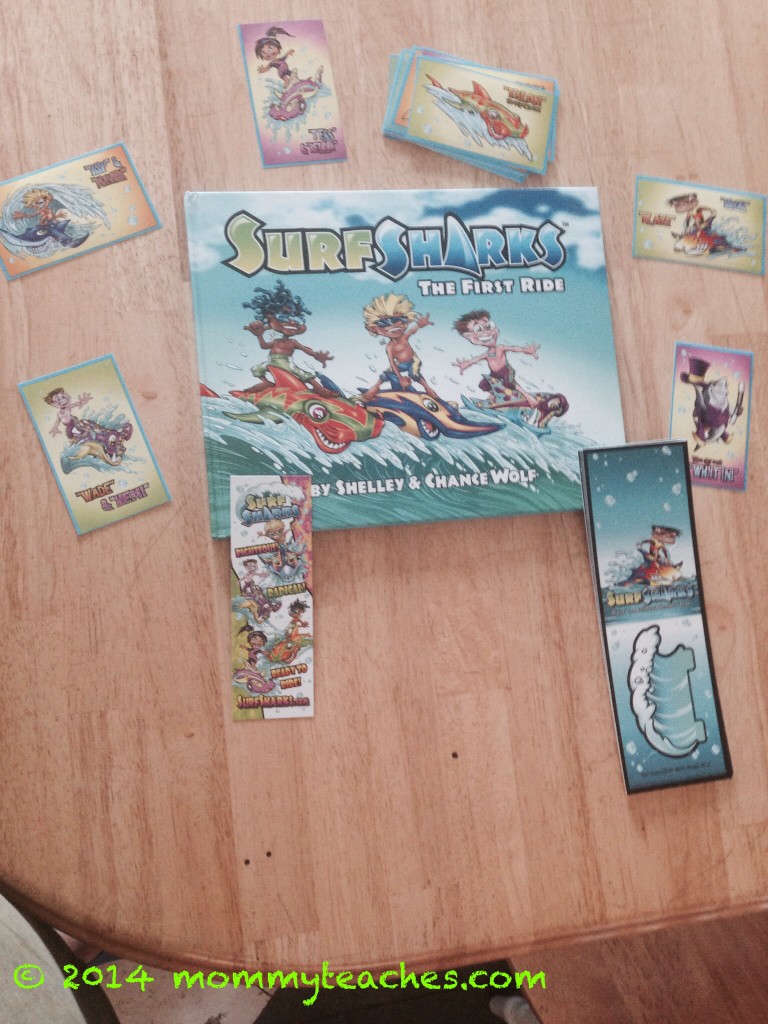 This book really helped that conversation go further in that it allowed him to use his imagination and NOT judge sharks the way most of us have. Of course, I wouldn't want him to approach a shark, but it allowed him to see the animal from another point of view. He really enjoyed the colorful illustrations, and the multicultural character that he said resembled his dad. It was nice to see that in the book… kids being able to identify with the characters is always a great thing. Maybe in the next book there will be a Latino character!
What really kept CC engaged in the book was the fact that the boys helped the sharks. When one of the sharks became trapped in the net, they helped him and because of that, the shark didn't attack the boy. When Rip, a boy in the story, ran into trouble, Mavrik (one of the sharks) helped him. The boys loved the way the sharks moved so fast in the water, they decided to use the sharks for more than you would think! You'll have to read the story yourself to figure out exactly just how creative and fun things became for us. This book takes you on a wonderful adventure of friendship that your child will be sure to enjoy. And maybe you'll find yourself a little less scared of sharks too!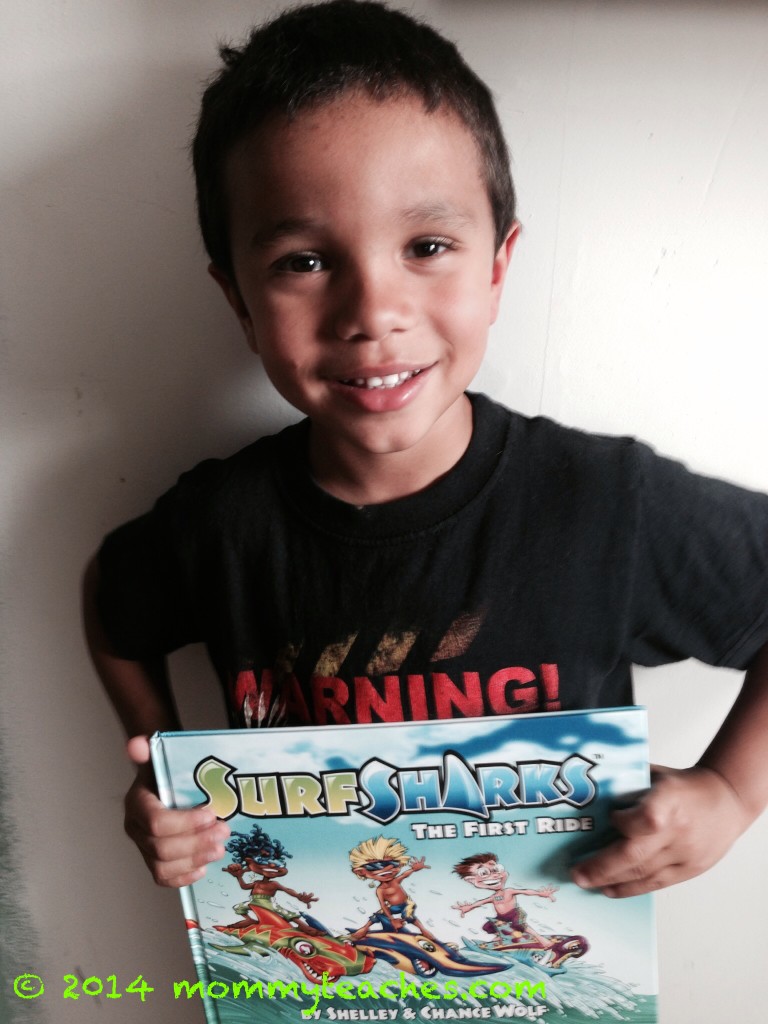 One lucky MommyTeaches reader will have a chance to win a gift package that includes:
– A copy of Surf Sharks: The First Ride
– A sticker book
– 32 Surf Shark stickers with fun shark facts on the back
– A set of pop-up collector cards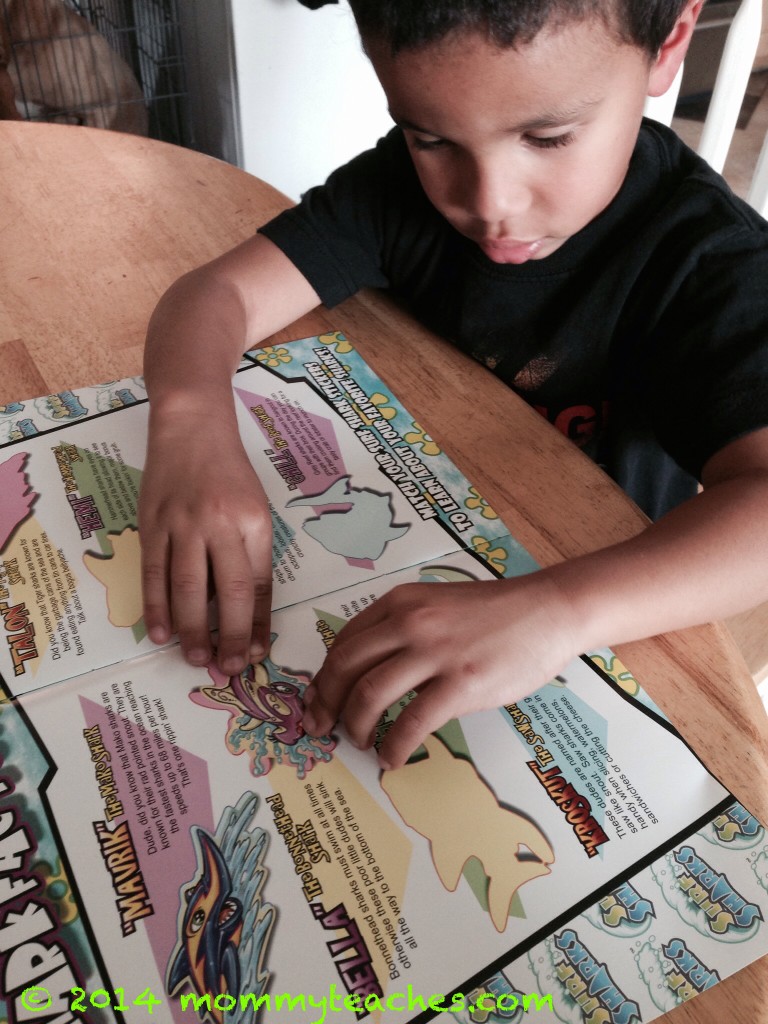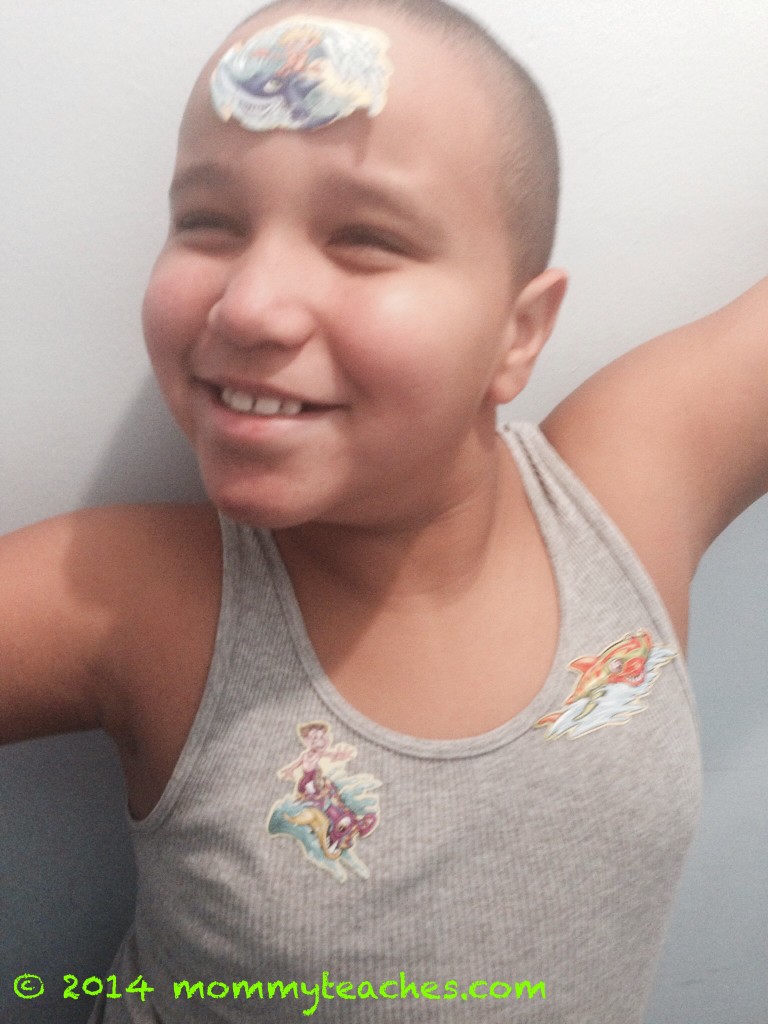 Enter the Rafflecopter below because you do not want to miss this great read!
**Disclosure: This post was sponsored by SSA Public Relations. All opinions are 100% those of MommyTeaches (Eileen)**