**Disclosure: This post is sponsored by Marvel Universe. All opinions are 100% my own**
Marvel Universe Live keeps you on your feet from beginning to end. It warmed my heart to see so many children dressed as their favorite characters throughout IZOD Center. The smiles and excitement were electric. I was elated to be able to experience this performance with my boys and so many other families. As I looked around before the show, I saw groups of adults and kids alike, all anxiously awaiting the beginning of this show stopping event!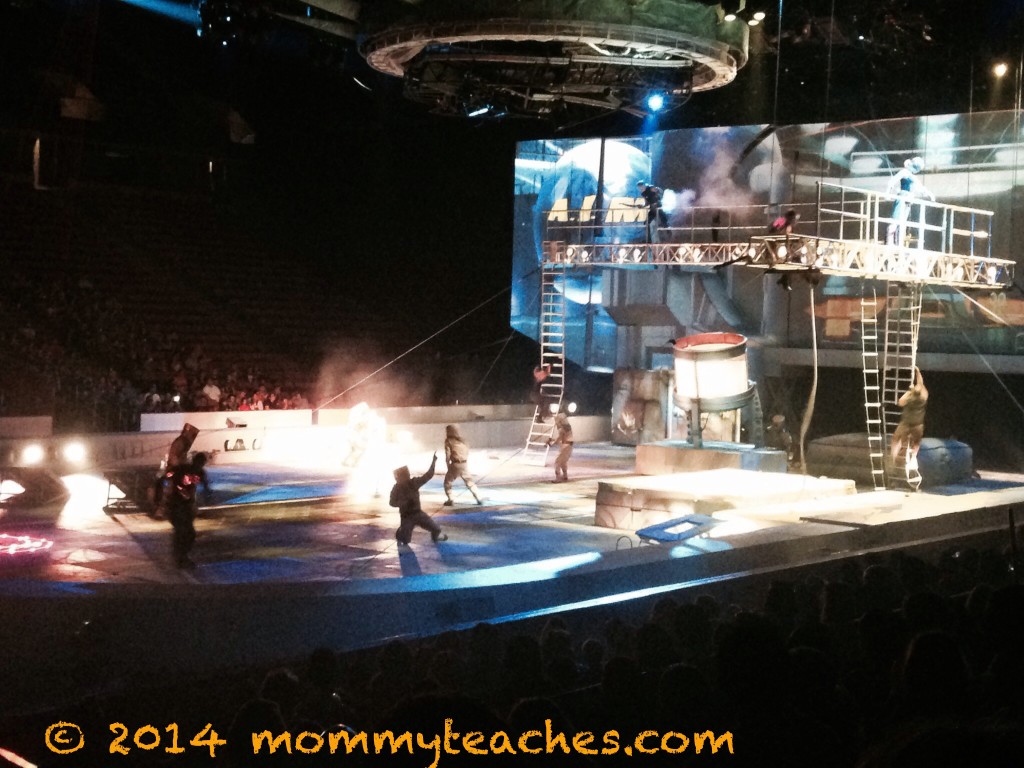 The magnificent story gave the audience more than 25 of our favorite Marvel characters on stage for us all to see. This fierce performance follows the battle of the Cosmic Cube including a combination of Marvel's biggest Super Heroes The Avengers: Iron Man, Captain America, Hulk, Black Widow, Thor, Spider Man, Wolverine and Captain Marvel. The Super Heroes have to face Green Goblin, Doctor Octopus, Red Skull and the list goes on. The effects are amazing with booms, smoke and flares flying everywhere so your eyes will be glued to this amazing show!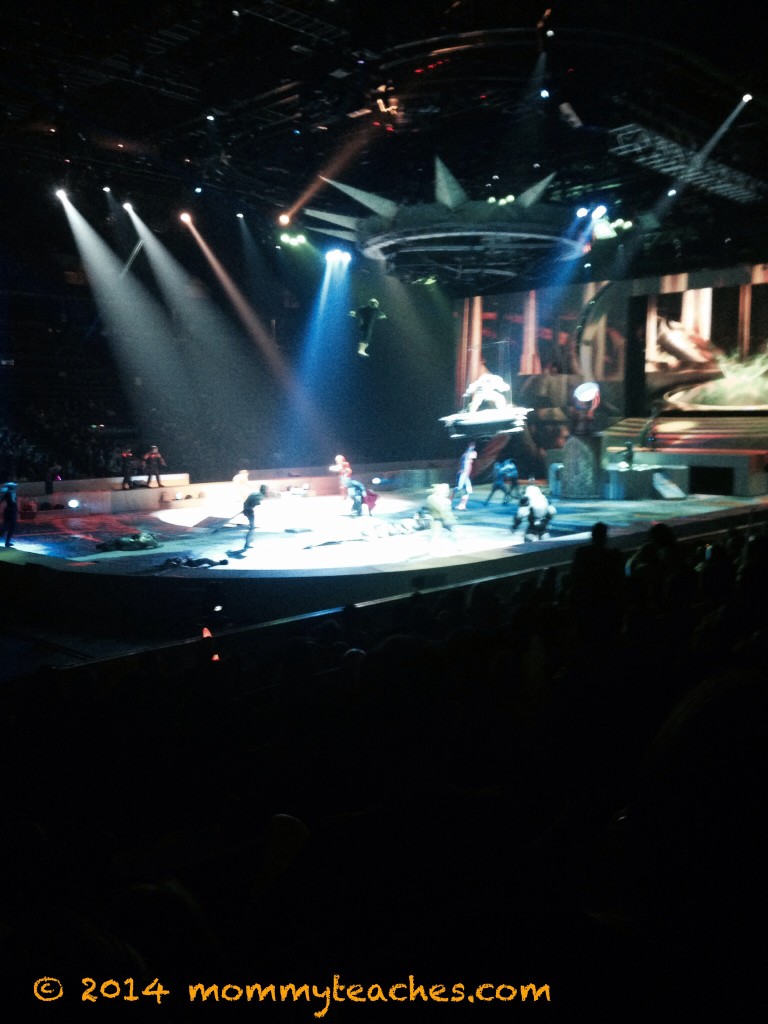 My boys loved the meet and greet before the show as well. They participated in great age appropriate activities and were able to meet with some of the cast members. They were all so polite and friendly with our children. The boys were so excited about the show that they wanted to take home some souvenirs to have as a keepsake. I too was excited and flooded my twitter stream, Instagram and Facebook with all of the goodness that this show has to offer.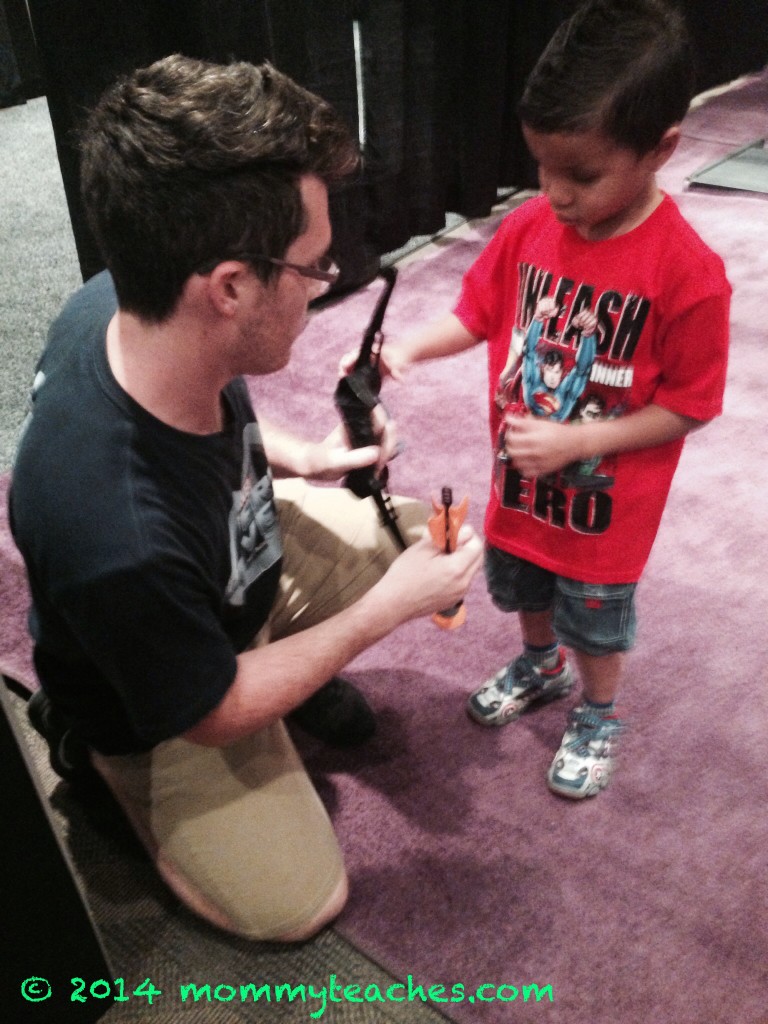 I really enjoyed how interactive the show was for children around my sons' age. They were entertained and maintained focused with what was going on in the storyline. The intermission at the middle of the show was great for the kids to stretch in case they had some issues with their attention span. This event definitely caters to children but adult Marvel fans will love it too. We happen to love Marvel so we all had a blast but we also recognize that this Marvel Universe Live event is actually a beautiful way to bring the family together. That's what I strive for most with my children, quality time with family… and this show gave us exactly that!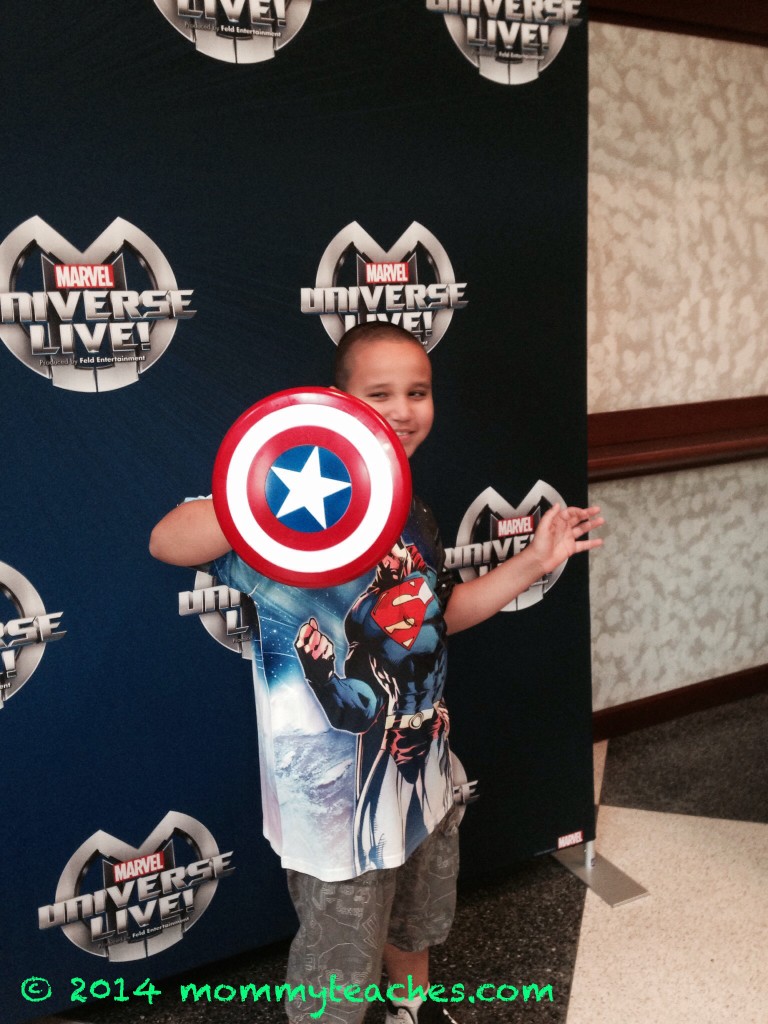 Care to share: Will you be attending Marvel Universe Live with your family?
**Disclosure: This post is sponsored by Marvel Universe. All opinions are 100% my own**