**Disclosure: This is a compensated campaign in collaboration with Veo® Mobile and Latina Bloggers Connect**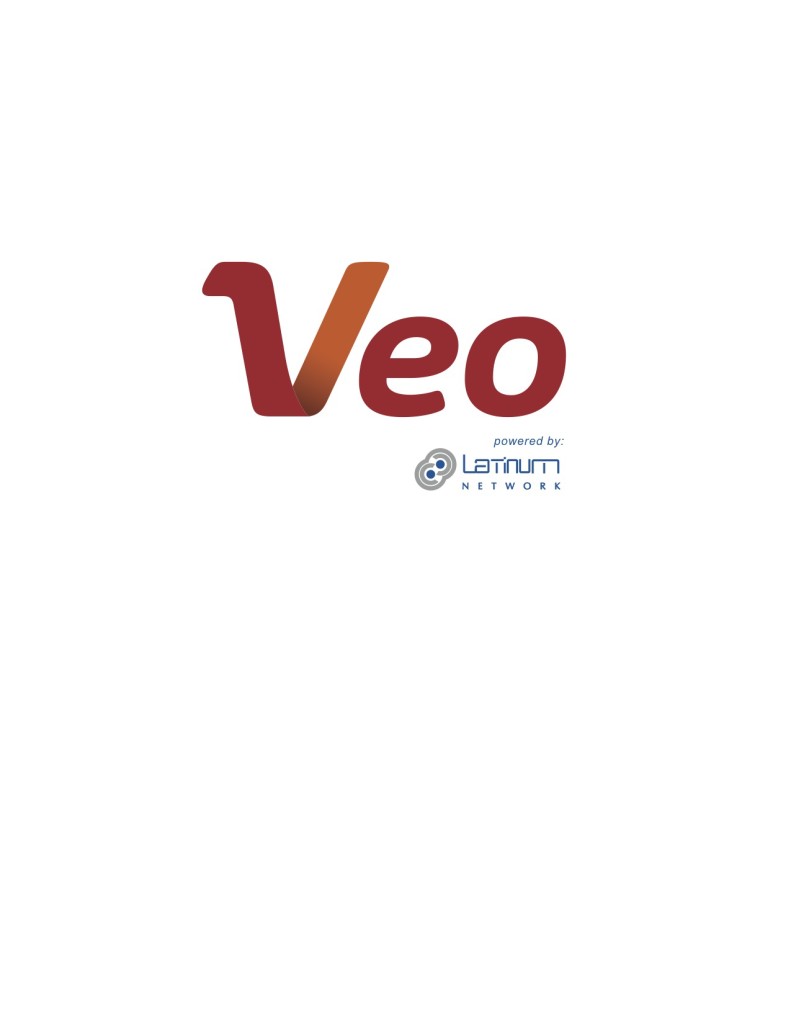 I am all about apps and those who know me know that I am always purchasing more memory because I have so many things on my iPhone. Anything that can make this busy mom on-the-go's life easier, I am all for it! With two boys, a hectic lifestyle, and a teacher's salary, I look for anything that can help me score a deal. The Veo®Mobile App powered by Latinum does that and so much more for me.
This brand new bilingual mobile app that I have downloaded onto my phone was created with this Latina in mind. It enables me to discover "cositas buenas" (good things) while on the go or even in my classroom while away from my computer. This mobile app provides me with information and better yet, in Spanish too. I love that throughout the app you, as the consumer, are able to contact brands directly. Obviously the app creators and the brands involved understand the importance of being in sync with the multicultural economy and staying community-oriented.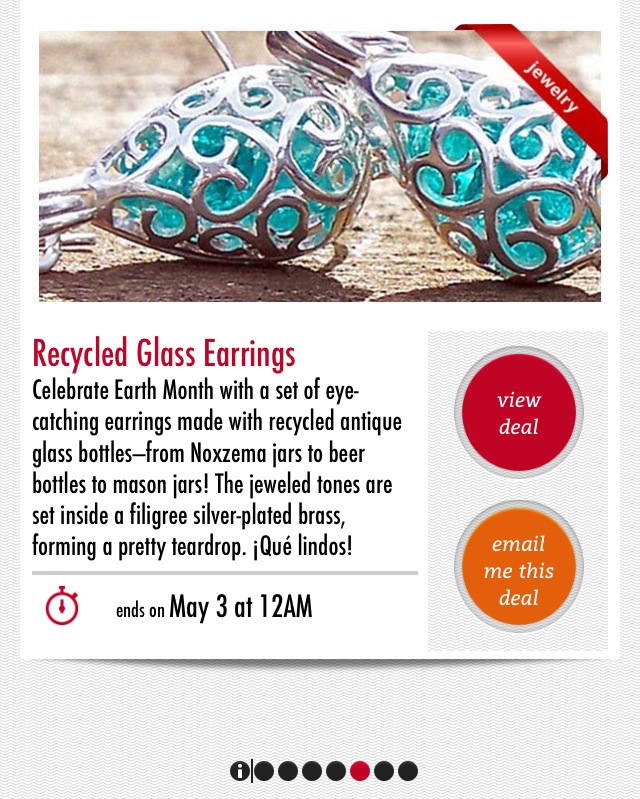 When I click on my Veo homepage I am provided with the trials, deals, brands, message center, share app, settings, and about. I immediately shared the app with several close friends so they could have the same beautiful, stress free experience I am having finding deals. The trials component provides you with FREE offers, yes FREE, and allows you to see how many units are remaining and days left to get the deal. I am also provided with information on the brands and an option to contact the brand and even a chance to give my opinion about the brand. There is nothing better than this because it really enables the company to receive the feedback they should have to make their product even better with the consumer in mind.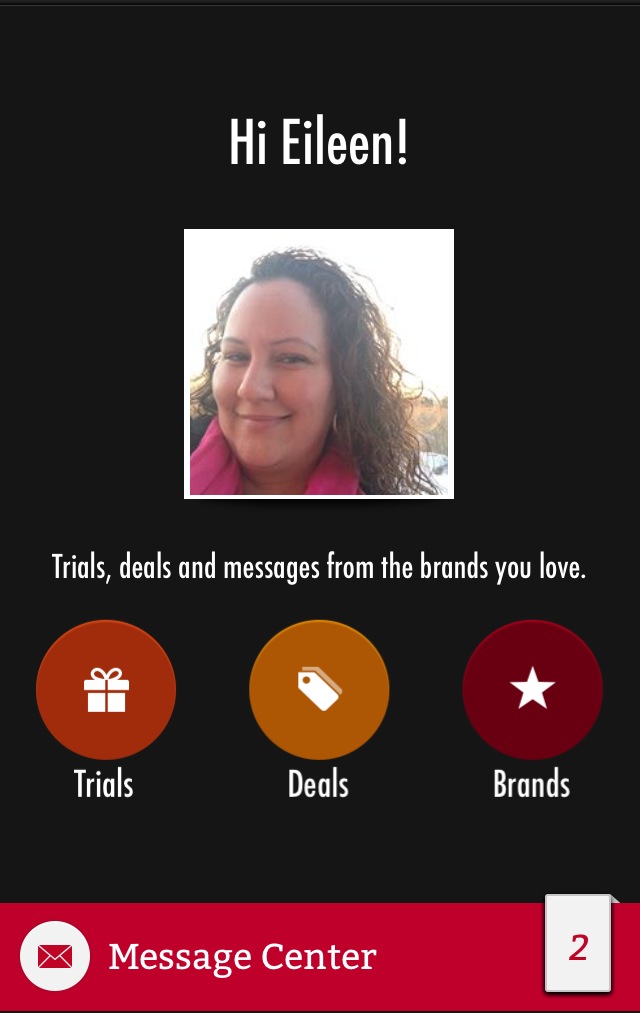 Nothing frustrates me more than NOT having a great deal right at my fingertips. I love that wherever I am, I can count on this app to provide me with great deals, free samples, discounts, special offers, and so much more from the top brands. I know that I am valued as a customer because Veo® has my very best interests at heart. This is why you NEED to download this FREE Veo® Mobile App now on Google Play of the iTunes store and share your experience with me! In order to qualify for a $25 Gift Card you must share your experience with this app below.
Let's share our experience together – What did you like most about this app? You must leave a comment below after downloading the app and enter the Rafflecopter to be eligible to win!
**Disclosure: This is a compensated campaign in collaboration with Veo® Mobile and Latina Bloggers Connect**