****Disclosure: This review was made possible by Latina Mom Bloggers and Pampers. All opinions are 100% those of MommyTeaches- Eileen ****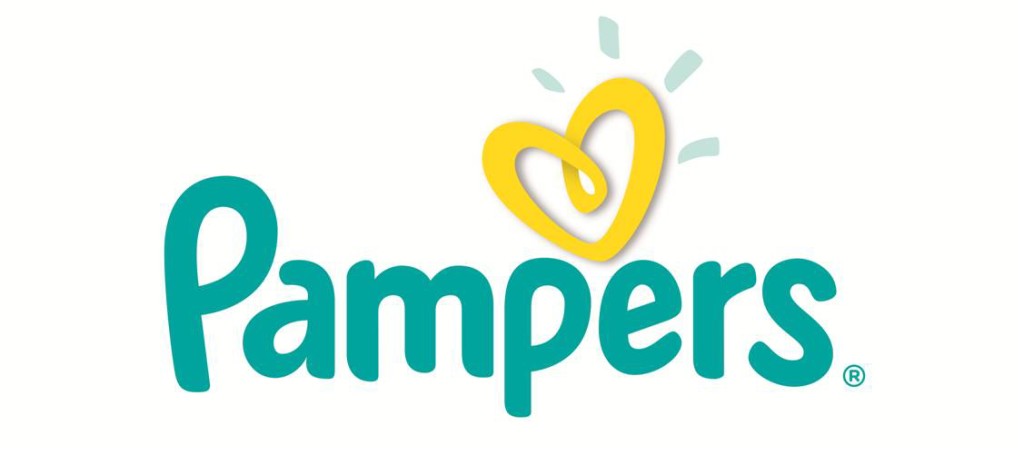 I was blessed to stay home with my firstborn until he was about 6 months old and that was NOT enough for me. I wanted to be able to witness all of his firsts and it killed me that I wouldn't be present for every little moment of his infanthood. I was gifted a book from my cousin (his godmother, who passed suddenly) in which I was able to jot down all the dates as he reached a milestone or displayed some new skill or ability. I was also blessed to have my husband who would record every single step of the way for me, since he knew I suffered from mommy guilt. I was content with those little videos and I was also happy knowing that my baby was emotionally fulfilled with his father home, and that his tiny bum was taken care of, by Pampers, I mean. That meant NO diaper rashes and more protection than other brands.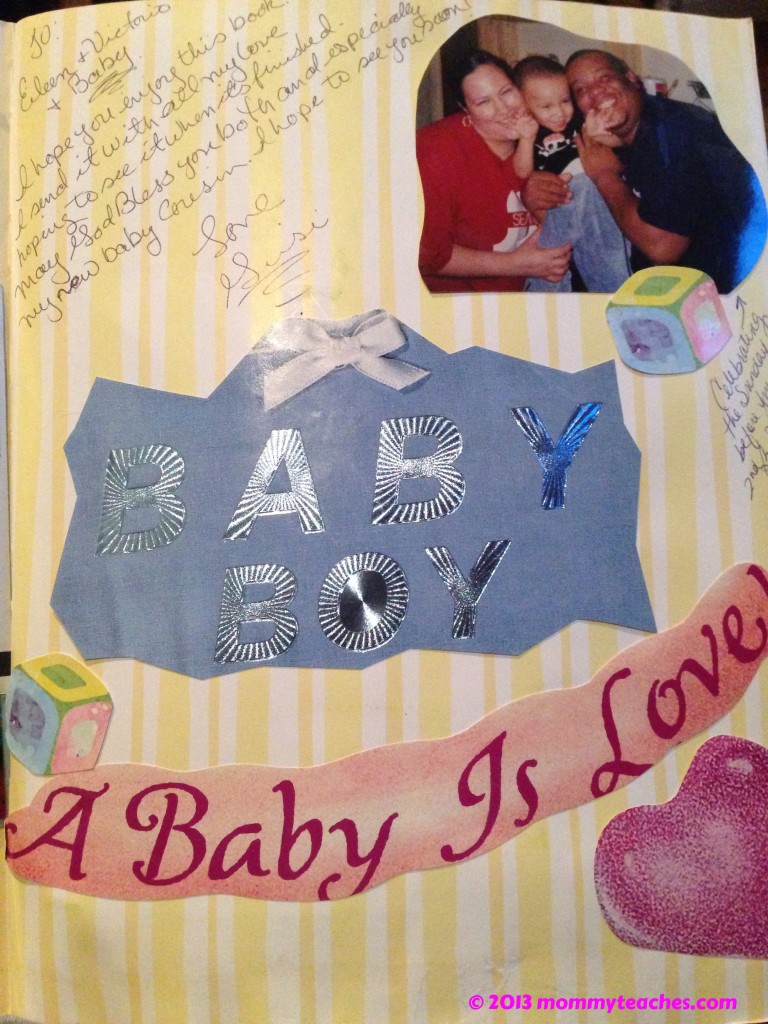 Every time he celebrated a new month, we would get him a cupcake, or bake one ourselves, and place another candle to celebrate the new month. We would sing Happy Birthday to him and snap a picture to have as a memory. I would also write him a letter every month telling him exactly what he did and how I felt about all of his accomplishments. I promised myself that I would read it to him one day when he was old enough to understand how truly important he was to my husband and I right from the start.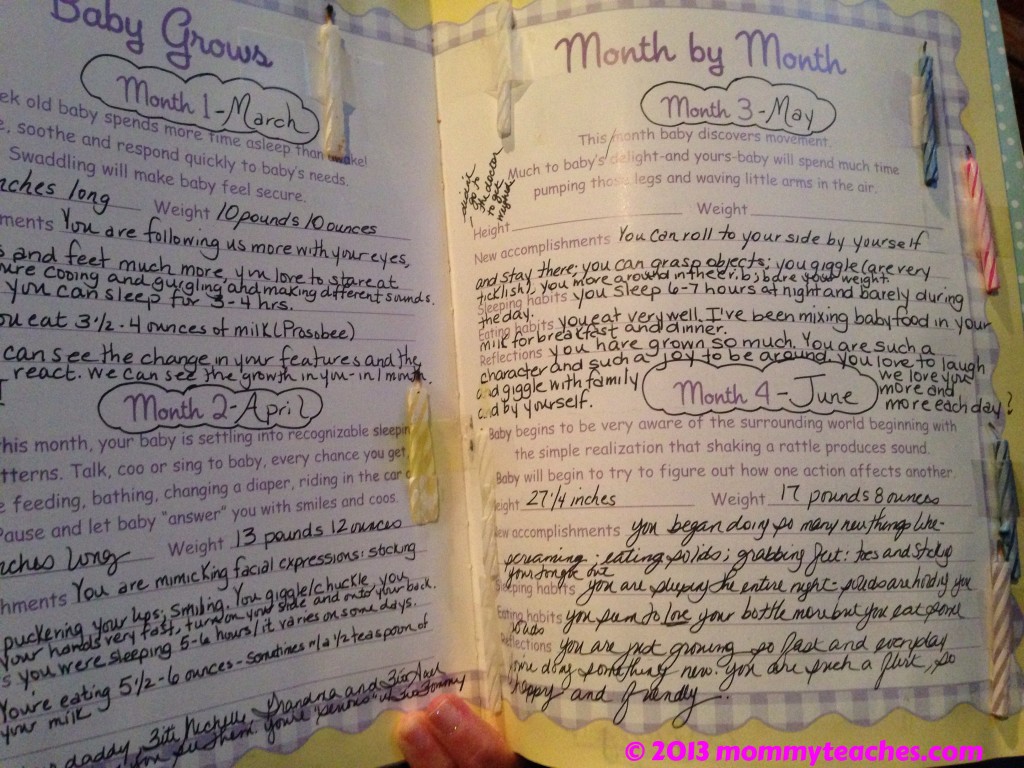 With our second son, I continued the tradition and, of course, included our firstborn in the process. Thankfully, I remained home with my second child a lot longer so I was able to witness all of his firsts with me present. Nothing can describe watching your child take his first steps and being able to cheer them on as they wobble closer and closer, reaching for you. Although it was my second child, it amazed me and brought me to tears, witnessing this nine month old baby, so tiny, yet walking.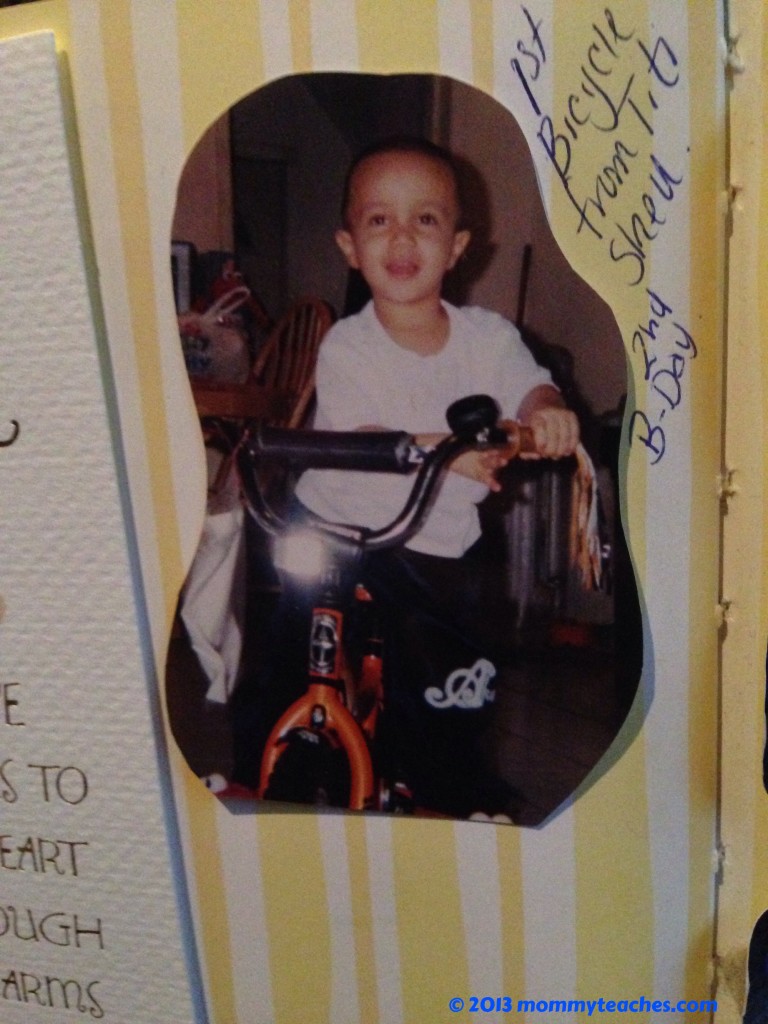 I also loved those late night feedings and being able to cuddle with my babies. I knew that they weren't waking up because they were soiled but because they wanted to be fed or snuggle with Mami. I am ecstatic for those moms who are able to enjoy the softest diaper ever through size 5! To know that your child is protected by the best diaper in the world would make any mother happy, even when they begin walking and get close to potty training age. Swaddlers will be right by your side for every single first your baby experiences, how's that for effectiveness?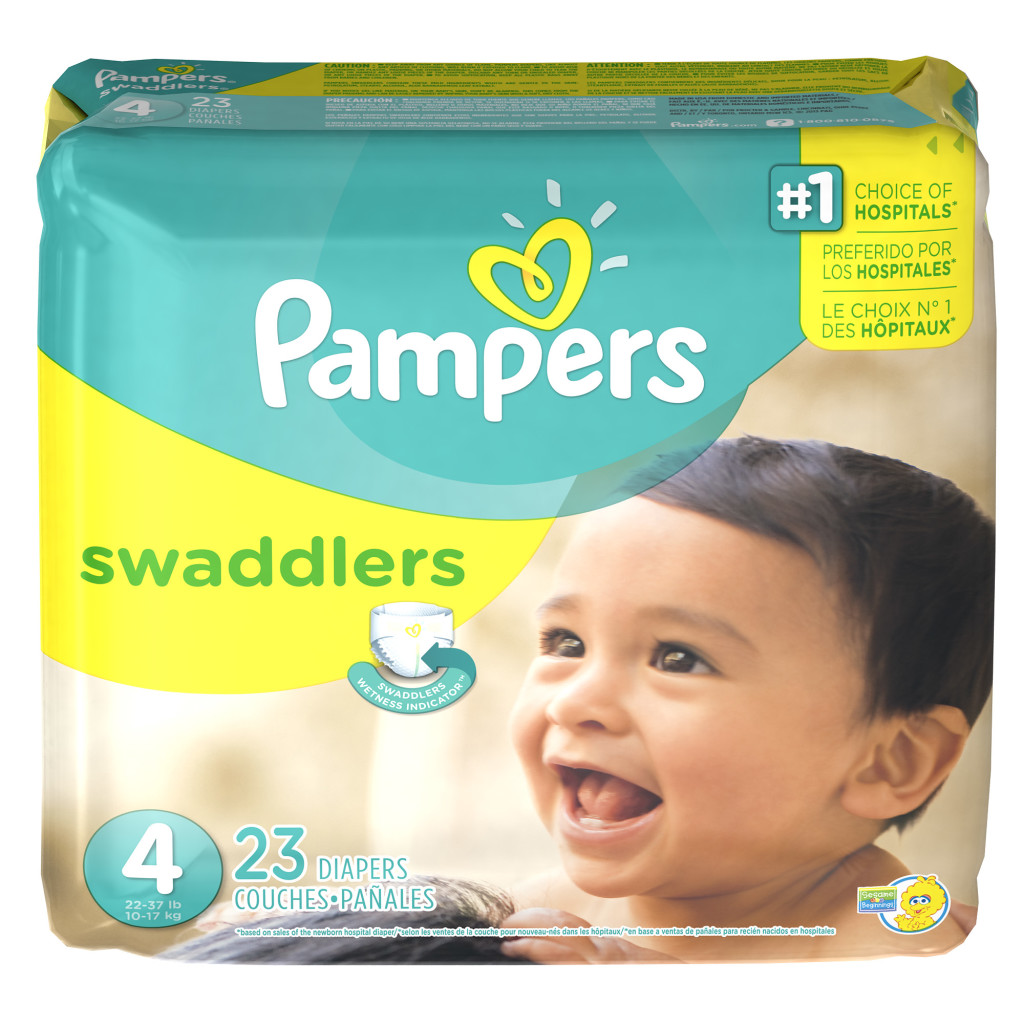 I am also super excited to announce that to celebrate this grand expansion, Swaddlers by Pampers is having 30 days of incredible giveaways and a grand prize of FREE Swaddlers diapers & wipes for a year on the Pampers Facebook page. That is a DREAM to any mom! There is nothing more personal to me than sharing with my readers a brand that takes my opinion and my children into consideration. As a mother, I know that the Pampers brand values me as customer and my children because they continue to "better" the product! That says a lot about a brand and what they have to offer. I recommend this product because I used it and it worked wonders for me not to lose sleep from a leaky diaper and experience NO diaper rashes. Happy baby equals happy Mami! I am proof of it.
Don't forget to join us tomorrow for our #SwaddlersFirsts Twitter party! I will tweet you there!
Enter to win the giveaway below by following the Rafflecopter instructions:
****Disclosure: This review was made possible by Latina Mom Bloggers and Pampers. All opinions are 100% those of MommyTeaches- Eileen ****