****Disclosure: This post is written by MommyTeaches/Eileen and all views and opinions are 100% my own. Sesame Place has provided me with one or more complimentary tickets in exchange for my honest opinion.****  
Our trip to Sesame Place was such a great experience! Coming from borderline Long Island we had a pretty long ride, but we LOVE road trips. We went to sleep the night before at a reasonable time and woke up to some tooth fairy drama (never a dull moment!), but we were on our way in no time.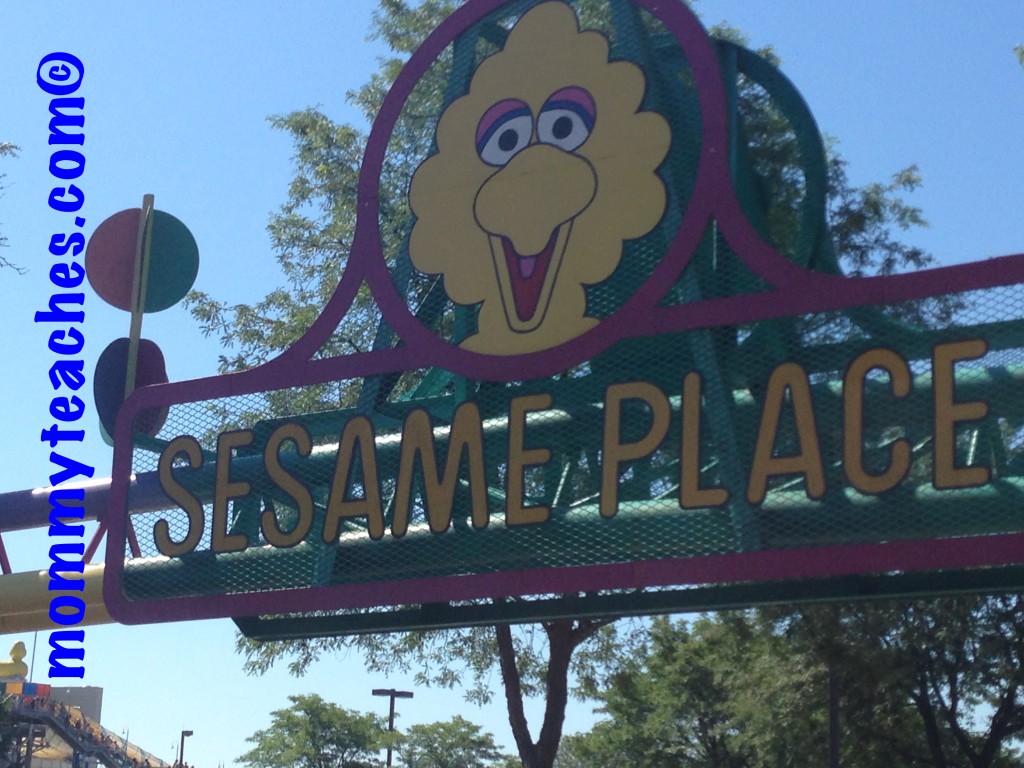 The boys were excited to start our adventure after taking a look at the Sesame Place website and also after I showed them pictures of our visit when Victorio (my oldest) was 4 years old. When we arrived, they were beyond excited. We were greeted by the chirps of birds, the beautiful Sesame Place sign and creative shrubs depicting the characters at the entrance. This built up even more excitement to finally head on in. We picked up our tickets and stroller, and headed straight to the carousel. It was so nice to see the boys enjoying the carousel and waving to their dad (who opted to stand on the sidelines due to carousel dizziness).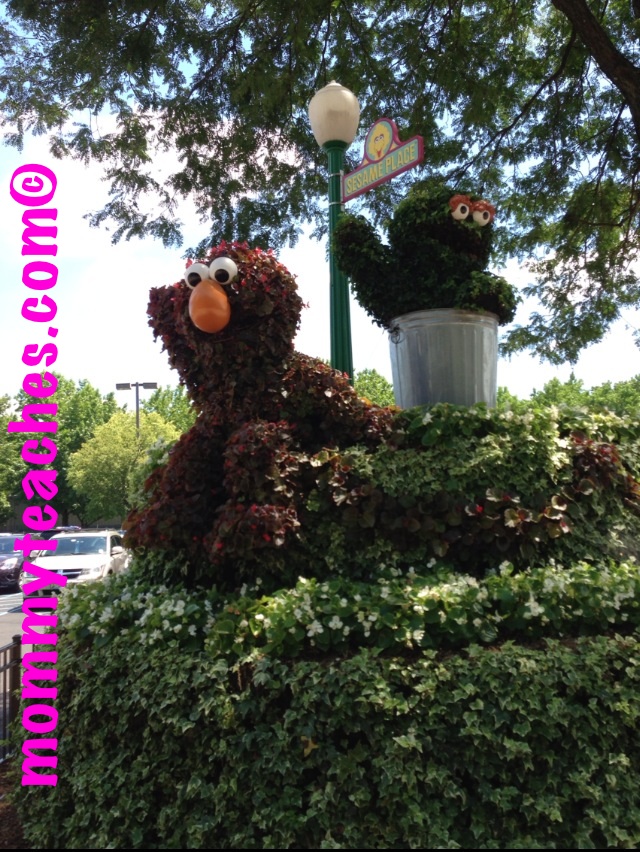 Next, Victorio faced his fear of heights by climbing up the "Nets & Climbs." He climbed up with his brother and father as I watched from below. I could tell he was a bit nervous but he did it and we were so proud. I love this about Sesame Place, the various obstacle courses and how children are challenged is incredible. They witness other children their age doing these courses and that serves as an invaluable form of motivation.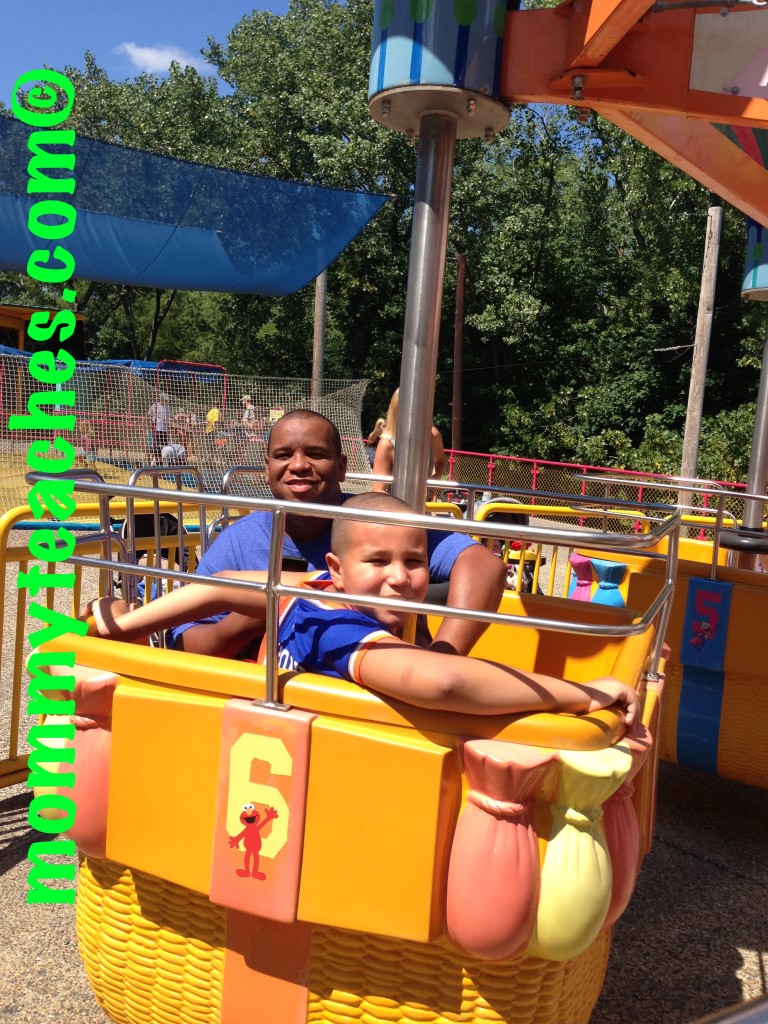 The entire time we were there, the boys used their Sesame Place map to navigate where they wanted to go. It gave me great joy to see them use their mapping skills and making their own choices as individuals and a team. They were even able to locate the bathrooms on the map whenever they had to go! The bathrooms were extremely clean and easily accessible throughout the park, which made this Mami very happy. The boys visited every ride but their absolute favorites were Flyin' Fish, Bert & Ernie's Slip & Slide, The Count's Splash Castle, Sunny Day Carousel, and… well technically… everything, I suppose! They LOVED the entire park and boy, were they tired after our day long stay.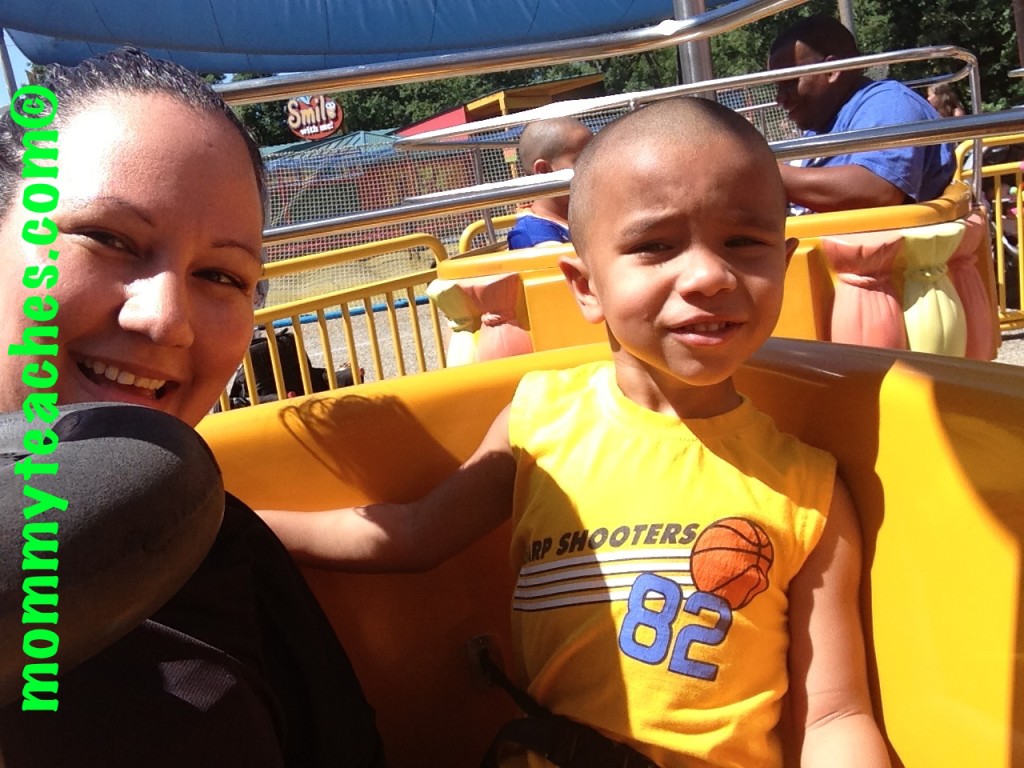 They were excited to visit the souvenir shop and pick up some t-shirts and an Elmo plush to sleep with that night. The best for me is when we are leaving a venue and they don't want to go or they express, "that was a great time Mami, can we come back again?" We really enjoyed our stay as a family and the way the children interacted with other children at the park. It gave me even greater pleasure to see another fellow Latina Blogger and her familia, Ruby Wright from GrowingUpBlackxican.com, during our visit. I love to see my boys using their manners and taking turns waiting on rides. Parks are always so rough for me since there are so many children around and I worry about my boys drifting away. Sesame Place made me feel very secure with the amount of security as well as the amount of life guards on hand.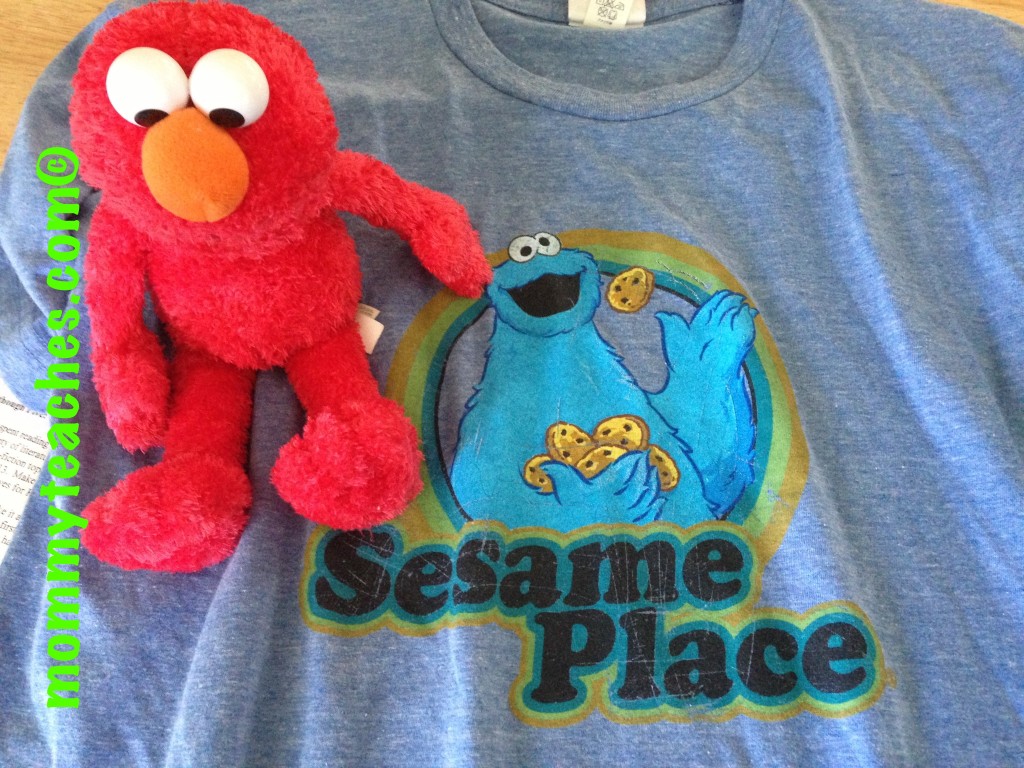 Sesame Place is a definite must visit for families. The customer service is phenomenal, making the place warm and inviting. I love feeling appreciated by a company and feeling as though my patronage is valued and that is exactly how I felt throughout our entire stay. My boys were happy and so were we! We will be visiting Sesame Place again, and so should you!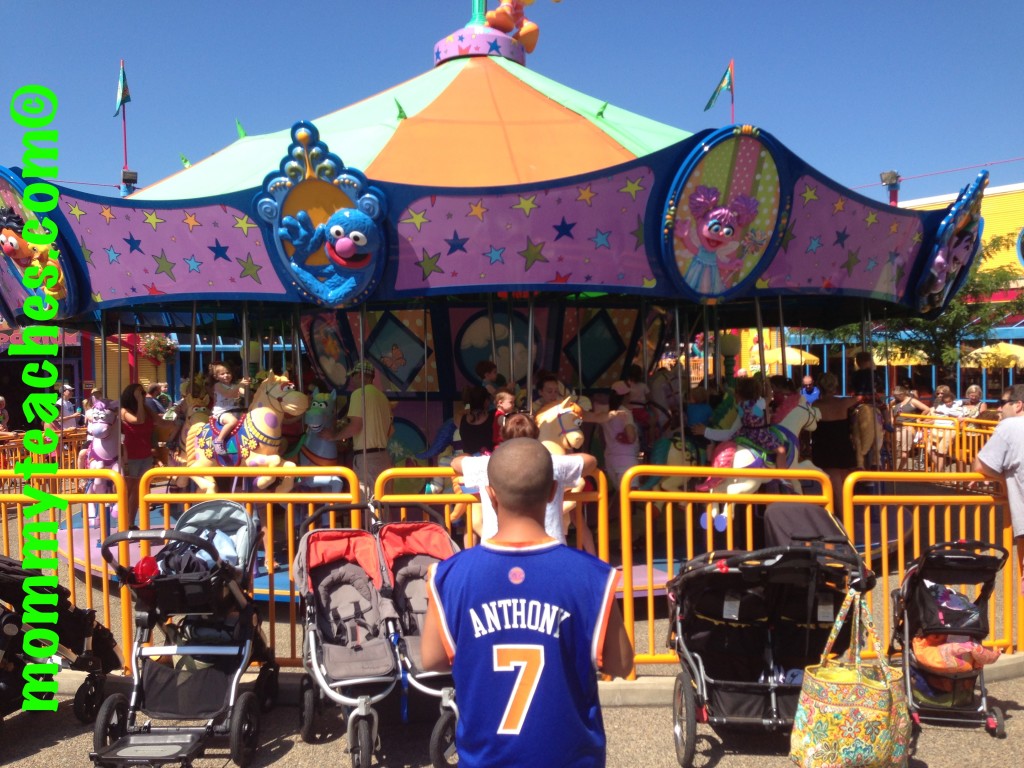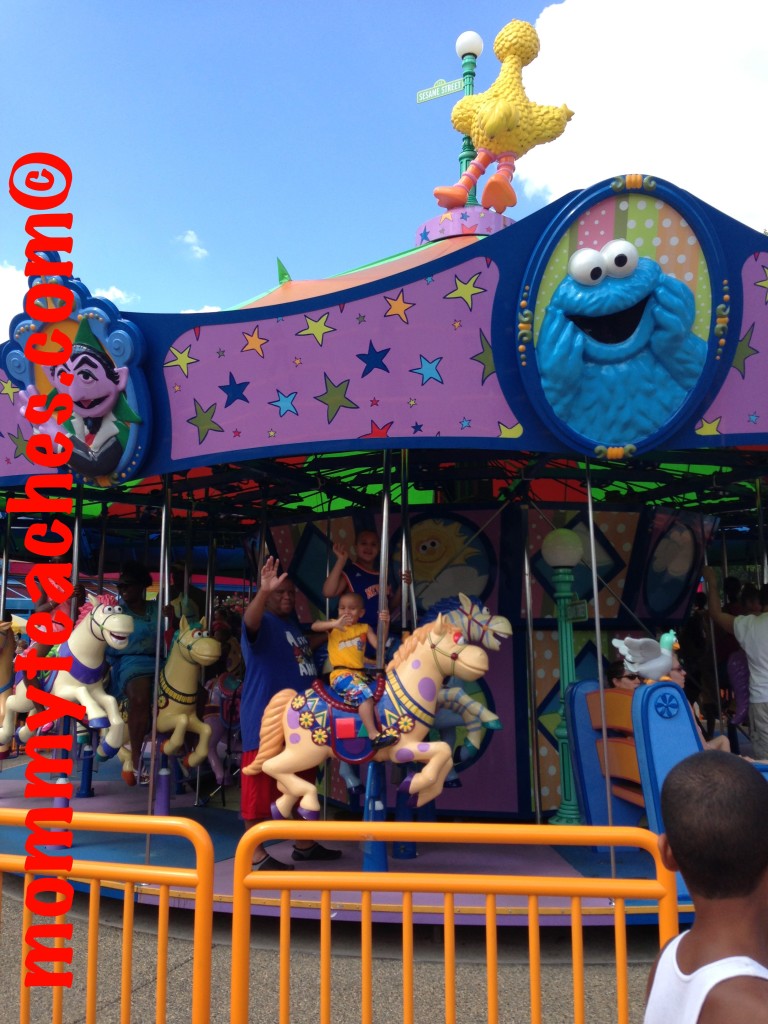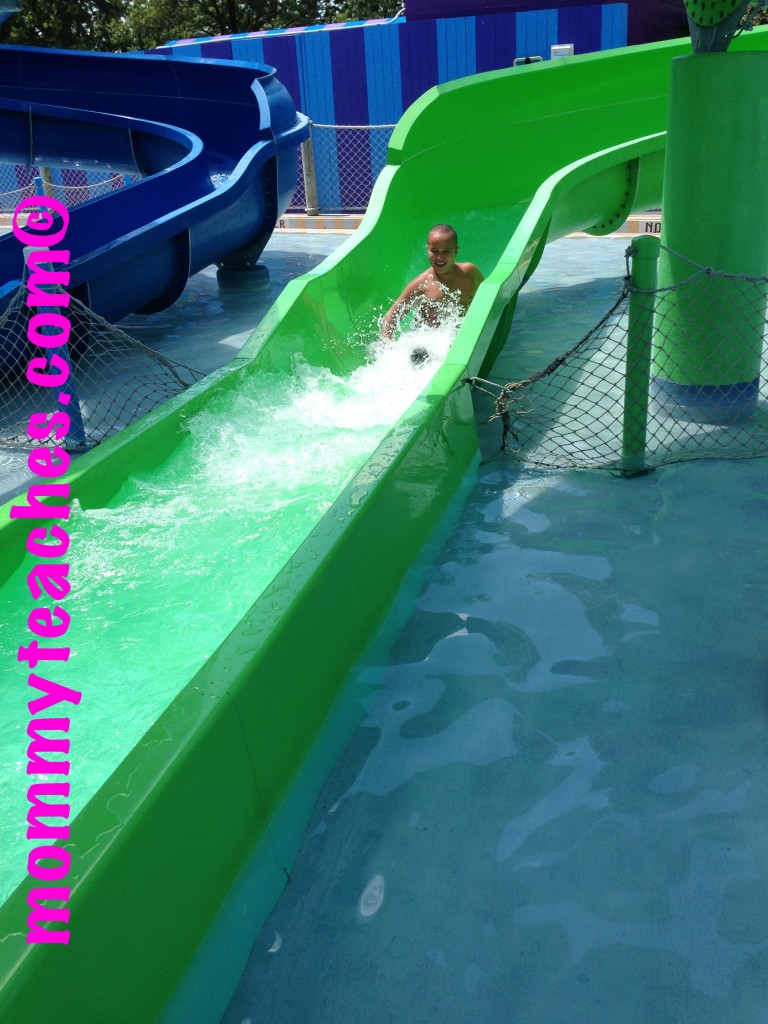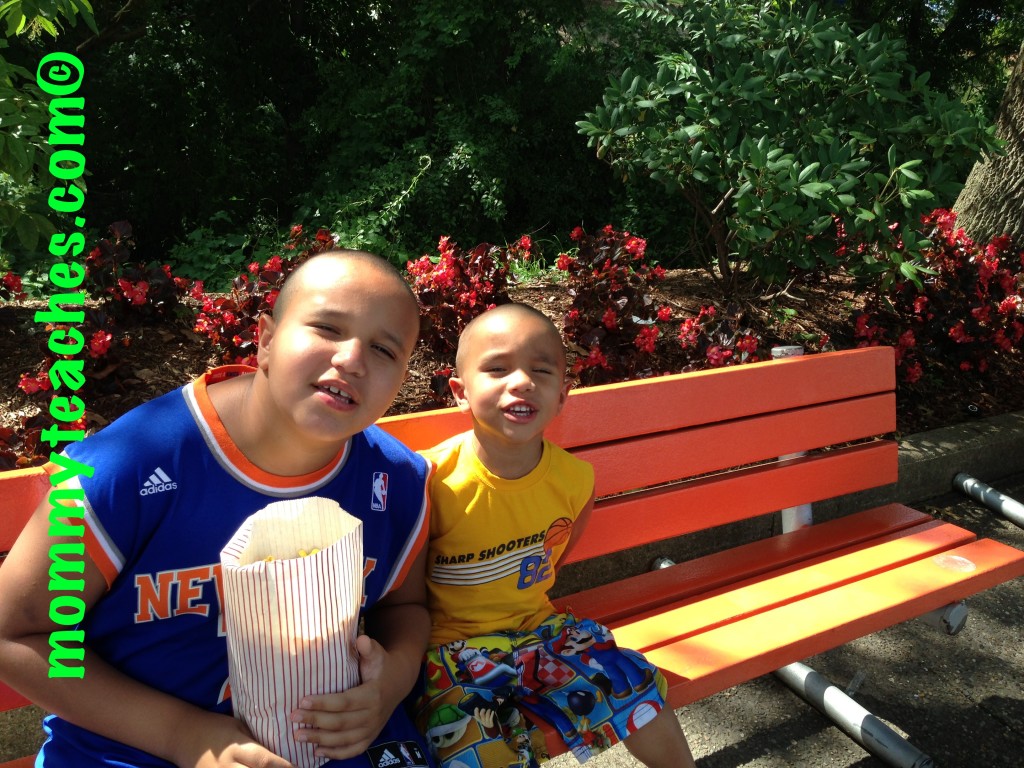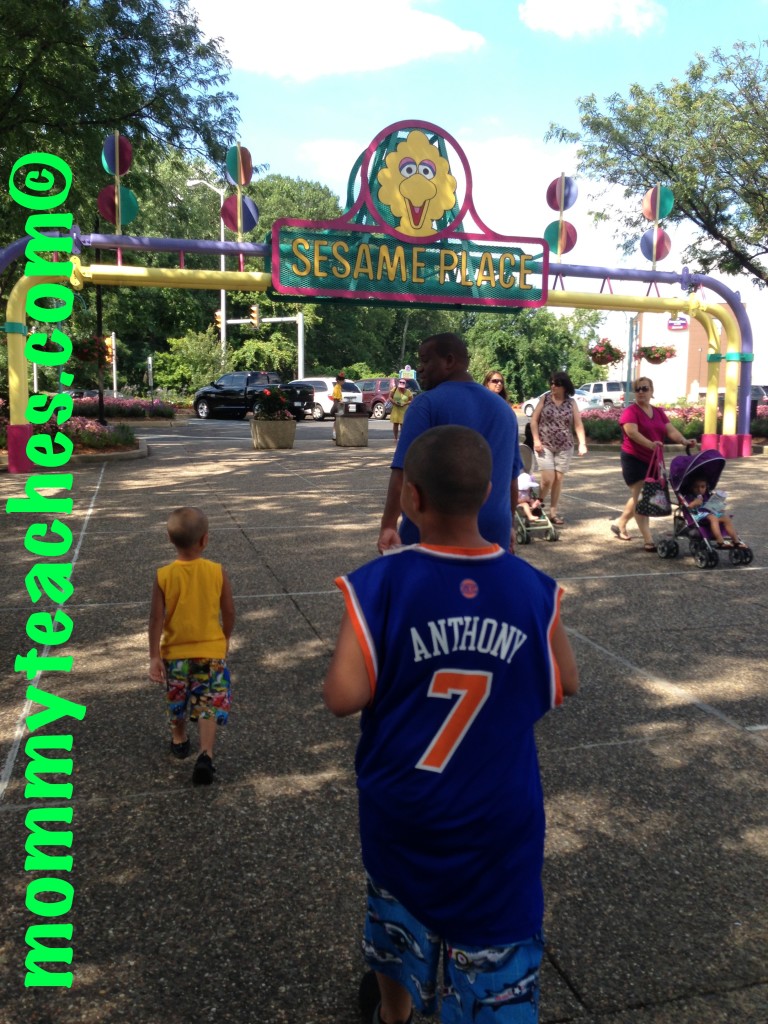 ****Disclosure: This post is written by MommyTeaches/Eileen and all views and opinions are 100% my own. Sesame Place has provided me with one or more complimentary tickets in exchange for my honest opinion.****