After co-hosting last nights Twitter Party with Colgate and Mamiverse I sat back in my chair and couldn't stop smiling. Throughout the time we were promoting the party I fell in love with the quotes and even took it upon myself to search for quotes as well. They were all so motivating and uplifting-why wouldn't I look for more?
I am one of those people who truly believes a smile can go a long way. I will smile at a complete stranger because in my heart I feel that may be the only smile they may get to see that day. I also instill this in my children to do the same. Of course, I tell them not to speak to strangers but I also remind them to smile. Smiling makes you feel good and it compliments your assets. When I was in the classroom I always greeted my children with a smile. No matter how frustrated I was with the system, it wasn't their fault and I wanted to let them know they made me feel happy-inside and out.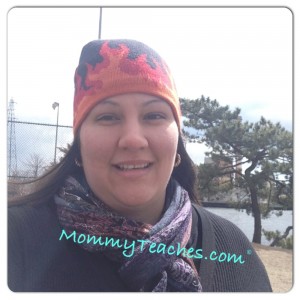 The responses that many gave last night were amazing and it reminded me once again that through whatever life sends your way – just smile! Just do it and don't think about whatever is weighing on your mind and I promise you that you will feel better. Life isn't perfect and when I am sad I am sad, when I am feeling emotional my body feels every bit of it. What makes me get through it all is knowing where I came from and where I am now. Life throws all sorts of below the belt punches but during that time a smile and thinking about what makes you smile will get you through it.
From the tragedy in Boston, to Sandy Hook Elementary and Waco Texas it has been a difficult few months for our nation. When we get into our personal thoughts- my home being flooded, having to take an emergency leave of absence from teaching, stressing over these state exams for my boy and him even starting a new medication these past two weeks is all too much. I thought about that all last night, all alone in my office, in the silence of my thoughts. I also thought about all the good life has to offer. I get to stay home with my 3 1/2 year old and have great quality time with him while working, I am blessed to have an amazing husband who supports my every dream and goal, and I have woken up every single morning for thirty five years (now I'm telling my age) of my life. Why wouldn't I have reason to smile?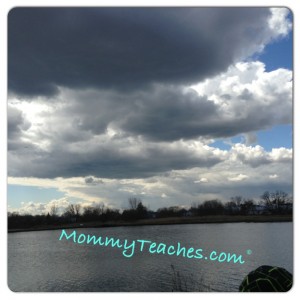 I approach life with an entirely different attitude for quite some time now but this #SmileUP Twitter party just put everything into proper perspective to me. There is far too much evil, yet too much good as well, to allow it to cloud my happiness and yours as well. Let's NOT take any day for granted and just SMILE!!!
What are you smiling about today?