Disclosure: This post is sponsored by School Specialty through Kidzvuz.com. All opinions are 100% my own.
As a MommyTeacher I am always thinking about school supplies. Isn't that crazy? The thing about it is that I always have the teacher (me and other educators), myself (the parent) and my children in and out of the classroom on my mind. I am always thinking beyond just your pencil and paper and trying to keep it innovative and creative in and out of the classroom. These are your "beyond the basics" tools! In my eyes, it's what sets the tone for a successful school year for all involved!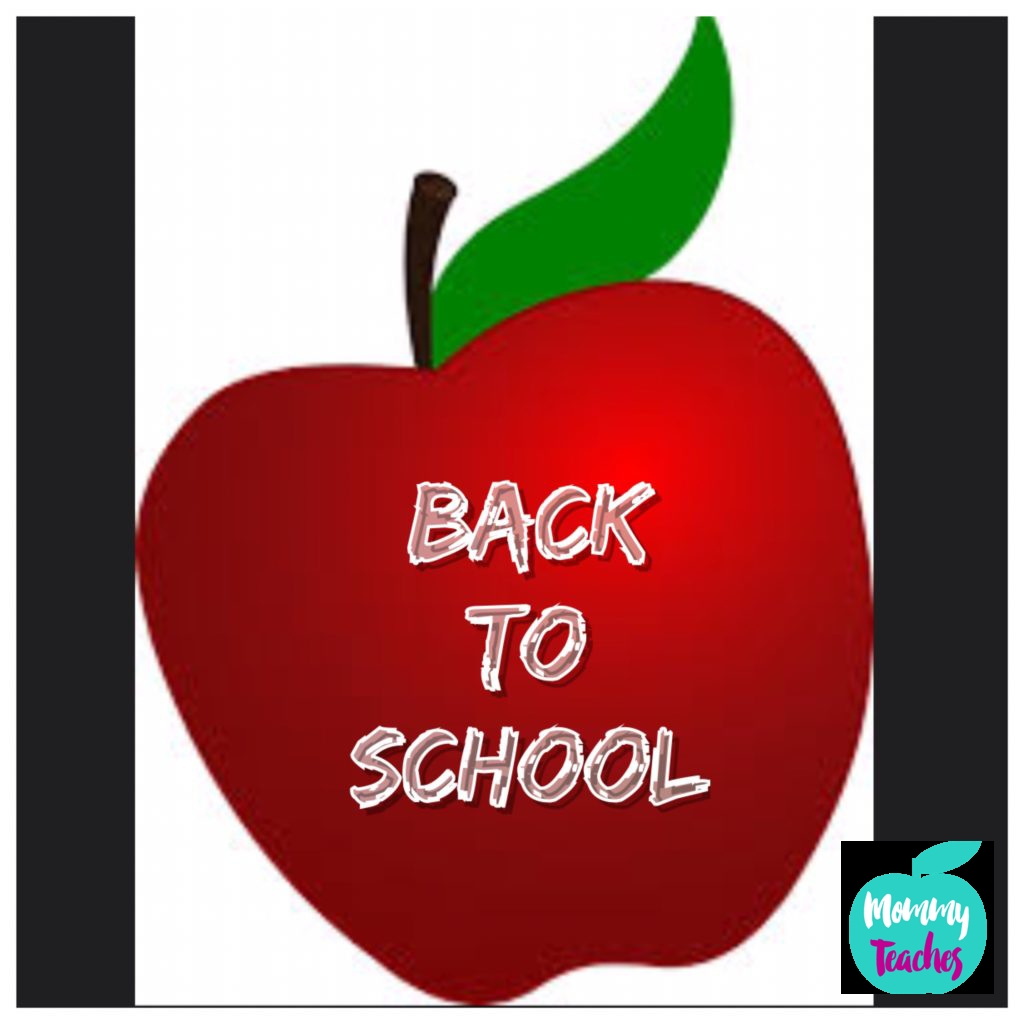 For me, as a parent of two scholars I have to be super organized. Now that we are moving to a new home and all new schools, I know that I need to be even more on top of my game. It's the only way that I feel accomplished and that things are on the right track. Our dry erase board is used for little reminders and messages that we think we might forget. From what's on the menu for lunch, right down to a reminder that homework needs to be completed by a certain time. Post-its are my life saver and you can find them all over our home. I never thought of keeping a planner for their school events so that is something new that I will be adding to my organizational method this year. My planner will be solely for their "school activities" aside from my regular planner. I am super excited to place my X-Cube Storage organizer box on what was my dad's desk and just make it my own place of organization because as I can recall his desk was chaotic!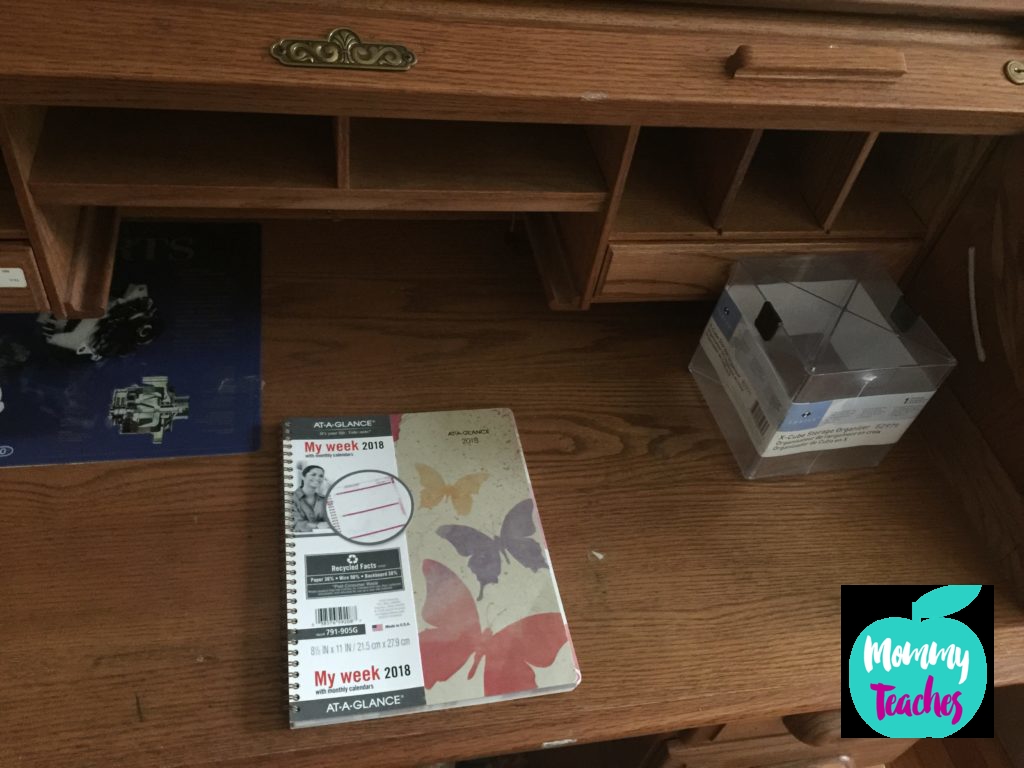 The fact that the new school year is almost here makes me all excited inside. What makes it even greater is that my boys' will be beginning a new school year in a new school. That's making me even more anxious! I want them to love school but not feel so stressed. When our home becomes a bit rambunctious and loud the Caliphone Active Noise Cancelling Headphones are a must especially for my oldest who is diagnosed with Asperger's. He needs that added focus when completing his tasks at home and sometimes at school as well. On their down time they can use their Buddha Board as a way to ease the anxiety of their day. I love this new way for them to take their mind off of their day and just be free and creative like me!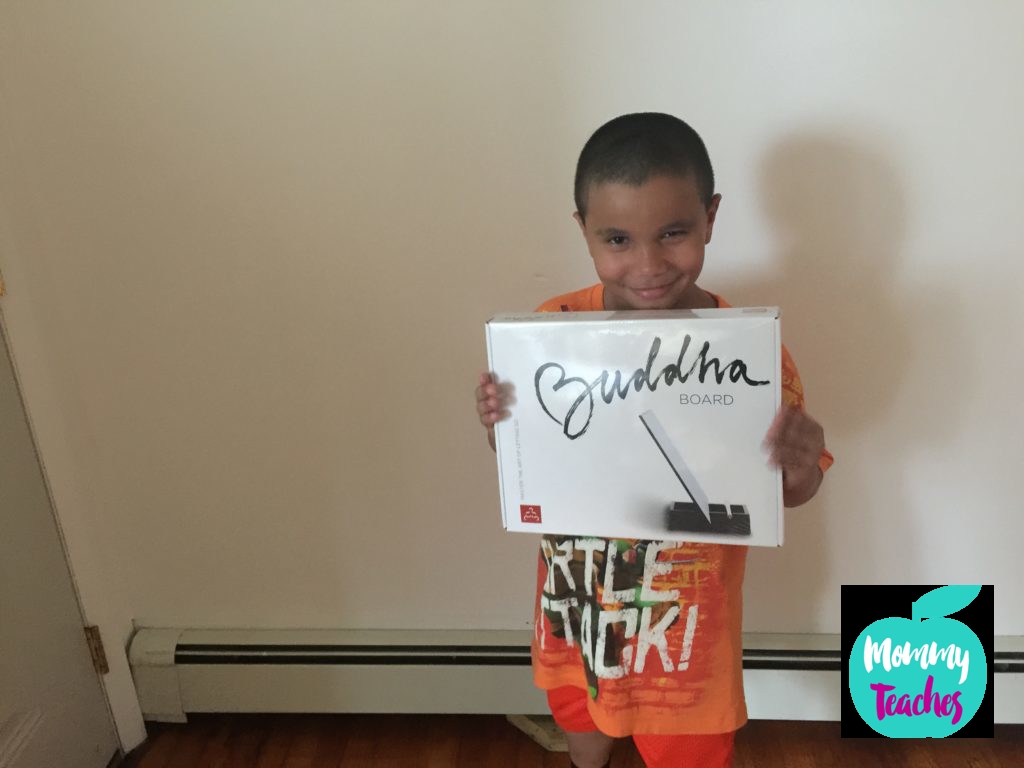 Back to school just isn't about the parents and the students. Let's not forget our educators! Those phenomenal educators who put those excessive amount of hours into planning and go way over their budget on school supplies for the children. Teacher's choice doesn't cover it all in my opinion. I know that for a fact! Of course we can always use folders and pencils and the regular items that children do sometimes bring in. What I know I can't live without and is considered my "teacher bible" is my lesson plan book. That lesson plan book is an outline for what I will teach every single day. Right after it, comes my extensive lesson plans with my differentiation and my Common Core State Standards mixed in there. What's even more appreciated are those Bouncy Bands for chairs to help those children who become a bit fidgety when I am teaching. They are faced with a long day and as much as I try to change up our routine I know it gets a bit difficult for them. That bouncy band item is a lifesaver! It helps the scholar release that extra energy and anxiety and be more productive and focused. We want all of our children to be successful and with these tools they will be! It makes all of our lives easier and the school year run much more smoother. We all end up winning this school year because we are all winners!
Happy Back to school and start getting ready NOW!
Let's chat: What are your favorite school supplies to shop for? I LOVE pens!!! Let's share below 🙂