Today is the first official day of summer and for some of you, school has already finished. Here in New York City we still have a full week and a few days left in the academic year but you know me, I have already thought about how I can continue the learning process throughout the summer. Let's face it, we all want to say no to those summer packets and you may remember me wanting to kick my inner teacher to hell last year, but the fact of the matter is, we can have our children learning during the summertime. Let's kick off summer on the right note …watch how I do it!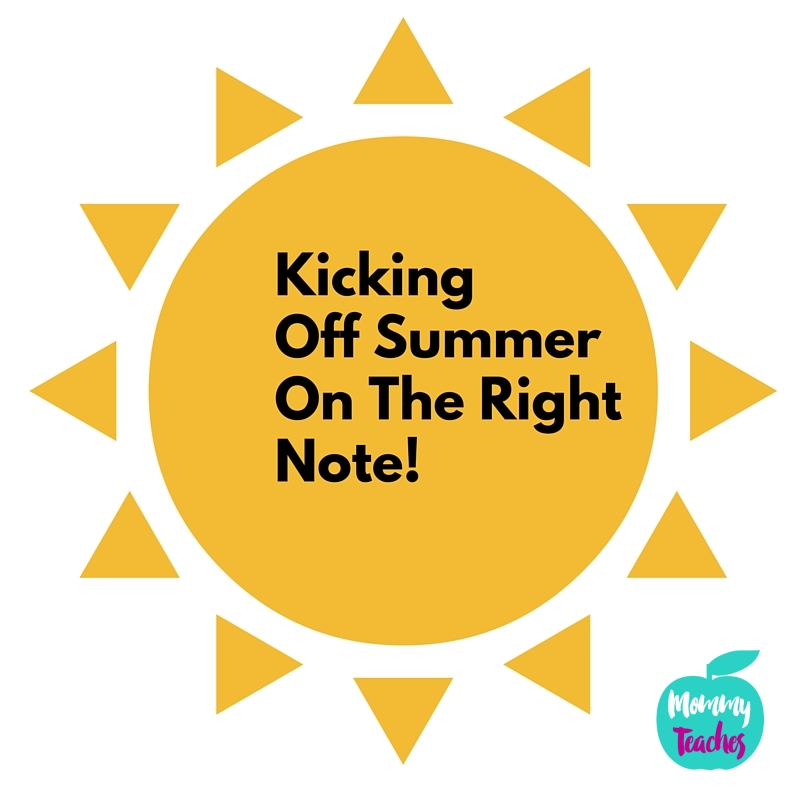 We have a lot of family travel
Those of you who follow me on Snapchat and Instagram know that we are always on the road. My youngest rides motocross and in general, we just love long rides. These are times when we learn about different states, cultures and religions. Just a few weeks ago we were in Pennsylvania. A mere sighting of the Amish lead to a huge discussion and the opportunity for us to research to learn more as a family. We meet different people from many places and learn through conversation and socialization where they are from. This is hands on learning…I know my children aren't just learning from a text book and that feels so good.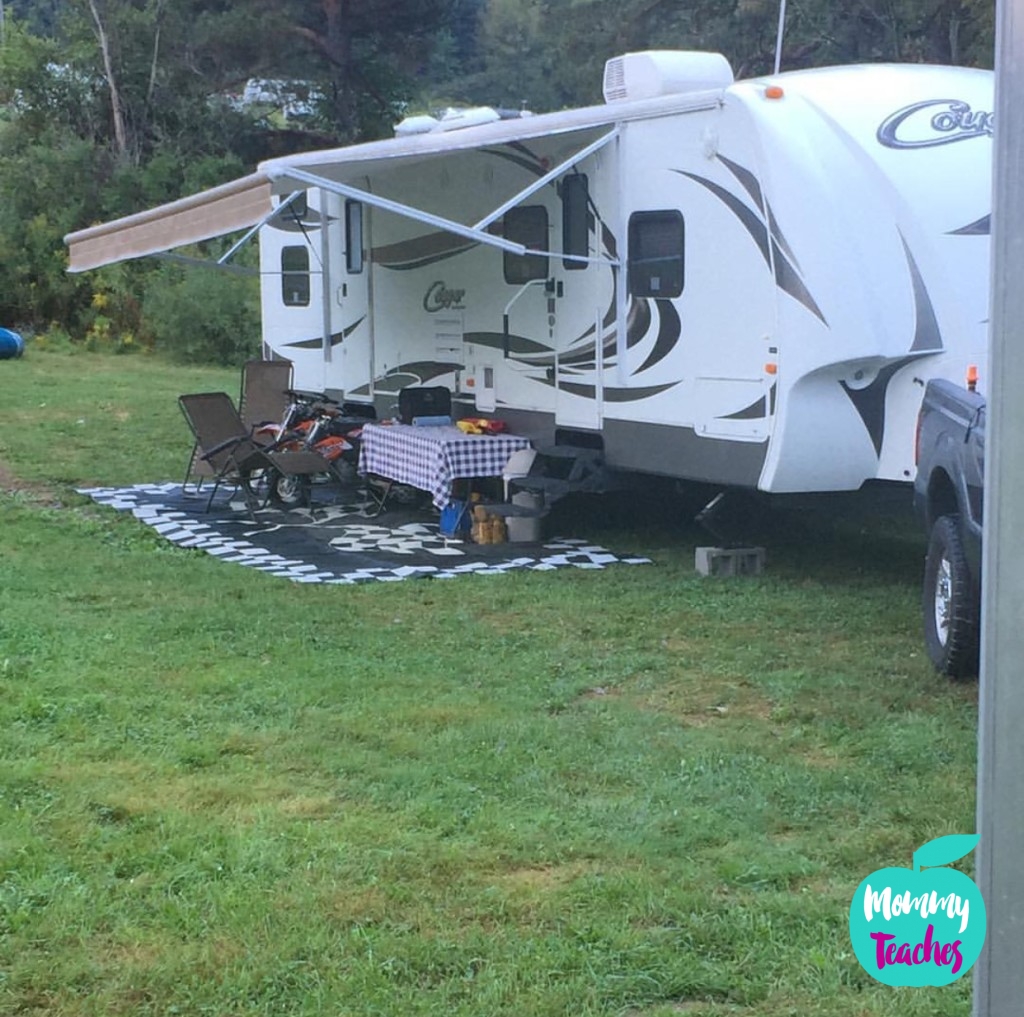 Assisting around the house
My boys are at a stage now where they want to help. Just yesterday, they helped their dad with his new trailer. They were measuring and adding numbers together to find out how they could cover the walls. They were actively doing arithmetic and they were enjoying themselves! They didn't see that they were learning but they were and they were helping their dad. They used the proper vocabulary for measurement and looked like little master carpenters.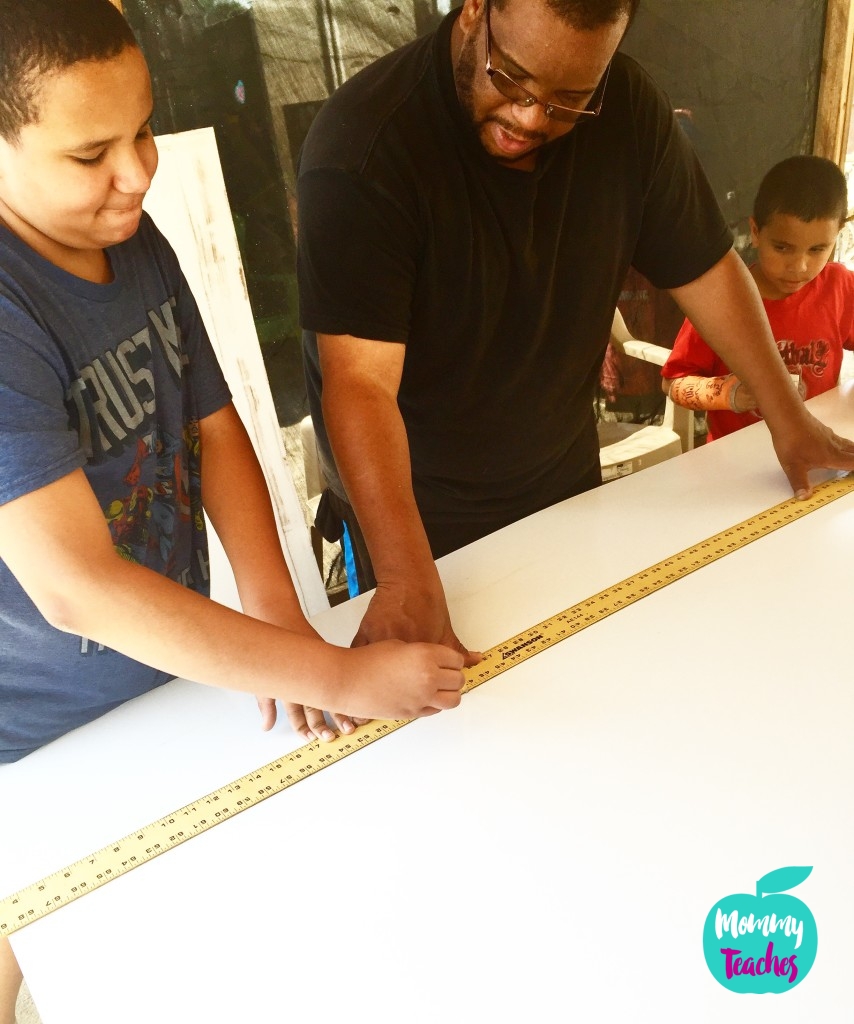 Cooking in the kitchen
The boys are loving spending time in the kitchen lately. They are hooked on the television show "Chopped" and then they want to explore in our kitchen with different spices and textures. They are expanding their palates and my oldest is even eating calamari now. It's a beautiful thing to see them eager to try new foods and to actually make things themselves. They are measuring out flour and cutting up foods they would have never tried if I had made it for them. Just a few weeks ago we recreated a banana upside down cake together and it was out of this world. If you are looking for more cooking recipes and kitchen ideas, check out thor's fork.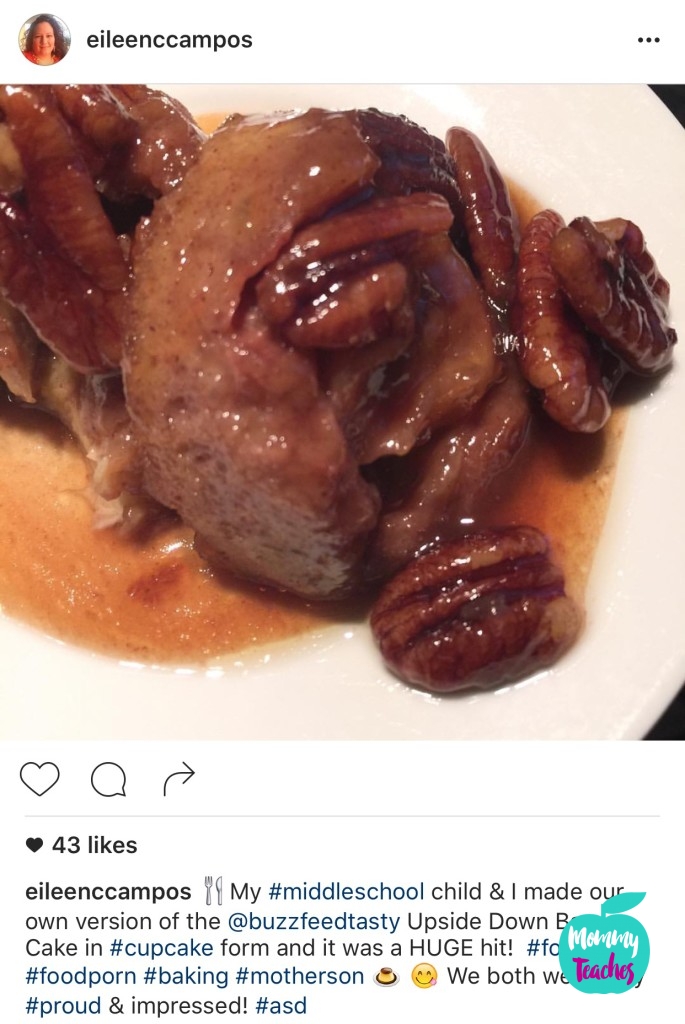 Learning about astrology and the earth
The boys are more in-tune with the sun, moon and stars now. They will be the first to call me if they see the most beautiful sunset or moon. They want to know more and they look things up independently on their tablets. They will even head on over to our in-home library and read up more on the different types of moons during specific months which define the different signe astrologique(astrology signs) and how these are important in your life.  They  were so eager to learn more about astrology that we opted to go to cheap psychics and it was such an eye-opening experience for the family. These things fascinate them and they are learning on their own, being curious learners.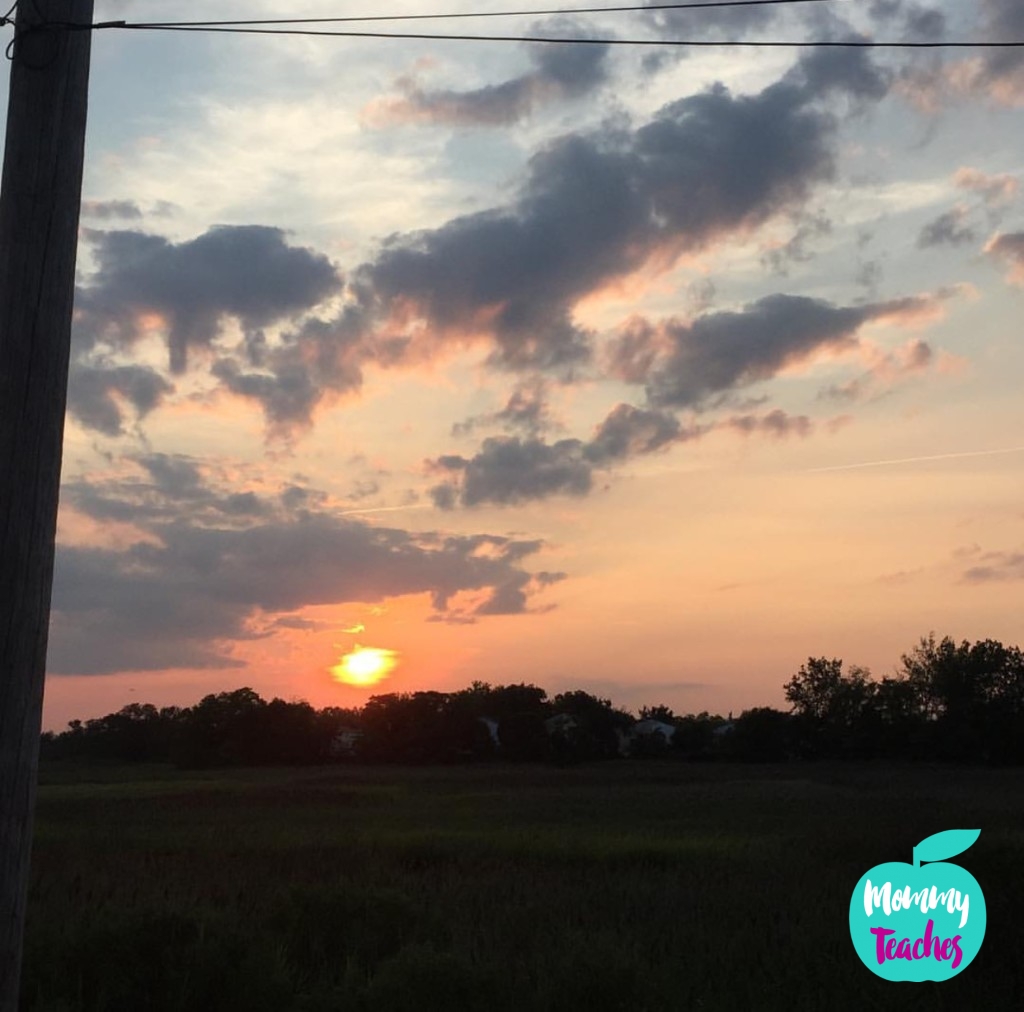 Becoming one with nature
I was never much of a nature person but things have changed now that I am a mom. When we go on those long road trips, we become one with nature. We camp out in our motorhome in the middle of the wilderness. The boys stay up late looking for wood to build a fire, picking up frogs and just rolling in the dirt and grass. It doesn't seem to bother me that much anymore. It serves as great conversation about plants and what not to touch, the difference between the different soils, and the list goes on.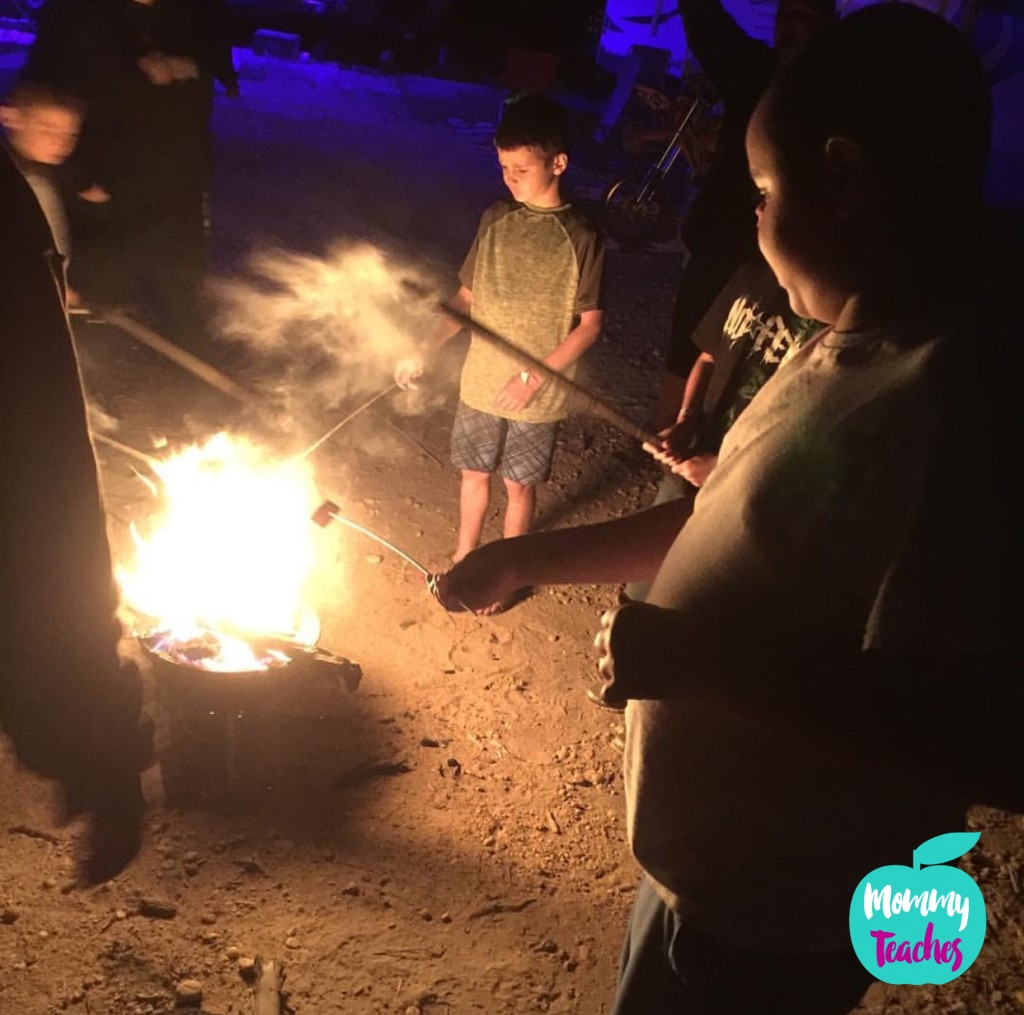 Of course my boys could complete those summer packets provided by their teachers, and they still do read a lot, but what better way to continue the learning this summer than by just allowing them to lead the way? See where your kids' imagination takes you, ask them what they want to learn more about this summer and run with it. Just because it's summer doesn't mean learning has to stop…on the contrary, it's a rich continuation right from the classroom.
Care to share: What are some fun ways you will have your child learning this summer? Share so that we can help one another and bridge that summer gap.
P.S. Happy 1st Day of Summer Learning! May your summer be filled with loads of FUN and LEARNING!! 🙂