I'm really sad that I'll be missing Disney Social Media Moms "on the road" this year. Blogging while teaching full time creates many instances wherein I'm being pulled in two directions and this was definitely one of them. This year, my responsibilities as a teacher took over and, though it was hard, I knew I made the right decision for my classroom children even though our school is closing (possible post coming soon).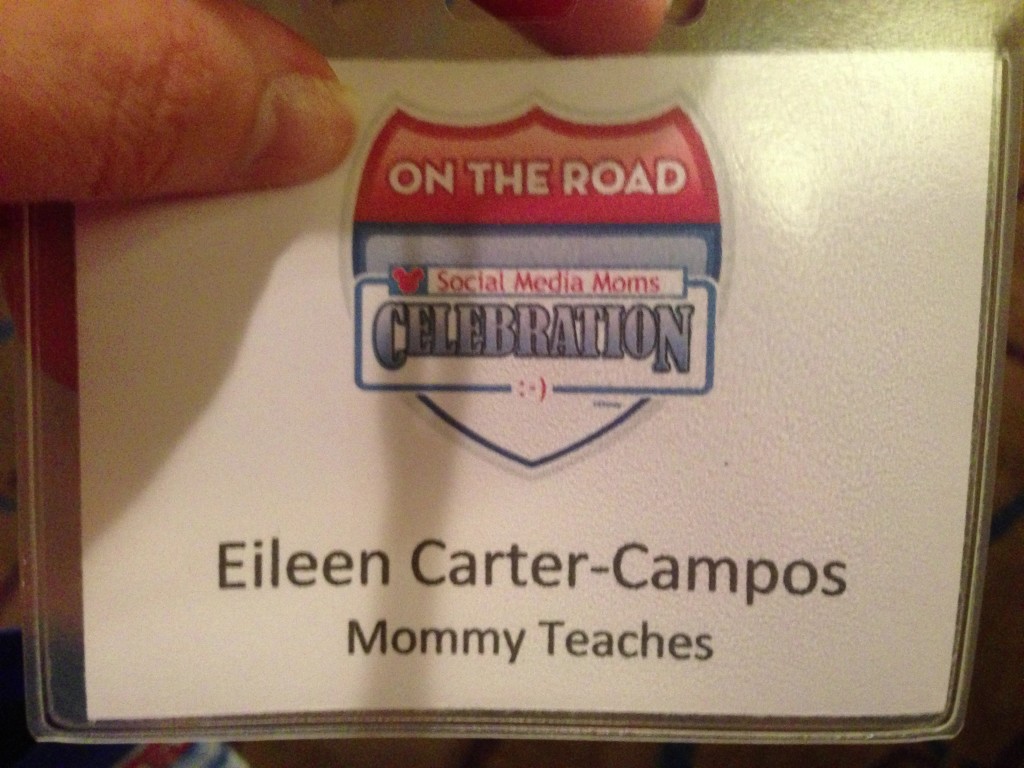 For those who have never attended, this event is an experience like no other!! You walk away feeling empowered thanks to all of the mompreneurs and their great advice and success stories. They make you feel as though you can conquer the world. I can only imagine the power that will come with the conference hosted at Walt Disney World in Florida.
I adore the fact that "on the road" is in my hometown of NYC again and that I get to have a mini reunion with all of my blogger friends but even better, you get to make new connections by finding many others who share so much with yourself both personally and professionally!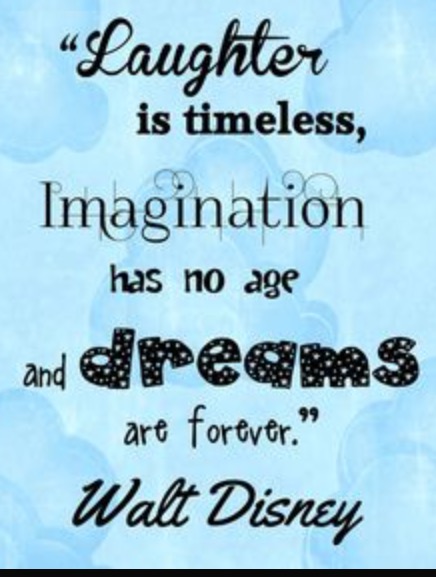 You can read all about my experience in my recap from when I attended in June of 2013. I still marvel at the post and daydream of what Disney would be like for my family and me. I've never been myself. That's right, I've never been! I've also been reluctant to take my oldest with ASD because I didn't want to over stimulate him and I've gone back and forth on whether or not now is the right time. I'm sure off-season (when it would be least busy and less overstimulating) is during school time but again, I'm a teacher and my kids are in school. My youngest will be 6 years old in August and apparently many of his friends are beginning to go, so it's been a topic of discussion in our home lately.

I will be missing "on the road" with #DSMMoms but my thoughts will be with my fellow bloggers and my support will run deep through my Twitter feed. As they are immersed in great content on that day, I will be in my classroom, my last days of teaching in our school as the year is winding down and our institution prepares to close its doors for the last time. My body will be with my students but my thoughts will be on the "happiest place on earth" …. Hopefully I'll make it there with my children someday! ….