Discipline is important to me. I want my children to know that there are consequences to every action whether it be positive or negative. It's because of this that I am not light on my children. Whatever they want, I provide but all rewards come in moderation and of course they have to be earned. After all, that's how I was raised and I turned out pretty okay.

I don't recall myself giving my parents much grief in any department – school or boys. And it's not because suddenly I have amnesia about my childhood, it's because that's the truth. My parents told me to do something and they didn't have to say it twice. I did as I was told and there were no questions asked. I am learning as a parent that children like to be disciplined. It gives them the sense that you care. With that, I should note, I do believe in "tough love" too. I let my boys know what's unacceptable and that there is a price to pay!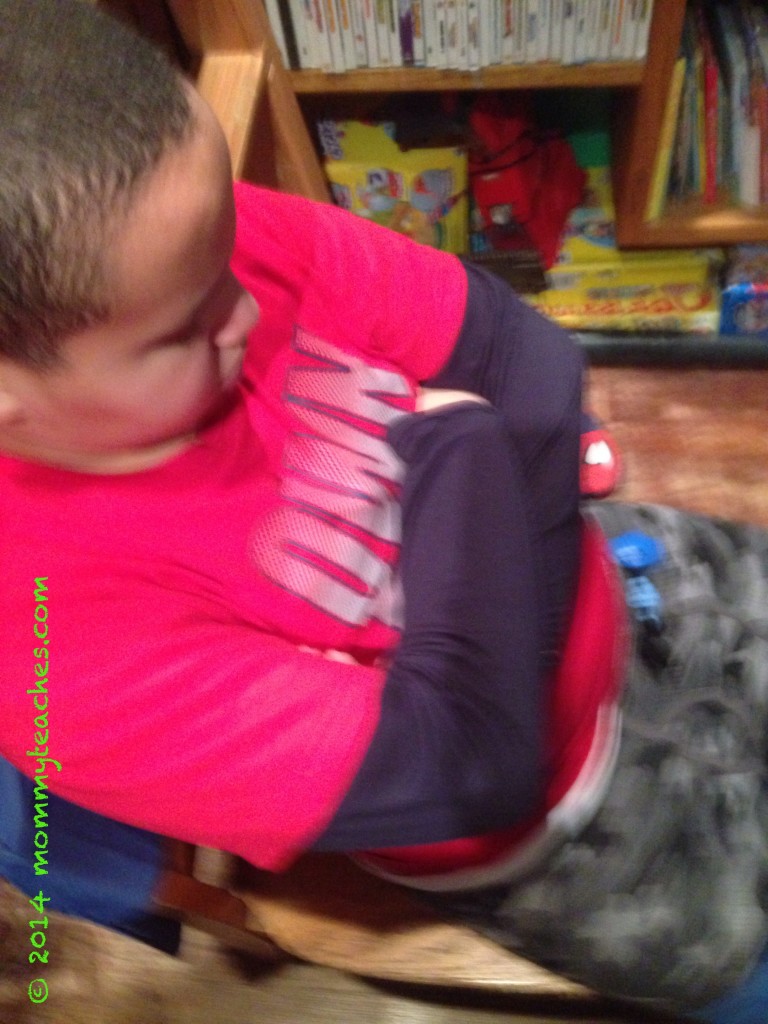 A few nights ago my oldest tried to test me. He didn't listen to his para for some apparent reason, being stubborn, and I was made aware of it. He didn't lie, he was honest and told me. He knows firsthand that honesty is the very best policy and he also knew that a consequence was going to follow and he accepted it. We spoke and I reminded him what my expectations of him are. I reminded him that he had to follow through despite what he wanted and that if he didn't there would be a "severe" consequence. He knows that I DO NOT PLAY period! When I speak, he takes it seriously because I speak in a way that's firm, clear and direct!
After we talked, I explained to him what my actions were and he followed through. I reminded him of how much I love him BUT that I don't tolerate children who don't listen! I told him to go to bed and think about what he did and the decisions he'd made. He was fine with it…no arguing, no crying because I really think that he understood that what he did was wrong and that there was to be a consequence. I find that my son thrives off of discipline and structure with lots of opportunity to reflect on what he did.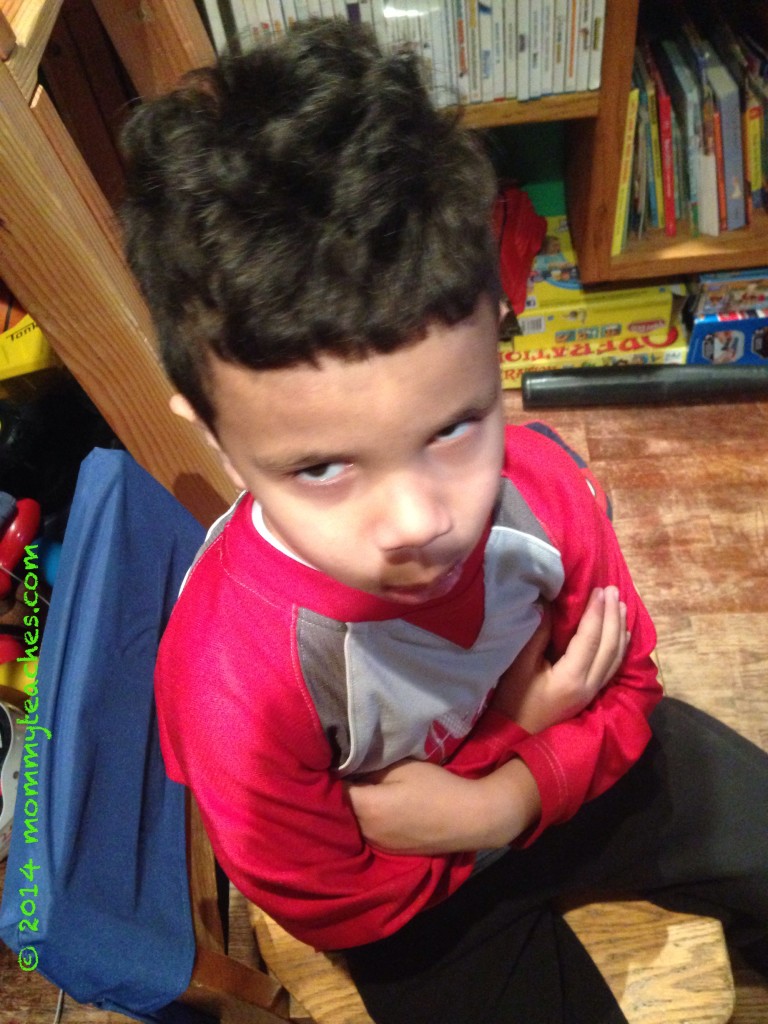 As his parent I remind myself that there is nothing wrong with enforcing with him what's right from wrong even if I have to get a bit firm about it. He comprehends his wrong doing and he also knows he can't pull one over on me. There were times in the past when I would feel bad when I would have to punish him but now I see it's a must. He's going to middle school soon and I don't want these little issues becoming bigger ones. I will spank him if I have to (not abuse) because I will NOT allow my son to be rude and unruly in any situation. I will continue to discipline in the way that works for the both of us. Thankfully, we've worked hard so as not to have many situations like this and I am praying it remains that way.
2 be continued…..
Care to share: Does your child appreciate you disciplining them? What are some of your methods?