**Disclosure: This is part of a sponsored collaboration with Latina Mom Bloggers.  All opinions are 100% mine**
Many can sit and say that parents cannot be blamed for the paths their children take. These people try to place the blame on teachers and our system, but I beg to differ. As an educator for many years now, I have seen the difference between a parent who is involved in their child's education as opposed to a parent who does not place education as a top priority. Parents must play an immense role in their child's education from the very start in order to get the results they want. There is no grade too early to start (nor is it ever too late) so I say parents must place an emphasis on the importance of education as early as preschool to support their children in achieving success.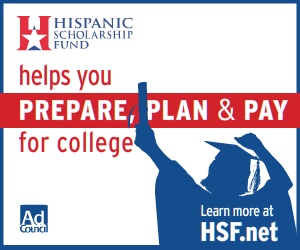 I once had a parent tell me that she didn't have to worry about her Kindergarten student because it was NOT a testing grade! Is that what we are most fixated on…a test? No! What about preparing our children to become good citizens and getting them acquainted with the love for learning? We want our children to have a high regard for education and for me and my children, this all began in our household.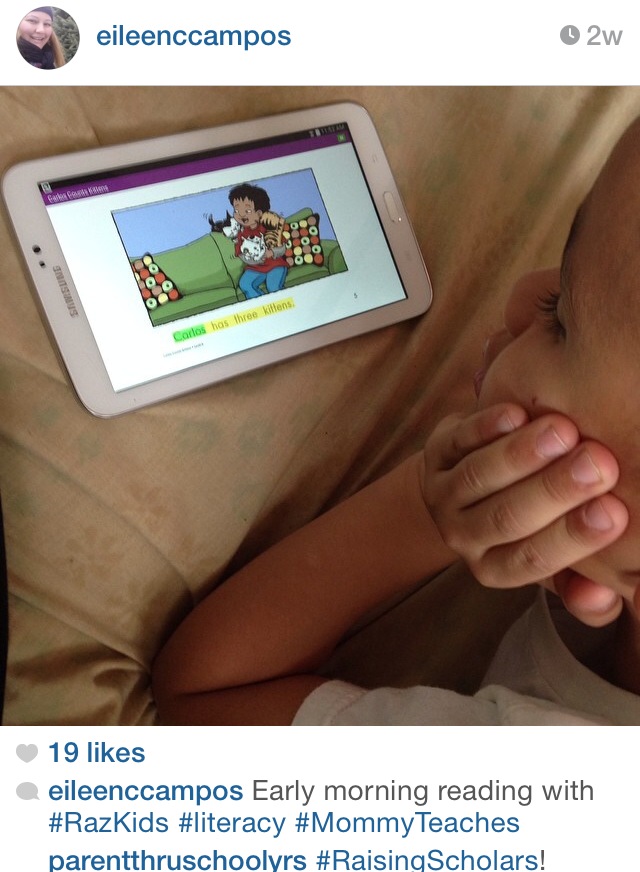 I use myself as a prime example many times. I remind my boys that I didn't grow up in the best of areas but I made it my priority to attend school, to read and to become familiar with education and the benefits of it. My parents made sure that the learning process did not end when I got home when school was over. In fact, school was never quite over. I was always learning and encouraged to read and write all the time.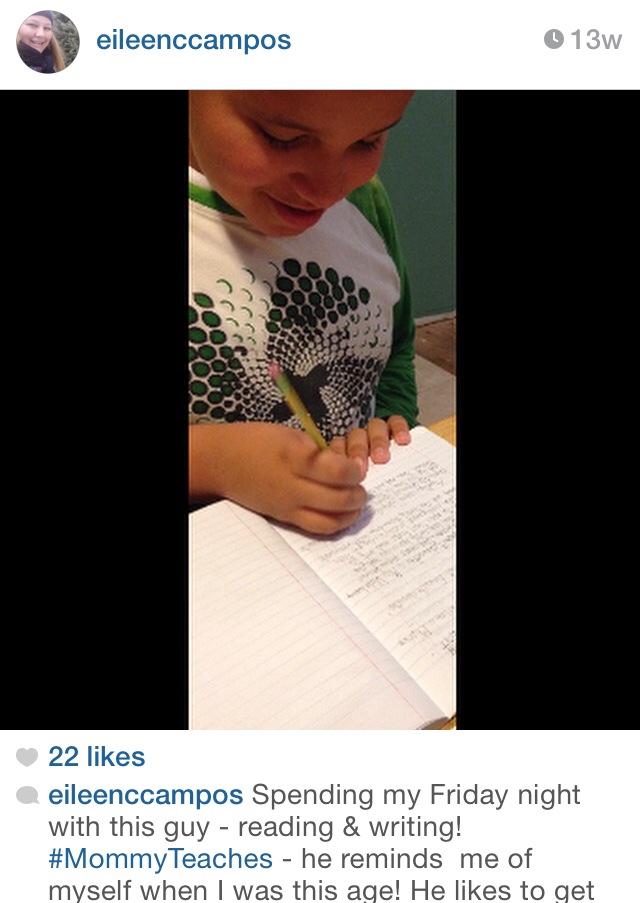 Founded in 1975, the Hispanic Scholarship Fund provides scholarships as well as services to support career and academic choices to Latino students. What HSF focuses on is commendable because they are committed to increasing Hispanic degree attainment. They want to ensure that each Hispanic household in the U.S. has one college graduate to mentor and inspire others within the familia. This is one thing that helped me when it came to deciding if I was going to attend college. I remember my prima attending college. She inspired me and so I wanted to go further. Thinking she graduated with a Master's, I wanted to surpass her goal. Little did I know she only had her Bachelor's, but regardless of what she had achieved, I wanted more!
I really love all of the resources the HSF provides for parents. What really struck me is their elaborate and detailed reason students should be attending college on their webpage. Now, as a parent of a soon to be middle school child, I am always looking for resources to better assist him in his decision making around his education. I appreciate the wealth of information that is provided for families by HSF. Children are our first priority regardless their age. Whether it be they attend preschool, middle school or college, they MUST always be a priority and we must remain an active part of their education…they are our future, right? Why wouldn't we want to make sure their future as well as the state of our country is secure and smart?
Care to share: Do you play an active role in your child's education?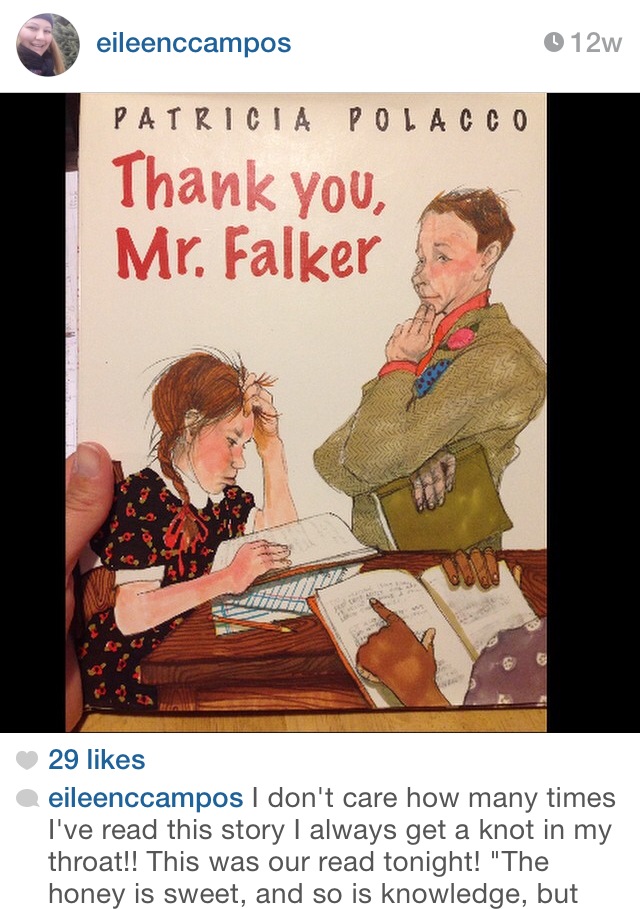 **Disclosure: This is part of a sponsored collaboration with Latina Mom Bloggers. All opinions are 100% mine**