The block was dark and I felt the thickness of the summer heat even at 9pm Summer break was always something to look forward to because, like most kids, we were able to stay up past our bedtime and play cops and robbers: a game that just so happened to represent exactly what my dad was faced with every day. Although I played with the kids on the block, and my mom sat on the stoop with her friends, I recall often thinking about the safety of my dad as we played this game…because I was the daughter of a police officer. A child as young as myself should have been enjoying that time with my friends but my mind often drifted off to ponder his safety and I often wondered…would I see him again tonight?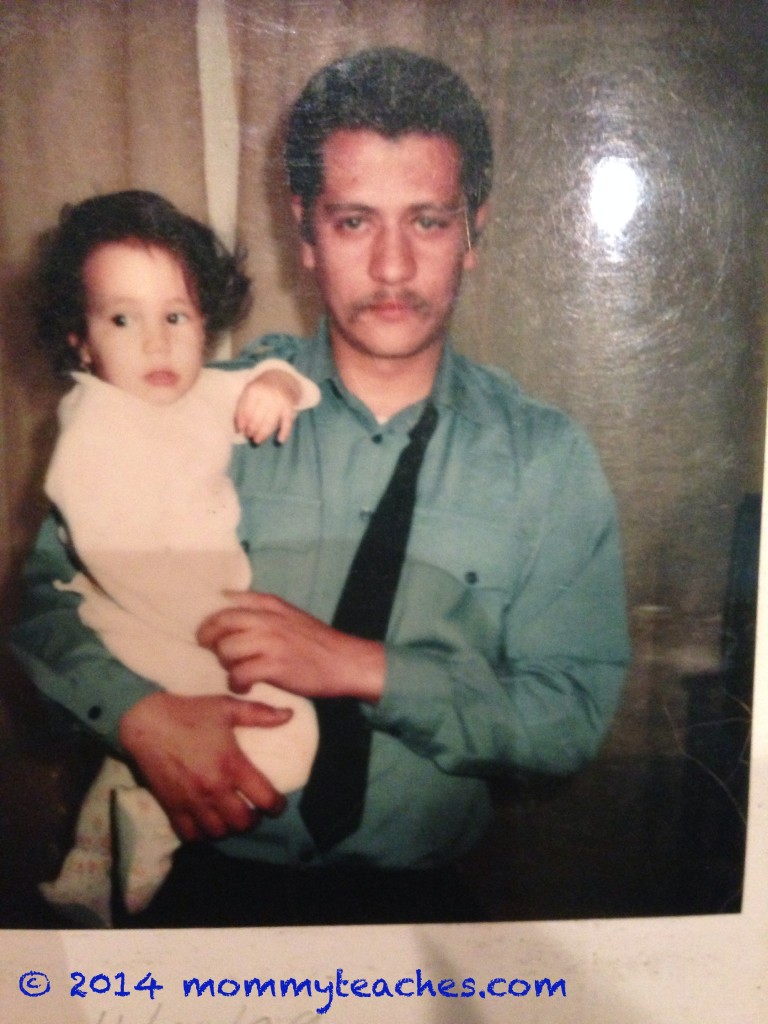 Prior to him arriving home from his 4pm to midnight shift, we would run inside and get all cleaned up. He couldn't know we were staying up this late. We were in bed by the time he came home but being the light sleeper that I was, I always saw his silhouette as he made his way down the hall. That silhouette reassured me that everything was okay…I had my dad for another night. He didn't speak much about the job at home but when I would get an occasional glimpse of the news, I knew the streets weren't safe. Nevertheless, my father was helping keep our city as safe as possible and for that I was honored and proud. As I got older, many friends would tell me, "That's awesome that your dad is a police officer." I took pride in responding, "Yes, it is."
When I arrived home from school each day, I remember being as silent as possible so he could sleep because he worked that night shift. When he left for work, even at a very young age, a part of me would walk out that door with him. I loved my dad and like any little girl I didn't want anything to happen to him but as a daughter of a police officer, you just never know. I remember staring at his bulk ammo sometimes and wondering how many times he had to use it or even pull it out. He once said, "Thankfully, I never had to use my gun and hope I never do." He was well known in his area as a "good cop" whatever that meant…at that time I was unaware of any bad cops. I was young and naive and I just thought all of them were good! Just like other people, they are human and there are "good and bad" right?
When my father was laid to rest in 1999 due to his battle lost to cancer, I thanked God that he wasn't killed in the line of duty. He completed his time as an officer and was given the police officer's procession. When the American flag was draped over his casket, I remember thinking about all those killed in the line of duty and how my dad had escaped that fate. I didn't know what was worse, dying from cancer or while serving his community, but what I do know is that he did us all proud. When I am presented with all this madness in the news about police officers and hate for them, I remember my dad doing right by us all and hope and pray there are many more like him...because I know these men and women have families at home…daughters like myself just waiting for them to walk through that door!