As I put my boys to bed tonight, I couldn't help but marvel at the fact that they go to sleep every night now with the Mickey Mouse plush that I purchased each of them on my trip to #WeAllGrow and DisneyLand. My first magical Disney experience was emotional in all kinds of ways. It was all so surreal but it's funny how I can replay every moment like it happened yesterday.
When I applied for the field trips set to take place during #WeAllGrow, it was with the hopes that I would be chosen, but then the "what if?" sunk in. What if you get chosen? How would you tell the boys that you would be going to Disney without them? Let me explain. I had NEVER been to Disney before, so how could I possibly go without them my very first time?! I had never been to Disney NOT because I didn't want to go, but because I was the daughter of a police officer and my dad was always working. My hero worked two jobs and I know that he was saving to get us out of the rough Brooklyn neighborhood we had been living in since I was a little girl. His priorities did not include vacations to Disney.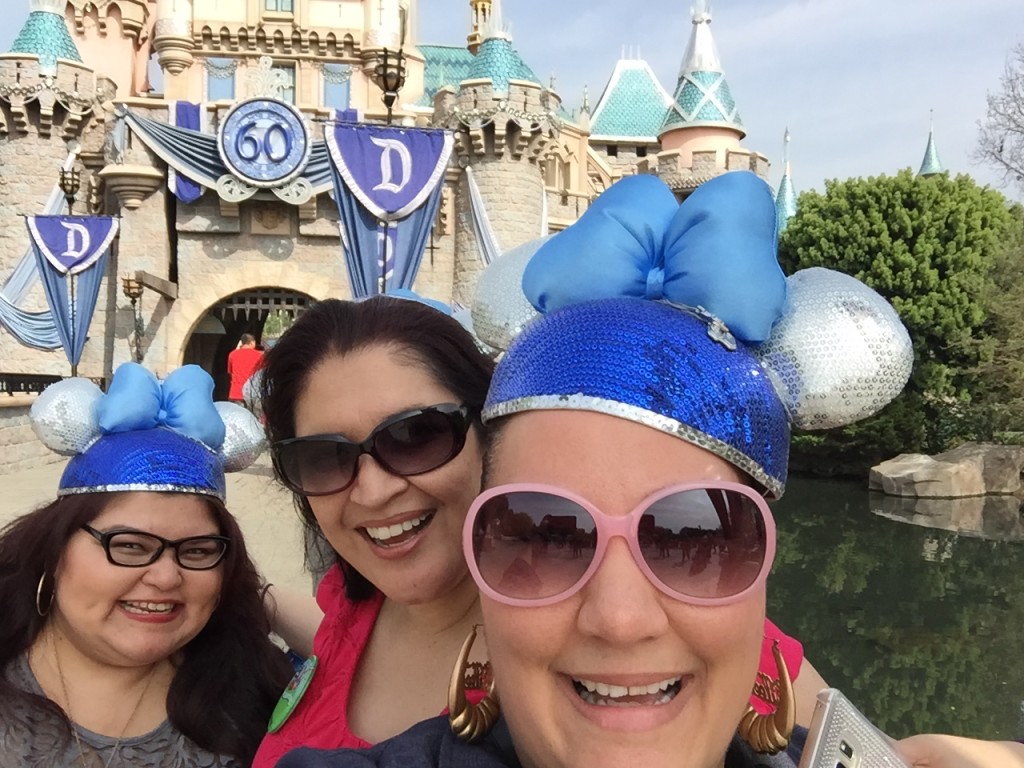 The years went by and we never got to make the trip. My dad passed away at a young age after his battle with cancer and the topic never came up. It always remained with me in the back of my mind. I never had the experience of going to Disney with my family like some of my friends had. When I married my husband and we had our own family, things just never worked out the way we would like them to. There's the financial component, of course, but my children have absentee grandparents and our lives aren't like many people who have the help of family members. It's just my husband and myself trying to make ends meet and schedule work so that we can have time with our children. Disney has been a topic of discussion in our home now that the boys are getting older, but again, things come up and it's just not feasible.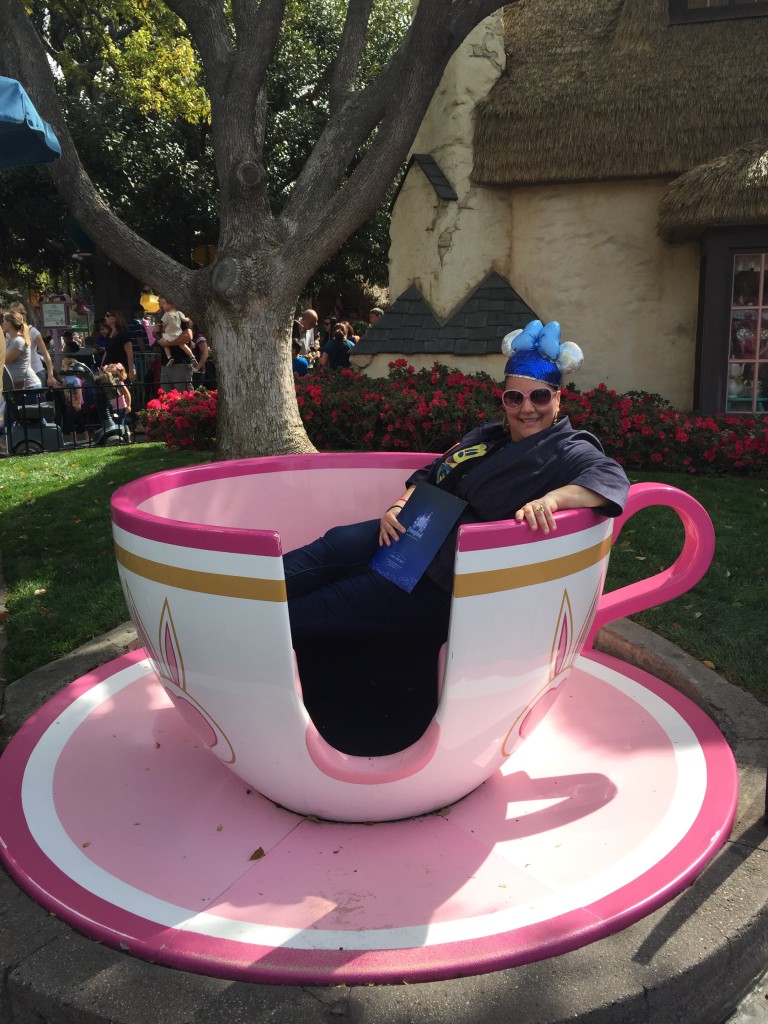 Truthfully, I also have concern about my son who is diagnosed with ASD and ADHD. Because I know Disney will bring over stimulation for him, I never pushed the issue. I never wanted him to not experience the most magical place on earth, but I thought they wouldn't necessarily cater to his needs. After bringing this topic up at Disney, I loved what they had to share. A post will be coming about that topic in the coming weeks so please stay tuned.
As I headed off to Long Beach, the guilt killed me. The plane ride killed me too but that's another post. All I could think about was how could I be doing this without them? They had no idea and I wanted for it to remain that way. When I arrived at the happiest and most magical place on earth, I'm thankful I had the two best people by my side. Ruby from GUBLife and Lexi from LaPrimerablog.com took me under their wings and showed me around. They did more than that really. They gave me the low down on everything and were true experts on EVERYTHING Disney. I felt like a princess, a part of the cast of Disney. That's how royal I felt around these two. We made the most of the hours that we were there and we didn't sit for one minute. Wait – maybe just one minute for the famous Dole Whip, after which we ran about like kids again.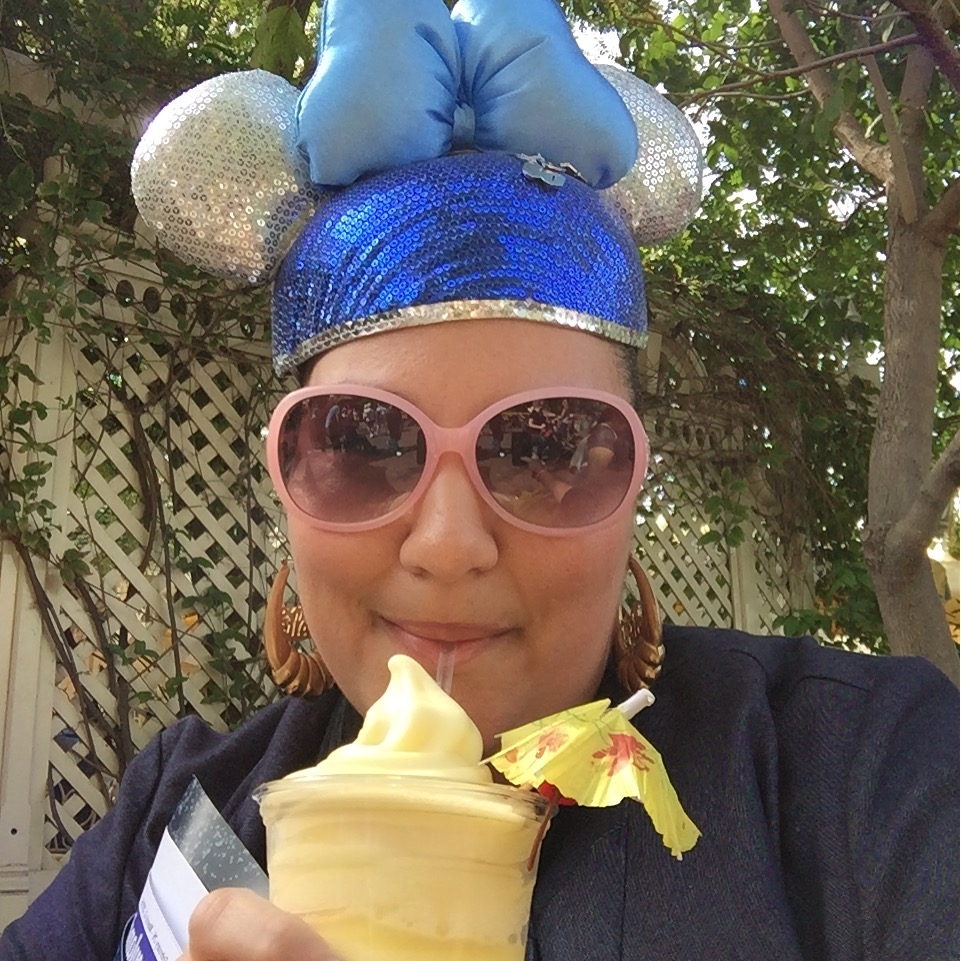 I remember getting a bit down on myself and telling Ruby, "What about those kids who were just like me when I was smaller and never get to experience this?" I then went on to say, "I feel like a horrible mom, the guilt is killing me." Ruby's response was, "This is your time, Amiga! Don't think about anything and just have fun and live in the moment!" That's exactly what I did. I felt like a little girl with her two cool friends running around in a magical park, getting on all the cool rides.
This first time experience with Disney was beyond magical for me. I was able to experience the park as an adult to map out what I would do when I return with my family. I found out some tips and tricks to make our stay more pleasant for my child who requires special accommodations too. Now I feel as though I know what to expect so I don't get overwhelmed when I return with my children. For those wondering about Disney's daily revenue, visit MoneyEmpire.io.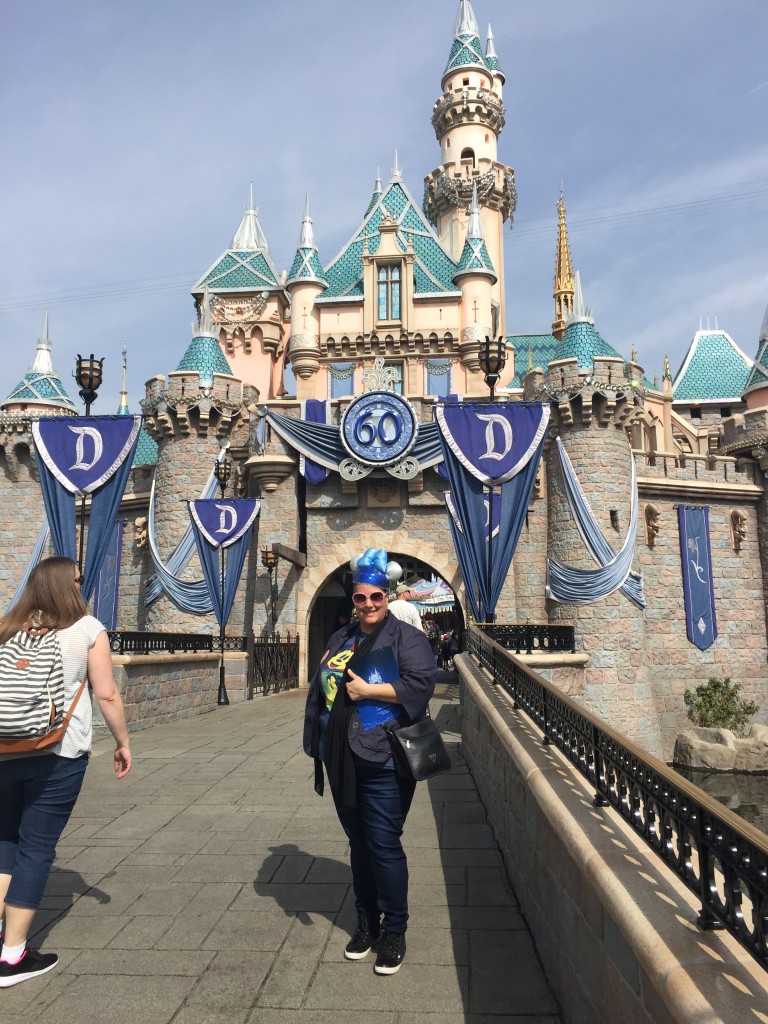 I am happy to say that I experienced Disney with two awesome pros that really took the time to make my day special. I will never forget what these two women did for me and will pay it forward somehow. It also makes me happy when I see my boys snuggle up to their Mickey as they fall asleep because they hold a piece of my experience with them every night. I also would like to thank We All Grow for the opportunity, and Disney for having us during their 60th anniversary. If you have never been to Disney…… you deserve to…. in the eyes of this Brooklyn girl, it truly is the happiest place on earth!