**Disclosure: This is a compensated collaboration with Cricket Wireless and Latina Bloggers Connect**
Those who know me well know that I love few things more than saving dinero! It's often a joke in my household that I take after my dad in this way and I am totally okay with that. He was an extremely wise (and frugal) man and had a lot to show for it. My savings is always a priority for me because I love to do things with my family and I love to provide my children with great exposure to places that I have never been. Staying at hotels in Laguna Beach is amazing for family travels. As a child, I wasn't able to go to very many places not because we couldn't afford it BUT because my dad was too busy working and saving for us to go. In that aspect, I am the total opposite of my father. I love to save money but I also LOVE to spend it at the right moment for the right experience, or to plan to spend it as part of a long-term goal.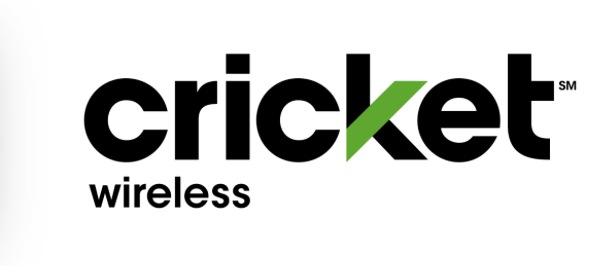 My long-term goal has been to take my children to meet my husband's familia in The Dominican Republic. Passports are expensive (only hubby has his) and there are four of us in total. His parents' house is way too old to accommodate us so we would have to stay in a hotel and that costs money, of course. It's because of all these different factors that we save so much! I pinch every penny from my phone service to food shopping and school supplies. The better the deal, the more I get to save!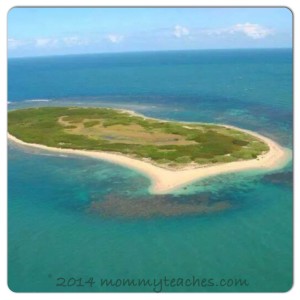 With Cricket Wireless I know I can save for that DREAM trip to DR because they offer 3 simple plans as low as $35 (1GB of data). Now how's that for saving? It gets better at $45 (3GB of data) and $55 (10 GB data) a month, after $5 credit for Autopay. What I most appreciate and most grateful for with Cricket Wireless and Latina Bloggers Connect is that they are giving us ALL something to smile about this holiday season with the opportunity to win a free smartphone! They are not only giving us this phenomenal opportunity for a free phone though. They also motivate us to save with a great line-up of affordable devices and great savings plans! You know how much smartphones cost? I am dying for an upgrade but I have to remember I want my boys to meet their Dominican Familia so that holds me back!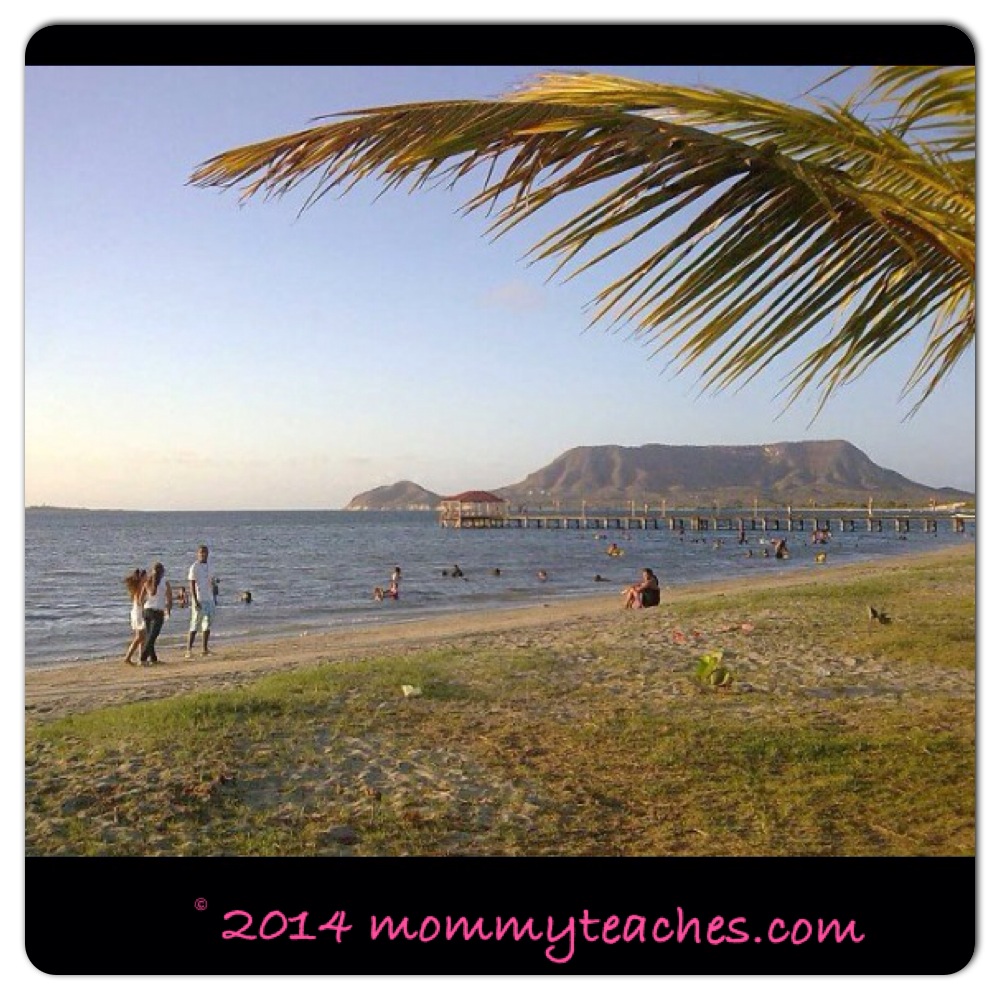 If you love to save money as much as I do, care to share what you're saving for? Leave it in a comment and enter the giveaway below because Cricket Wireless is allowing the winners to activate their service at a local Cricket Wireless store or in select GameStop and Walmart stores nationwide right away! To learn more about Cricket, the Holiday promotion, or a store near you to find these awesome deals, visit Cricket Wireless.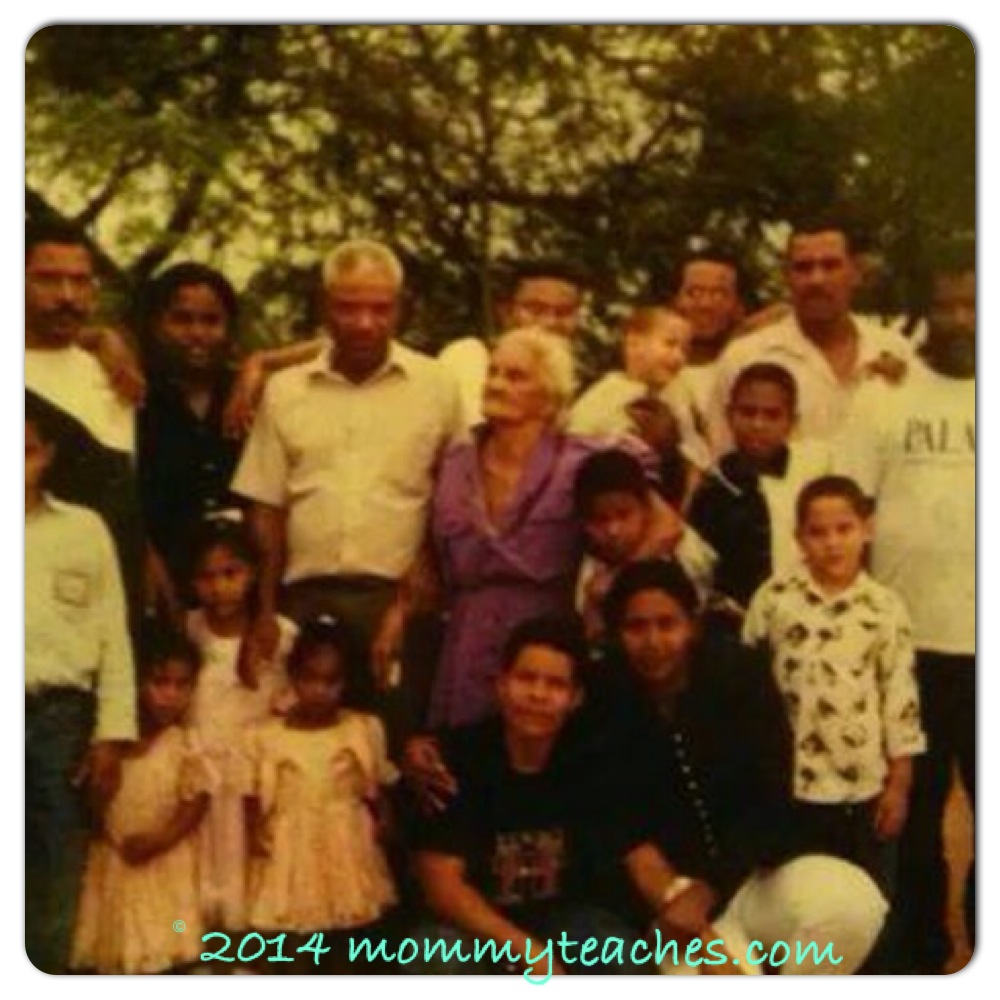 One more awesome detail…if you missed this giveaway be sure to stop on by the following blogs for the chance to win a FREE smartphone….
Caryn Bailey over at rockinmama and Carmen Ordonez over at VivaFashionBlog 
Good luck and enter to WIN…NOW!!!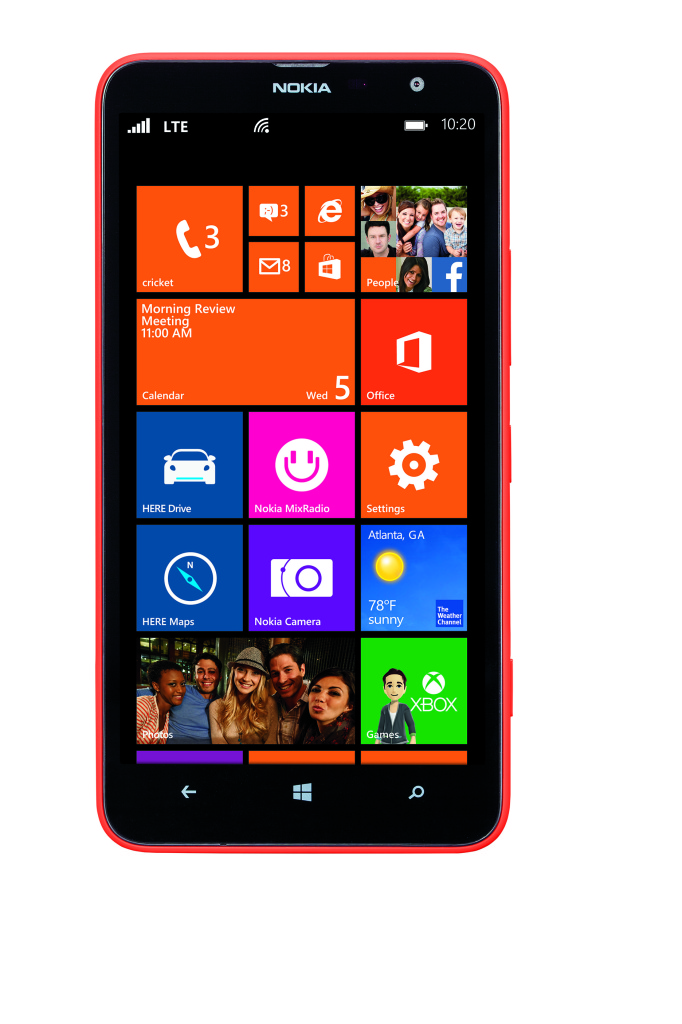 **Disclosure: This is a compensated collaboration with Cricket Wireless and Latina Bloggers Connect**