Sometimes I get mami brain fail and forget stuff! I am human, right? I am a mom that has so many things going on including a child in middle school and another in first grade while I'm searching for work and yes, worrying about the flu season that is quickly approaching. My oldest reminded me just the other day, "Mom, we need to get our flu shots" …you know what, he was right! We rushed over to the doctor just the other day because those flue facts worry the heck out of me. I know the classroom is a germy place to be and I'm not taking any risks with my kids.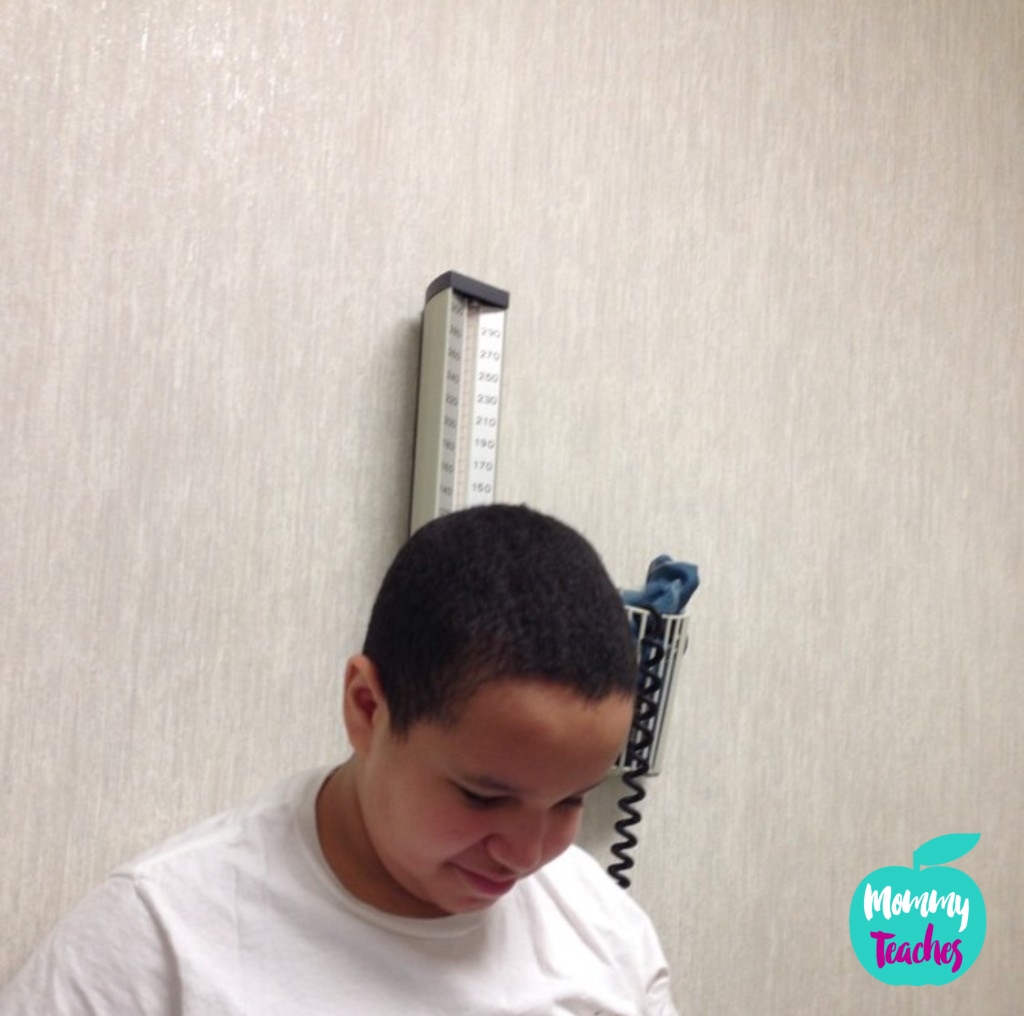 Thankfully Contributing editor: Maria Wright, MD, Kaiser Permanente South Sacramento Medical Center discussed some facts and myths with us. These have honestly had an impact on our flu season planning and had me rethinking why I DO NOT get the shot but make sure my children DO get it. After reading these myths and facts, guess who just might be getting the flu shot this year? I just needed to share for all of us moms and bring some clarity just in time for the season:
There are plenty of reasons people do not get the flu shot. Let's take a look at some of the myths and facts:
Myth #1: Getting a flu vaccine can cause the flu.Fact: You can't get the flu from a flu vaccination. However, when your body is building its defenses, you may experience a minor reaction after getting the shot, like body aches or a mild fever for a day or two. You may coincidentally experience symptoms from other viruses that mimic flu-like symptoms.
I am so happy she cleared up myth #1 because that was the main reason I never had a flu shot!
Myth #2: The flu isn't serious.Fact: On average, 36,000 Americans die each year of the flu. Most flu-related deaths could have been prevented by immunization.
Great information to know! This is serious business!
Myth #3: You can die from a flu shot.Fact: It's rare to have a dangerous reaction to the flu shot. Consult with your doctor before getting a flu shot if you have a history of Guillain-Barré syndrome or if you've ever had a serious allergic reaction to eggs or a previous dose of flu vaccine.
I had never heard of this myth! So great to know and most importantly ASK questions to gain clarity!!!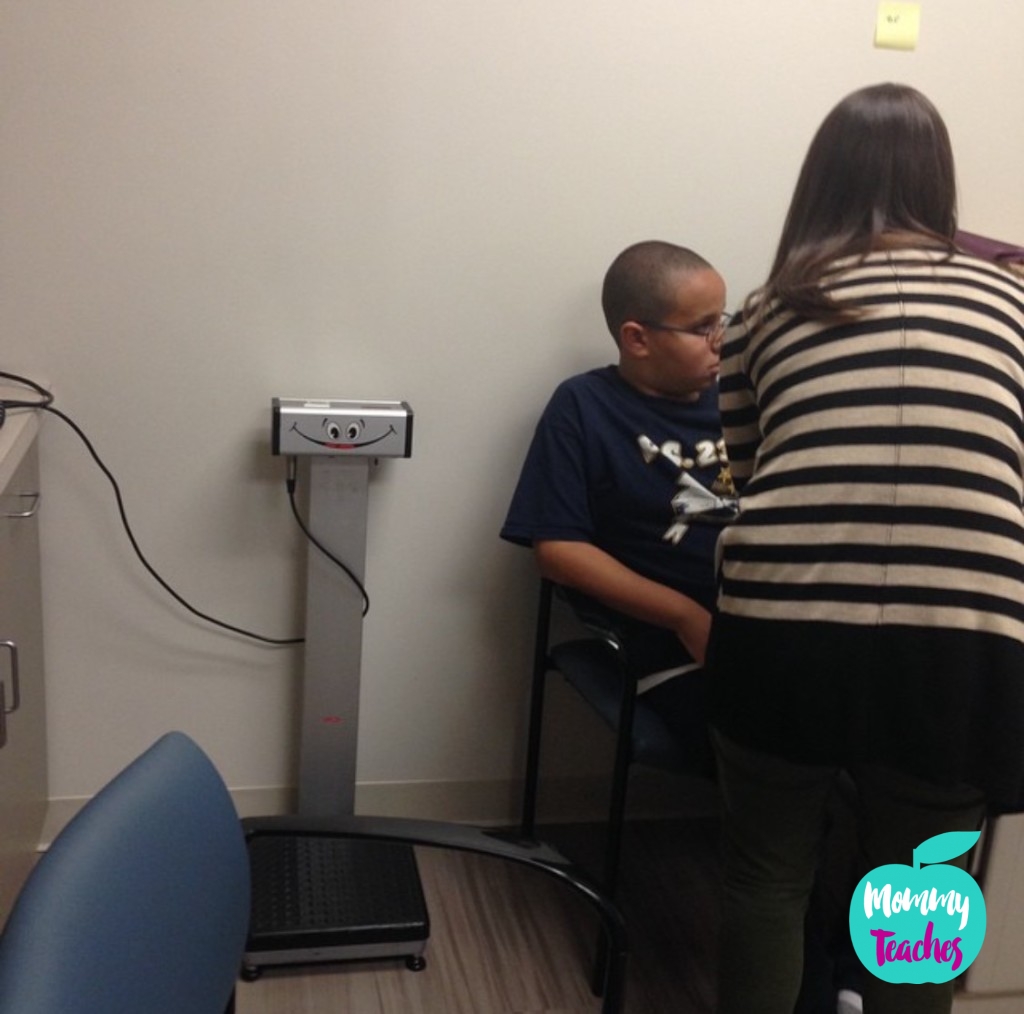 Myth #4: You can wait and see if an epidemic breaks out, then get a flu shot.Fact: It takes two weeks or more after receiving your vaccination to develop immunity. That's why you need to get your shot before the flu season begins.
It's always better to be safe than sorry!
Myth #5: Flu shots are for old people.Fact: All adults and children should get a flu shot. Even healthy adults and children can catch the flu. Find out why you should get a flu shot according to the experts at Kaiser.
I had NO CLUE this was even a myth! We are putting an age on the shot too??!
Myth #6: You don't need a flu shot if you got one last year.Fact: Immunity to the strains of influenza virus in the flu vaccine wears off within a year. And the strains of influenza which cause illness vary from year to year. So, ensure that you always use an N95 Mask Respirator to minimize the contraction of viruses. If you're not immunized against this year's expected virus strains, you and those around you are at risk for getting the flu. Get your flu shot soon, so you will be protected before the flu season begins.
Seems as though consistency is key!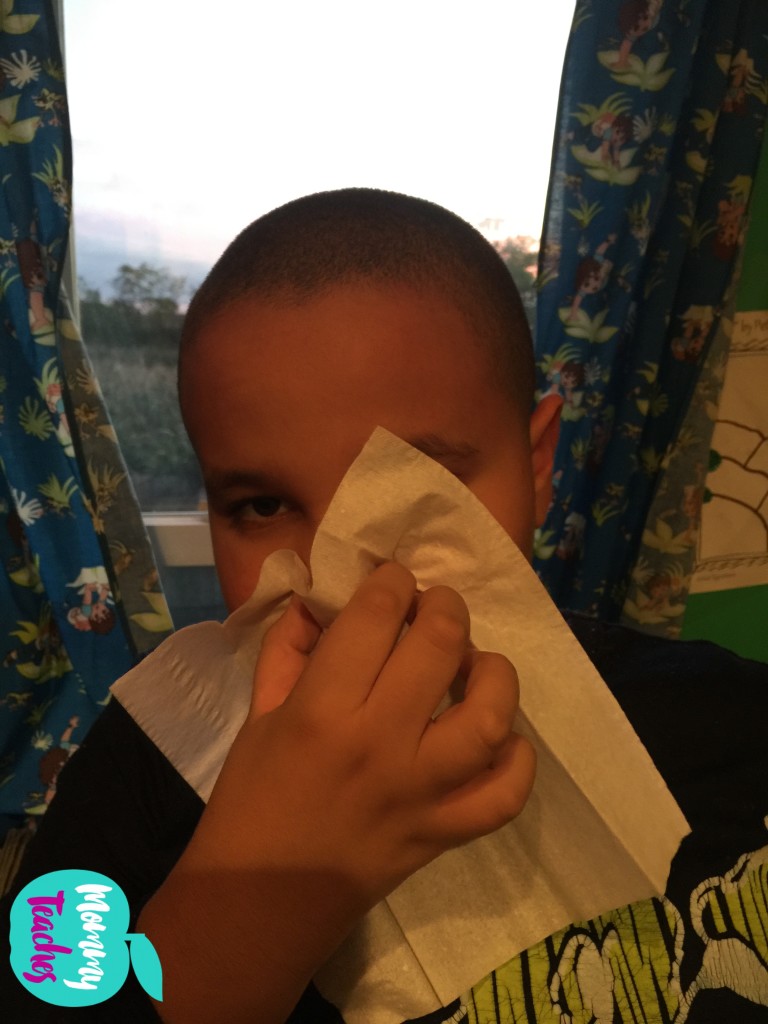 In addition to getting a flu vaccine, here are some suggestions on how to protect yourself and others:
Cover your nose and mouth with a tissue when you cough or sneeze.

Cough or sneeze into your upper sleeve, not your hands.

Clean your hands frequently with soap and water or an alcohol-based cleanser, especially after you sneeze or cough.
** I always remind my boys how to protect themselves and others! Most importantly I try NOT to send them to school when they have a common cold because it just isn't fair to the other children!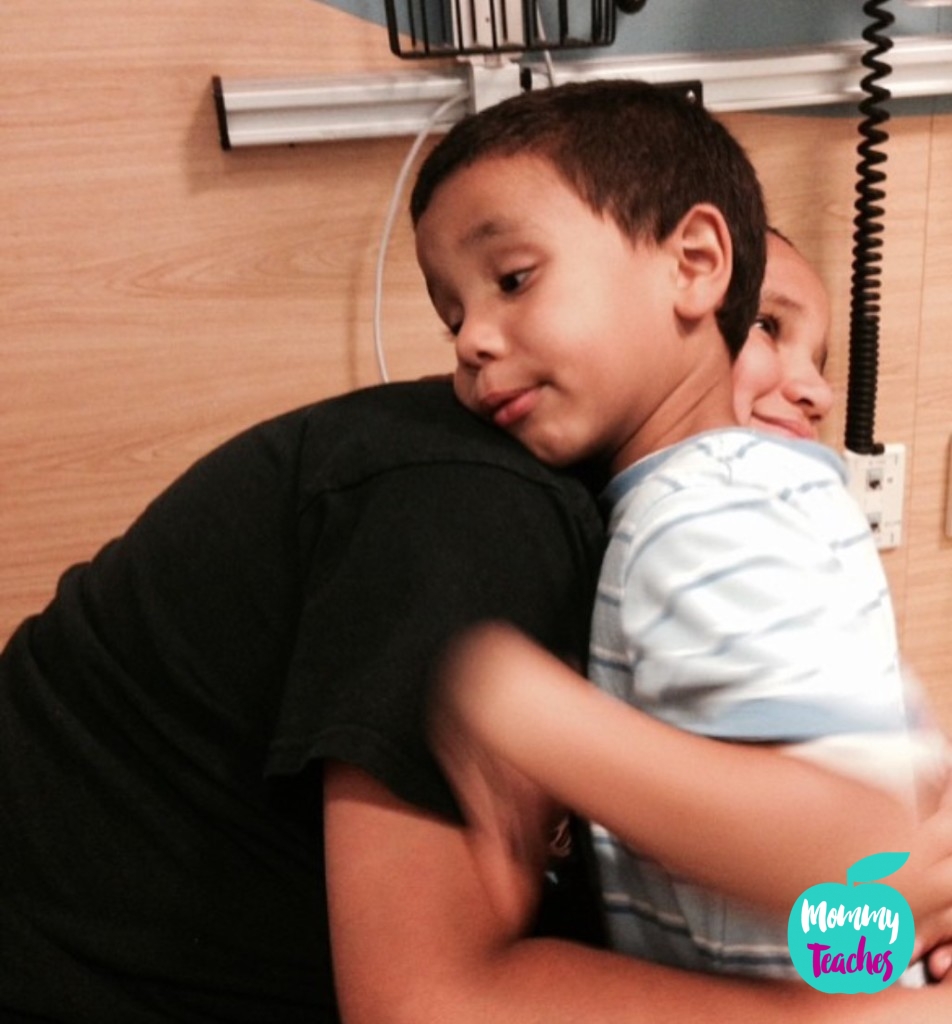 Free flu shots are offered for Kaiser Permanente members, please visit your local center for more information.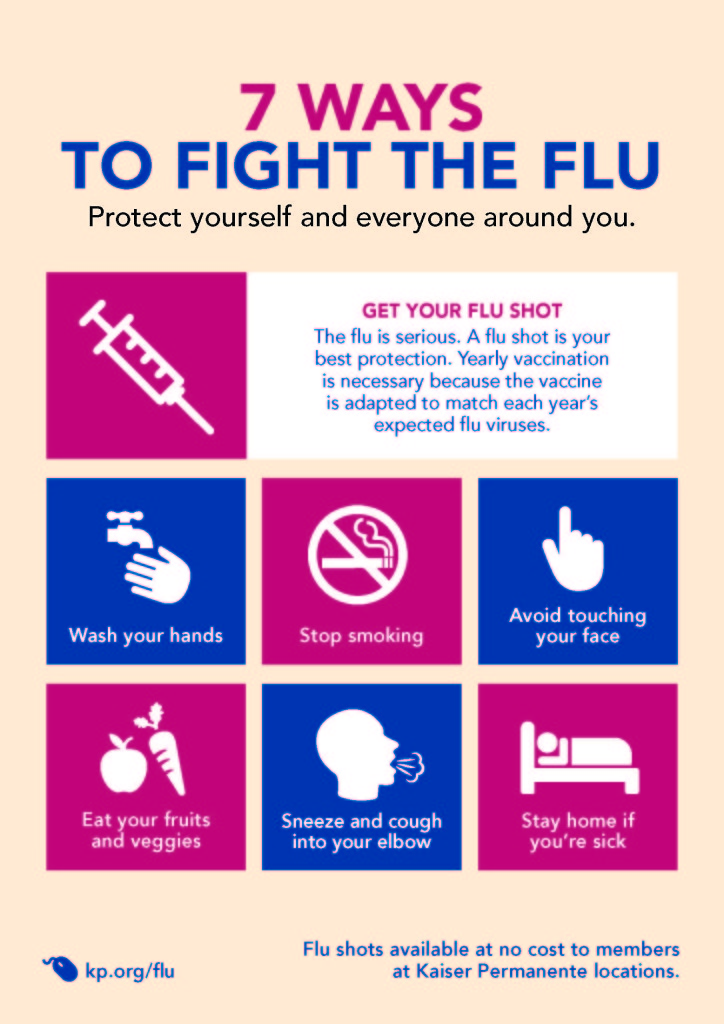 Care to share: Do you have your child take the flu shot? Weigh in….