It's been rough getting back into the swing of things, I'm not going to lie. I mean, how could it be easy having just come back from paradise!? This Saturday will be a week since I returned home and honestly, my mind is still with that beautiful island – I just can't let it go. Writing this post for me meant that I was back in reality, in front of my Mac and no longer looking over that crystal clear ocean… I guess that's why I didn't write a post as soon as I returned. I needed some personal space to ease back into reality after that much needed vacation with my amazing family.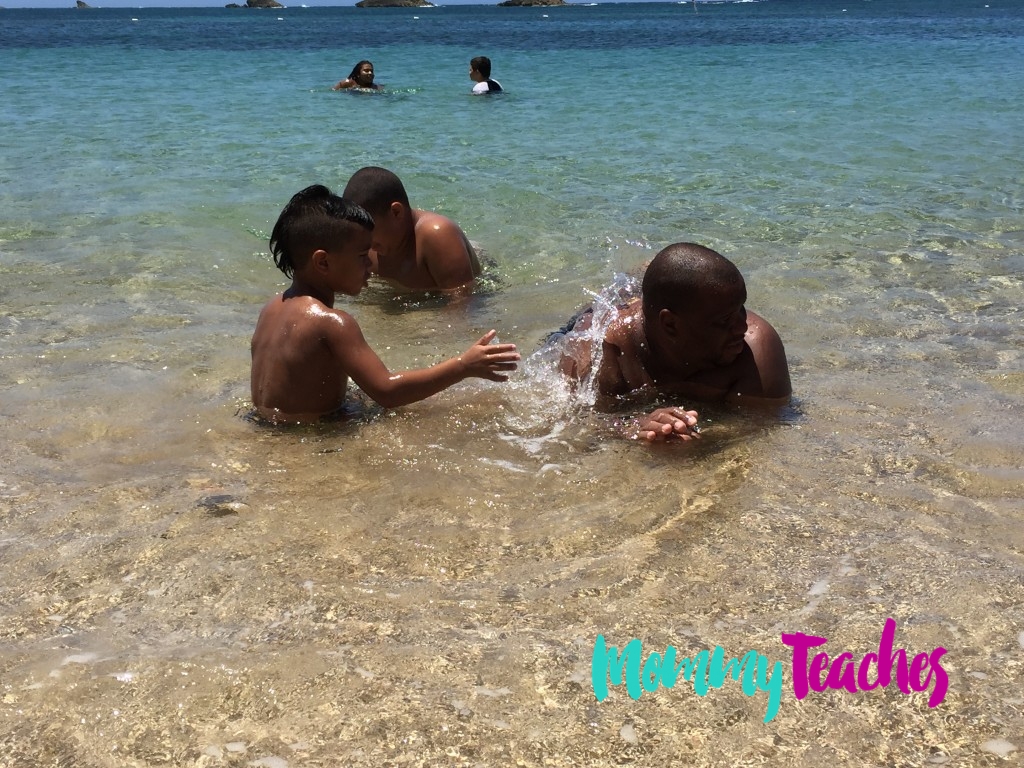 Vacationing with my family this summer gave me so much clarity and insight to what I already knew but just needed to brush up on. The bottom line? My family always comes first. Many times I choose not to attend events because I'd just rather be with them! I can NEVER get this time back… I am very much aware of that. I recommend going to resorts Scottsdale with your family for a quick getaway. I also wanted my kids to experience a flight with Jettly. SOON!!!
On vacation, I traveled with my laptop and phone thinking I would have perfect signal and time to connect on social media… maybe even squeeze in some work. Although I snapped pictures of where I was and created my own little picture journal to share with others, it was more about savoring and living in every moment so social media wasn't used heavily at all during our time. I wanted to document my vacation in photos so that I could always look back during times when I might find myself slipping and perhaps under appreciating life. I wanted memories of this first family vacation for my kids. I don't ever want them to forget those nine days we spent together in paradise.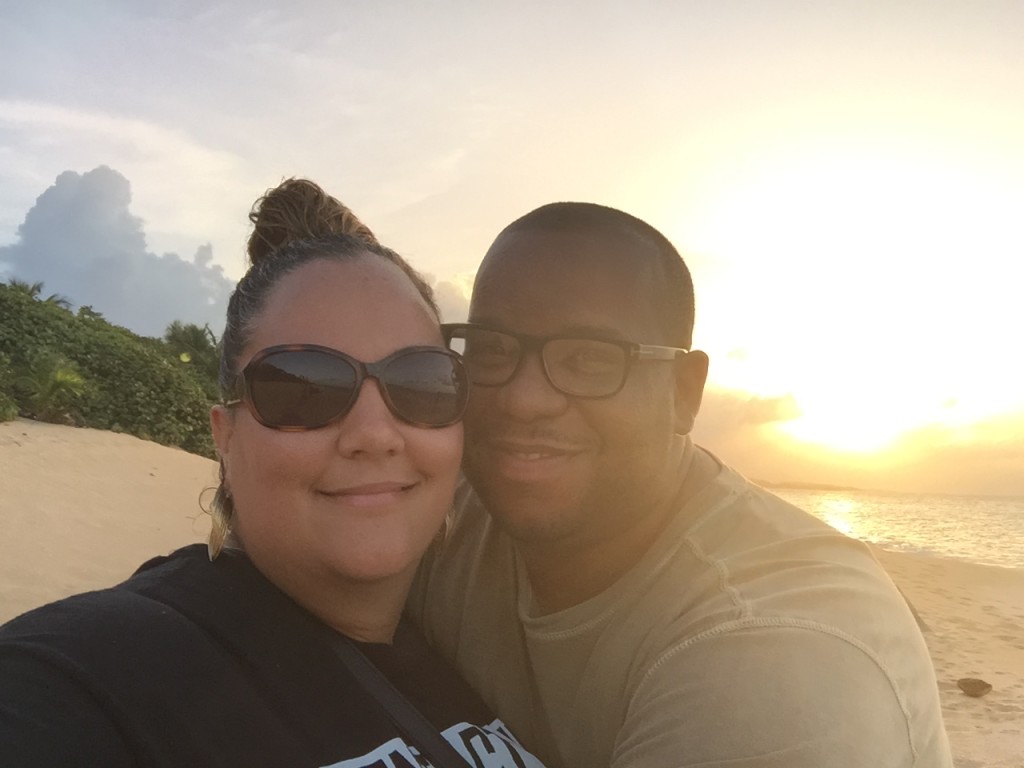 During our family vacation we visited places that my own parents had taken me to when I was a little girl visiting every summer. We also had the chance to visit places where I had never been…we experienced it together and that made this vacation even more special. I loved glancing over and seeing the wonder in their eyes and answering all of their curious questions. Their faces were magical when they saw the little local airplane go up for the first time and touching and feeling the water and sand of the Caribbean Sea was a first as well!! It was all so magical for my husband and me. I am replaying those memories in my heart as my fingers hit the keyboard…that's how intense it was for me.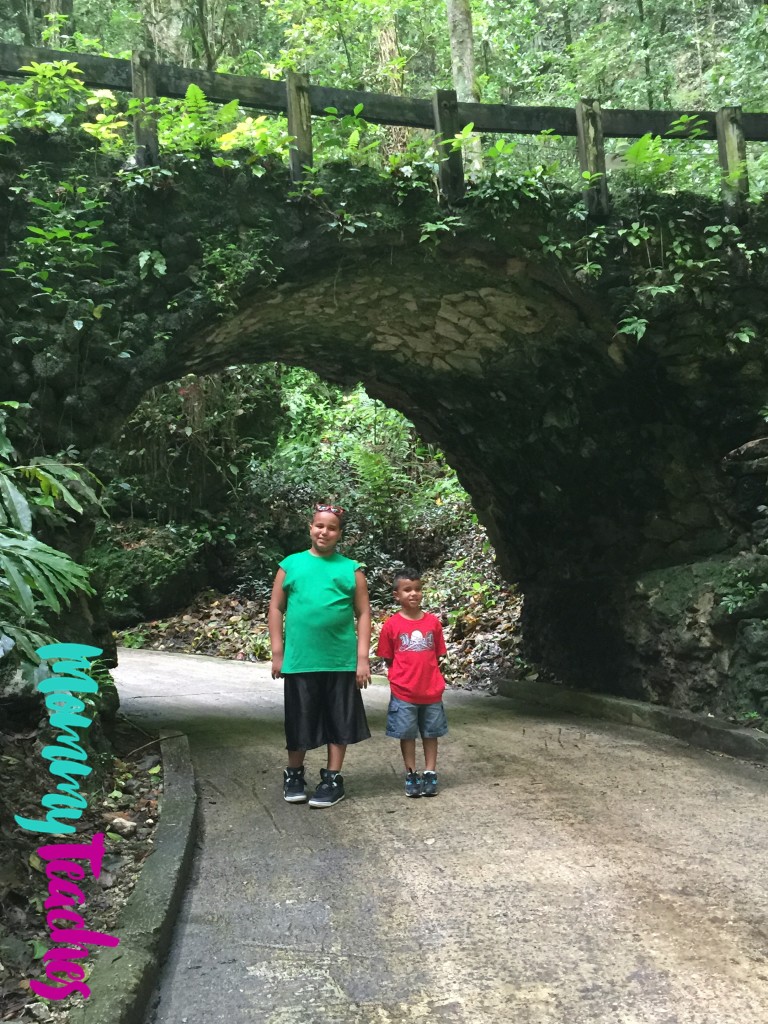 From learning so much about our history, to the tours of the island like tourists, the homemade cuisine and the precious time we spent together – I documented it all right down to this post. At night we were even more tightly knit as we stayed in a room together and were able to recap our day with NO T.V. Nine days without television and about an hour of electronics only in the evening, can you believe it?! We had the undivided attention of one another often admiring the sounds of the coqui's at night while cuddling and having great discussions. I wouldn't trade these memories for the world. Those moments with my family reminded me that at that moment I had EVERYTHING that I need in life. They are my life!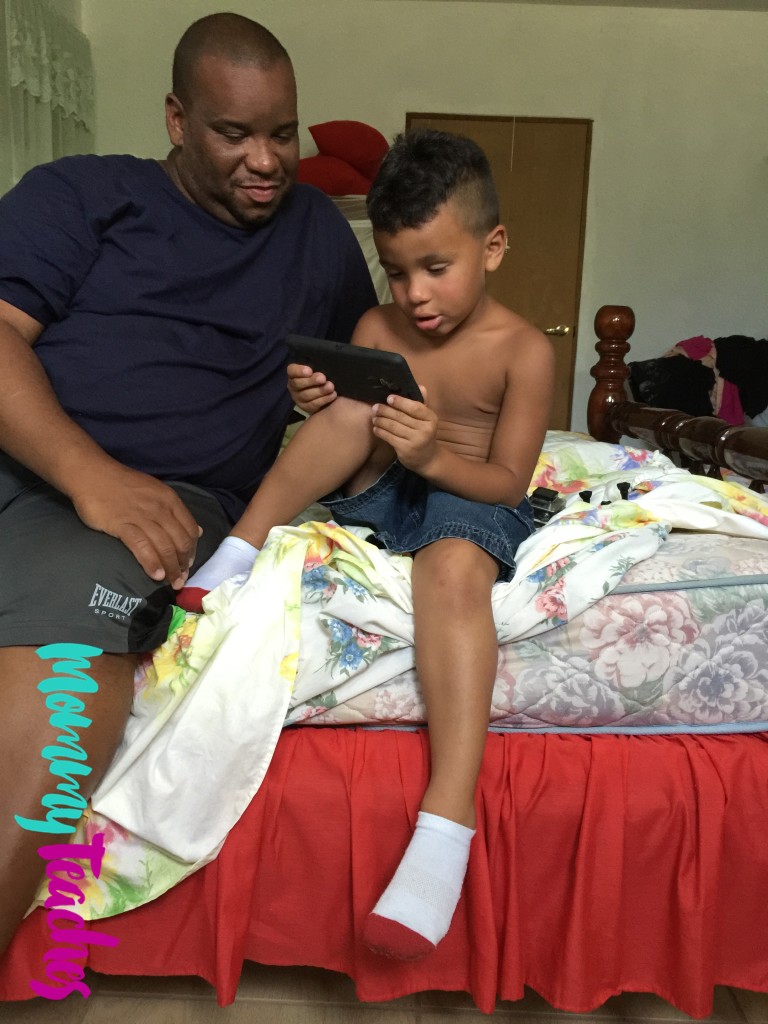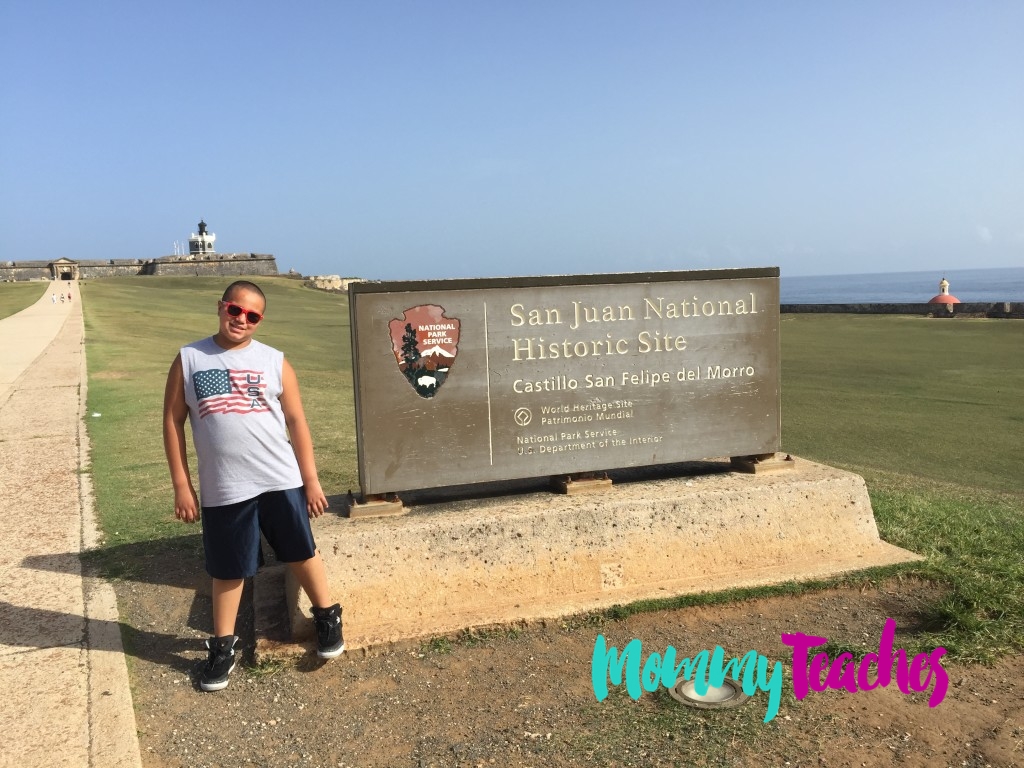 I am so grateful we picked up and whisked the kids off to a place that my oldest was too young to remember traveling to and where my youngest had never been, but a paradise that holds history for us all. Traveling with them was a beautiful experience and I pray that we can see more of the world together. Here's to the beginning of many magical family vacations together! Thanks for following us on our journey!