** Disclsoure: This is not a compensated post as it is part of a Supercross brand ambassador campaign- Supercross Social Toaster Program. **
An entire year has passed since we started this journey and during that time, my boy has worked on his riding skills immensely within Supercross. We watch Monster Energy AMA Supercross religiously as a family every Saturday because this is who we are now! On Friday or early Saturday morning, we pack up and go as a family on long rides just to get some seat time in for the boys. We rush back to be in front of our television to watch our favorite riders hit the dirt running.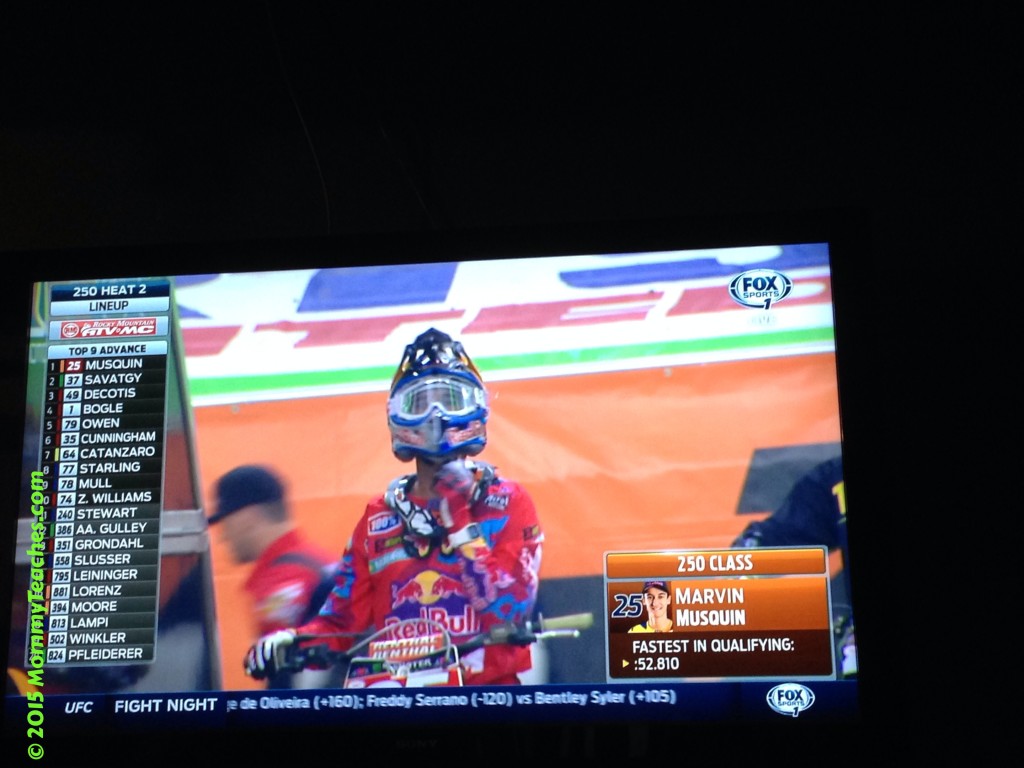 This year the Monster Energy AMA Supercross event returns to MetLife Stadium in East Rutherford! We are super psyched to have the opportunity to attend as a family. The event will take place on Saturday, April 25th. We will be eagerly awaiting the opening of the gates at 9 am so we can cheer on our favorite riders including Ryan Dungey, Eli Tomac, Davi Millsaps and Chad Reed, just to name a few. The main begins at 3:00 pm where 500 truckloads of dirt will create the ultimate riding track and battleground that will feature jumps, whoops, and ramps sending these talented riders 70 feet in distance and 30 feet in height. These riders (over 150 of them) will be battling for spots in their respective divisions' Main Events.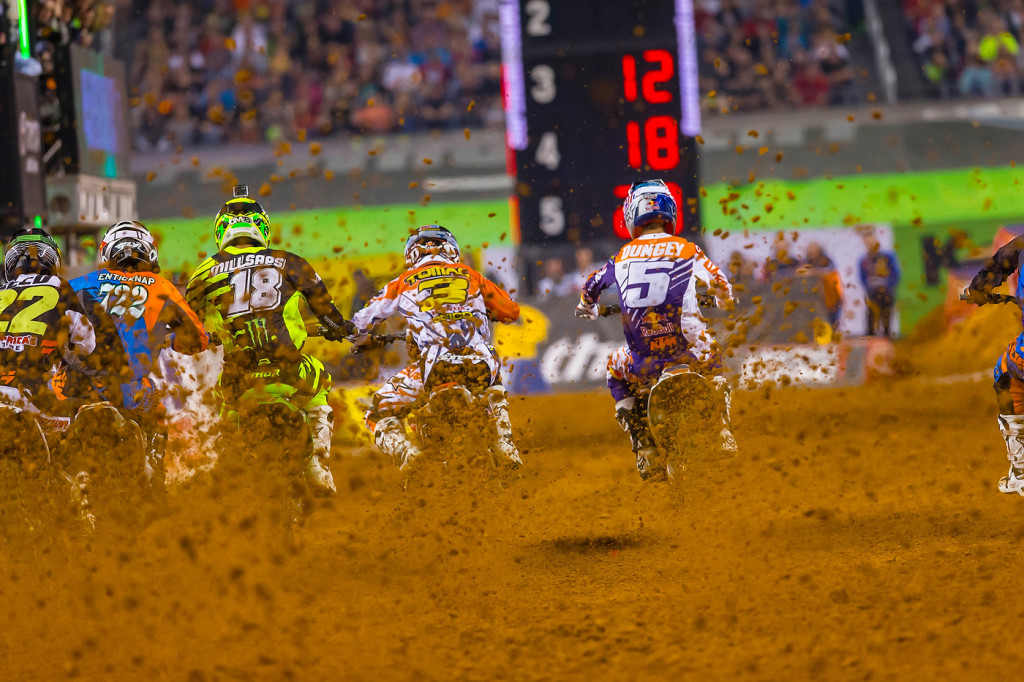 This will be an event that will have my boy talking for days. He walks away inspired and ready to hit the track himself every time. These men are inspirations for motocross and Supercross riders of all ages around the world. I enjoy attending and watching my son's eyes light up as he walks away purely inspired. If you have never attended one of these events, it's a must. Tickets can be purchased at MetLife Stadium Box Office, all Ticketmaster outlets, charge by phone (800) 745-3000, or online at www.supercross.com or www.ticketmaster.com. For more information on the Monster Energy AMA Supercross, an FIM World Championship, please log on to www.SupercrossOnline.com, the official website of Monster Energy Supercross.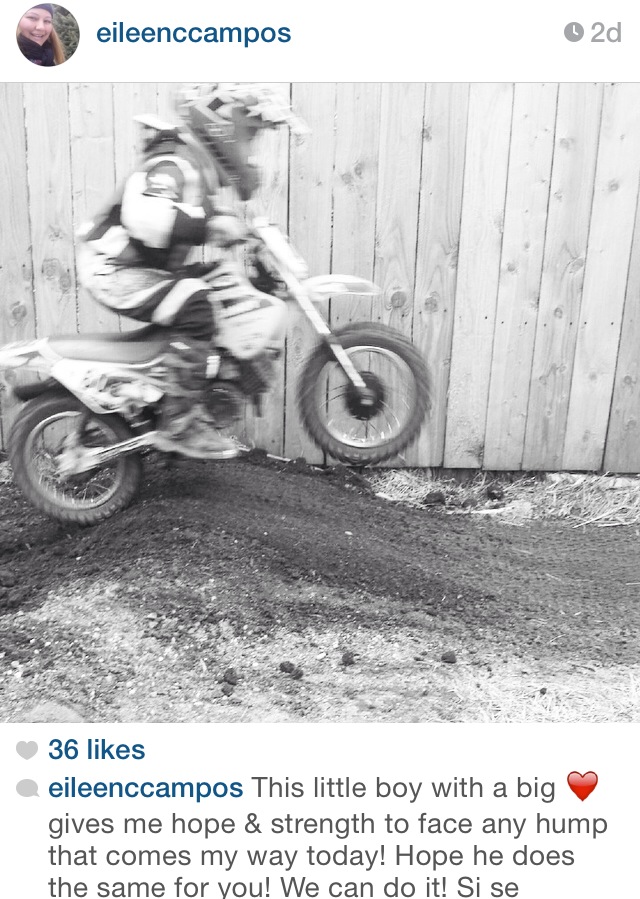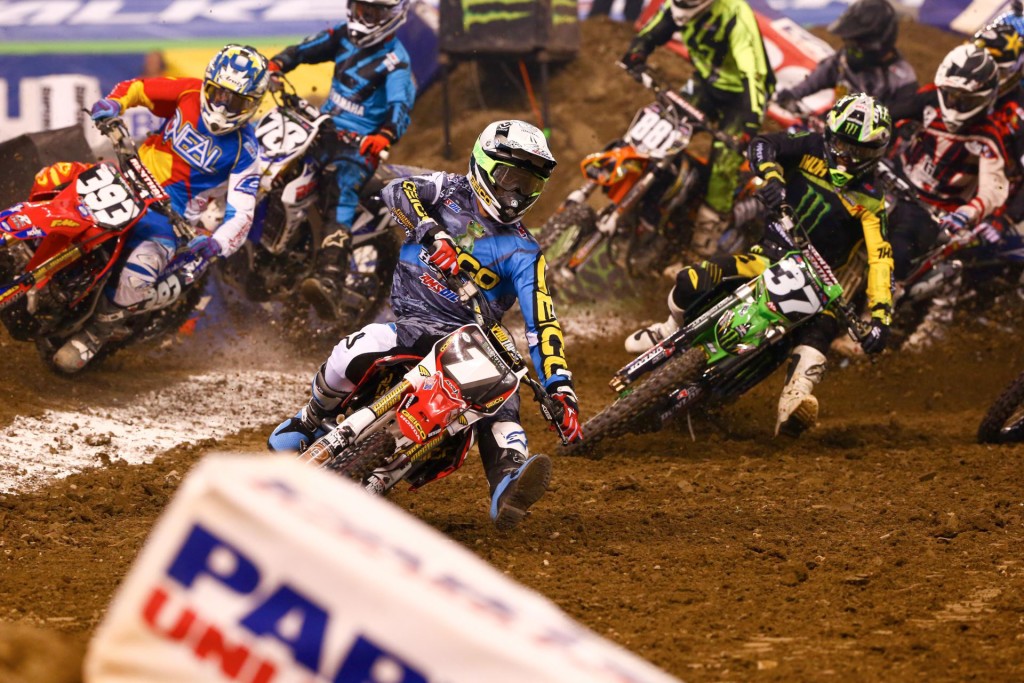 This event is a family event that has become a family tradition for us. As a native New Yorker, having these athletes come to New Jersey makes it even more exciting. I'm hopeful that someday I will be cheering my boy on from the stands as he races professionally like these men…afterall, that seems to be his goal! We support him in his love for this sport and are inspired by all those who race! Be sure to follow me on Instagram, Twitter and Facebook as I share this awesome event with all of my followers. Be sure to follow Monster Energy Supercross on Facebook, Twitter, Instagram and Youtube as well. This is one event you DO NOT want to miss! If you simply can't attend this year …we will be bringing it to you live so stay tuned!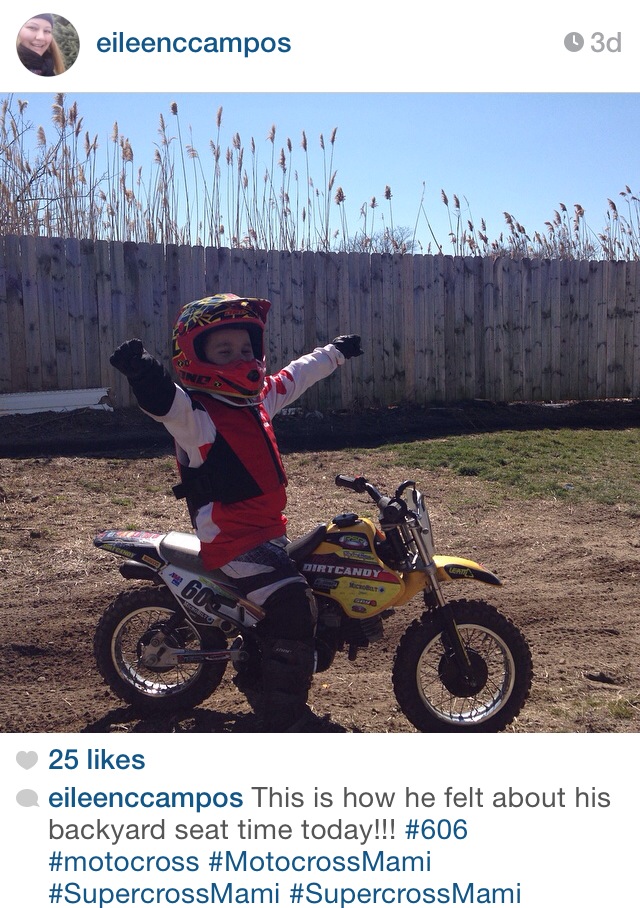 ** Disclsoure: This is not a compensated post as it is part of a Supercross brand ambassador campaign- Supercross Social Toaster Program. **