**Disclosure: This is not a compensated post as it is part of a Supercross brand ambassador campaign- Supercross Social Toaster Program. All views and opinions are 100% my own**

Supercross runs in the veins of The Campos Family. My boys have grown to love the sport and have really taken an interest, wanting to learn so much more. Both of my boys own their own bikes and ride religiously, getting time in the seat every single day! According to supercross.com, Mike Goodwin is the man that brought Supercross to life with the first Supercross taking place in 1972 in the Los Angeles Coliseum. The first to win that first event was Marty Tripes. Since then, this prestigious sport has become the 2nd best next to NASCAR according to fan interest .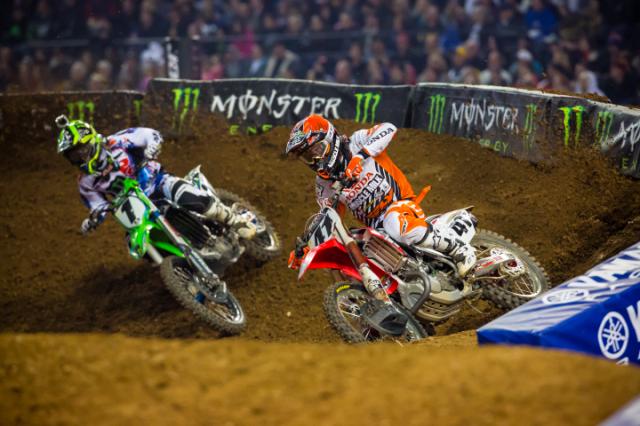 The widely popular Monster Energy AMA Supercross, an FIM World Championship, will hit the MetLife Stadium with a bang on Saturday, April 26. More than 500 truckloads of local dirt will be piled into MetLife Stadium and molded into a serious dirt battleground, with jumps that will soar these professional riders into the air, pounding the dirt to the victory line. This dirt maze will include tight corners, fast straightaways, challenging rhythm sections, and vertigo-inducing jumps, that will be packed with excitement for all of the Supercross fanatics in the house!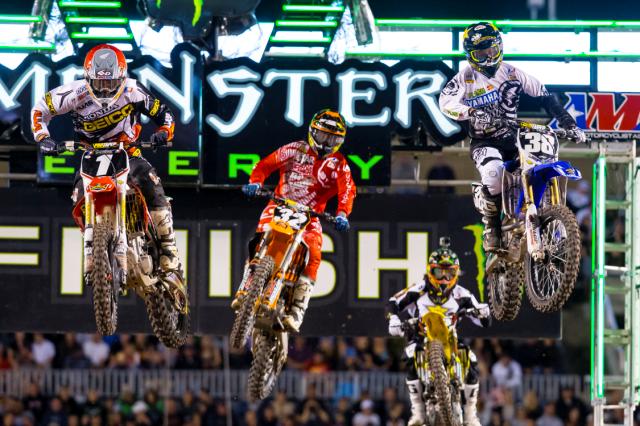 There will be over 150 riders, including Supercross greats Ryan Villopoto, James Stewart, Chad Reed and New Jersey native Justin Barcia, who will be going tire to tire for spots in their respective divisions' main events. You do not want to miss this event so I insist you must be a part of it! You can join the Supercross Social Toaster Program where you will register to become a brand ambassador for the Supercross event taking place at MetLife Stadium. You will share content with your followers, readers, and fans as it comes to you. The more you share, the more points you receive for a chance to win some amazing prizes. This opportunity is also open to the general public who can win by registering for the program as well.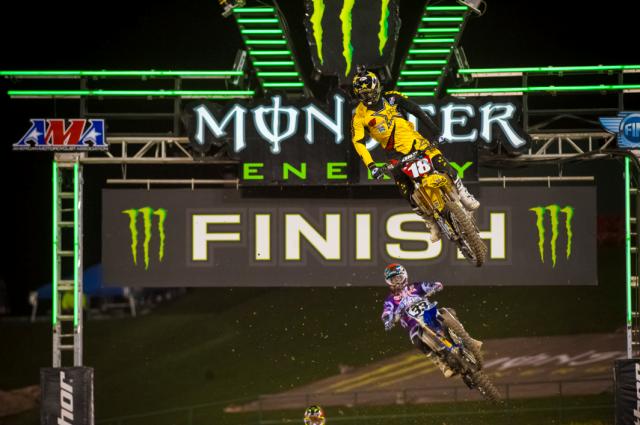 MommyTeaches loves this sport and this particular event so much, we want you to experience it too. We are offering ONE lucky winner a family 4-pack of tickets to the Supercross event at MetLife Stadium on Saturday, April 26th. Follow the rafflecopter instructions below and good luck! This is one awesome event you don't want to miss!
 Tickets are available at the MetLife Stadium Box Office, all Ticketmaster outlets, charge by phone (800) 745-3000, or online at www.supercross.com orwww.ticketmaster.com. Premium Club tickets are $85 Adult/Child; Club $55 Adult/Child; Field $45 Adult/Child; Endzone $35 Adult/Child; Value $25 Adult/Child.
**Disclosure: This is not a compensated post as it is part of a Supercross brand ambassador campaign- Supercross Social Toaster Program. All views and opinions are 100% my own**