**Disclosure: This is part of a sponsored campaign with Being Latino and Honey Maid. As always, all opinions are my own.**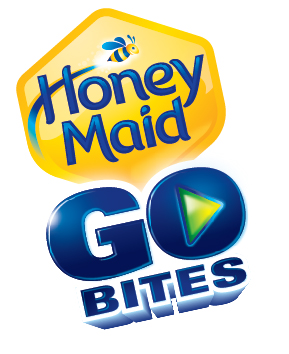 As a mom who is always "on the go" I crave EASY but healthy things for my most prized possessions: my kids! The boys eat while we are on the go often and we love to take things from home rather than stopping for junk food on our roads trips. This is how I know Honey Maid Go Bites were made with my familia in mind.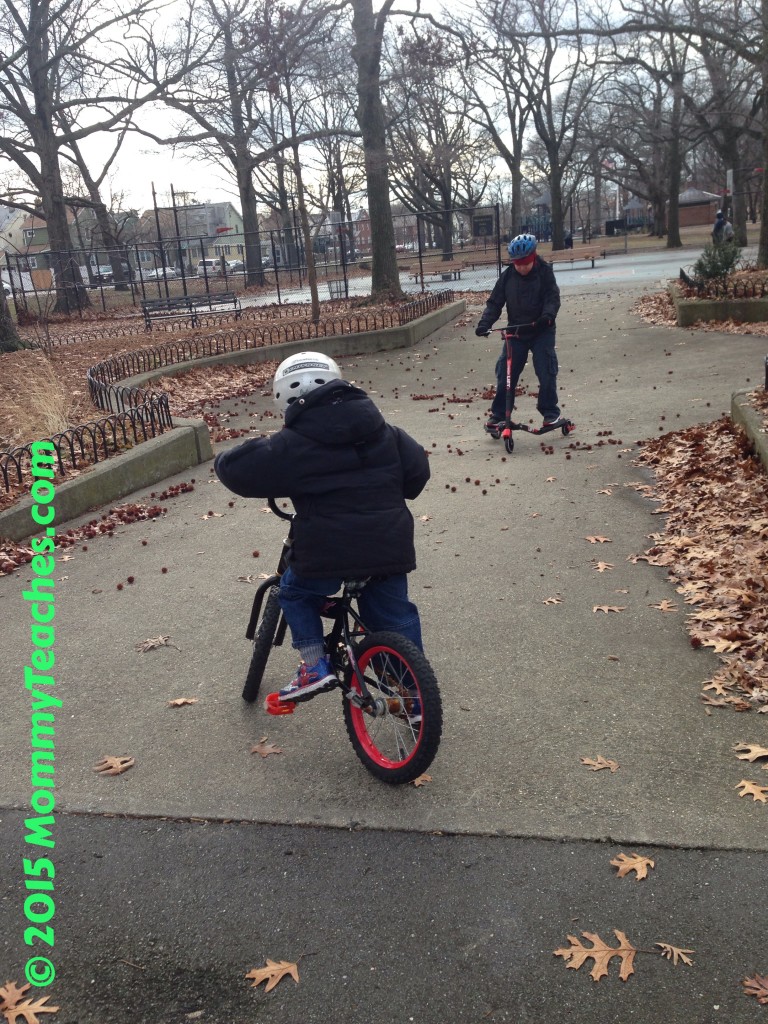 With spring right around the corner, I know we are going to be super busy and Honey Maid Go Bites will be traveling along with us frequently. We are always out and about, often traveling upstate for our Motocross meets and competitions, so I know that those crispy pockets with delicious fillings will deliver protein, whole grains, and pure deliciousness for my boys. My kids are whirlwinds of energy but they get tired too with all that we do. At least I know that Honey Maid GoBites will provide them with 7 grams of whole grains that will fuel us all up on our adventures!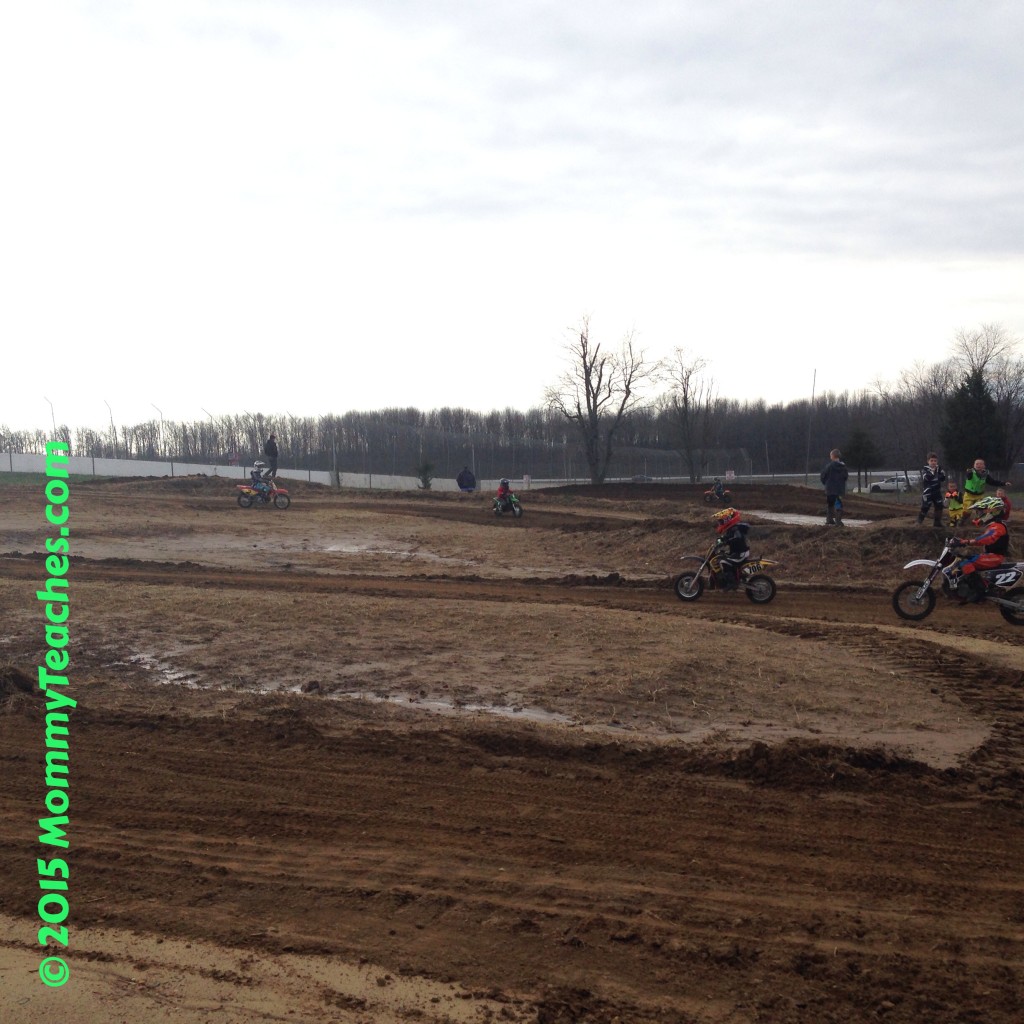 It's not easy being on the go as much as we all are, so products like these are a blessing in disguise. Moms like me appreciate healthy goodness like 5 grams of protein and 7 grams of whole grain in every 30 gram serving and our kids just like that they're yummy. Honey Maid GoBites are a snack that we will all love and feel good about. I mean, isn't that of importance for us as parents? We always want to make sure our children are taken care of even (and especially) in the foods they eat.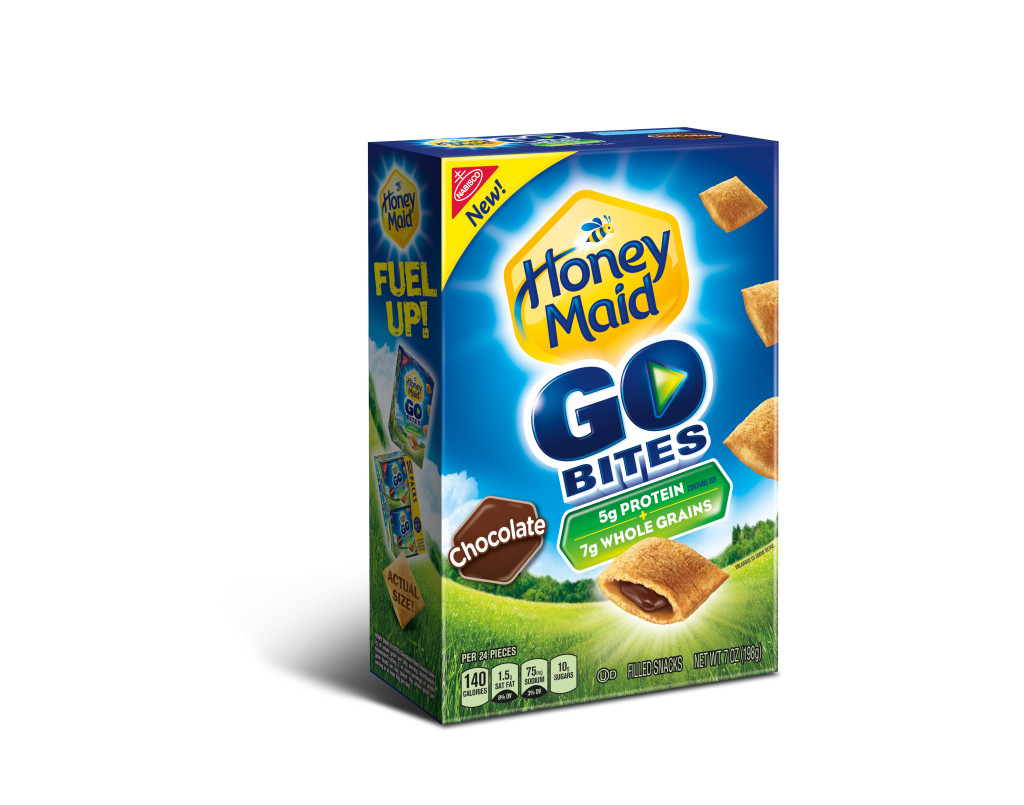 What's even better for me is that these are a "miracle worker" for my picky and pesky eaters. I have one child who ADORES chocolate and the other who couldn't care less for it. I am so happy that Honey Made GoBites are available in chocolate and vanilla. They definitely kept the chocolate lovers in mind… which is totally appreciated for this mama! I really can't complain about a brand like Honey Maid. I feel like they really took into consideration families on the go and created a healthy snack with variety in flavor! What else could this Mama ask for?
For my Latino Community- if you would like more information about Honey Maid Go Bites, visit: www.honeymaid.com/espanol 
**Disclosure: This is part of a sponsored campaign with Being Latino and Honey Maid. As always, all opinions are my own.**