My husband and I are so different but yet so similar! I just can't understand it sometimes and I don't even try to make sense of it. We are from different sides of the track in most ways from our families to our upbringing, yet we truly understand one another and see eye to eye (most times). I learn something new about him everyday and I love it..I love to learn!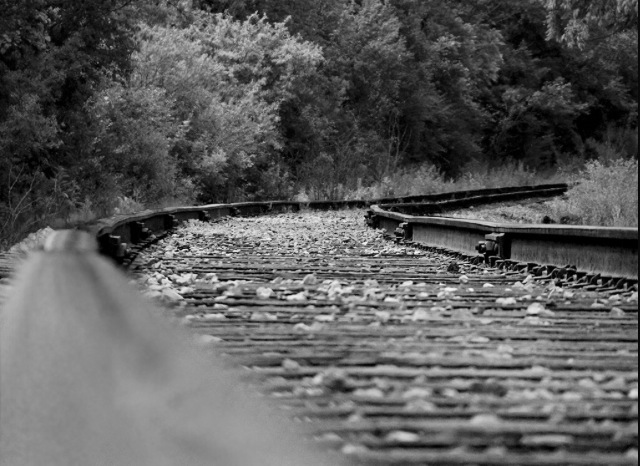 Just the other day, we were having a conversation at the dinner table and he shared something I knew nothing about. Honestly, I had no clue that his mother didn't attend his high school graduation. In my eyes, this is a momentous event I would not want to miss for my children. Why did she miss it? Did he resent her for not attending? I know I would have been pissed if my mother hadn't attended my high school graduation. Did I mention it's a once in a lifetime event? I think moms should just be there for special occasions like this – no questions asked. Apparently, this did not bother him because his "Mama" (his grandmother– his dad's mother) was present and she was the one who raised him after the age of fourteen, I believe. (dates always change–lol) The whole story was quite different for me to hear.
Another thing I can't imagine myself without that my husband survived despite lacking is parental support and involvement. My parents NOT raising me? I don't care what age I am ...in my eyes it's the duty of parents to raise me and provide for me as I do (and always will) for my own children. His parents were both healthy and fine but they allowed his father's mother to raise him in New York City. I often ask him how he felt about that and he says he enjoyed being with his grandmother but I just can't relate. That situation was extremely different for me because both my parents raised me and I can't imagine growing up any other way.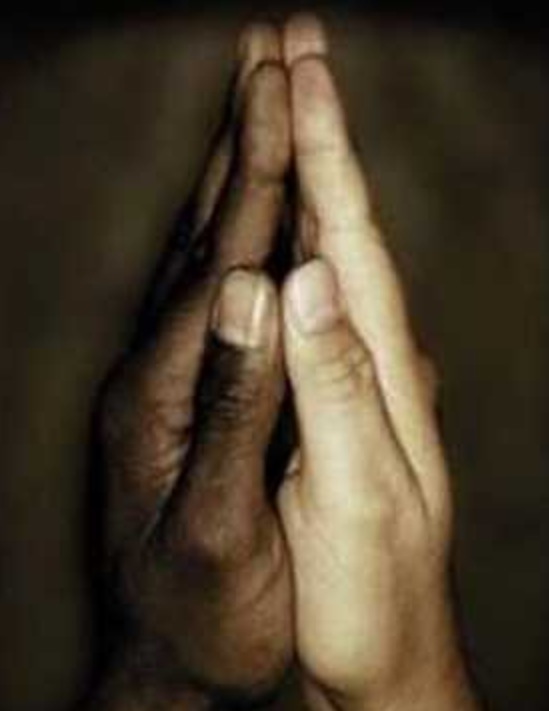 I remember when I had my first born, my husband's father said something like, "send him here so I can raise him!"….ummmmm what did he just say? No, I had my son and I will raise him. History will NOT be repeating itself in this household…sorry…end of discussion. I believe that my husband and I are proof that people can be so different but yet so similar today because we agree upon the fact that children need their parents at any age. My husband agrees that he doesn't have the answer as to why his mother allowed all three of her sons to leave his homeland at such a young age but he believes without leaving, we would have never met and created our bond with our little family. When we committed and took our vows, we promised to take full responsibility and never leave the burden of raising or watching our children on anyone else. I guess we aren't so different after all!