During the month of January and February, we talk about history and the roles that African Americans had in it. It's a tough topic because some of it is very complex and it can be very deep so I try to discuss it in simple enough terms for kids to understand, especially my own children. Although we have experienced racism on the playground ourselves, we don't make race a topic of discussion in our family often, if at all. We answer the questions that our kids have and if history just so happens to be a part of those questions, we try to answer to the best of our knowledge or research with the boys to help them find their own answers.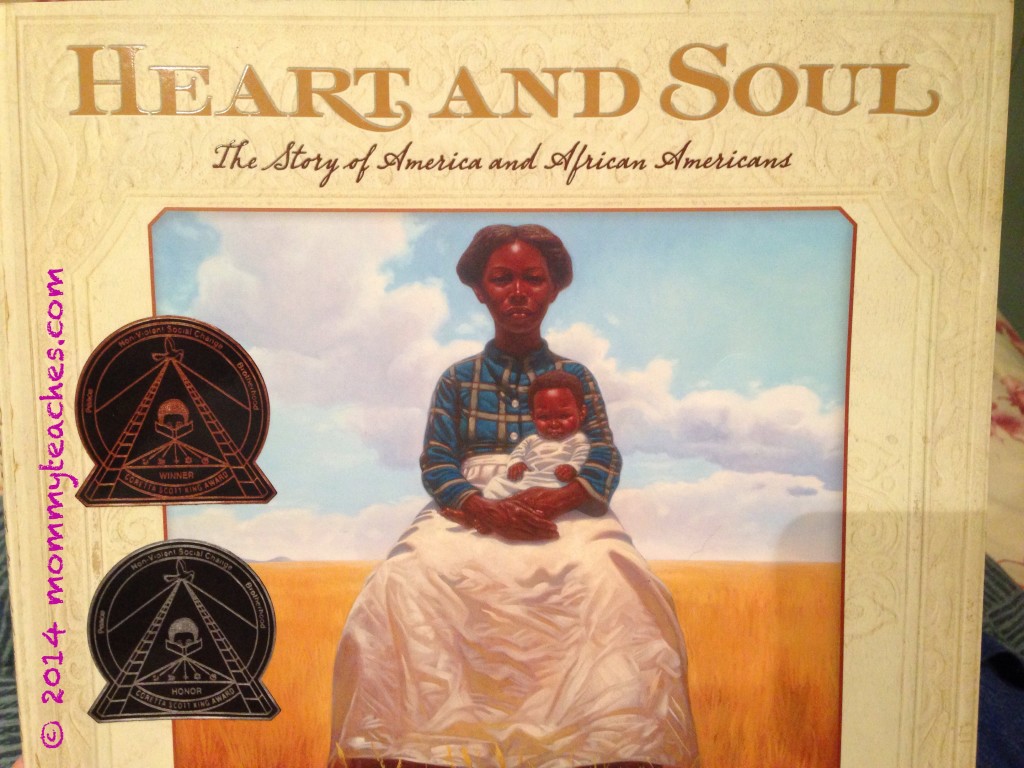 Am I trying to shelter my children from history or racism? No! I mean, it's a reality but the way we raise our children, we remind them that NO ONE should be judged based on how they look. It's clear that their father and his family are shades darker than me and mine, but it's NEVER been an issue among us. I am sure it's evident to them but, because we don't make an issue over the differences between us, I truly believe that our children don't have their own issues about it and don't have insecurities about the color of their own skin.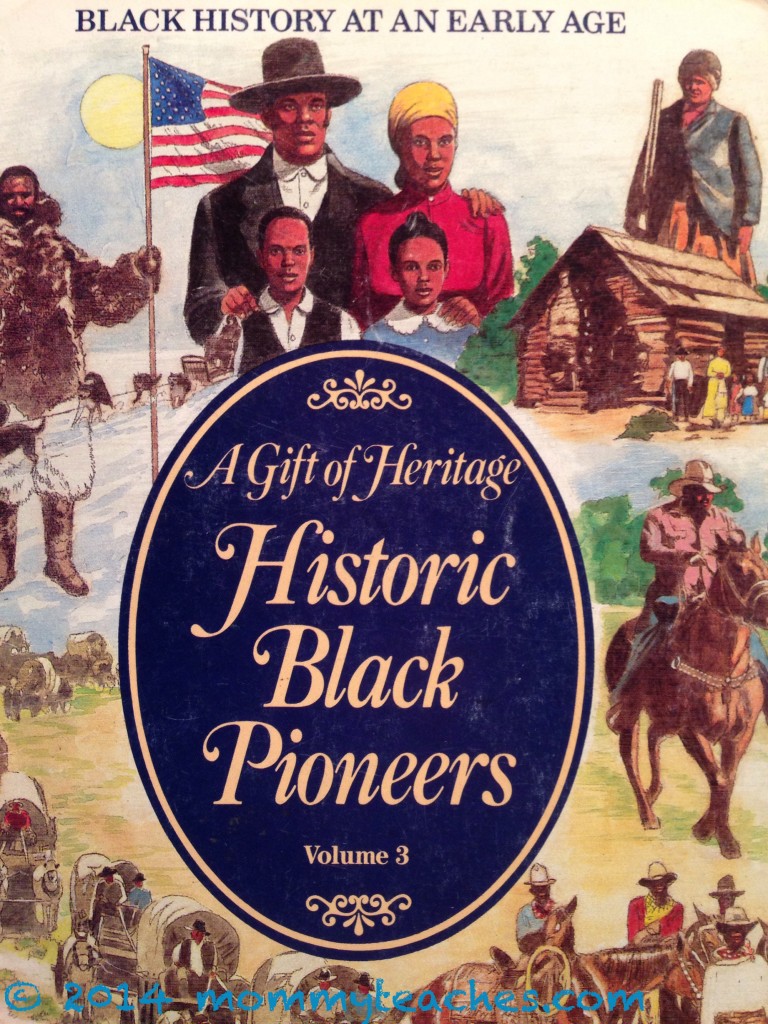 On Sunday morning I asked my son, "Why don't we have school tomorrow?" curious to see if he knew why. He replied, "We are celebrating the Reverend Dr. Martin Luther King and what he did for us." Kudos to his teacher because he was able to give me all of that info and he's only in Kindergarten, but again we've discussed it at home as well when it comes up. I loved the way he described that Dr. King wanted us all to get along and it didn't matter what color skin we had. He went on to tell me that it wasn't nice to treat others mean just because they looked different. His dad and I snuggled in bed with him and explained in simplest terms as possible that, had things never changed, we would have never been together, and he would have never been born. Again, we don't want to keep him from history and what has taken place and we do want him to know the sacrifices others made for us to actually be a family today.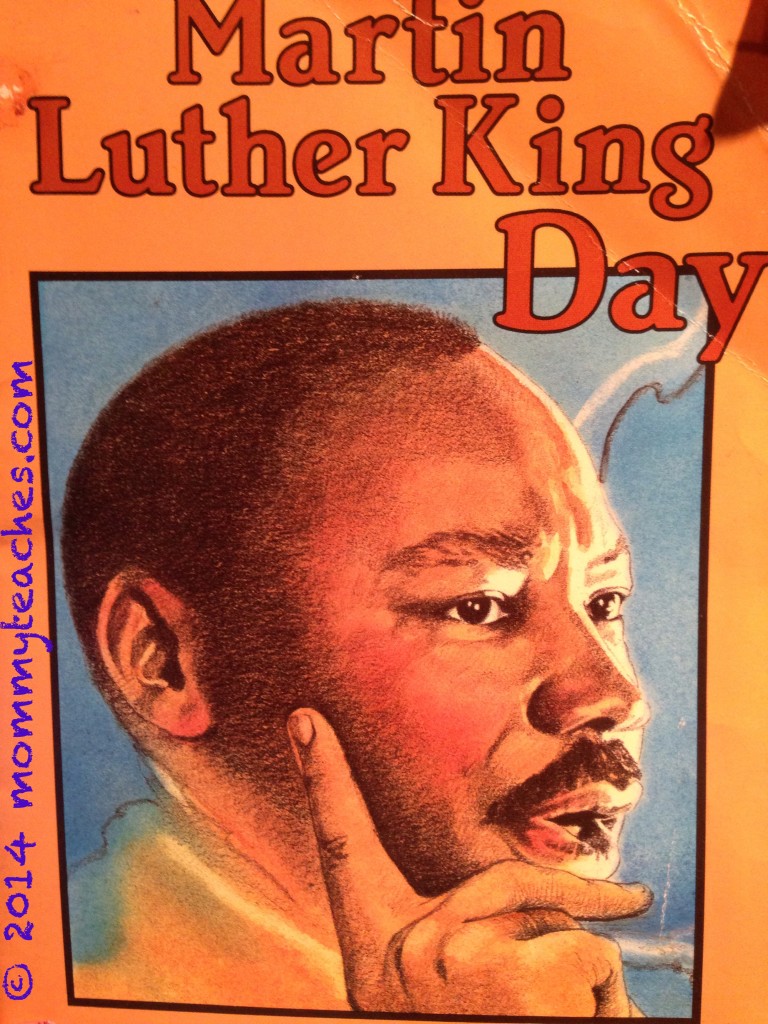 That little bit of history that we provided him led to many other questions afterwards which we tried to answer as best as possible. With our children, we can't go too deep into any serious issue because they become too consumed and actually very worried beyond what is emotionally healthy for them. For example, just the other day when we were discussing the passing of my father, as they are missing his presence at this time in life, we got in a little too deep and caused the kids some emotional strife that they simply weren't ready for. We typically know just how much info to give our children and what we need to give less of.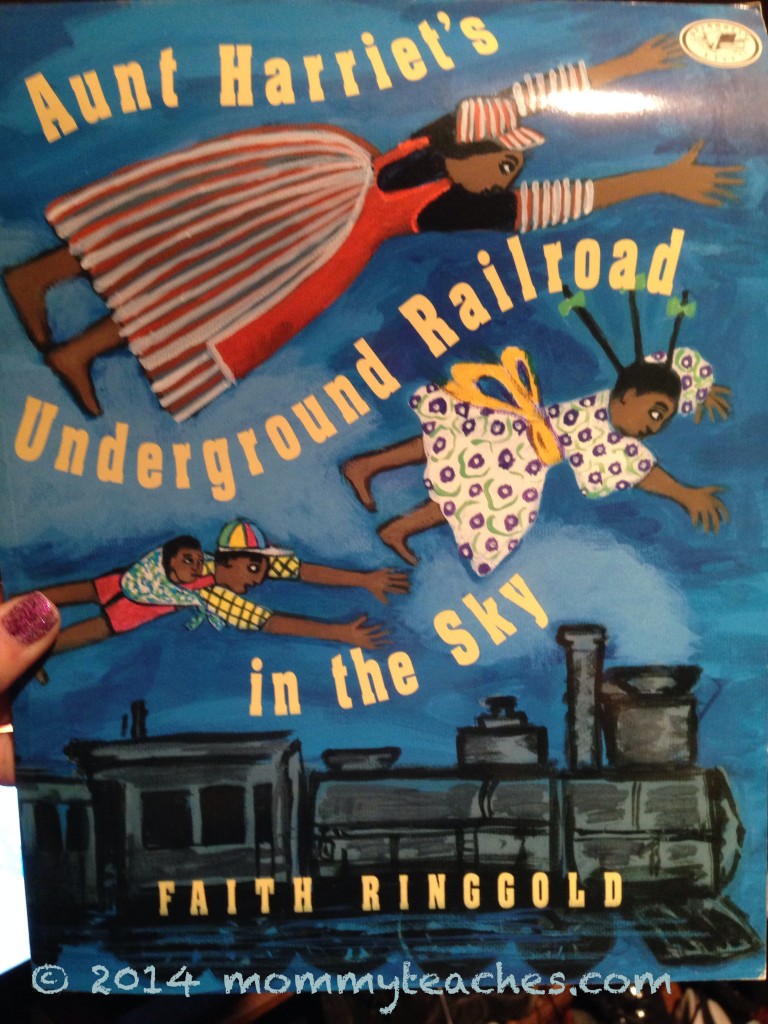 When it comes to our most recent discussions about this holiday, what I appreciate most is that they see people for who they really are and they can decipher good from bad at this point. In my eyes, that's the most important thing at this point in time. In due time, history will continue to surface and we as a couple know that we are confident enough to deal with the topic as best as we can for our children in the way they understand it best!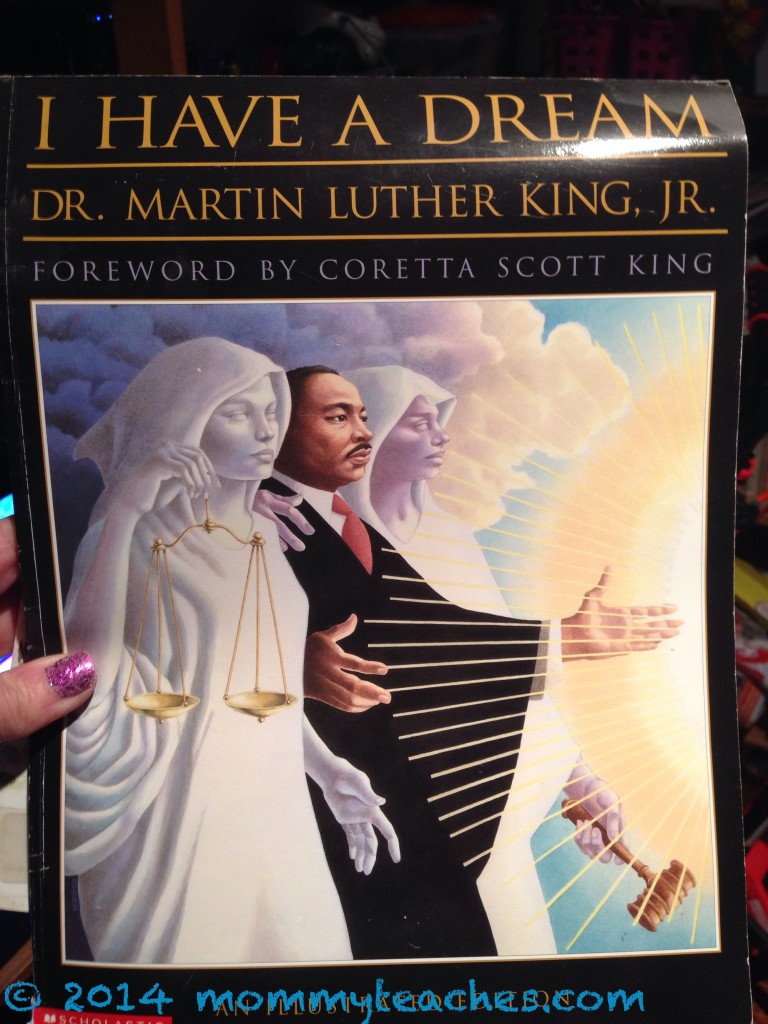 Care to share: How do you immerse your child in conversations about history?