**Disclosure: This is part of a sponsored collaboration with Latina Mom Bloggers and Disney Studios. However, all opinions expressed are my own**
After viewing Disney Planes Fire & Rescue Blu-ray™ as a familia, we all felt sparked to have some great conversation on true heroism. I was sad to know that maestra's (like myself) weren't mentioned but I was happy to hear that my boys thought that police officers were heroes, fire fighters (with which they made instant connections to thanks to the movie with fires) and our very own hero in our familia their primo Nicholas, who recently joined the Army.

The boys often recall taking the long drive, what seemed like an eternity, for them to bid Nicholas farewell. They hadn't seen him in a while and they were so psyched to see their Tío Axel (my oldest brother) as well as the entire family this trip. My sister-in-law (Aunt Abbie to them) decorated a beautiful cake with Army figures and the whole experience lead to a great discussion on our car ride back to New York after the visit. The boys had so many questions about the Army and what Nicholas would be doing. Of course, they feared for his safety because, although I try to not have them to listen to the news, they get glimpses of what's going on in the world and they know there are bad guys out there and that the Army fights terrorism.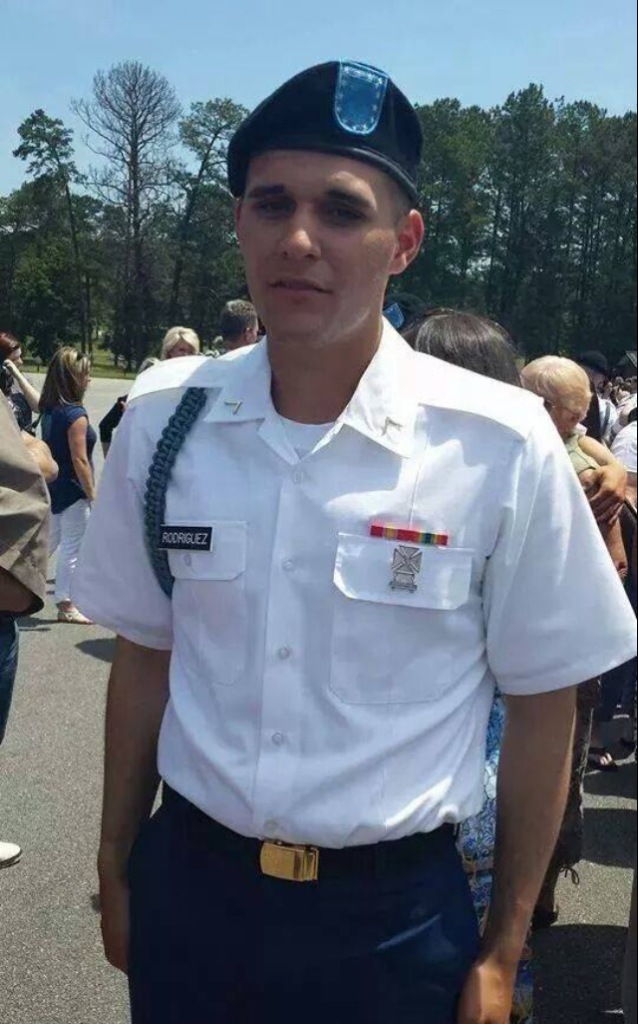 They have been well aware of bad guys for years since I speak to them about my hero, my dad. He was a police officer for twenty years but, to them, the kind of hero that Nicholas is seems even more special because they feel he protects our entire country, and they are right! Just the other day, for Nicholas's birthday, I shared on his Facebook timeline what Carter had said about him. Carter from out of nowhere said, "Nicholas protects our country right, Mama?" and I just thought it was so touching, cool and really quite awesome for this personal hero to have an impact of that magnitude on our son. Without getting into too much detail about what their primo does, we remind them how brave he truly is for making the decision to serve his country! We are definitely proud of him as a familia!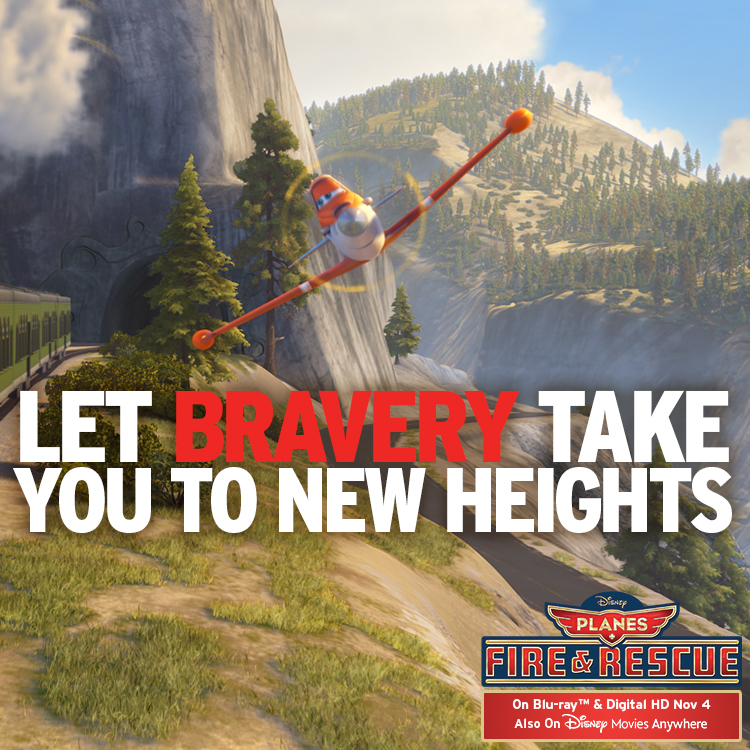 I think it's awesome that my kids recognize and appreciate what Nicholas does for our country at such a young age. I also adore the way Disney's Planes Fire & Rescue™ celebrates our everyday heroes in this great story filled with laughs and corazon! We loved that it is featured on Digital HD coming up on November 4th too. Don't forget to join us for the #MiHeroeFavorito "Who's Your Hero & Why' Twitter Party featuring Eric Estrada LIVE on 11/4 from 9-10 pm .It is 100% an awesome adventure and a great learning tool for the entire familia as we teach our kids about the true heroes in our lives! Our niños made an instant connection and for that I am grateful!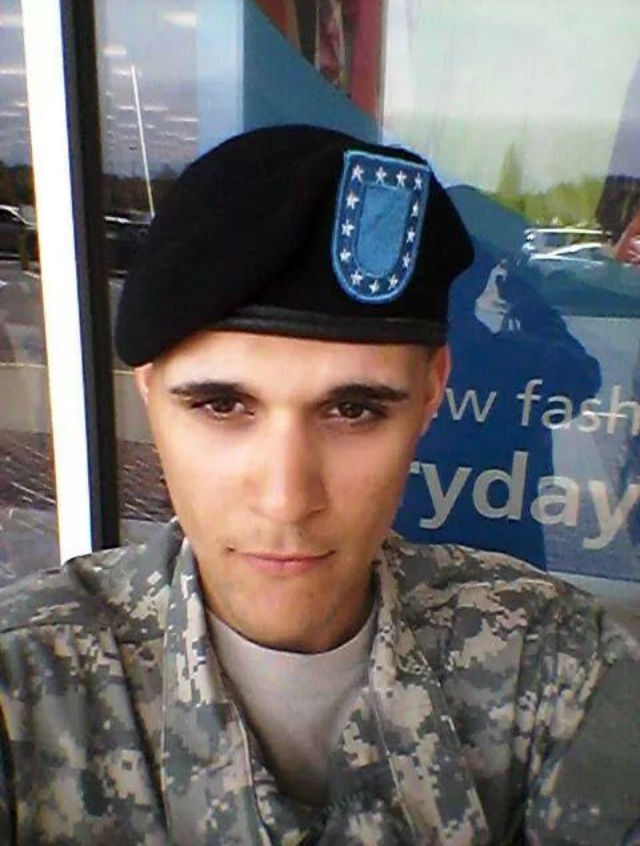 Care to share: Tweet about Who is your Hero and why- be as creative as possible and let's celebrate  those who truly make a difference! 🙂
**Disclosure: This is part of a sponsored collaboration with Latina Mom Bloggers and Disney Studios. However, all opinions expressed are my own**