The #WeAllGrow Summit is right around the corner. It's February 26-28th to be exact and I think it's the perfect way for me to continue to grow and develop as a writer. Writing this submission alone is a growth process for me simply because I swore I would NEVER go to California and look at me writing this entry, trying to get myself there! Why not take a chance, right? Life is all about chances and without taking those chances we don't grow!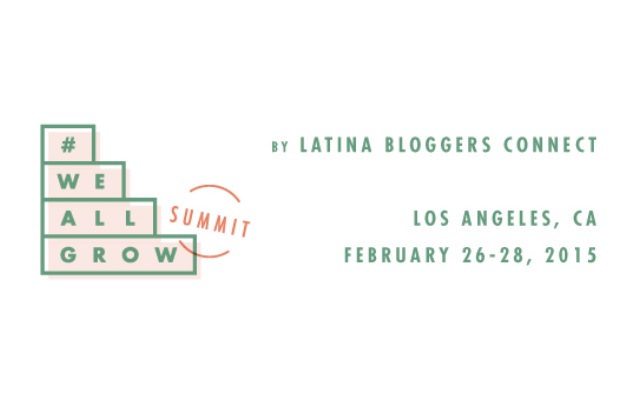 Writing this post isn't the only chance I have taken over the past few years. I have grown since the very beginning of my blogging/writing journey. Taking the leap to write the then Editor-in-Chief of an online publication to ask for some tips and then landing a permanent gig with her was a HUGE part of my growth process. This is exactly what growth looks and feels like to me. Growth is taking a chance, coming out of your element and giving yourself the confidence to expand and be challenged. Being acknowledged in El Diario, recognized as a Top Bloguera and even winning a Good Food Force Blogging award has been proof of some of my growth throughout my blogging career. It is the culmination of me having the passion to follow through on my longtime dream of being a writer and it's all been a form of growth for me personally and professionally.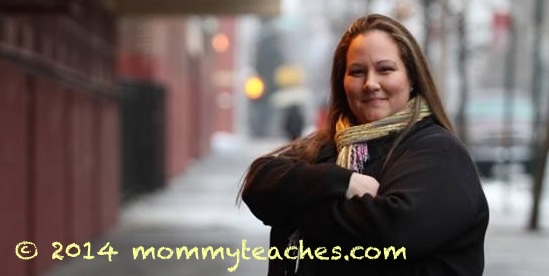 This past year has been filled with pure evidence of growth for me. I continue to learn the ins and outs of technology, perfecting my craft of writing and tweeting and being heavily involved in social media. I take the time to be social and active in various spaces and grow my following on the internet. I have transformed from a person who NEVER wanted to know about social media to someone who is often referred to as an influencer but, in my eyes, I will always need to learn and grow more. I NEVER want to stop learning and growing because, quite frankly, there is something new to learn every single day! When I stop learning, I stop growing and I limit my potential!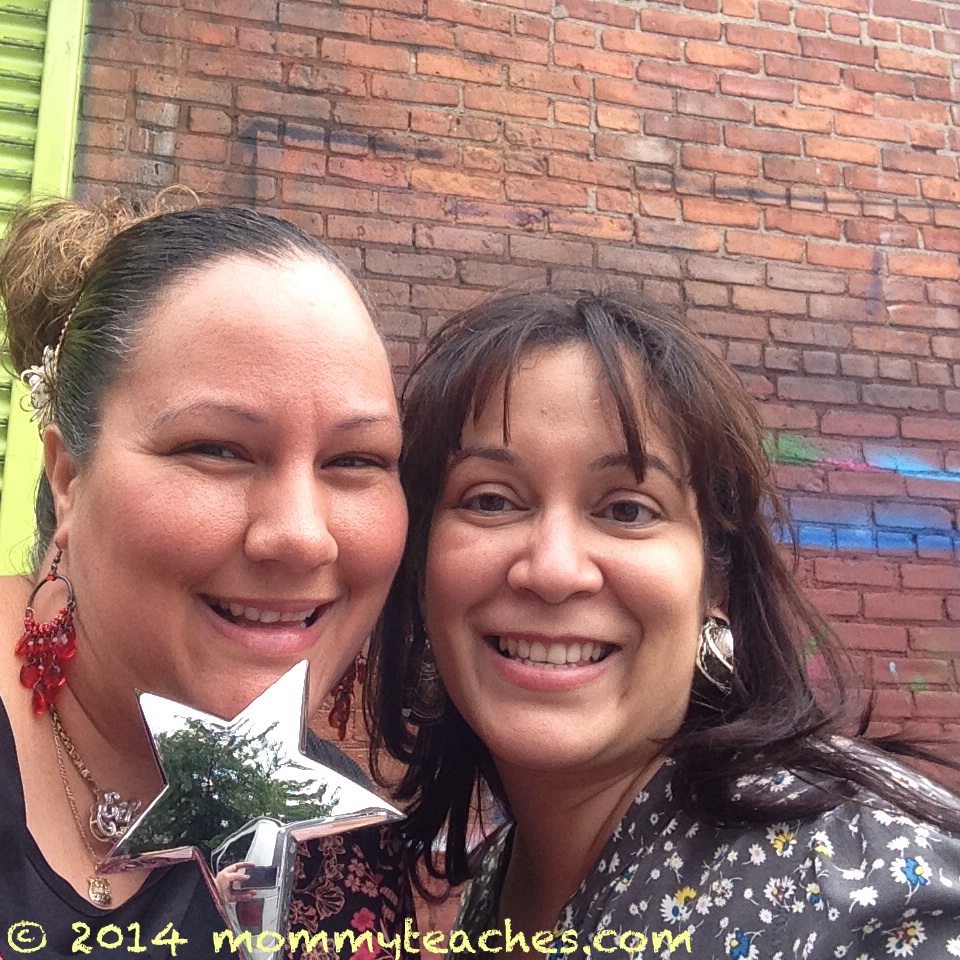 I want to continue to grow by sharing all the knowledge I have learned with new and upcoming bloggers and aspiring writers who look to gain a following within the social media space. I want to remind them that a girl like myself who knew nothing about social media did it and so can they. I want to continue to perfect my craft as a writer, writing for various genres and pitching other platforms to showcase my writing. I would also love to gain mentors in the process. Someday I would love to write a children's book series or possibly a young adult novel and I know I'll need to learn more to get to that point. My blog allows me to network and attend events that help me to grow as a blogger and writer. I truly believe attending this summit will only add more growth to this beautiful journey I'm already on. What better way to grow than with a fabulous group of mentors and women that are so like-minded and professional?
If you're as tenacious and determined as myself, do exactly what I have done. Submit a post so you can have a chance at winning a ticket for you and a friend including hotel accomodations to the #WeAllGrowSummit. This is a conference you do not want to miss. One that will definitely add to your growth and development process. Fingers crossed for us all! You can do it if I can! 🙂 Let's grow together!