Disclosure: This is a compensated campaign in collaboration with Honey Bunches of Oats and WeAllGrow Latina. All opinions are my own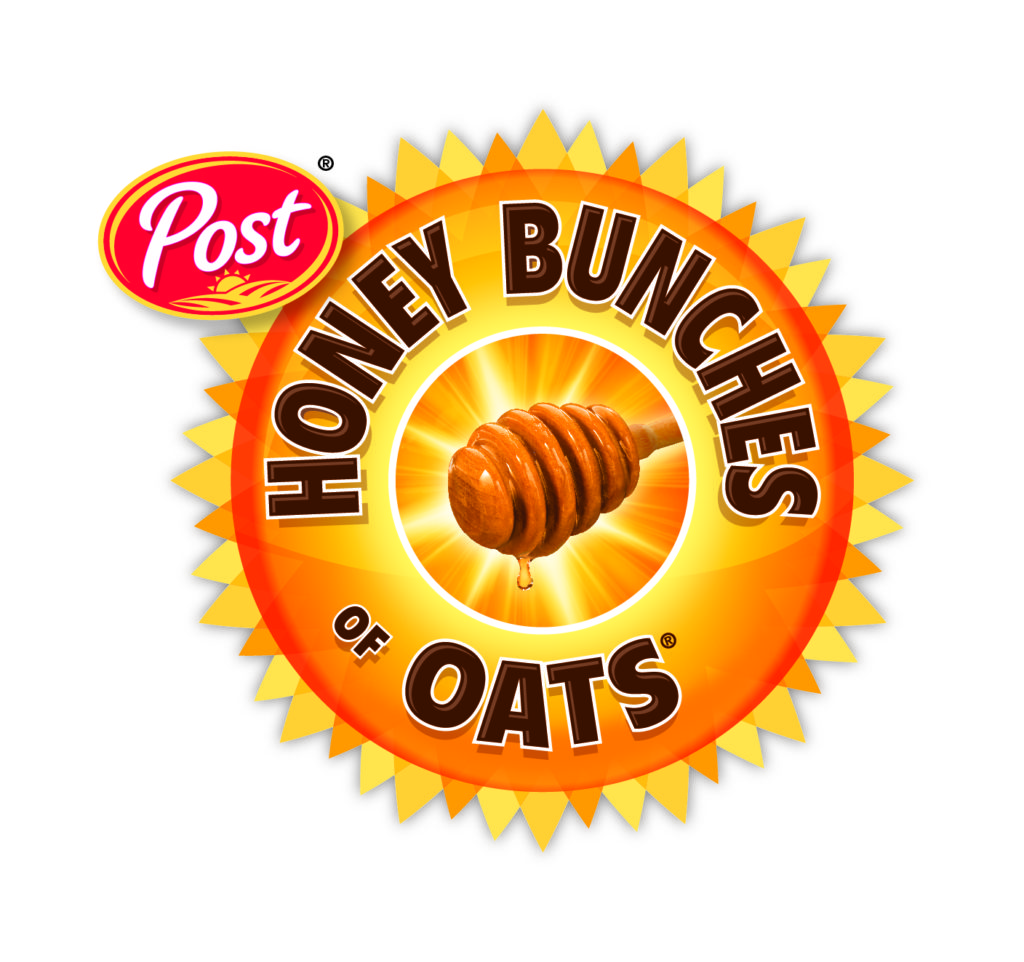 I don't know about you but I enjoy a nice bowl of cereal por la mañana! Right before I begin my day of teaching and being a mommy, I need some fuel and texture to hit my palate which is why I grab Honey Bunches of Oats. I need that kick of sweetness and honey but I also love those nut clusters! It's a must for me to have that combination… it's EVERYTHING to begin my day! There are about a million and one cereals to choose from so I am sure you're saying why Honey Bunches of Oats? When you're a mami you know that you have to find that one cereal that the entire familia loves. My boys absolutely ADORE it. They love it so much I find myself hiding boxes…shhhhhh, don't tell them I told ya!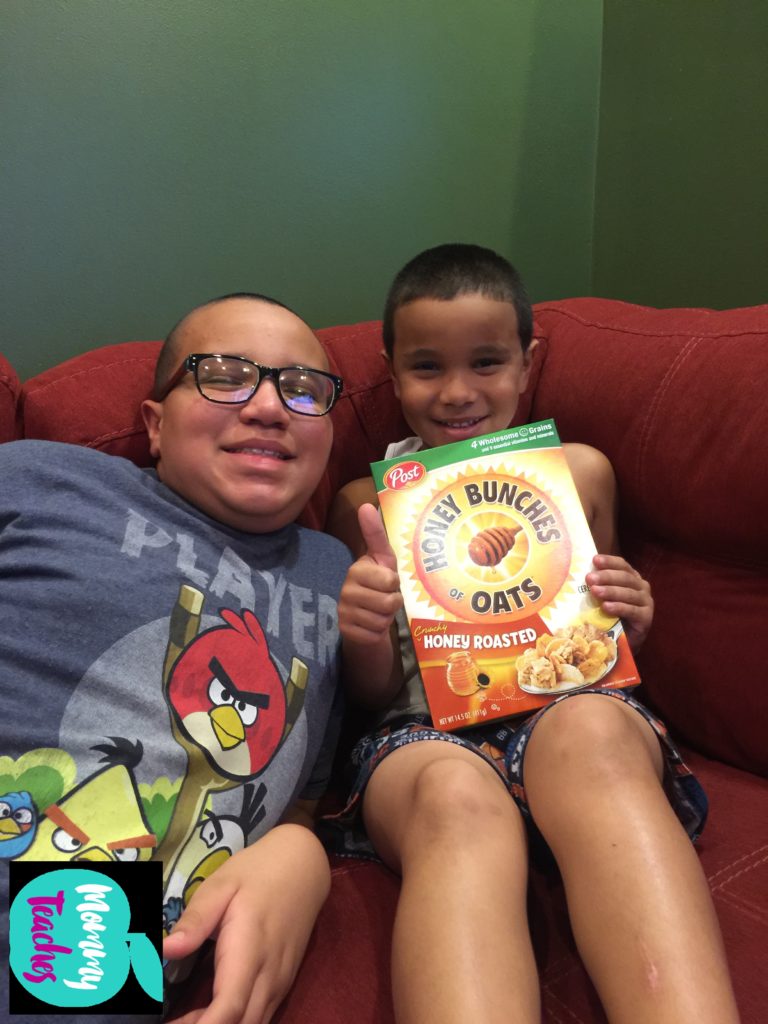 When I eat Honey Bunches of Oats I am fulfilled. You see, my days are long. I wake up in the wee hours of the morning to prepare those school lunches, gather my things and make sure I have my lesson plans together. I leave my boys prepared right before my hubby walks through the door and I head off to my classroom. My commute is a pretty lengthy one so I need that energy to keep me going through the day and I'll tell you this… Honey Bunches of Oats does that for me. There are times that I walk out with some dry Honey Bunches of Oats in a baggie because it's a great snack too!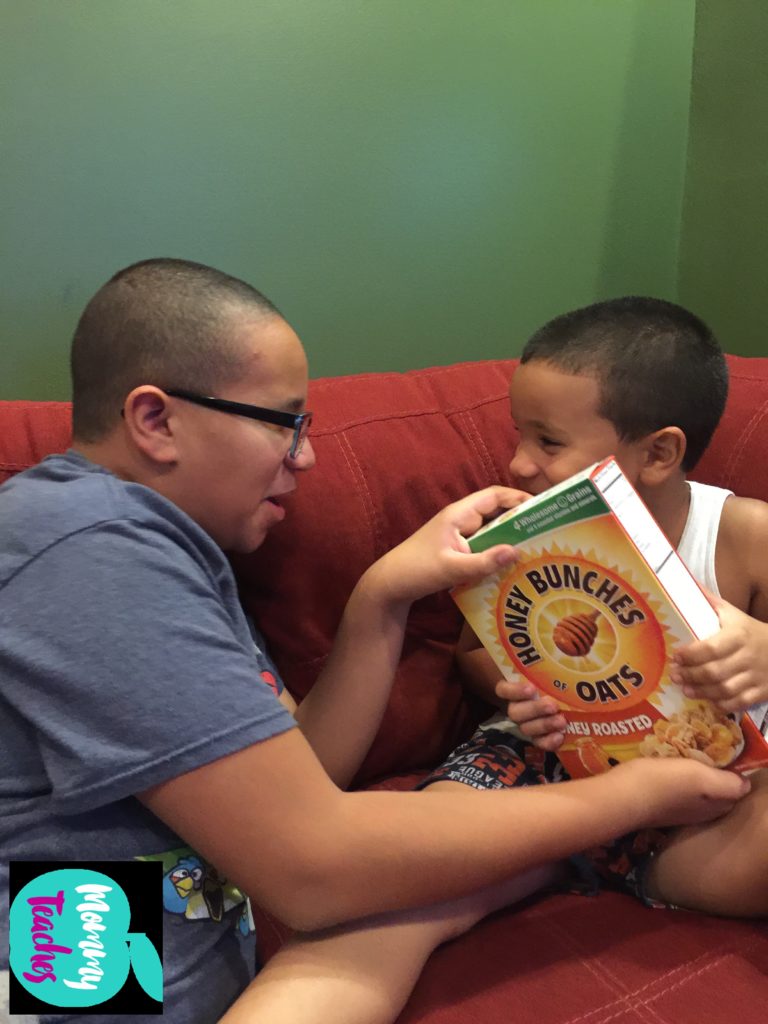 You can tell Honey Bunches Of Oats LOVES their fans. For one they made a delicious cereal with that nutty and honey sweetness in mind, but also because the brand, Honey Bunches of Oats is launching a new microsite to give fans the opportunity to star in their own "THIS. IS. EVERYTHING.TM" video. I mean really.. It's all about us! Who does that? Honey Bunches of Oats does! I took full advantage of all the love they had for me and I went ahead and made my own video. Check it out right here. Oh and guess what? You can make your own too! Visit HoneyBunchesthisisEverything.com and personalize the new ad spot with photos of yourself and your family. I chose EVERYTHING about me! 🙂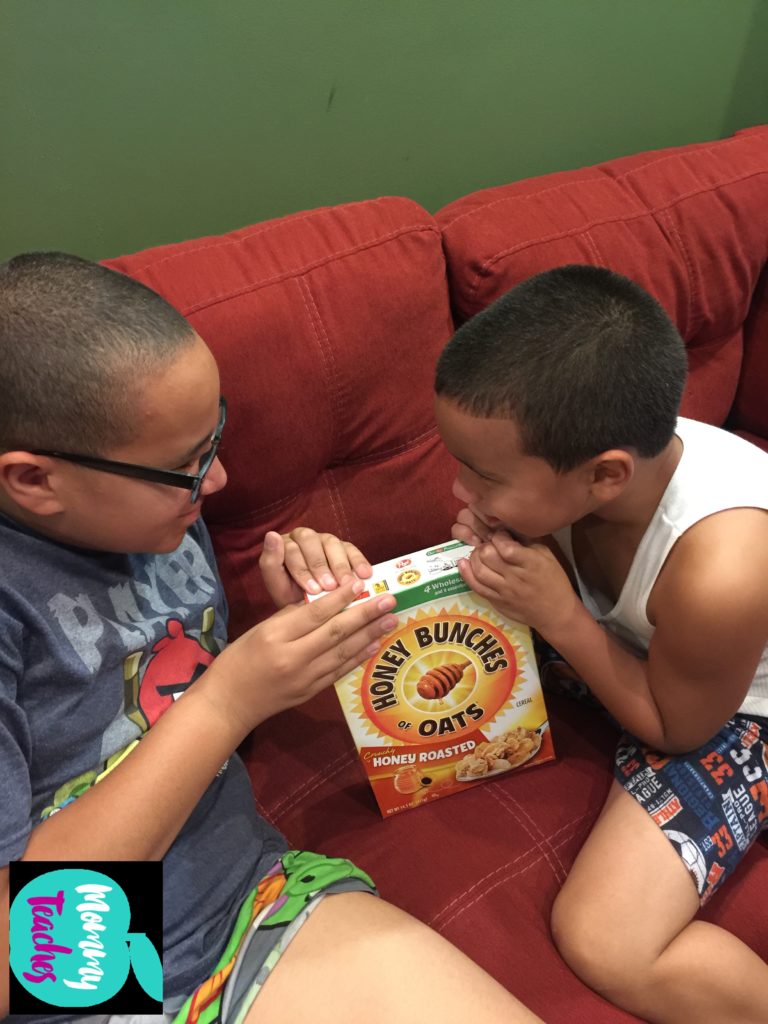 Go ahead and create and share your unique "THIS. IS. EVERYTHING.TM" video to be entered into a national sweepstakes for the chance to win $10,000. Sweet and nutty right? The sweepstakes launched August 29, 2016 and ends October 31, 2016. So run and do it now! Share your link below and tag me on twitter, Facebook and Instagram. Let's have some fun and remember…YOU ARE EVERYTHING… Honey Bunches of Oats says so and so do I!
Disclosure: This is a sponsored conversation written by me on behalf of Honey Bunches of Oats and WeAllGrow Latina. The opinions and text are all mine.