** Disclosure: This is a sponsored post for SheSpeaks/POWERADE. All opinions are my own. **
I've shared stories of getting backlash about supporting my young athlete in his pursuit of motocross, such a dangerous sport. Those who follow me see how I continue to support my young athlete even though others question my judgement. Why? Well because in my eyes, parenthood is all about the support we provide for our little ones, especially when it comes to athletics. I want to support Carter better than my own parents supported me in my dreams and goals. He's young but even at such a young age, he's determined and ambitious. I see A LOT of myself in him, in both of my boys' actually. How could a parent NOT support their athlete so set on his or her goals?

What continues to drive me to support my Carter is knowing that he has the potential to succeed. We all do, quite frankly! We all have to begin somewhere and I often remind myself of that quote, "Every champion was once a contender that never gave up." We are all just people starting from somewhere and wanting to go to bigger and better places. In fact, that's what I see in all of those athletes as they wait for the gate to drop. They all have a common goal that bonds them together and drives them to love the sport of motocross.
I support these young athletes on and off of the track by reminding them that they have it in them to achieve anything as long as they stay focused and thirsty. Carter motivates me on a daily basis to take risks and to do what I believe in. I know I motivate him to not give up when he feels as if he's the underdog, but he motivates me when he stays persistent. His persistence really paid off about a month ago when we drove in the horrible weather to Harrisburg, Pennsylvania.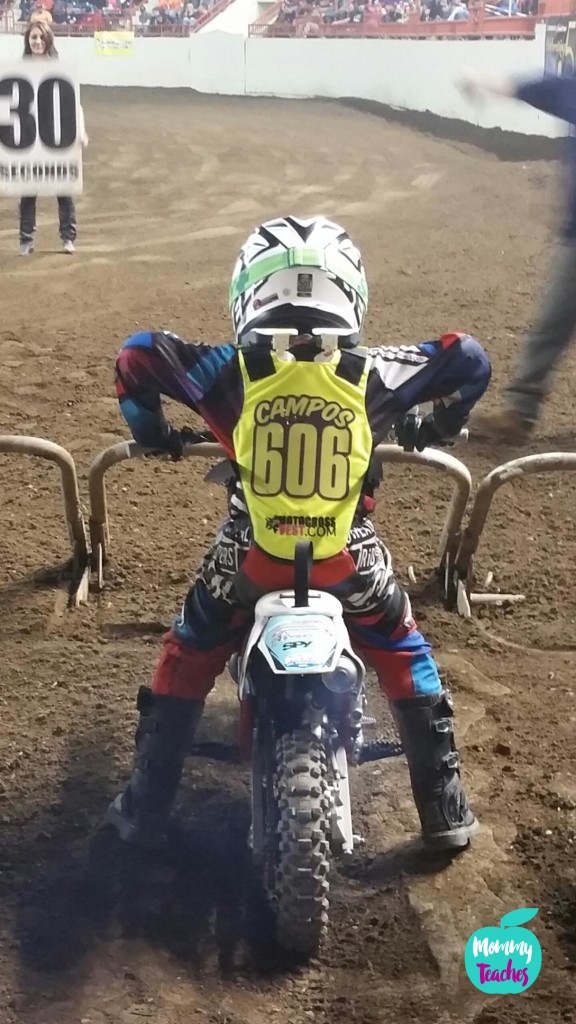 The morning of the race, a good friend of mine sent me a motivational speech. In a nutshell the speech's message was "Expect To Win". I took Carter under my wing and reminded him that he was a winner regardless of the place he came in at the race. I shared with him that I could believe in him but most of all, he needed to believe in himself. The night before the big race, we cuddled together and he shared his fears and I told him he had to push past those fears to achieve his dreams. This was his time to prove to himself his greatness and his true talent at such a young age in this dangerous sport. He listened intently … I saw it in his eyes. That look was different this time around. That motivational speech really hit home. This is the message that POWERADE shares with our athletes and I love their mission.
POWERADE believes that with the right motivation, even from a mother like me, these everyday athletes can realize their potential and one day be the athletes that they look up to. Sports have a major impact on our communities. Whether it is t-ball or the pros, every athlete in every league has a story waiting to be told and I just told you ours! POWERADE comes in great tasting flavors and has been helping keep athletes like mine remain hydrated for decades.  POWERADE ZERO features the same hydration benefits of classic POWERADE but with ZERO calories. POWERADE is available for everyday low prices and in multipacks with an assortment of sizes at Walmart and Walmart.com.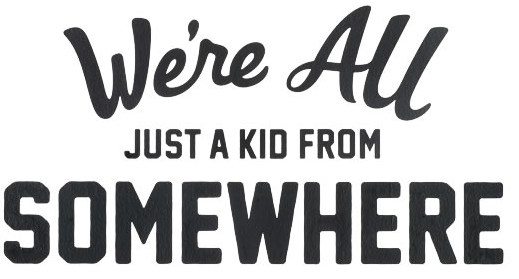 Walmart/POWERADE Offer – Free "Just a Kid" Sports Bottle: When shoppers purchase two 8-packs of 20 oz POWERADE at Walmart, they'll be able to go online, submit their receipt, and order a free custom "Just a Kid" reusable sports bottle. Go to http://www.us.powerade.com/walmart/#pov2 to learn more.  The offer is good until April 4, 2016 or while supplies last. Order yours now! Keep in mind the great flavors:
Mountain Berry Blast®

Fruit Punch

Orange

Grape

Lemon Lime
POWERADE Zero flavors:
Represent your local athlete with custom "Just a Kid" apparel that features where you're from. All net proceeds from the sale of "Just a Kid" apparel goes to the Boys & Girls Club of America. How's that for supporting our athletes? Always keep in mind that we have to start somewhere and we all come from somewhere with the hope and a dream to make a great reality! Help your athlete represent their somewhere and leave an impact of a lifetime!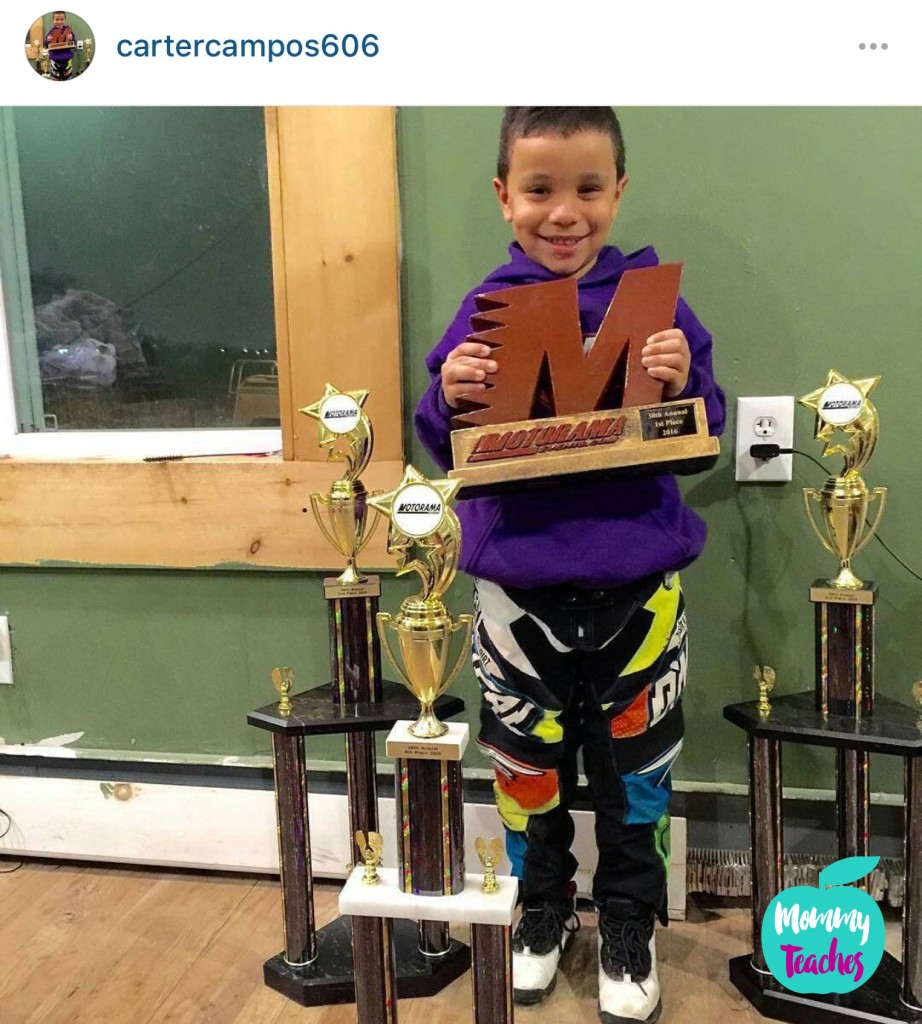 Care to share: How do you support your young athlete?
** Disclosure: This is a sponsored post for SheSpeaks/POWERADE. All opinions are my own. **