Disclosure: This post has been compensated by Collective Bias, Inc. and its advertiser. All opinions are mine alone. #HSFstories #cbias #CollectiveBias
When I was a little girl, I recall always loving school. It wasn't so much every teacher I had (because you know I had my share of not-so-good ones) but it was the knowledge that I was gaining. I looked forward to new information and always applying what I learned to my life. I remember when I learned about plurals I applied them to my new sentences, probably to the annoyance of those around me for a while! I was just eager and enthusiastic and I am proud to say, I've remained that way my entire life. My thirst for knowledge is what fueled my fire for education. I truly believe that's what led me to be the first on both sides of my family to graduate with a Master's degree in Early Childhood Education from the prestigious New York University.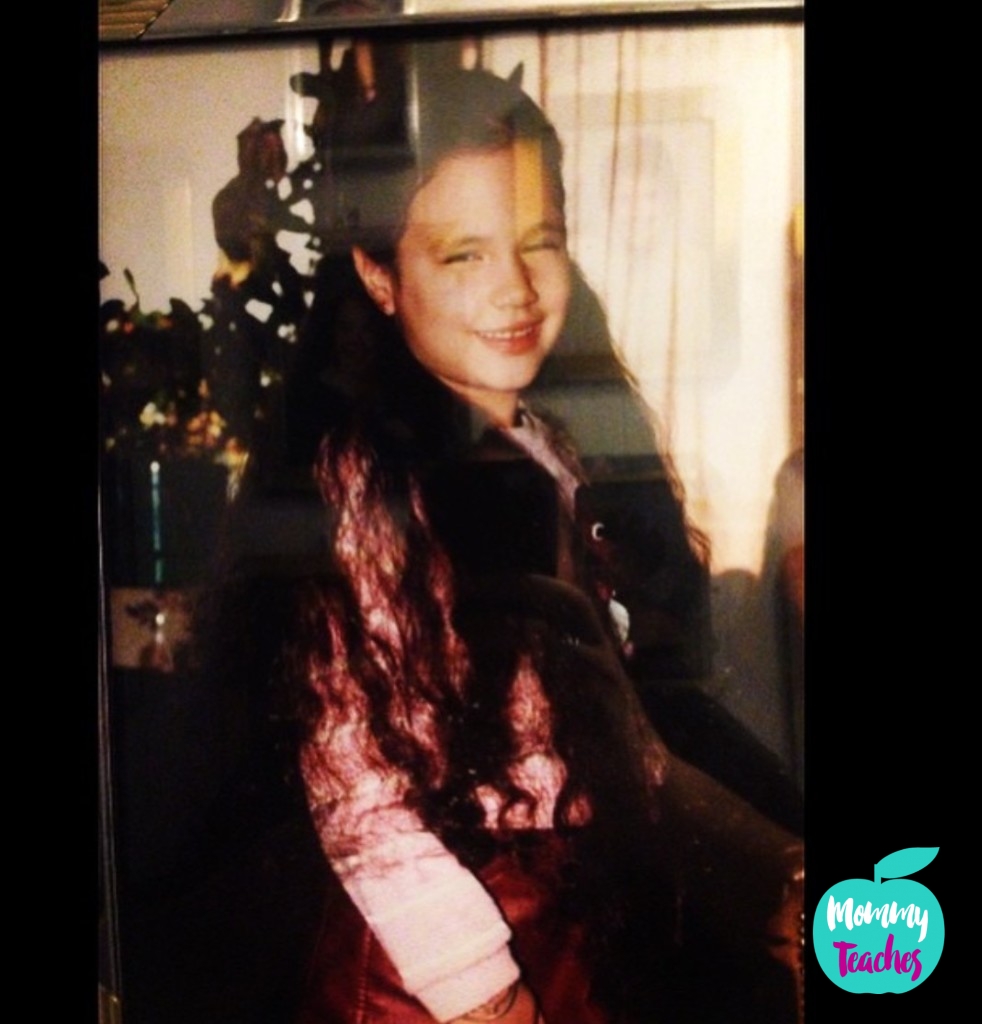 It wasn't always easy, let me be completely honest. Was I surrounded by peer pressure? Of course. I recall being in high school and being a part of the cheerleading team. Many of those girls weren't so innocent and were doing things they shouldn't have been doing. I wasn't, not because I was "Little Miss Goody Two Shoes", but because I was focused. I knew what I wanted very early on and NO ONE could break that focus. I knew what was morally acceptable to me and my parents, but most of all I didn't want to let myself or my dad down. He was a huge role model and a driving force, not the friends I had or the neighborhood that I lived in.
Let me explain in detail. I lived in an area in Brooklyn called Brownsville or as many would say, "Canarsie" because that was the better area. Either way, it was bad. There was racism, shoot outs, drugs being grown in backyards and drugs being sold at the corner. It wasn't a pretty place but my thoughts are what took over me. I had the vision of leaving that neighborhood and not coming back, only to help and lend a helping hand to those children in need someday.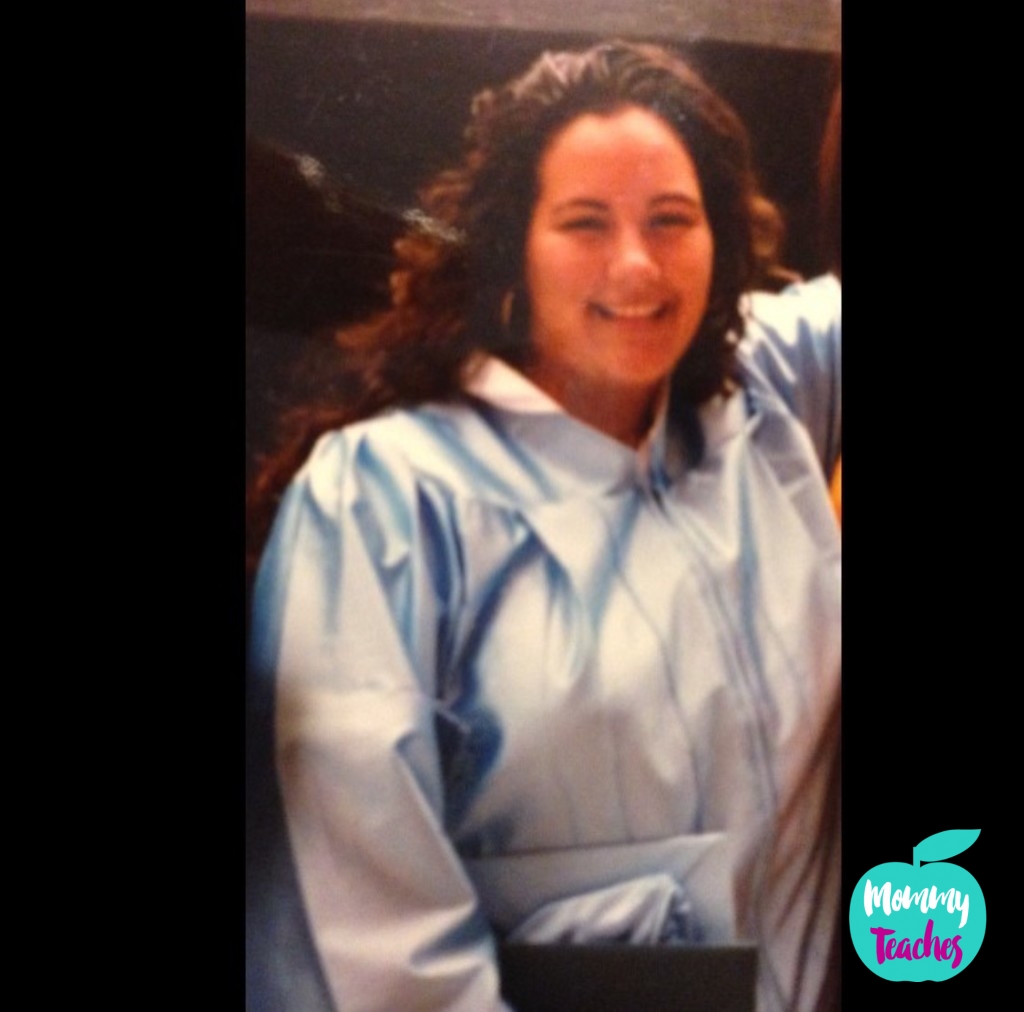 As a Latina I knew the odds were against me. I didn't want to struggle like my mom did before meeting my dad. I knew how important education was because I saw my mom frustrated with the English language and not fully understanding certain work we received due to her lack of education.
I am so glad I listened to my intuition and allowed my focus to drive me because I wouldn't be where I am today without it. I obtained my Master's degree at a very young age and I would still love to continue my education further. Education has played a huge part in my life and in every aspect of who I am. I know that without my degree, I wouldn't be where I am today: a successful educator and writer. I only hope to continue this legacy and strong foundation for education with my own children. What I am doing on a daily basis, that's exactly what The Hispanic Scholarship Fund and Johnson & Johnson Consumer, Inc. are doing. I am pleased to announce that The Hispanic Scholarship Fund application opened 1/1 and runs through end of March. I want all my fellow Latinos to have the same focus as me and apply to receive financial support to pursuit higher education by checking out some good Heritage RESP reviews. Had this scholarship opportunity been around when I was younger, this is something that I would have definitely been a part of. I always wanted to obtain a college degree and the feeling I had when I achieved this goal was incredible. Now, I want all my fellow Latinos to feel the same.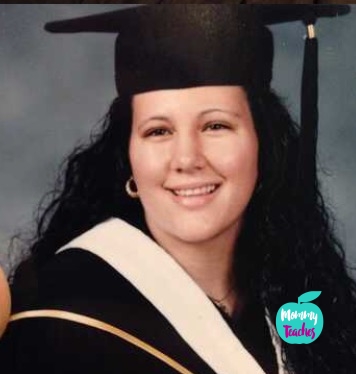 If I were you, I'd take the initiative to research information on The Hispanic Scholarship Fund by heading over to their site. It's important to educate ourselves as much as possible and drive ourselves to focus on opportunities like the one that The Hispanic Scholarship Fund offers through the involvement of Johnson & Johnson's Consumer, Inc. The fact that these two brands are partnering up is so inspiring. I urge you to take full advantage of this opportunity and spread the word. If I can make it in higher education, so can you. It all begins with YOU believing in yourself like I believed in myself all along the way. Had I not believed in myself and stayed focused all those years ago, I would not be right here where I am today. I am proof that education is important and you can make it through the toughest times and come out on top! I would say the top is exactly where I knew I would be thanks to all my hard work in the classroom. How about you?
Let's share: Share your reasons behind wanting to obtain a college degree? My dad was my inspiration and drive, who was yours?