Disclosure: I have been paid to blog and promote The Good Dinosaur as part of a sponsored campaign with DiMe Media and Disney/Pixar. However, all opinions expressed are my own. 
My boys are five and a half years apart and so very different. My husband and I often joke that they are each cut from a different breed. They both are so beautifully unique that it's amazing to watch. My youngest, Carter, is a "go-getter" and very daring. He may fear something but he will do whatever it is despite all the fear in the world because he wants the experience. My oldest, Victorio, is extremely observant. He will analyze everything and really make sure that it's worth the hype. I like to think that they both have different combinations of my own traits. They are a combination of me but they are truly finding their own roar. The roar that lives within them has lived within me and it's great to see them coming into their own. They roar and address their fears differently but at least they don't give up on themselves. In my eyes, that's extremely admirable. A lot like the character, Arlo from The Good Dinosaur my son Carter has realized over time that he is capable of so much more.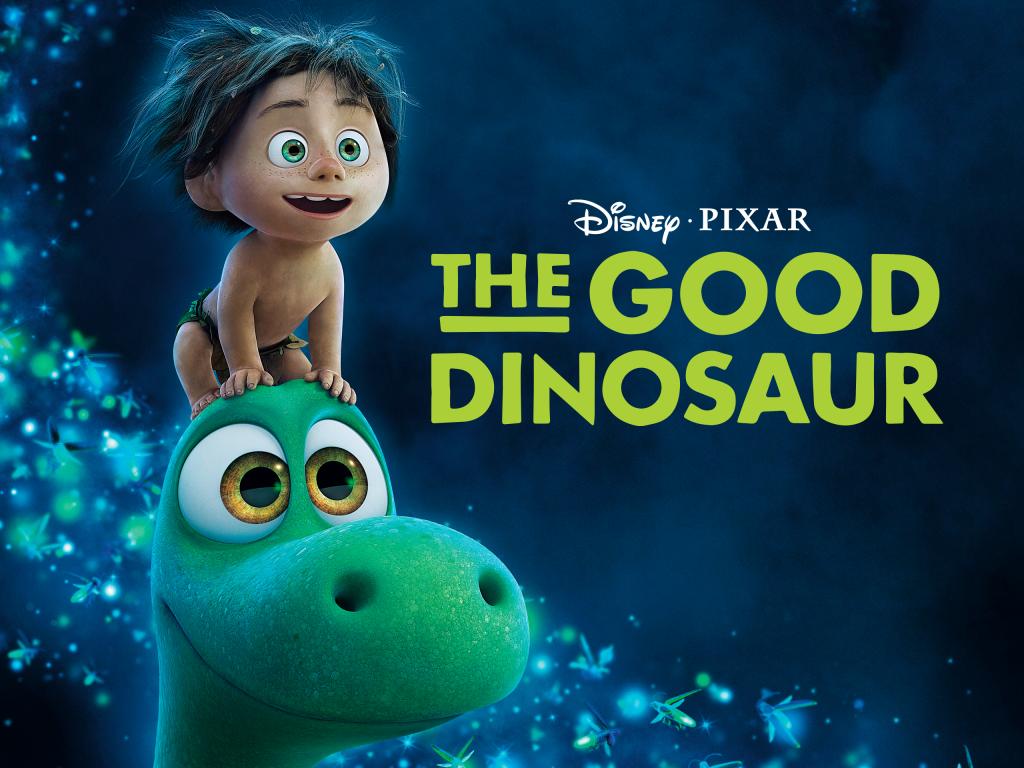 From the innovative minds of Disney/Pixar comes a hilariously heartwarming adventure about the power of having those natural fears in life and overcoming them to be the very best person you can be! The person that you are truly meant to be! The movie The Good Dinosaur asks tons of questions like: What if the asteroid that forever changed life on Earth missed the planet completely, and giant dinosaurs never became extinct? In this amazing and epic journey into the world of dinosaurs, an apatosaurus named Arlo makes an unlikely human friend, Spot. Throughout this movie filled with life lessons, Arlo learns the power of being presented with fears, confronting them and becoming the person that he's meant to be for all to see. You want this original story to be a part of your life and the lives of your children. Argo and Spot with serve as perfect examples as to what to do when you are faced with fears and how to overcome them! It takes friendship and family to get through those rough times.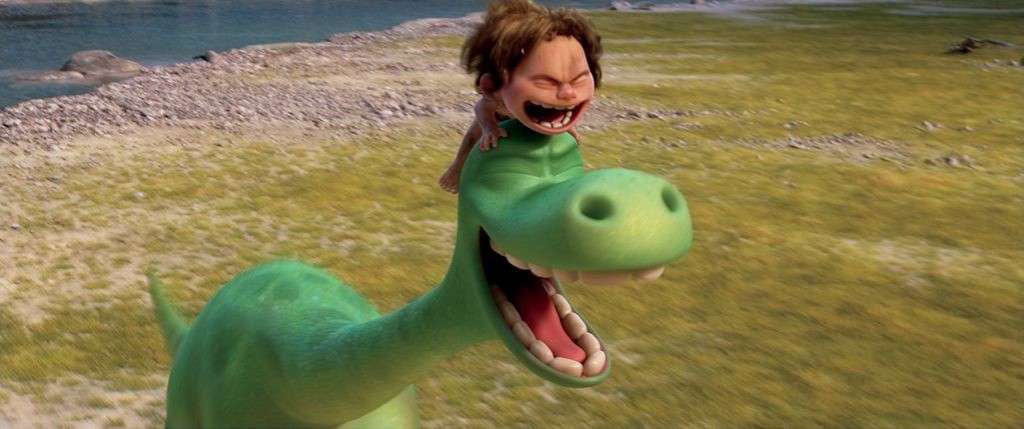 We are a familia that supports our children with whatever they want to do. Let's take Carter, our motocross rider since the age of four. He is his father's child because my husband road motorcycles but the truth is, one day he saw someone riding motocross on the television and said, "I can do that!" He had never been on a bike but never thought of the fear and precisely what the sport entailed. When he got on that bike the first time, it was a totally different story. Now he had to jump, compete, and go over big whoops. If this was something that he really wanted to do he had to roar and confront that fear. As his protector, did I feel the fear he felt? Of course!!! I reminded him though that fear is normal and it's our choice to move through it or let it stop us. Through our talks, he listened and he knew it was something that he wanted to do, so he went with his fear and just rode through it. In this case he found his fear, that voice that told him "don't do it" but fought through and said, "NO! This is what I want!"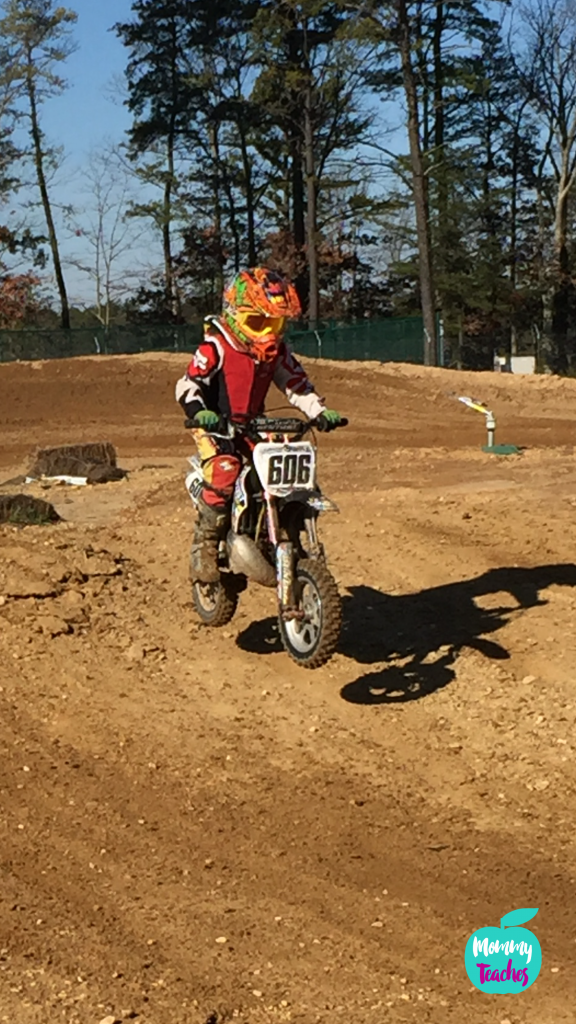 Thankfully, I have inherited that trait of supporting others from my Abuelita. As a little girl I remember her supporting her friends in the pueblo of Puerto Rico who may have been facing a rough time. She would take from herself just to give to others. Advising them with her wisdom and encouraging them to push forward. She often shared with me that my work ethic and dedication reminded her a lot of my Abuelito who worked night and day in the factory. I like to believe that these bits and pieces of memories and culture have impacted my parenting style and what I instill in my own two boys. It's the driving force behind the way I parent and how I motivate my boys to find their voice and that inner roar and fuego!
Carter has since been riding and competing and has made great strides. Had he allowed that fear to tackle him, he would have remained stagnant and never would have become the rider he is today. He took that fear and just kept going. He didn't even ride the full season but walked away with 1st place in the Ultimate series in the 50CC class (4-6) and 3rd place 50CC class (4-8). Pretty big accomplishments for such a young and unseasoned rider. He's already talking about next season and all of his accomplishments. I often remind him about that fear and how he's worked on just letting it go and moving through it. It's what has helped me when fear has knocked at my front door, actually. Funny how we learn about ourselves and what we're capable of through our children.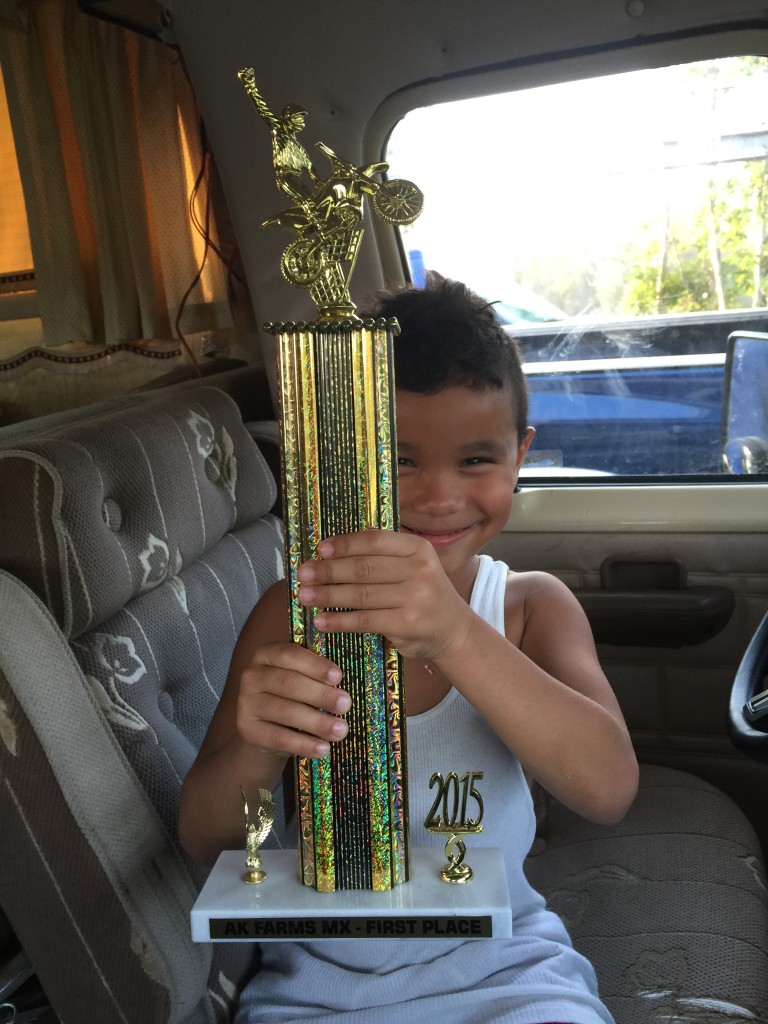 Victorio, on the other hand, will allow fear to tackle him down so our conversations are a bit different with a slower outcome but he has learned to push through and find his roar. His fears have included beginning a new school and thinking that he won't have any friends. I remind him of the beautiful person he is and all that he has to offer to this world. I share my childhood experiences when I was not so much like him. I was a bit of a loner and didn't care if I had friends or not. I remind him that others may not speak to him because they might be just like Mami and we have to give them time. "Their fears are a lot like ours, we just need to learn to give people space and everything will work out," I often find myself saying.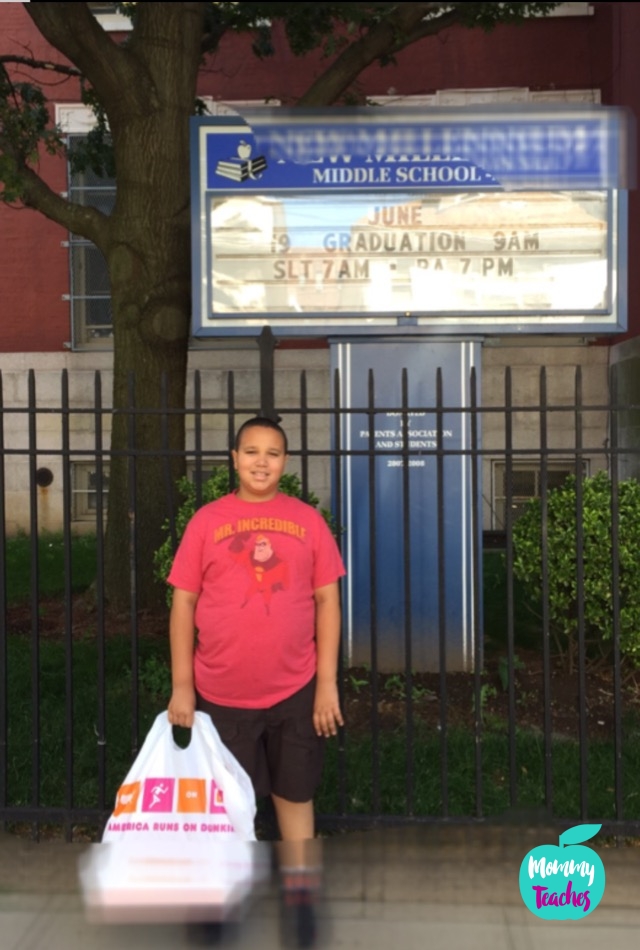 To date, both boys have found their roars and they will continue to do so. There's always that reminder that in different parts of our lives, fear shows up for us to conquer. It happens in the life of their mama all the time and of her ancestors. It's all so clear now where I have received these traits, right from my own culture and upbringing. I feel blessed to be able to have the memories of my familia embedded in me and passed down to my two precious boys.  They have witnessed me address my fear whether it be through flying, or through my writing but they know that I am a perfect example of not letting fear get the best of you!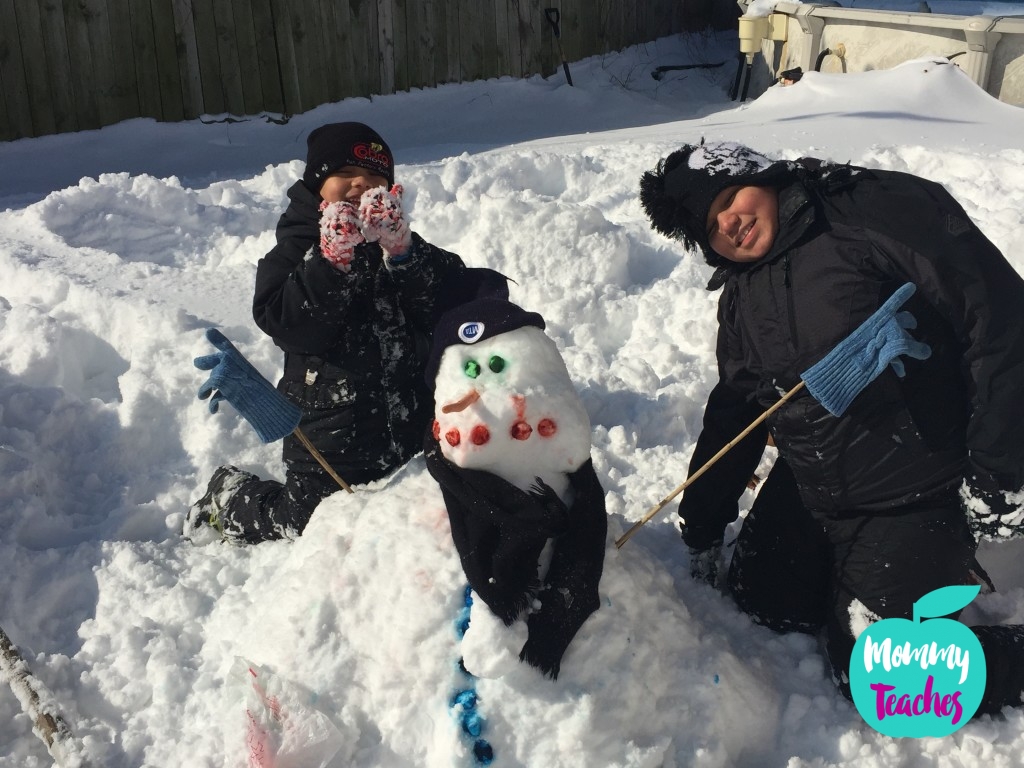 We are looking forward to watching the Disney/Pixar movie which encompasses a hilariously heartwarming adventure about the power of confronting and overcoming your fears and discovering who you are meant to be. Trust me when I tell you that you want to bring home this original story full of humor, heart, action and imagination, perfect for the whole family! I know we can't wait to watch it together!(before 2/23) –Get Disney/Pixar's The Good Dinosaur on Blu-ray, Digital HD and Disney Movies Anywhere February 23rd! You can get your copy here.
What a great way to have a meaningful discussion with your child about facing our fears! Disney/Pixar's The Good Dinosaur will be available on Blu-ray™, Digital HD & Disney Movies Anywhere February 23!
Personally, I believe fear is a topic that needs to be discussed because we all go through it! What we need our children to realize that FEAR is okay, it's how you handle it that really matters. We make wise, informed choices but CANNOT let FEAR rule our lives!
Sound off: How do you help your child bring our their roar (their voice) and conquer their fears?
Disclosure: I have been paid to blog and promote The Good Dinosaur as part of a sponsored campaign with DiMe Media and Disney/Pixar. However, all opinions expressed are my own.