Disclosure: This is part of a sponsored collaboration with AstraZeneca and DiMe Media. However, all opinions expressed are my own.
It's bad enough we moms are extremely nervous when we give birth and bring this beautiful blessing into the world. Imagine us having to worry about them being premature and possibly contracting RSV too! RSV is a common, seasonal virus contracted by nearly 100 percent of infants by the age of 2. Isn't that scary? So young! This virus can lead to a mild respiratory infection with symptoms similar to the common cold or flu, often tricking parents into thinking it is such, but in some cases it can develop into a much more serious infection. Below, I will be sharing some preventive methods that can help moms and dads alike to keep their baby protected throughout the risky RSV season, November through March.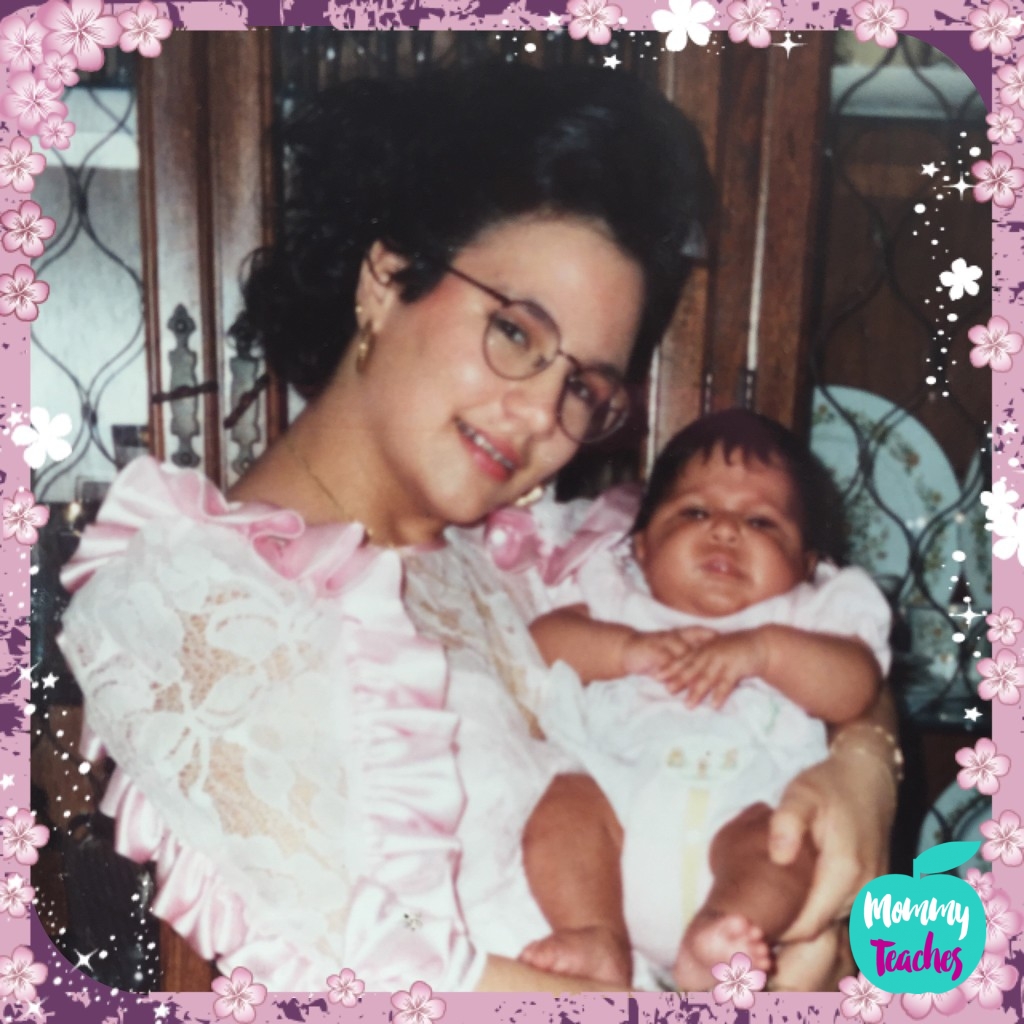 Don't forget to wash your hands and ask the same from others who visit.
I remember when my youngest was born. I kept my oldest in charge of the hand sanitizer because many people get offended when an adult asks or they don't get just how serious the risk is of passing along those germs. We would often remove our clothes at the door after a long day at work and jump right into the shower before snuggling the baby. As a teacher bringing those germs home from school can be very easy.
Keeping toys, clothes, blankets, and sheets clean.
As a Day Care Director I picked up many of these tips and incorporated them into my home life. This worked like a charm because keeping everything clean became a part of our everyday routine. As the boys are older now they apply these same techniques to maintain their toys and keep them disinfected. We also use one capful of ammonia in the wash as a means of disinfecting our laundry.
Avoiding crowds and being around people, including young children, who may be sick during RSV season.
As parents and family members we simply have to be vigilant and considerate of others. If you're sick and a family member has a young child, it's better NOT to go over and see them and spread the germs. Wait until you're germ free so that you can love up on that family member like you really want to and expect the same when it comes to your family. To put it bluntly, don't spend time with sick people!
Asking your child's pediatrician if he or she may be at high risk and ask for ways you can help protect a high-risk baby.
Don't be afraid to ask questions. I remember going to my pediatrician's office and having my questions written on a pad of paper beforehand. I wanted to walk out of that office knowing that all of my questions were answered and that I felt confident and comfortable as a parent.
I know for a fact these were the methods of prevention my sister-in-law took with my niece who was born prematurely. Although every baby is at risk of contracting RSV, preemies are more susceptible as they are not fully developed when they emerge from their mother's womb. They are born with immature lungs which places them at risk for chronic lung problems and respiratory infections. Sadly, they are not equipped to fight off this seasonal disease which is why we must take greater precautions.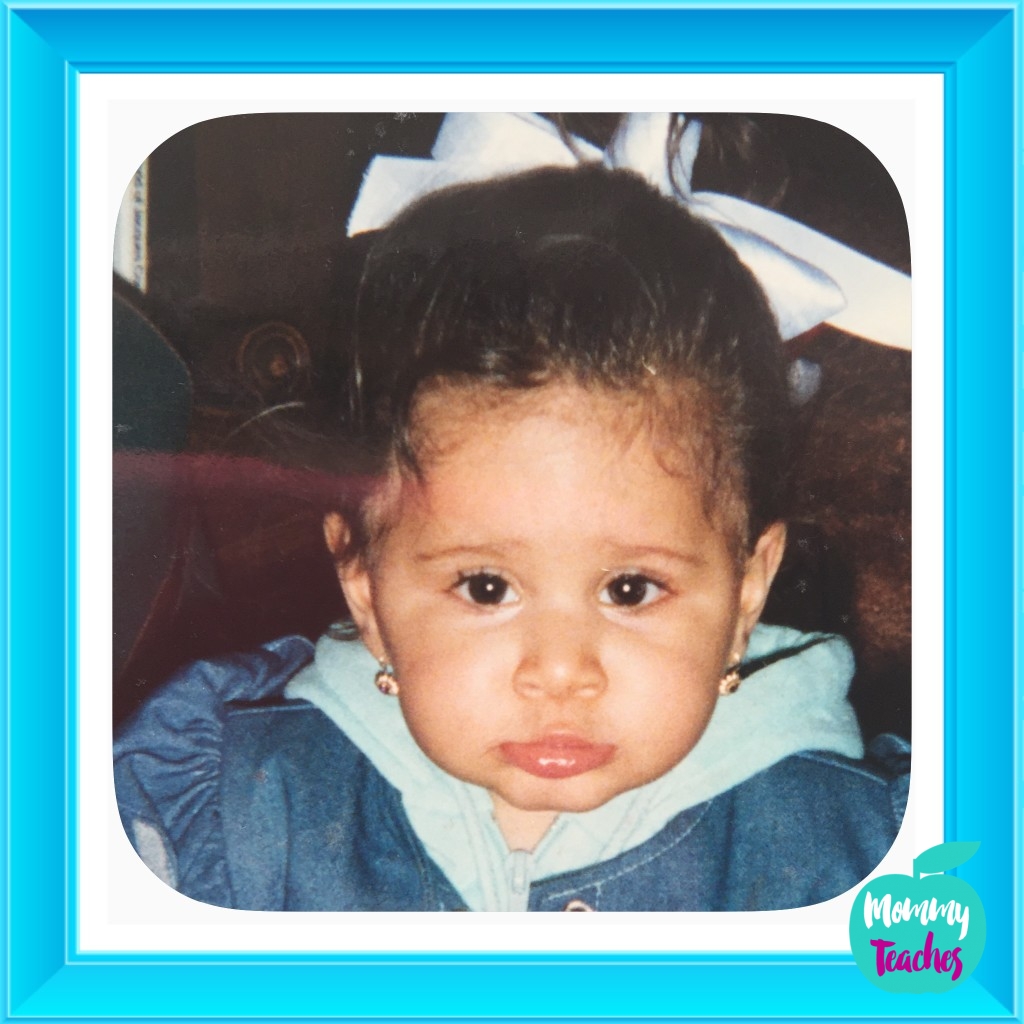 Over more than half a million babies are born prematurely and my niece was one of them. My brother and his wife educated themselves and took these preventative measures knowing that she was even more at risk than other babies. They looked out for coughing and wheezing that didn't stop, fast or troubled breathing, spread out nostrils or a caved in chest, bluish coloring around the mouth or fingernails, and especially fever over 100.4 in infants under 3 months of age. We're all grateful she never suffered from these symptoms, trust me!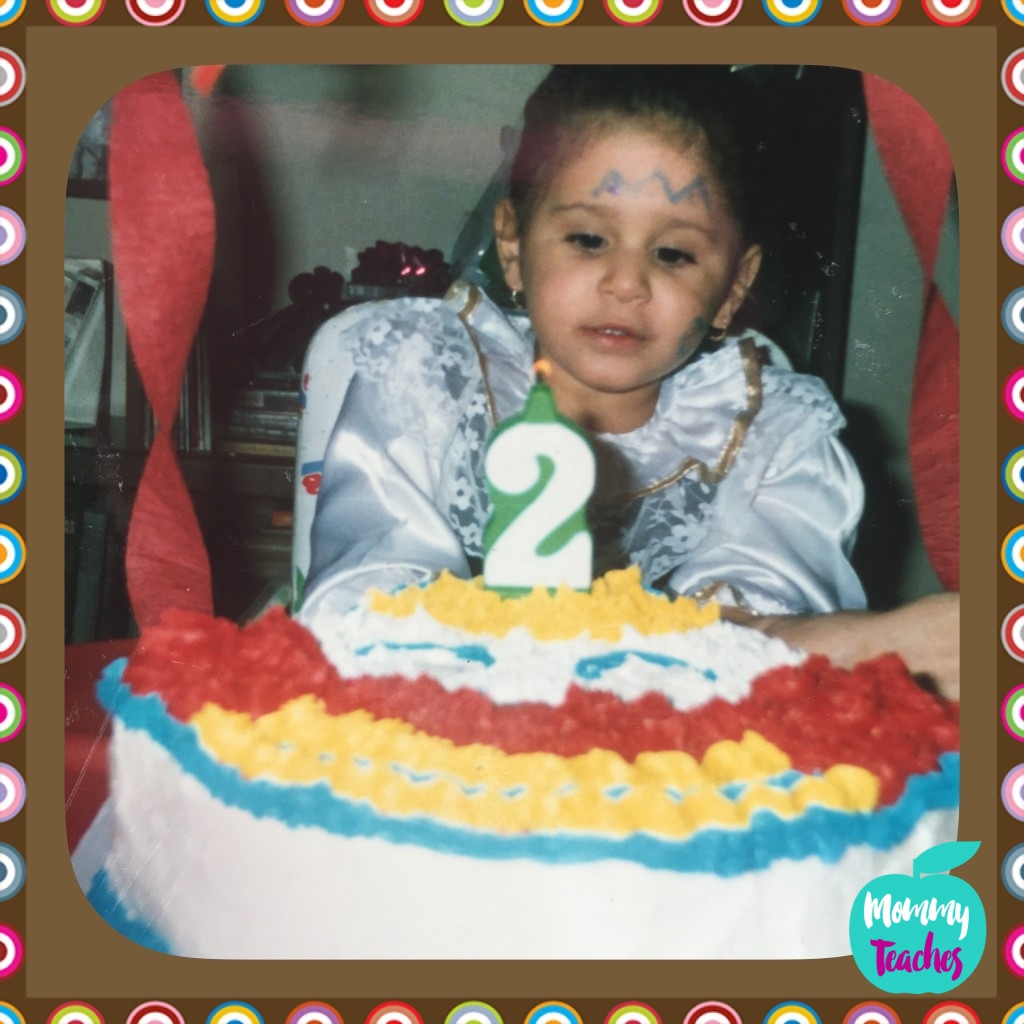 So, as my brother and sister-in-law did— please educate yourself and protect your offspring.
Head on over to RSVprotection.com and take the appropriate measures- it can save a life! We must take the best care of our prized possessions and I hope this serves someone who reads this.

Sound off: Have you ever had to deal with RSV and were you aware of the risk severity for premature babies?
Disclosure: This is part of a sponsored collaboration with AstraZeneca and DiMe Media. However, all opinions expressed are my own.