About eight days before Christmas, I lost a high school friend and I went into shock. She and I had reconnected back in 2010 and she was the same sweet person that I remembered from high school. She was always so inspirational and positive. I looked forward to having her scriptures on my timeline and every so often we caught up via text or through direct messaging on Facebook. She was an amazing friend! I looked forward to seeing her this past summer but our busy schedules just didn't connect and we missed the opportunity.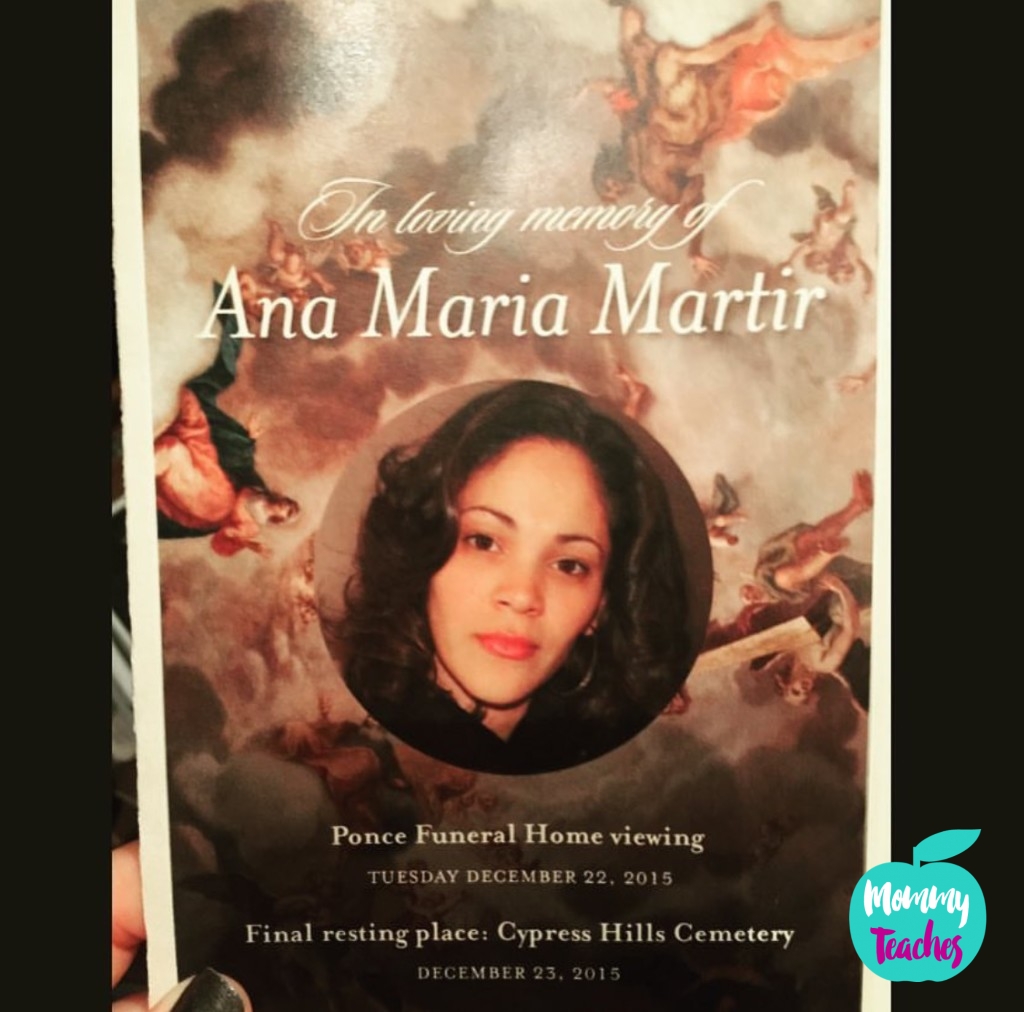 With the news of her passing, grief arose for me intensely. The death of my father in 1999 and the loss of my dear cousin and comadre about 11 years ago resurfaced emotionally again. When I took my boys to Puerto Rico in August we visited the grave of my cousin, the first time ever with my boys. It was a sad day because I had a lot of explaining to do to my son, who was her godson. He was loaded with questions that were so hard to answer. It led on to discussions about my father and his death which is always a tough conversation.
I don't know anyone who deals well with death but with me IT.HITS.ME.HARD, period! Raised a catholic, I still have a hard time and often question my faith – I'll admit it. I often wonder why the good have to leave us so soon? I see so many people engaging in risky behavior, taking their life for granted with the silly actions that they do, and then someone like Ana who had two young children and my father who left us behind … it just hurts. I believe the hardest part of losing her for me is the fact that we were just 6 months apart in age, so young. She also left behind two children and I have two myself. I thought about her children A LOT during this time. I knew how I felt when my dad passed but I was older, I could deal better, right? What about them? They are just so young to lose their mom. 'Why her?' I've thought.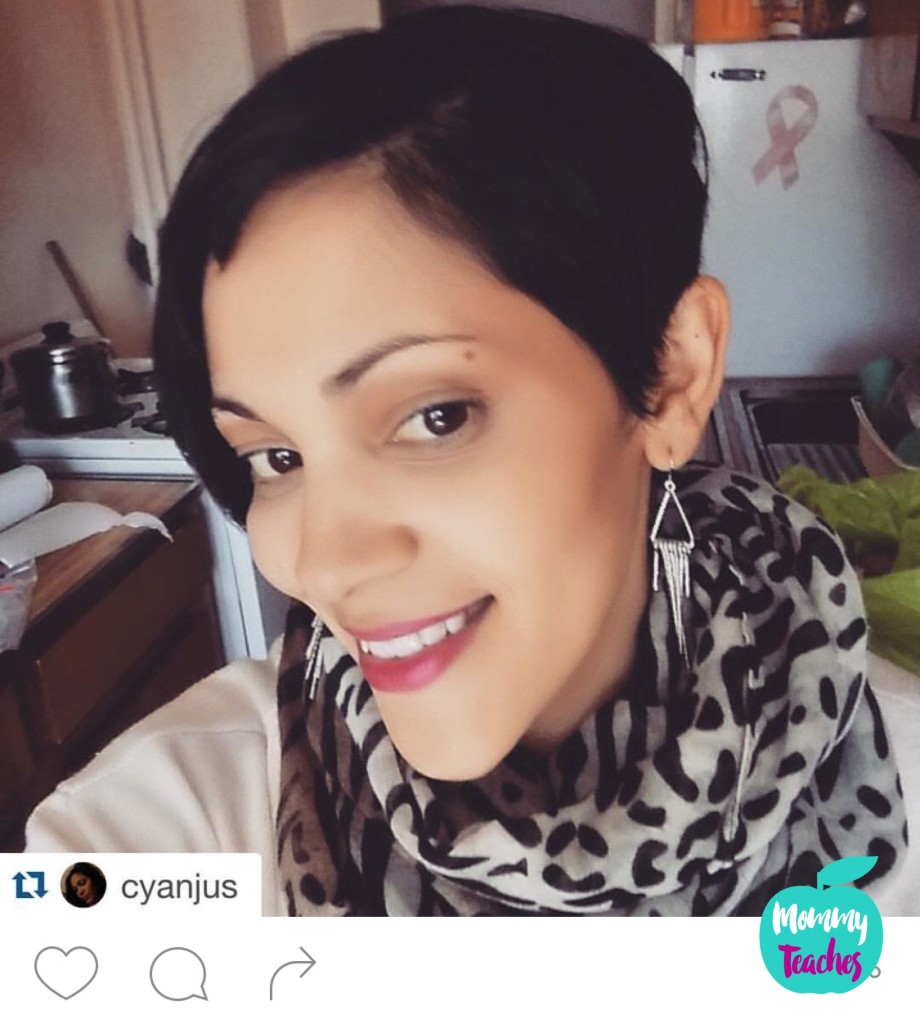 I attended her wake and funeral and took the time to sit in my feelings. I needed to grieve her loss and my own fear of someday having to face this myself. Who wants to leave their children? I had to deal with that… dealing with my own health issues as polyps were found and cancer runs deep in my family. Allowing myself to grieve I realized that I can't forget to live. Although I was grieving her loss, I needed to live in the moment and not forget to live in all the moments that I still have. Losing her made me realize that there aren't clear answers to why these things happen, but only that we can't waste time questioning them and we definitely have no control over them. The loss of loved ones and friends really places things into perspective. While it shouldn't take a loss to do this, it always makes things much more clear. For me, her loss allowed me to grieve the two deaths I realized I hadn't fully processed. They also reminded me to JUST LIVE LIFE! I need to live it at my own pace and just continue to be a better me! I am thankful for all the trials and tribulations in my life, saying goodbye included, if only for this message.
The people who are no longer in this world have really helped me become stronger and to see things through a clear tunnel. Today, as I write this, I am feeling so much stronger and full of life. I couldn't write when she passed, the words just wouldn't hit the page, but I have a voice now, in part thanks to her. I am grateful in every aspect of the word and I will forever hold the relationships of those who have passed on dear to me. I know that although they aren't with me physically, they are in my thoughts …and even in my words.
Wherever you are Ana, thanks for reminding me to continue doing what I love to do, which is write! You often commented on how much you loved what I wrote. You reminded me through your words to continue doing what I love. I know you are looking down, proud that I have taken the leap again to write and I thank you for all that you were, all that you are, and all that you'll ever be, to me.