As the winter months set in, my mind is still on my beautiful island of Puerto Rico. My family and I toured the island like tourists and visited every stop we could. Most important to me though were the stops we made that were the same as my own childhood experience in Puerto Rico.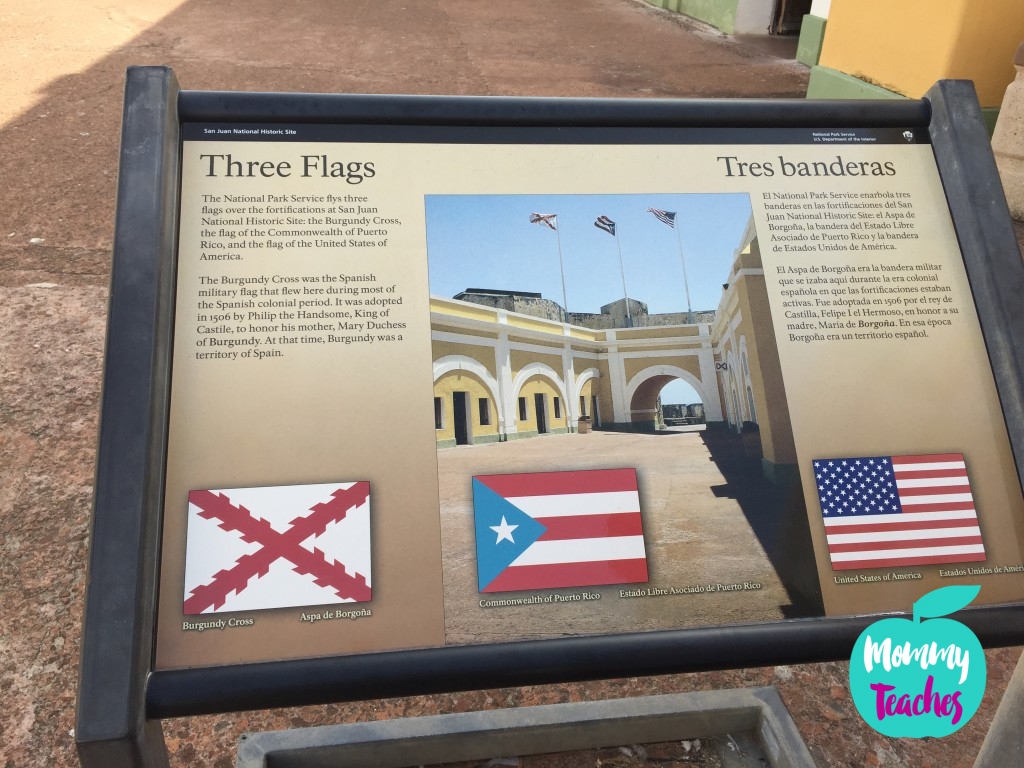 I wanted our family vacation to be memorable and I wanted to recreate the same memories my parents created for me. My Aunt helped me remember the places I went to and traveled with us to the all the places she could.
Our first stop was Playa Mar Bella! My youngest wanted to climb a coconut tree just like his favorite book, "Chicka Chicka Boom". The water was heavenly and the sunsets were wonderful. Thank goodness for my sharp memory because I remember them all.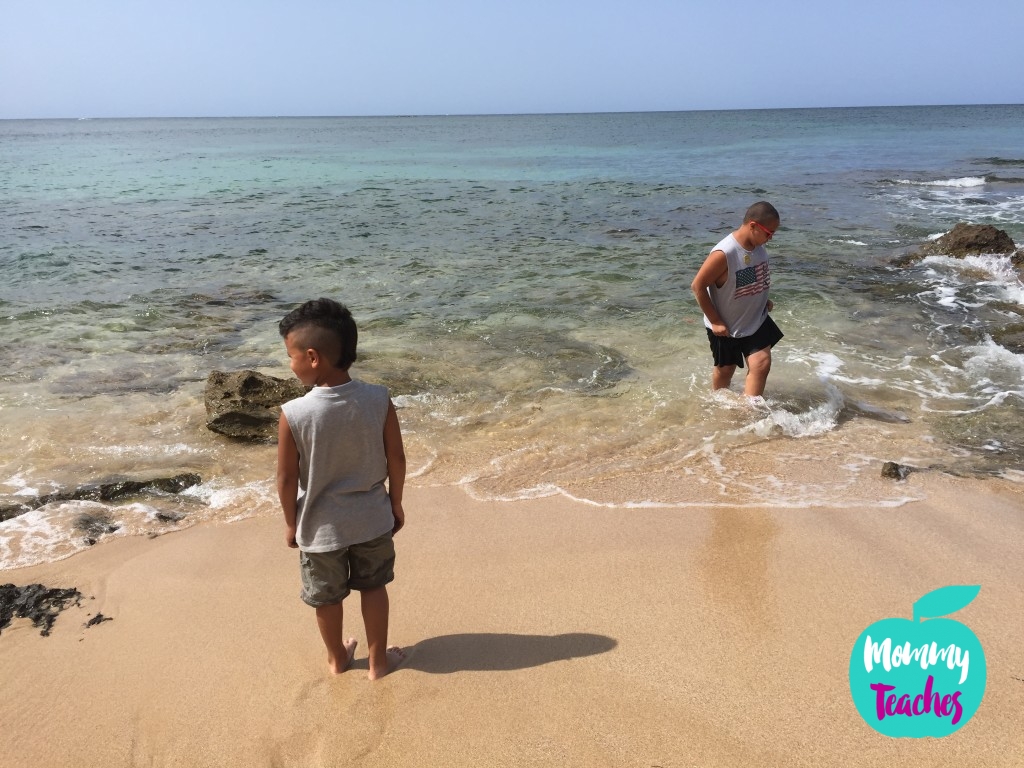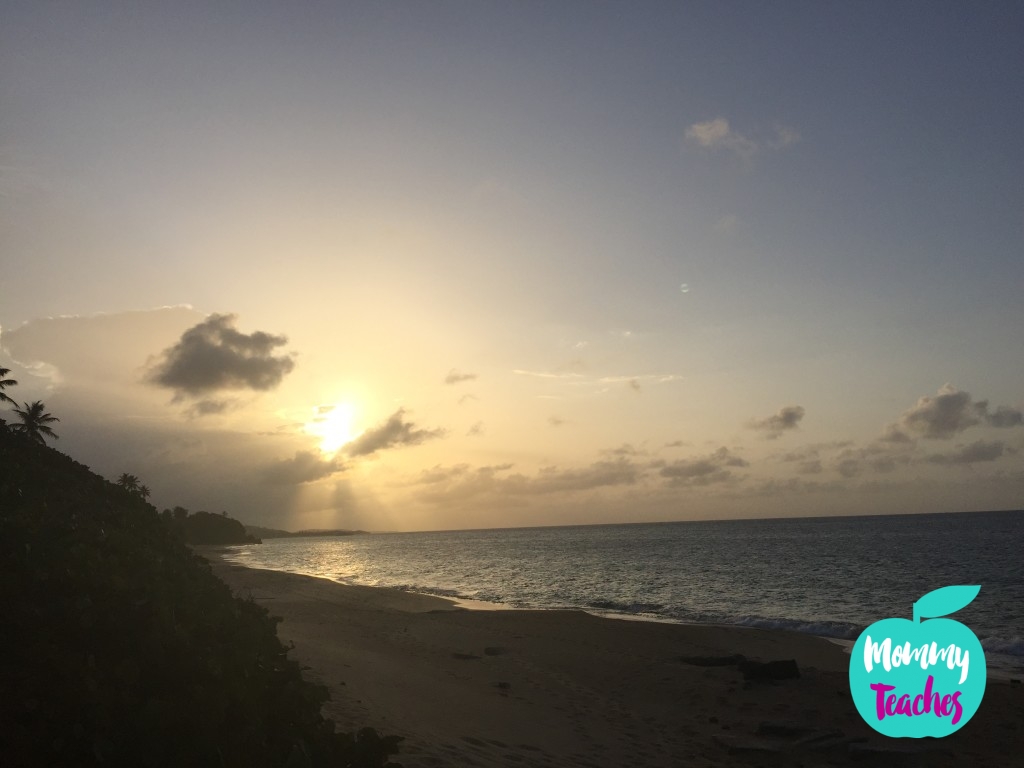 The next day my boys visited a place that I would go to every summer. The town of Aguadilla welcomed us. We ate pinchos (kabobs- a Puerto Rican fast food staple which can be made of chicken, beef, or pork topped with barbecue sauce) and fried plantains (tostones) with a garlic sauce that the boys just loved. It became an island favorite instantly. Everywhere we went for the next eight days they asked for pinchos! I also took them to El Parque De Colon where I first met "Remi The Clown" as a little girl. They sold mini donuts with confectionate sugar. These donuts literally melt on your tongue, they are so scrumptious. You have to eat more than one to satisfy your craving.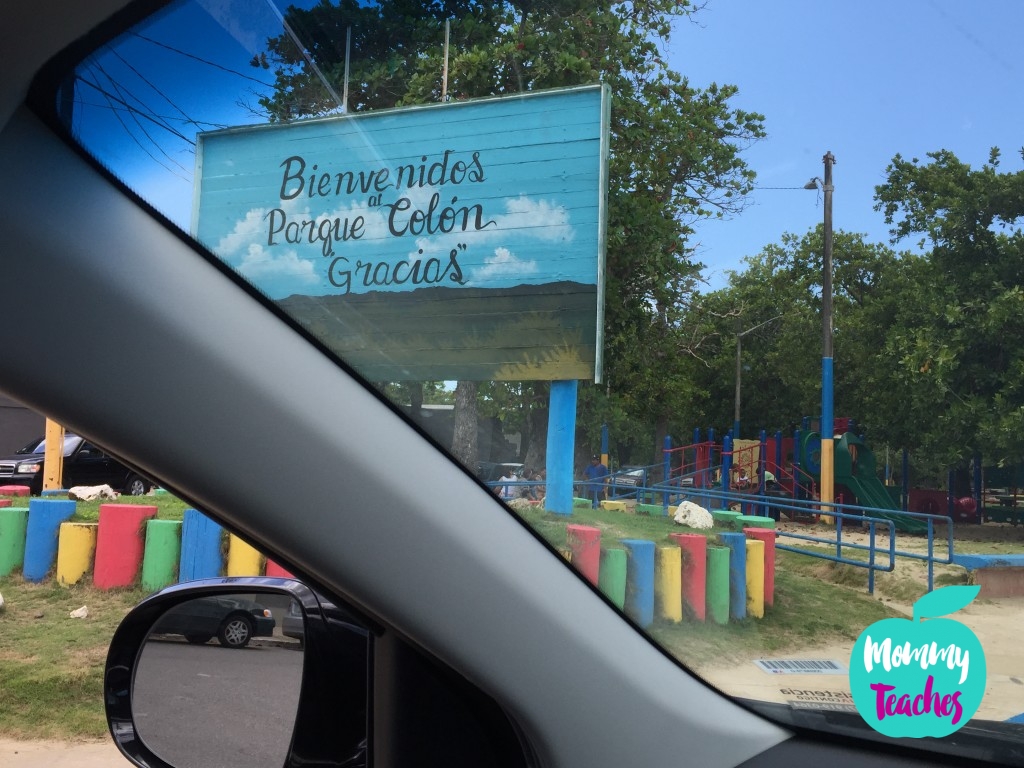 We wanted to explore the island fully in nine days so we drove. We drove and we stopped and mingled with the people from the town. We wanted the food from the island … I mean who wouldn't??!! We ate Bacalitos, drank coconut water from a "real and fresh coconut" (like my boys described it) and even had piraguas that were made from fresh juices. The boys loved them and they too became an instant favorite that quenched their thirst on the hot island. Their trip to El Heladeria El Grito was even greater! (Post coming soon)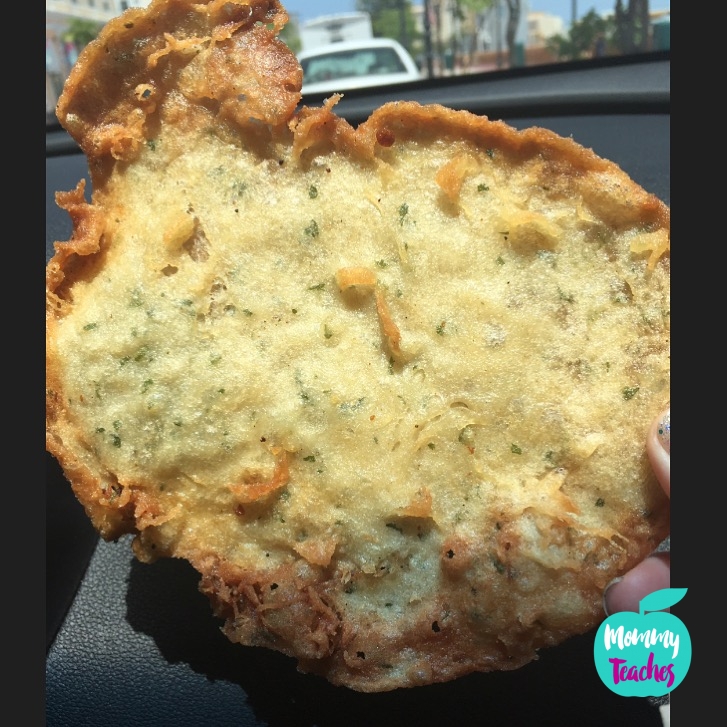 The boys were able to spend quality time with my Aunt. They really enjoyed her coming along to the places that we visited and she took their interests into consideration while helping us to plan excursions. She even said it reminded her a lot of when I was a little girl. It was like making memories all over again but just with my boys. It was great to see her so happy. She and I took time to check-in with one another and to really catch up which was lovely.
The trip was a beautiful one. There are still bits and pieces I need to share. I'm taking my time as I recollect on my beautiful memories. I don't want to bombard you with all the goodness all in one post!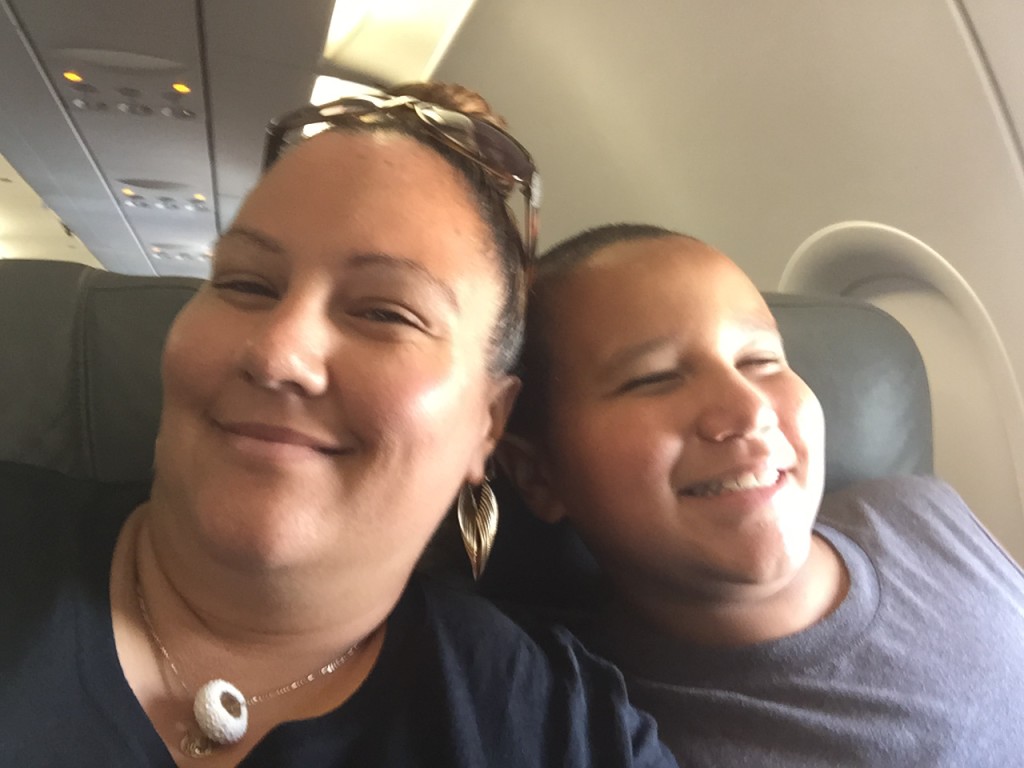 Do you want to hear more about our trip to Puerto Rico?