In my eyes, the years are just flying by and I can't believe my youngest boy is moving up to first grade! I mean, I knew the time would come but it seems as though it went too fast. That said, we have been preparing for first grade since April. Once a certain time in the year comes by, I automatically start making the work I give my kids at home a little bit more complex and I follow the new Common Core State Standards to see where they both are on their path to the next grade level. Although I don't agree that the Common Core State Standards are suitable for every child, I use it as a barometer to see where my children are and in which areas they might need help.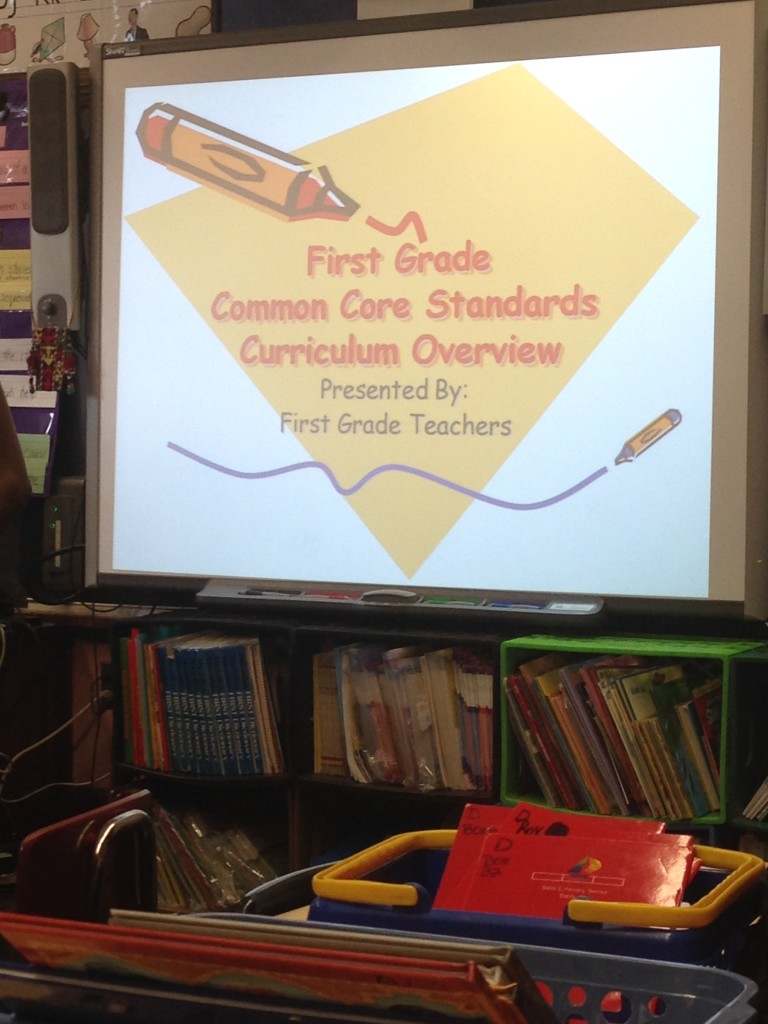 For my youngest child, Kindergarten was a very successful year for him. He understood many of the mathematical concepts and was able to identify many of the sight words both within a story and on the fly. He's not perfect though. He had some difficulties with developing a story and even drawing pictures because he isn't confident enough with his illustrations. Before the end of school there was an orientation that was given to the parents so that we could better understand what was required from our children in first grade come September.
Here are a few tips so that you can prepare your own child for first grade:
Writing in 1st grade: (this is something that my son struggled with so this is definitely something we are working on during the summer months)
The children will have to write about a topic or a book but also provide their own opinion on the subject.

Write about a topic and include facts and details.

Devise a detailed story that has a clear beginning, middle and end.

Answer questions based on what they read by recalling information provided or researched.

Stick to a topic when writing.

Revise their own writing and understanding the writing process.
Listening and Speaking in 1st grade: (many children struggle with this so try ice-breakers at home and having them open up more)
They will take part in more group discussions.

Working in small groups and contributing their opinion about the topic.

They will need to ask questions based on the topic.

Describe clearly in their own words people, places, things and events.
Language Standards in 1st grade: (this may be difficult when creating their writing pieces. Adults still struggle with this!)
Using personal (I, they), possessive (my, their) and indefinite (anyone, everything) pronouns.

Use common, proper and possessive nouns.

Use phonetic skills to spells words they may not know how to spell.

To use nouns and verbs that agree (She runs, I run).
Mathematics in 1st grade: (it's important for them to be able to perform computations but it's even more important for them to explain both verbally and in writing how they arrived at their answer)
Explaining how to subtract multiples of 10 from other multiples of 10 to 100.

Comparing two digit numbers.

Count, read and write from any number to 120.

Add a two digit number to a one digit or two digit number.

Understand that two digit numbers contains tens and ones.

Explain how to find 10 more or 10 less than a 2-digit number.
Please refer to the slides below on Measurement and Data: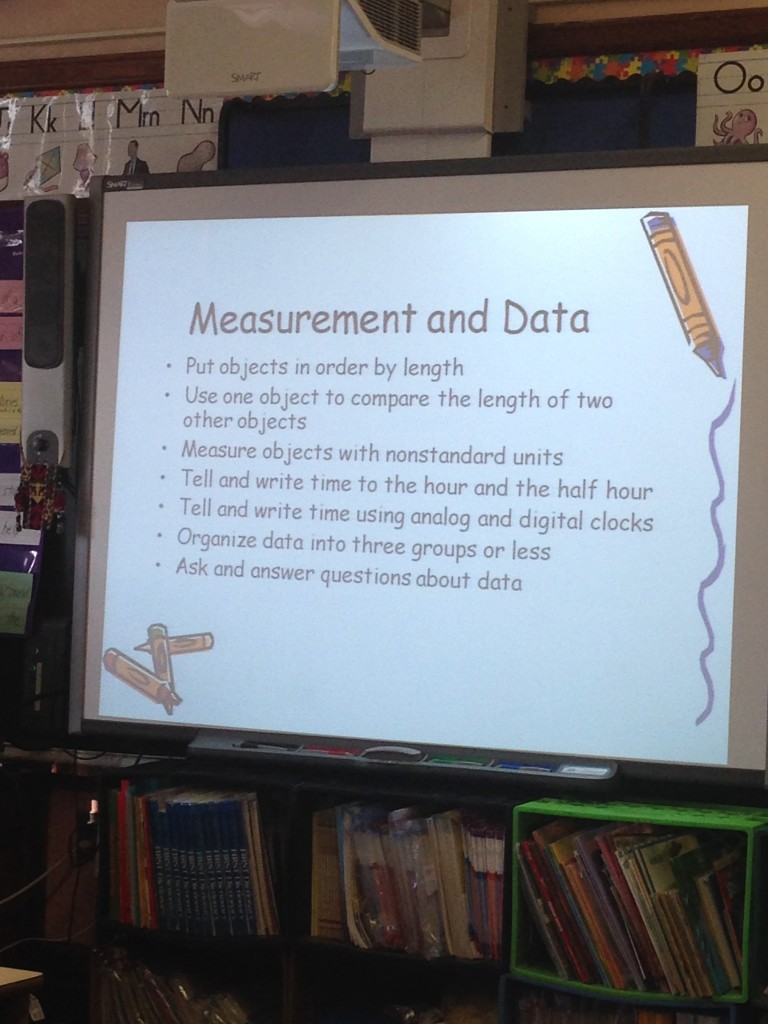 I have also included the slides for Geometry for your reference.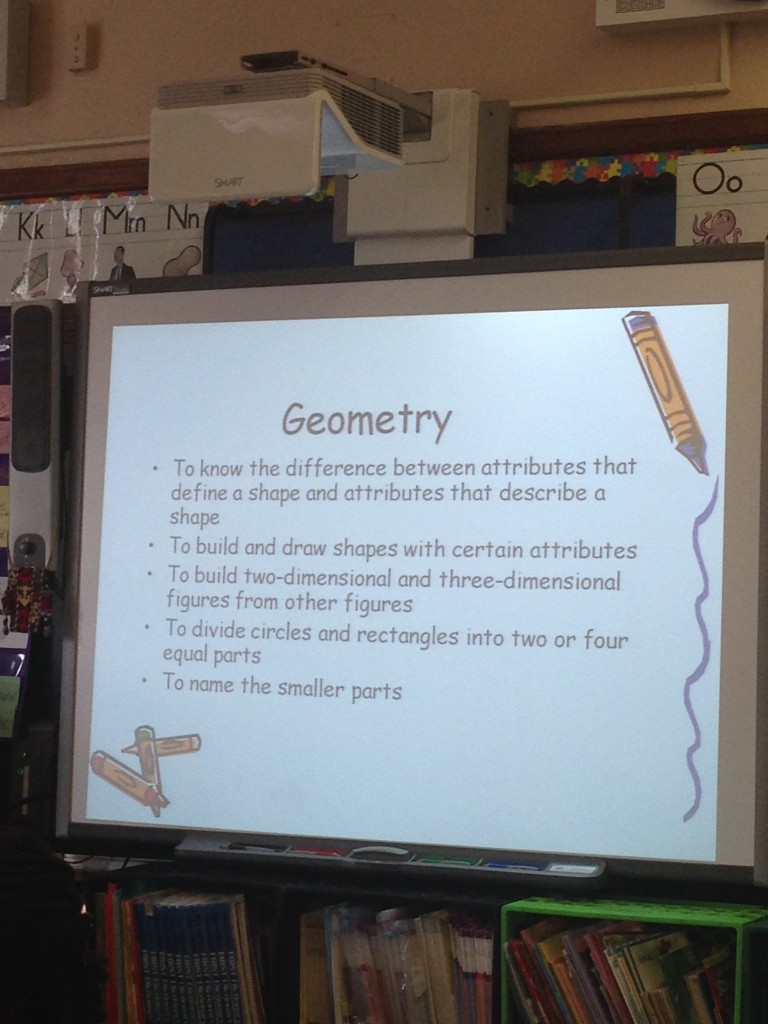 Reading is a huge part of our summer schedule. Here I share with some books that they will be reading and expanding on in first grade.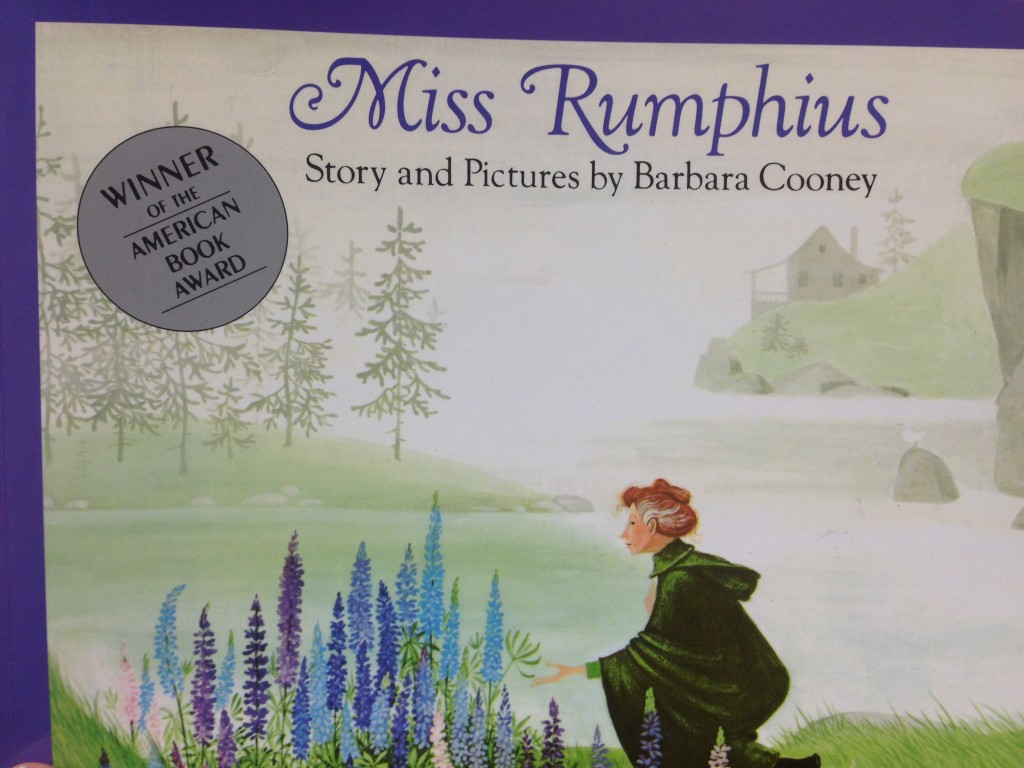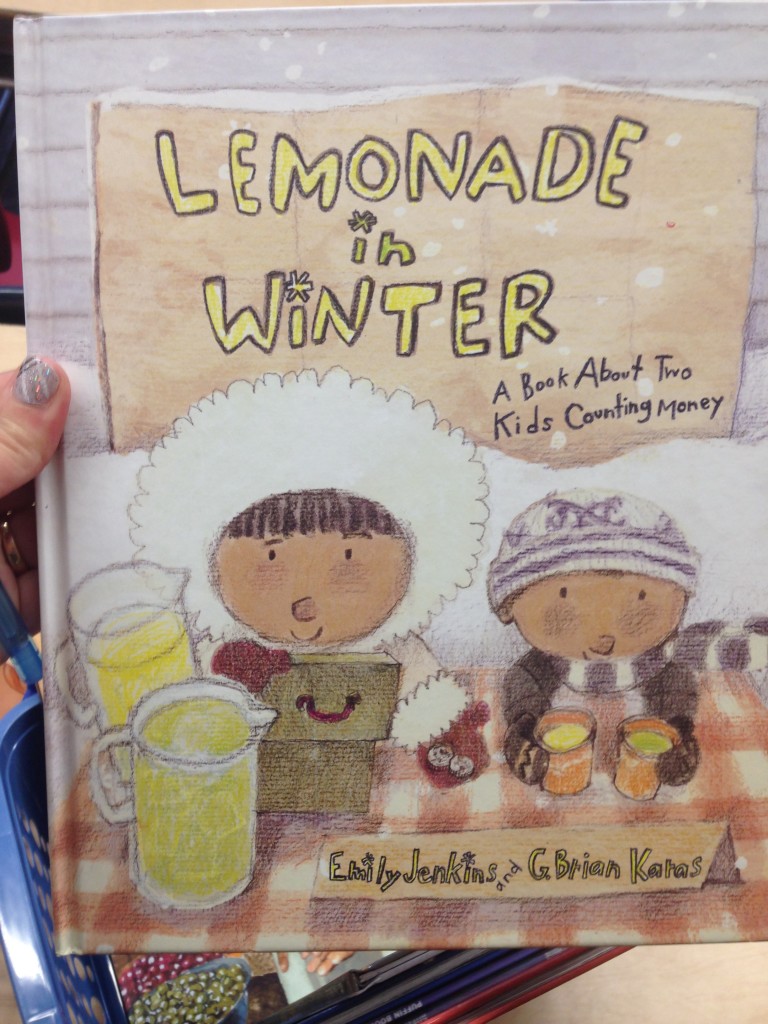 Although my boys aren't so happy when I schedule out time for "refreshing our brain" (as I like to call it), they know it's important. I don't want them walking into school, in this case walking into first grade, with brain drain or thinking that "school" is the only place for learning and it all comes to a halt at home. Of course, we learn in various ways but I truly believe that, during the summer months especially, it's important for parents to map out times during the day for children to read independently as well as be read to, have discussions based on the selections and make it FUN!!!! What's more, not everything has to be book-based….kids can learn hands-on at home as well. Let's not leave it all to the school system and teachers… we must do our part as parents and get our children as ahead as possible for a brighter future.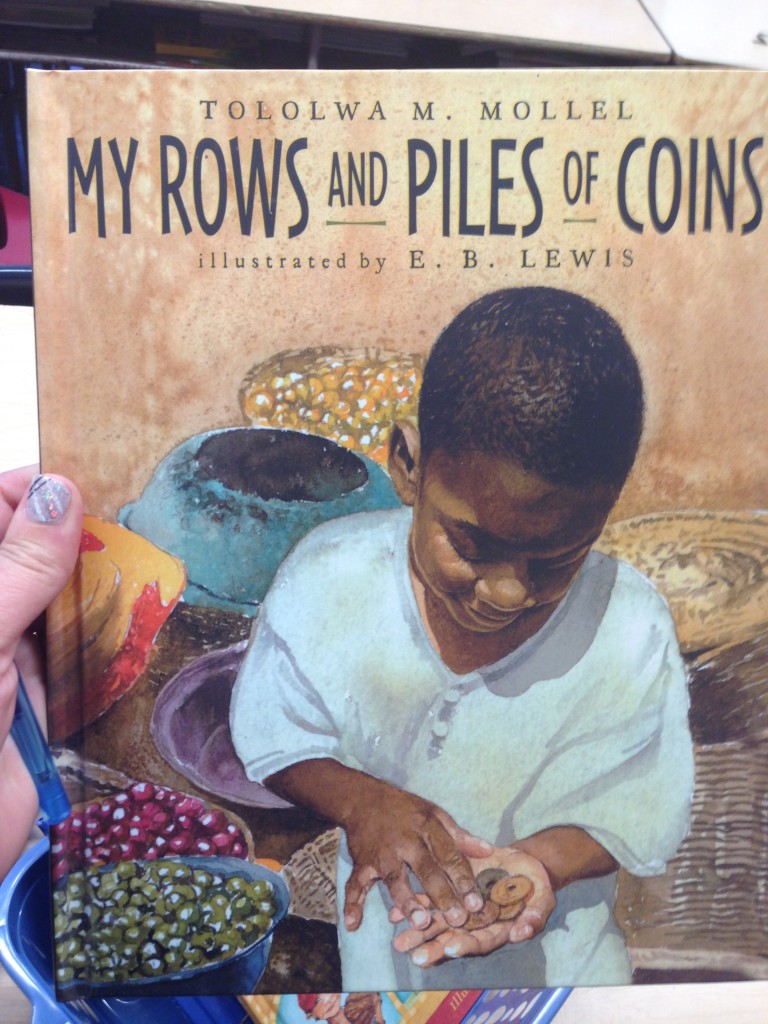 Care to share: What's your take on preparing for the next school year and what are you doing to prepare your own child for September?