**Disclosure: This post is sponsored by VTech®. All opinions are 100%my own.**
Switch and Go Dino's was an immediate hit with my boys! VTech once again got it right by creating a toy that is both entertaining but yet very hands on. The 2-in-1 feature allows your Switch and Go Dino to go from cool car to dinosaur in an instant. The 70 sounds and phrases is an awesome addition for teaching kids those fascinating dino facts. It's a great gift for your child during this time of year and it will be sure to be a hit in your household like it was mind.
This toy is a must have, in my opinion. I truly believe children learn best through play and what better way to learn about dinosaurs than while engaging in fun activities? The added bonus to this toy was the remote control. My son was able to apply that eye/hand coordination and transform his car into a dino and vice versa. If you're looking for an interactive and educational toy for the holiday season or as a gift for a child anytime of year, this would definitely be on my list! It can be on your list now if you enter the giveaway just by following the rafflecopter prompts and answering the question below.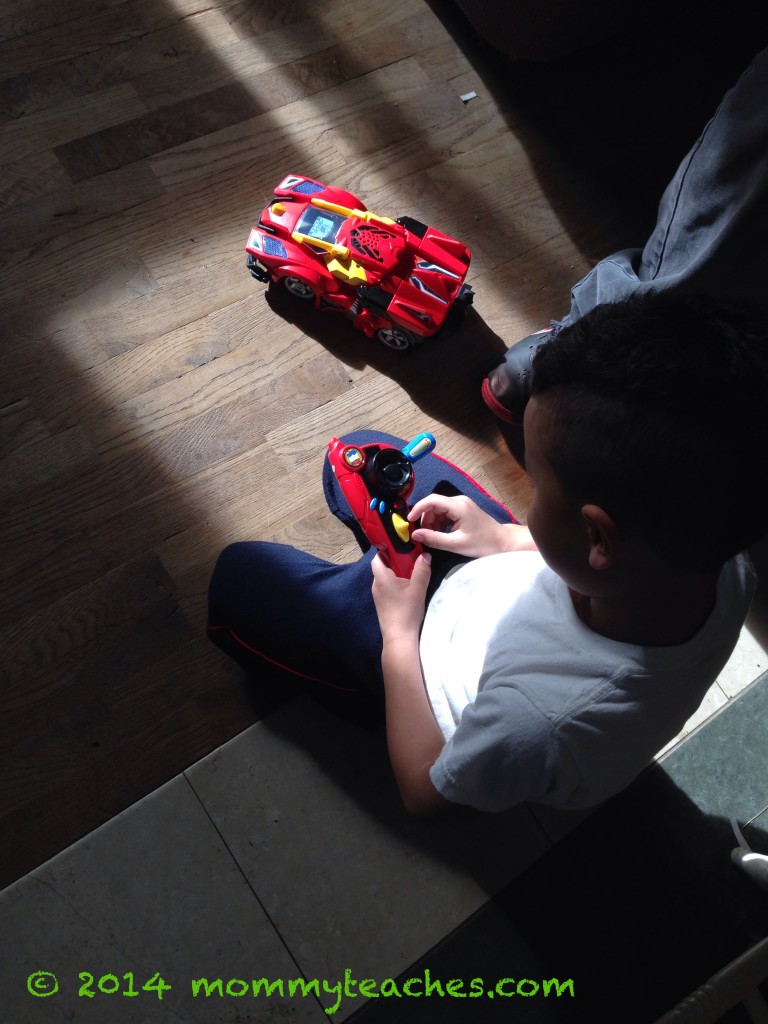 Care to share: Who would you give this gift to this holiday season?
**Disclosure: This post is sponsored by VTech®. All opinions are 100%my own.**