Since I can remember, I have always loved to read and write. As a child, I wrote my name on paper napkins repeatedly driving my mother absolutely insane (Bounty ain't cheap–lol). I read all the time and won awards for my writing in high school but I chose teaching as a career though I had every intention to NEVER give up on my writing. I have journal after journal filled with my accounts of tears, achievements and wonderful occasions locked up in my attic and on my book shelves. I have reading materials from every genre if you ask me. Writing is what I do before I go to bed to at night, what wakes me up in the middle of the night and what brightens up my morning with the same equivalence of my children.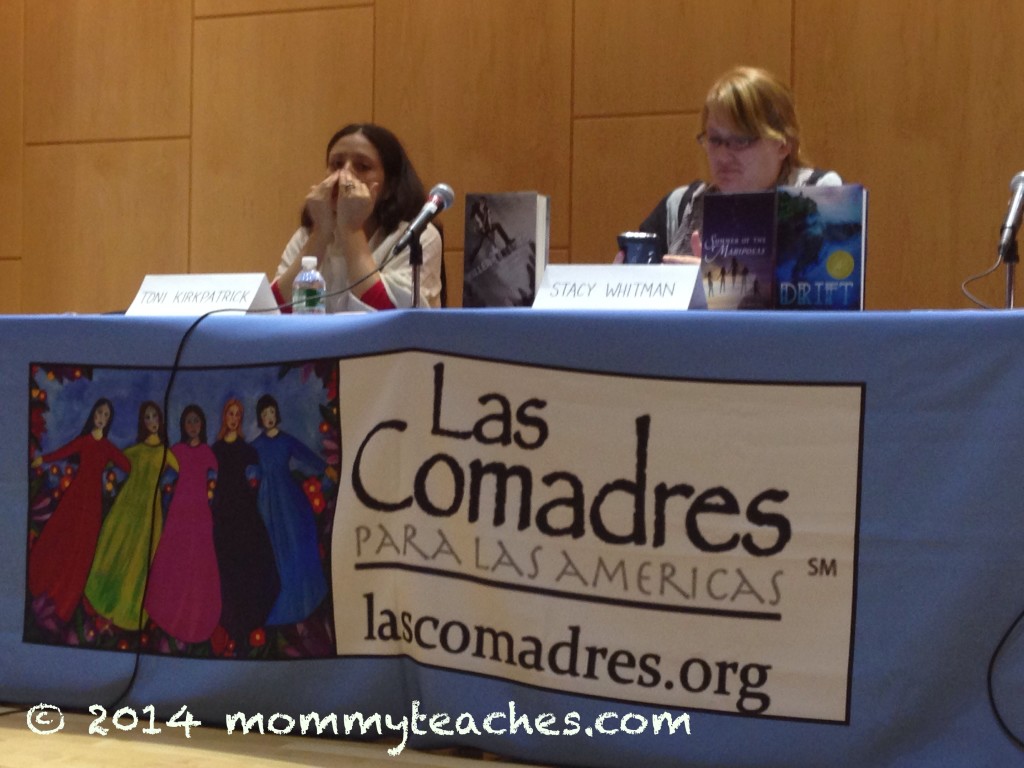 The Compadres & Compadres Writer's Conference recently gave me more verification that I am in my element and I am on fire! When I am hot, there is no stopping me. At this conference, I felt a feeling come upon even stronger than ever. I knew, while at that conference, there was nowhere else I was supposed to be. There was no question of course, this Brooklyn girl had to go to this conference held right in her home borough of Brooklyn! I took notes like something wicked, taking it all in as if it were my last meal. My pen worked fiercely against my paper and my fingers taped on my iPhone wanting to share my knowledge and inspiration with my followers on all social media platforms who couldn't attend.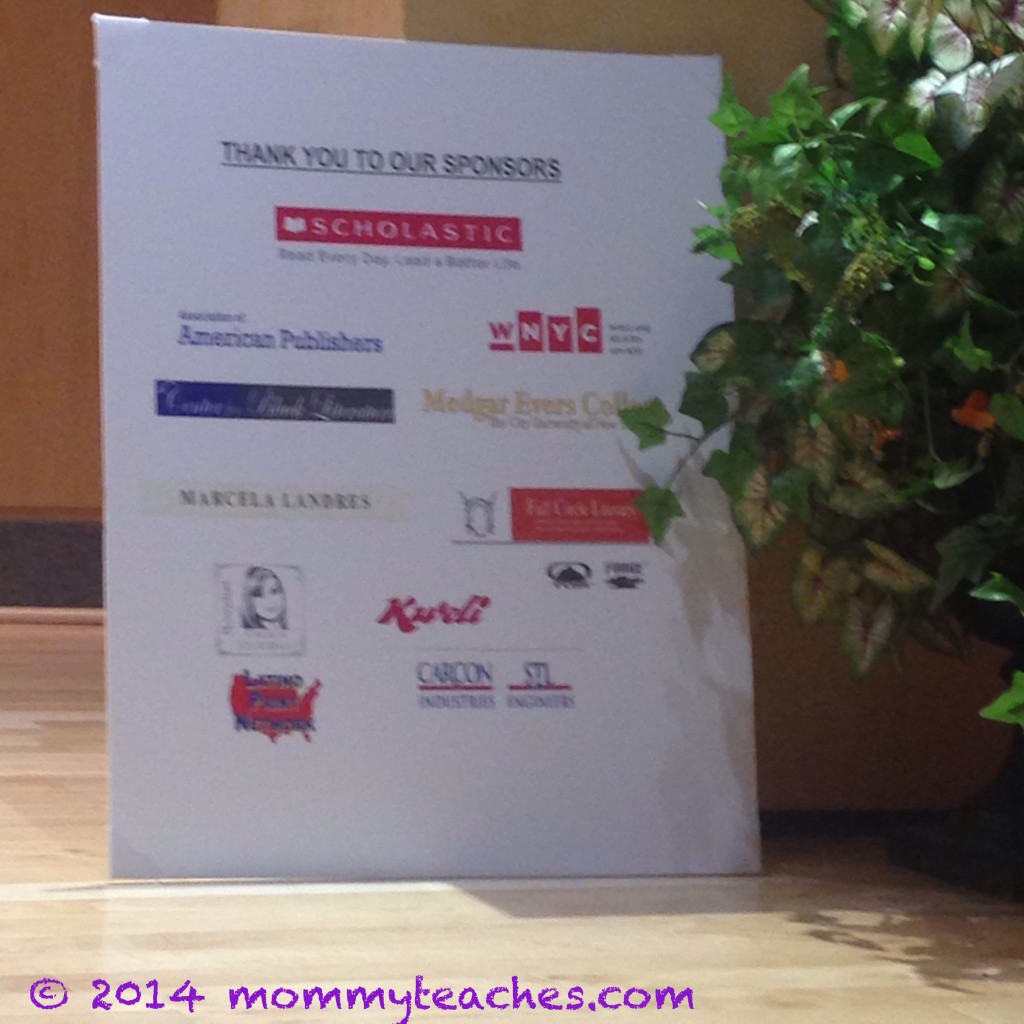 What I found so sad but yet so inspiring was the lack of the depiction our own children in books. I want my boys to see themselves in the characters within books and I want them to make those connections. That's why, as Meg Medina said, "The most important place to put your energy is in your work- you need an amazing piece of work that takes blood, sweat and tears!" I would be the one to place that blood, sweat and tears into my work for children like my boys so that they could see themselves in books and make those real-life connections because they deserve it! We most definitely need more diverse books!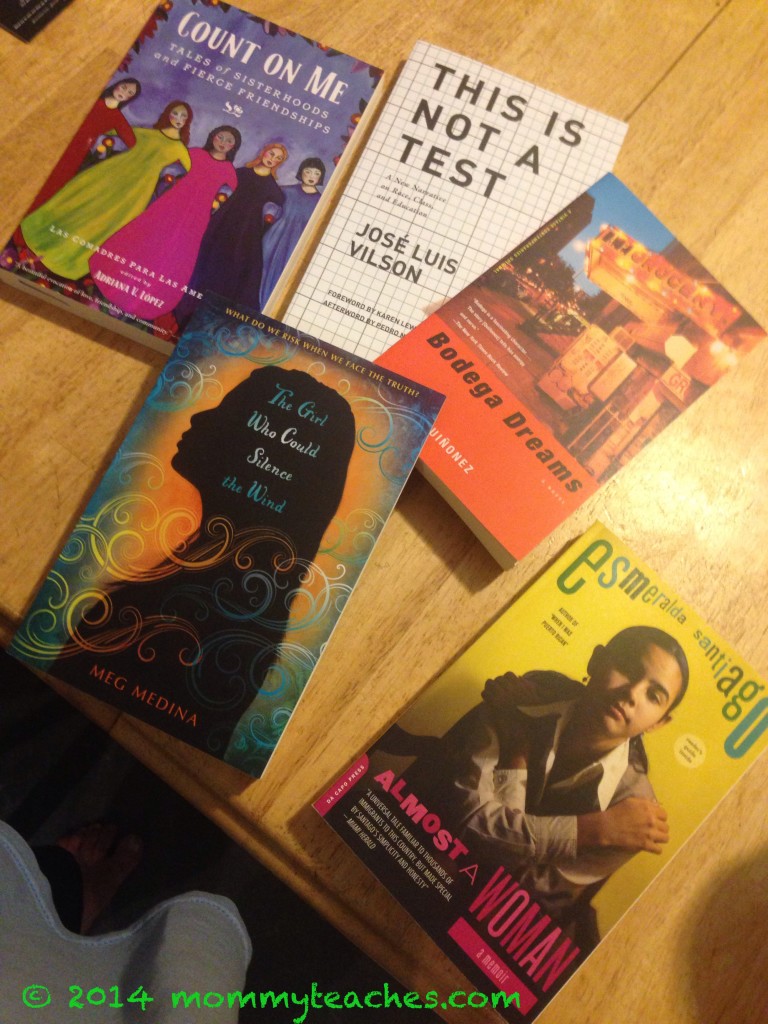 This writer's conference helped me to believe that I am on the right track. I have built my online community from the very beginning and I will continue to do so. I have my own little space right here where I am able to tell my story in my own voice without any restrictions. The conference was small and intimate and it almost felt as if I was amongst family. It was a day full of learning, motivation, encouragement and inspiration, all in one. For me, it was a writer's heaven and I didn't want it to end. I recommend this conference to every writer who has a dream… who breathes, eats and sleeps the writing process. You won't regret it! I am looking forward to attending next year and who knows, maybe my dream will someday become a reality and writing on those napkins all those years ago will pay off after all!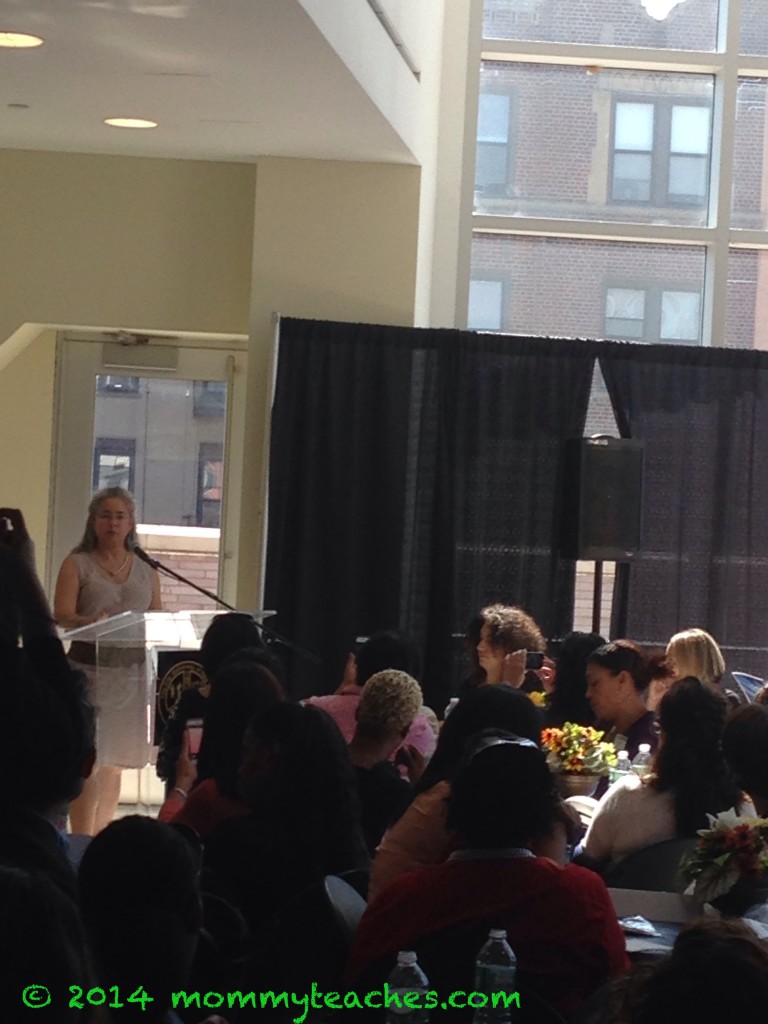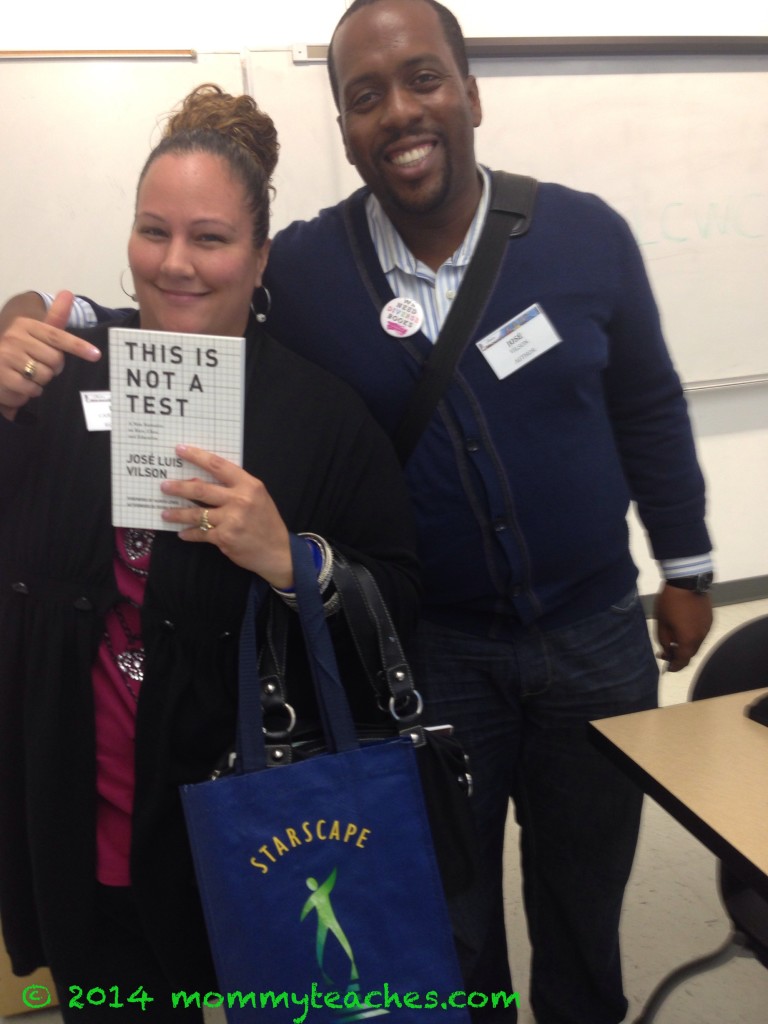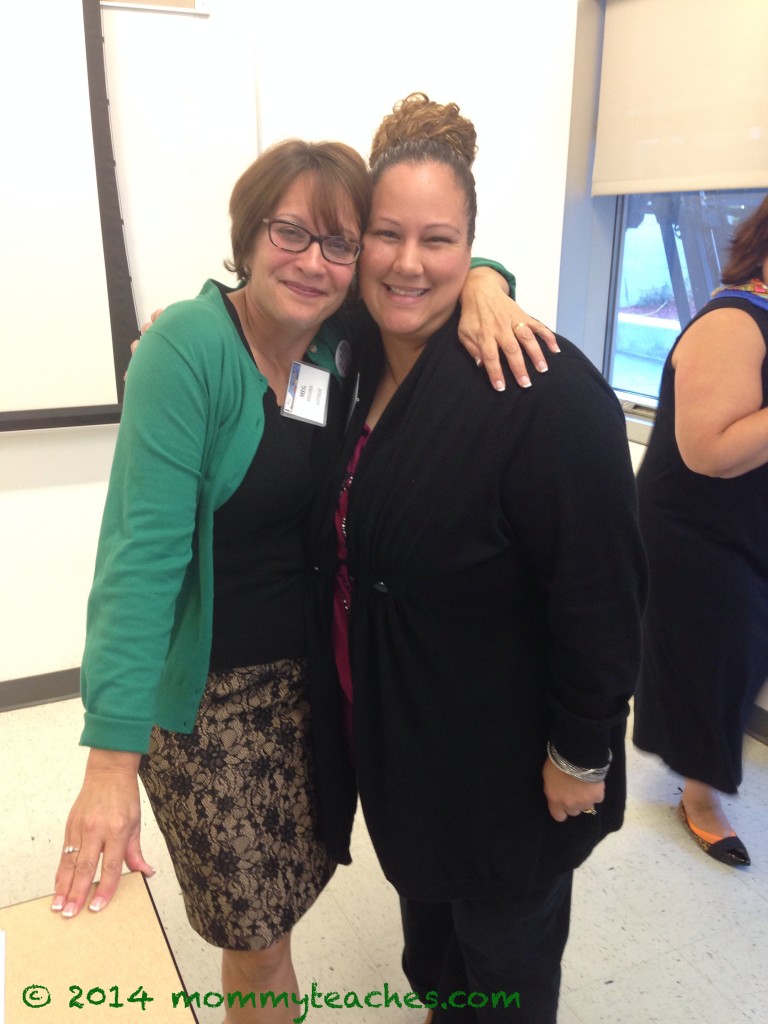 Care to share: Ever have a feeling like this before? A feeling that you were right where you were suppose to be? Share with me..