****Disclosure: This is a compensated campaign in collaboration with Johnson & Johnson and Latina Bloggers Connect****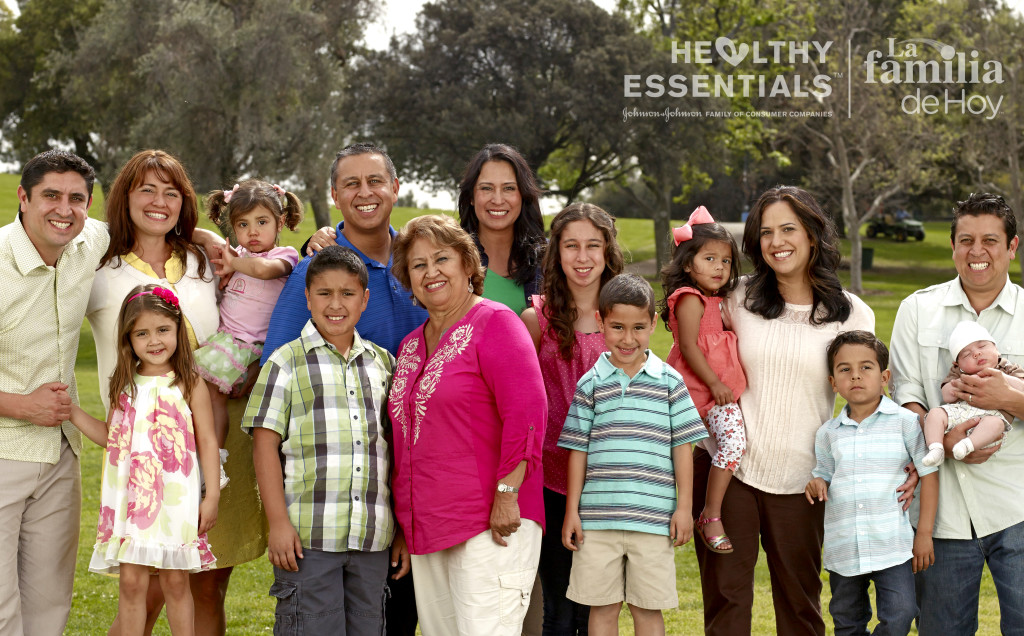 La Familia Jimenez, the Johnson & Johnson Family of Consumer Companies's La Familia de Hoy, is part of a larger family, just like my husband and me. In December, La Familia Jimenez became the company's representation of all the values that Hispanics can relate to and take very seriously! I love the way they represented us Latinos as unidos (united) because that is what we are! We LOVE to have our entire family around us and live near one another as well. This is one of the many things that drew me to them, they reminded me of my own familia!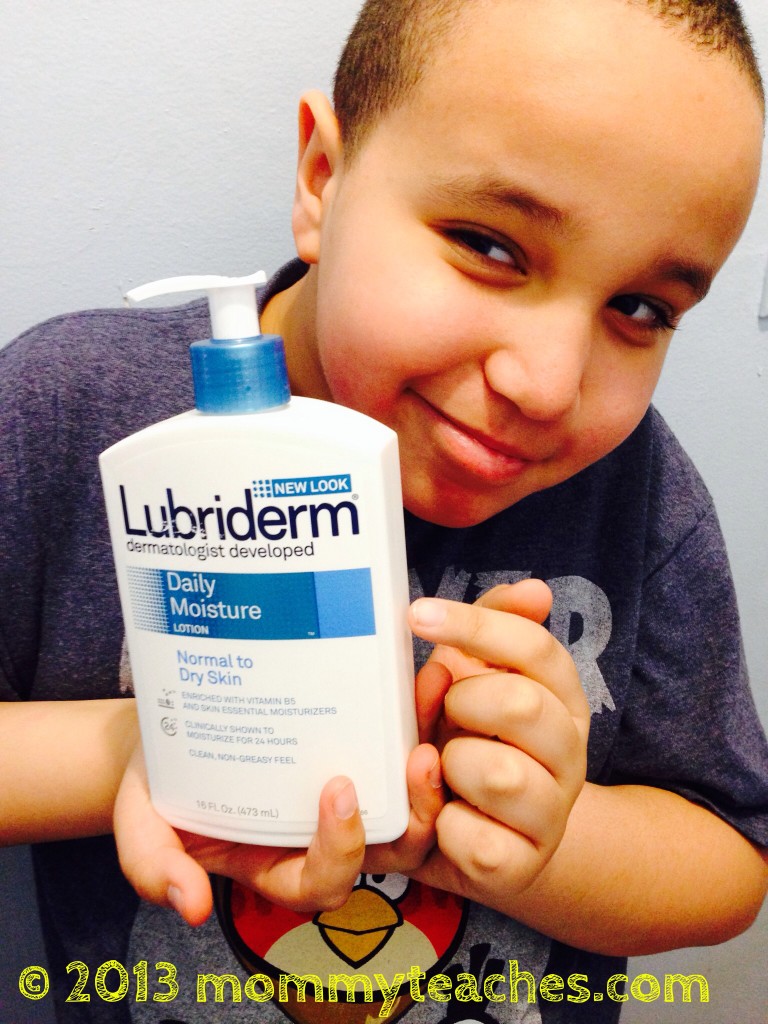 The Jimenez family, like mine, looks out for each other and lives so close to one another. It took me back to when I visited Puerto Rico. Our house there was right next door to my Titi Annie's house. The only thing that separated both house was a caretera (a small street) and we often joked that we should have built a bridge. When we wanted to go say hi to my abuelita, we just walked a few steps and we were on the property belonging to my Titi Annie. My mom did not have to worry about us when stepping out to the bodega to pick up some milk or sugar because she knew we were being watched over from a few steps away. She would rush off to purchase the Splenda that we needed, this no calorie sweetener was a definite must in our home to keep those extra calories to a minimum! This immediately fostered a bond that we created with our cousin and the traditions continued on. We automatically looked after one another, no questions asked.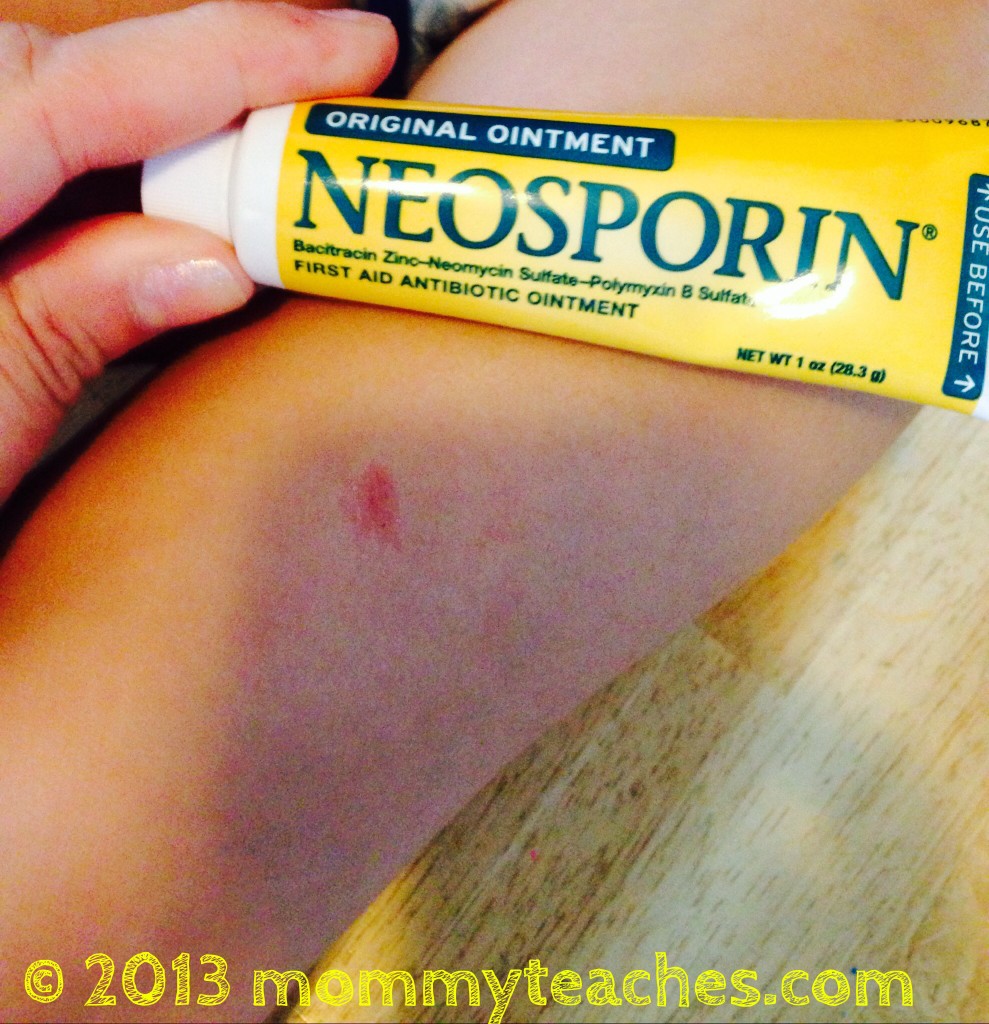 My mother also knew that if the house was in need of something that she needed at the drop of a dime, my Titi would have it. Running back and forth through the streets of the pueblo often left us with scrapes and bruises, but never to fear Neosporin was waiting for us in the bathroom cabinets at Titi Annie's house steps away. She would apply the ointment to our wounds with no need for a bandage and off we would go to play again. Never mind when abuelita had her muscle and joint pains, mami would walk over and relieve her minor arthritis with a rub down of Bengay!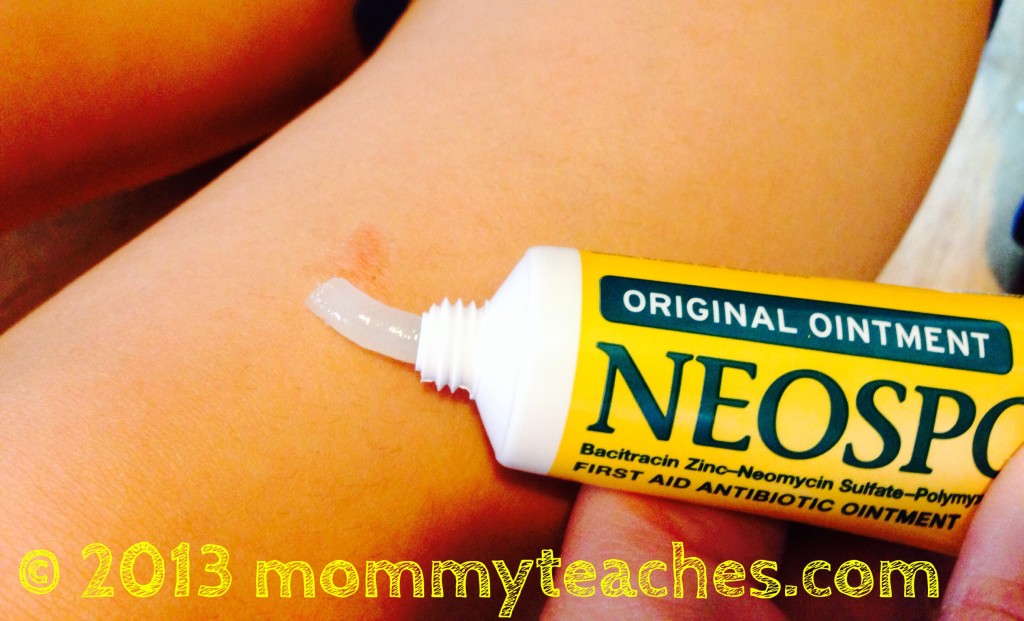 Exactly like the Jimenez familia, we received that hands-on, caregiving model from my mami and Titi Annie. We learned that familia will always be right by your side and, although we may go through our ups and downs, blood is thicker than water! They made it clear that it's important to put family first and take care of one another at all times. Watching my Titi and mami, I have passed on these same values to my own children. My husband and I remind them how important it is to get along, to have one another's back and to make healthy choices.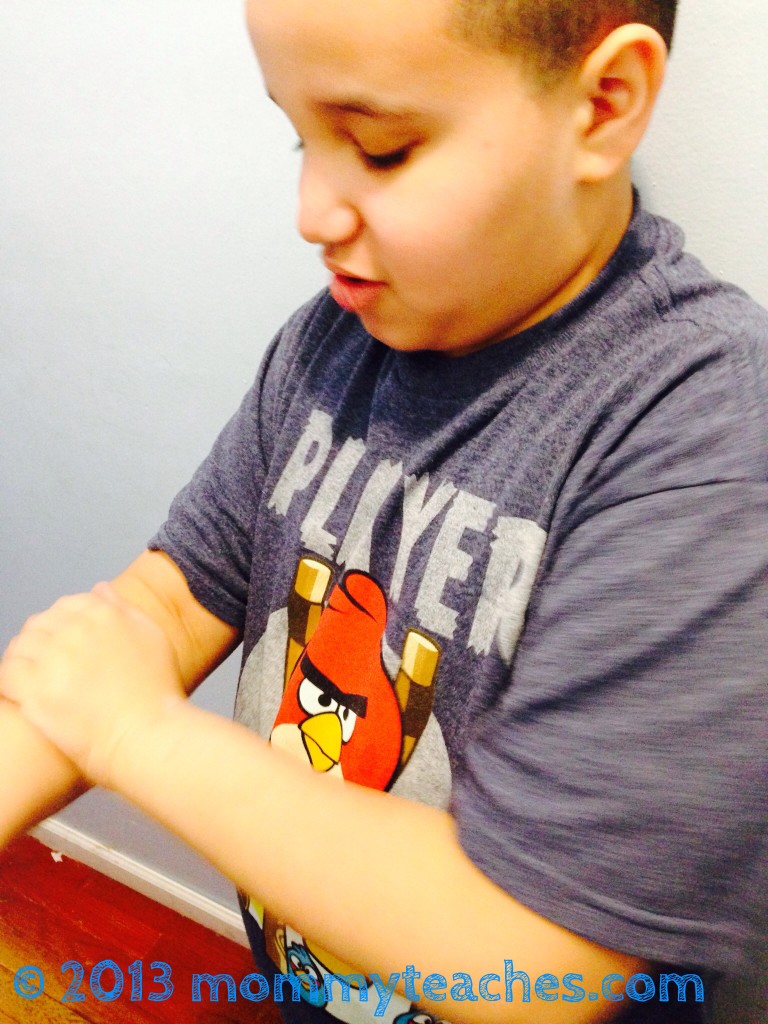 The Campos Familia is La Familia De Hoy because we know what's important. We also know how to prioritize, even with the hustle and bustle of life. We live every single day to the fullest and we place one another first. We know that familia is all that we have when the rest is gone. All of the qualities that the Jimenez familia has are clearly the reason they won. Placing family first makes you an automatic winner in my eyes, you are La Familia De Hoy with family at the top of your list!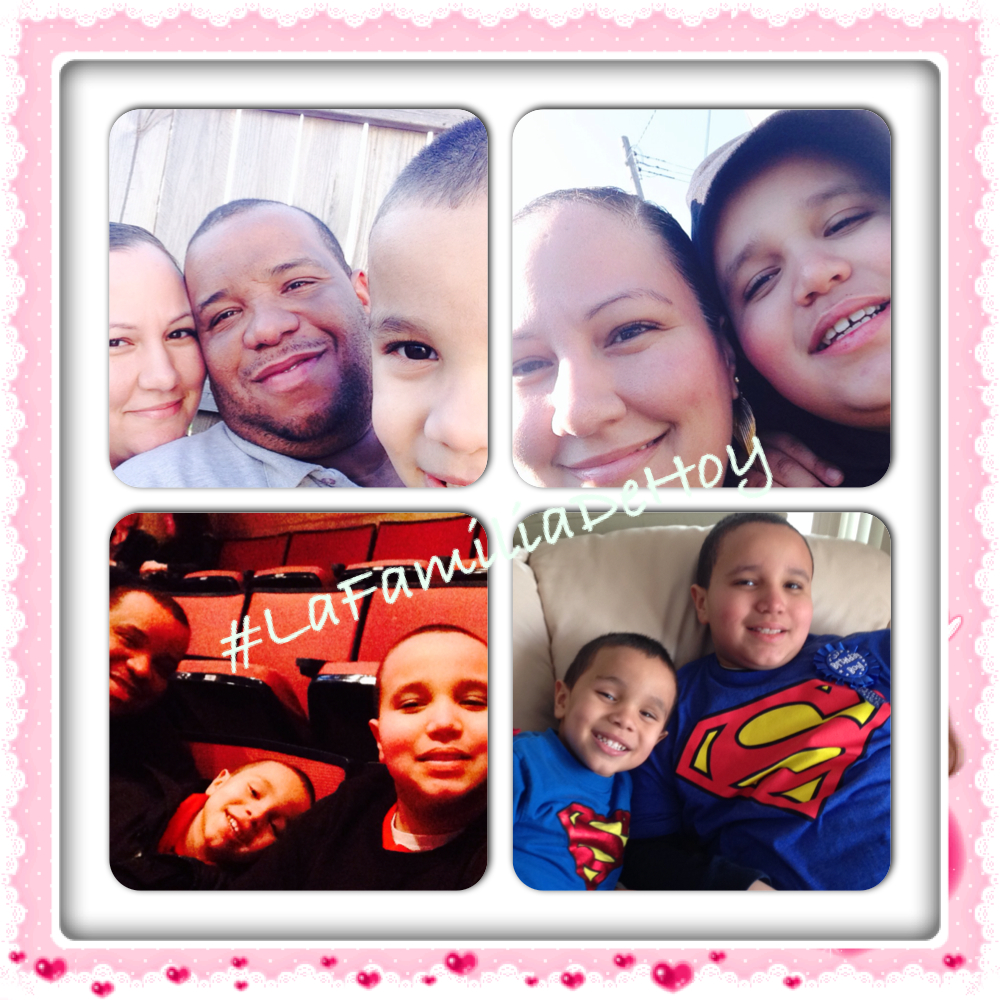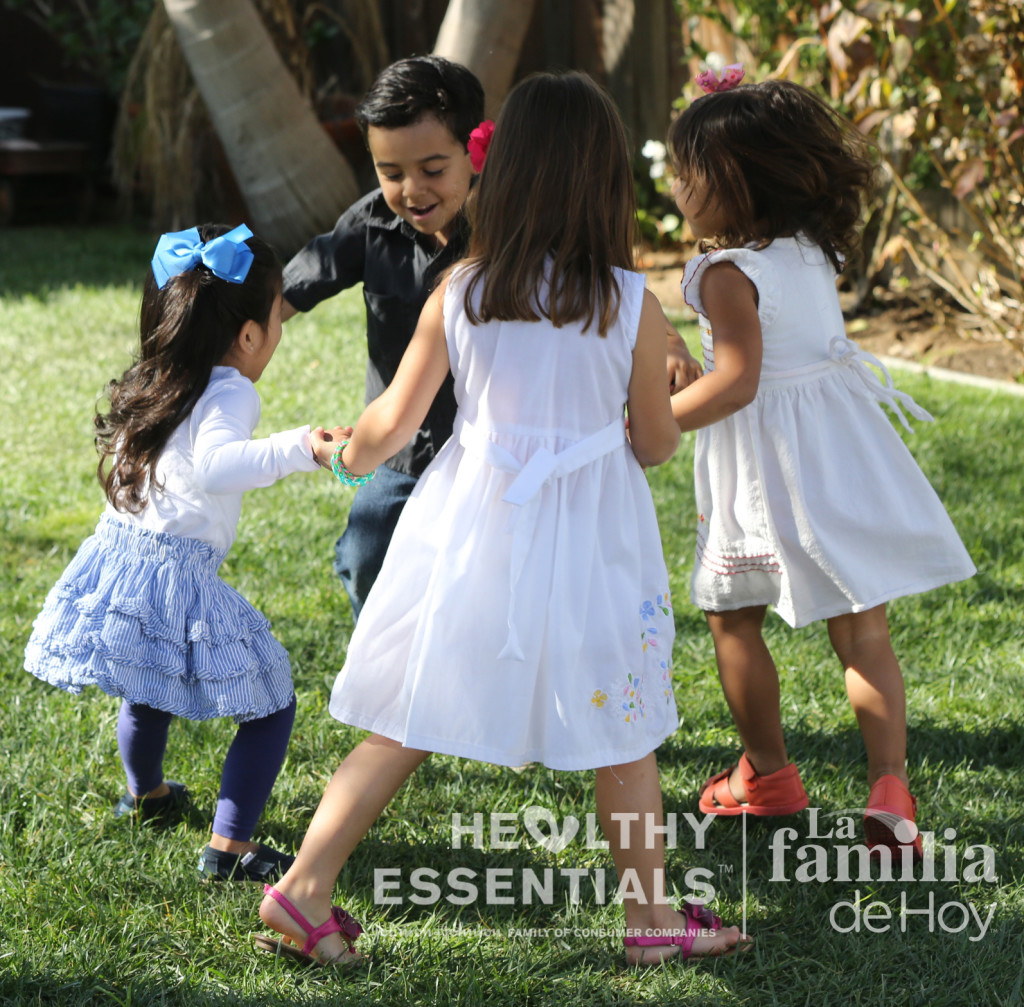 ****Disclosure: This is a compensated campaign in collaboration with Johnson & Johnson and Latina Bloggers Connect****