Disclosure: This is sponsored post with Swiffer but all opinions expressed are my own.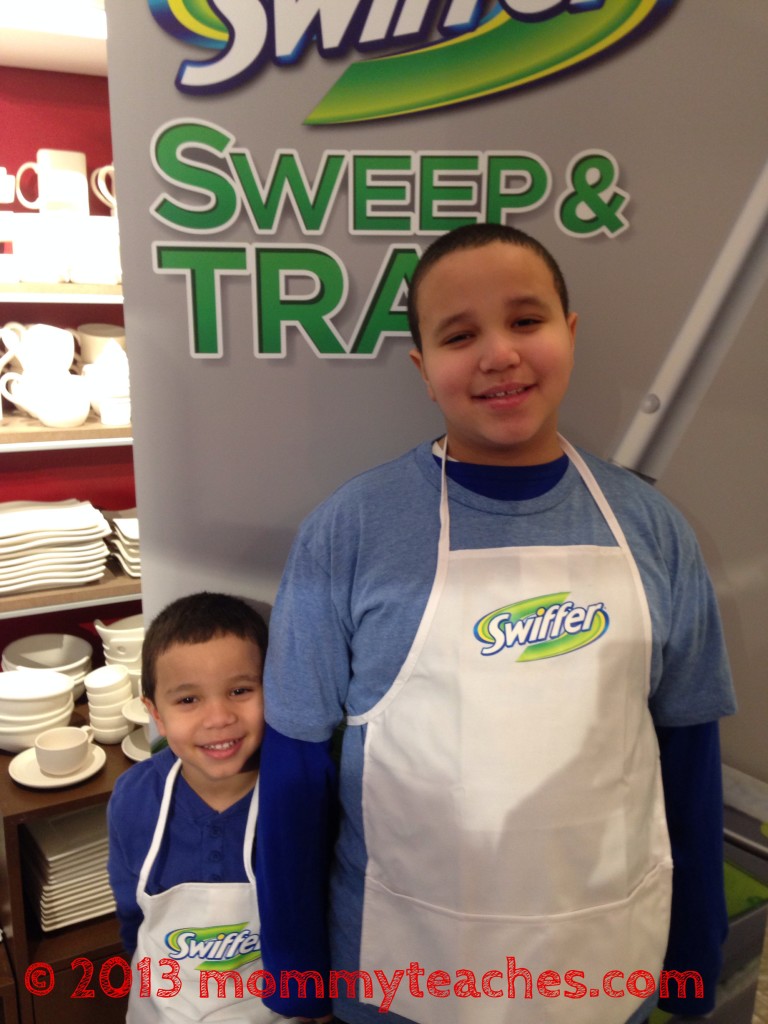 Living with three men in my household is NO easy task. I am always cleaning dirt and picking up toys throughout the house. Thankfully, my hubby is very hands-on, so it makes the clean-up process somewhat easier. I have to give him some credit for being a good helper, right? Our secret though, all of the credit for my clean and tidy household should go to the New Swiffer Sweep & Trap, but don't tell him I told you so, okay?
The New Swiffer Sweep & Trap cleans it all, big and small! I believe if it can pick up particles big and small then it can be used by people who are both big & small. I love the fact that it doesn't have any cords or batteries so I don't have to worry about the little people in my household using it. With this great new product from Swiffer, they can help clean a cleaning service dallas too. The Swiffer Sweep & Trap is a household helper for any mom. We can have our children become responsible for their own mess. If they are big enough to make a mess, they are big enough to tidy up!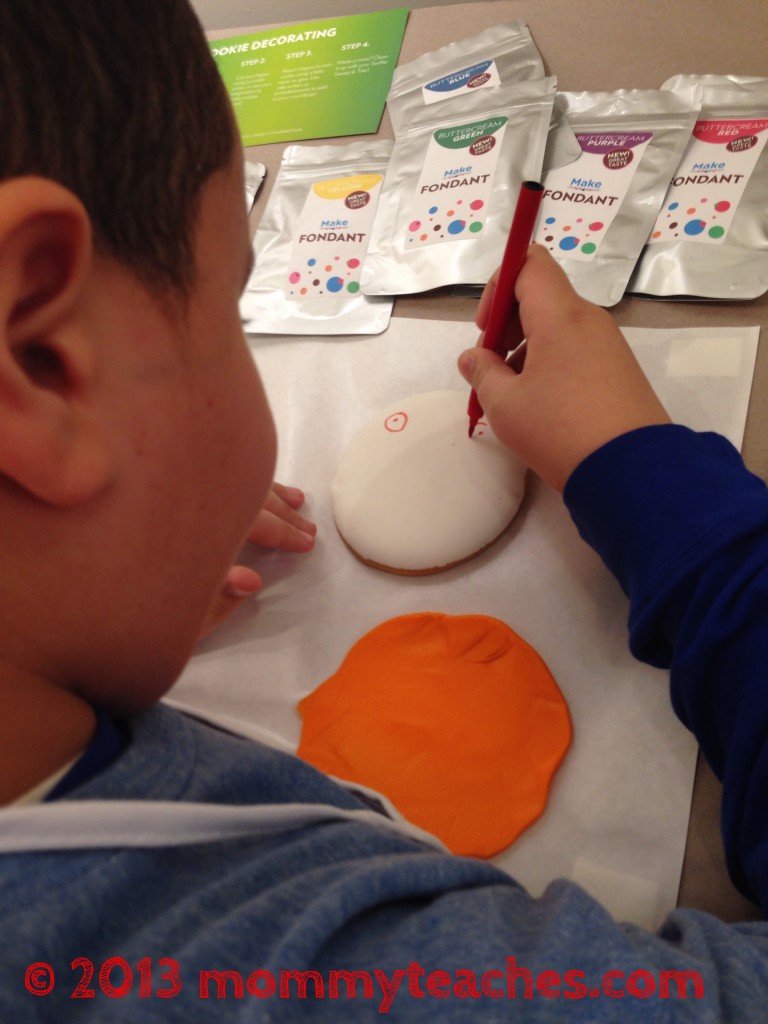 This device is easy to put together and does its job perfectly. It helps with the cereal that spills on our floors on early morning school days and the crumbs that seem to appear out of thin air throughout the day. As I get things ready for school, I can tend to something else while one of the boys cleans up the mess they made. As easy as it is to place together and help tidy up your space, it is even easier to discard the collected contents into the trash. Effortlessly clear away clutter and maintain cleanliness with professional trash removal services. The boys really enjoyed watching the children at the launch of the Sweep & Trap on February 20th so much so that they couldn't wait to use their own in their own home!
This event was extremely special for us as it was the first blogger event that my children attended with me. At MakeMeaningUSA, they were able to do what kids do best, make a mess. They socialized with the wonderful staff and other children creating candy couture necklaces, decorating tasty sugar cookies using all sorts of tools, and singing with recording artist, Jewel. She introduced the new version of the cleanup song from Dora the Explorer singing along with the children. She also took the time to meet and greet with the kids and ask about their creations.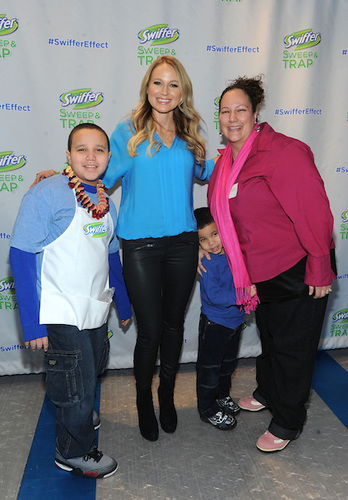 My boys had a spectacular first-time event with me and couldn't stop talking about their experience. This event sparked such great conversation on our way home as well. We talked about the importance of keeping your space clean and taking responsibility for your own mess. I was so happy to see the boys really taking an extra interest and initiative in keeping their room clean after the Swiffer Sweep & Trap arrived at our home. Thank you Swiffer Sweep & Trap for sparking that added interest in our boys as we all strive to maintain our beautiful home, keeping it clean, with a beautiful new tune to go right along with it!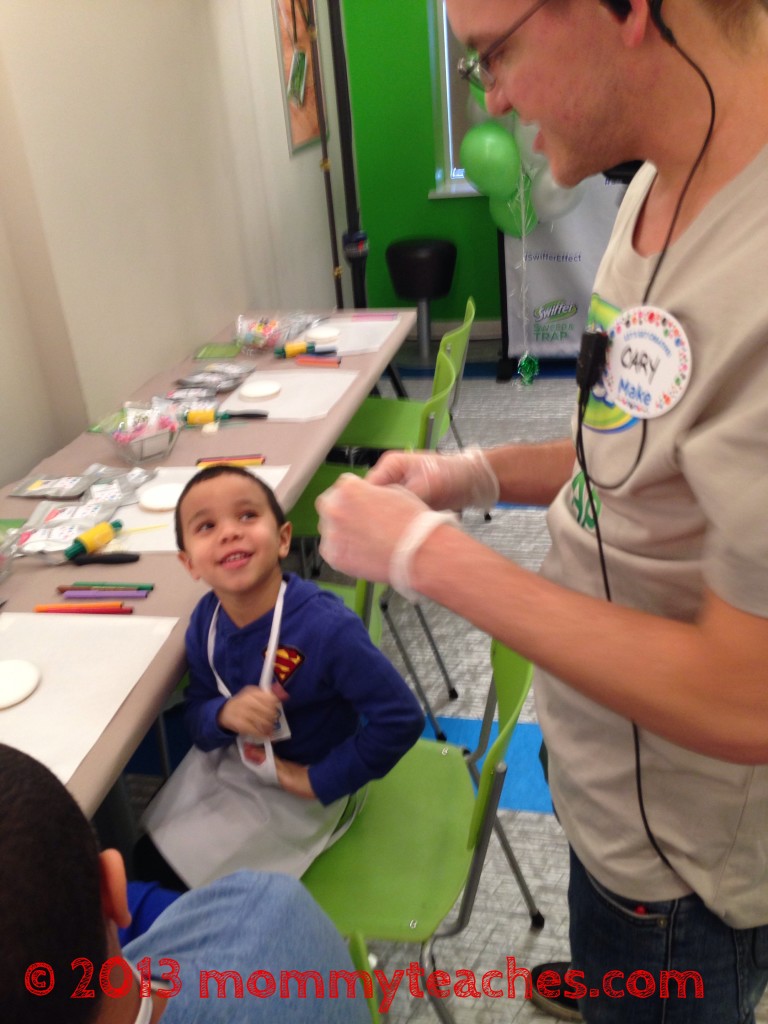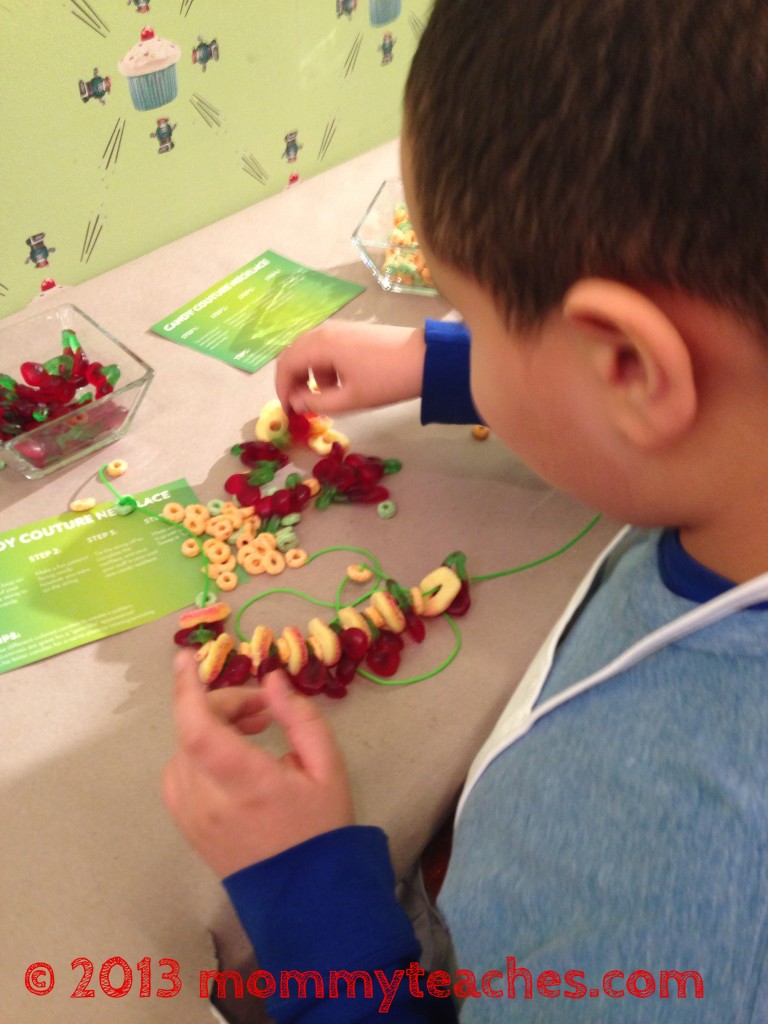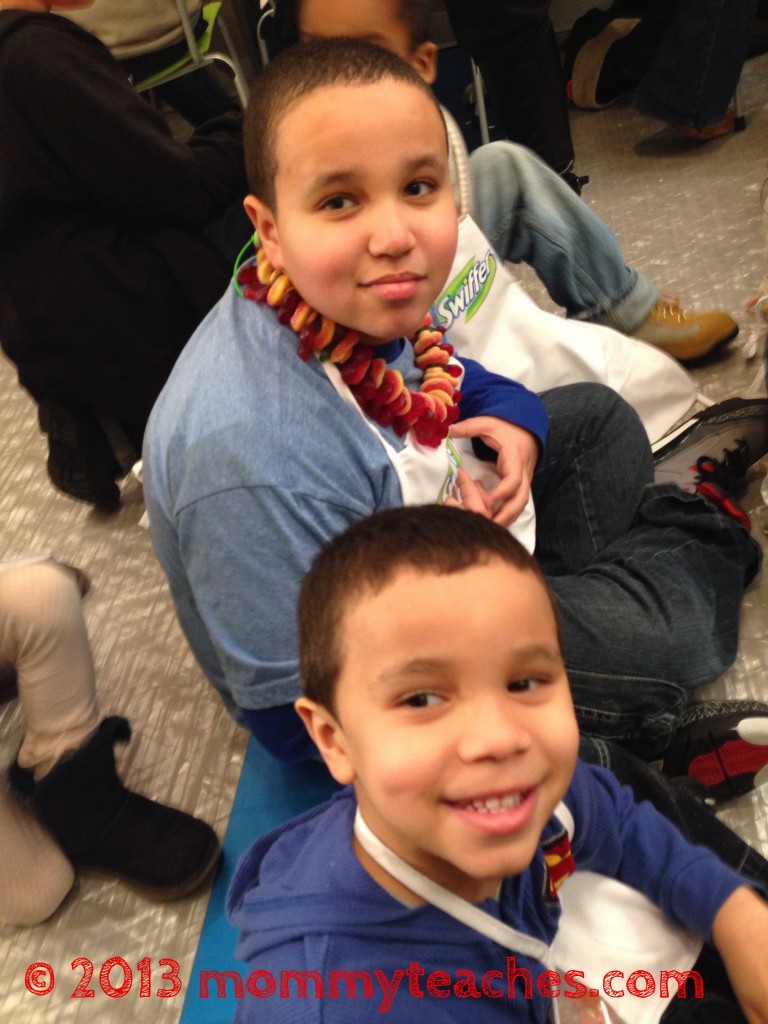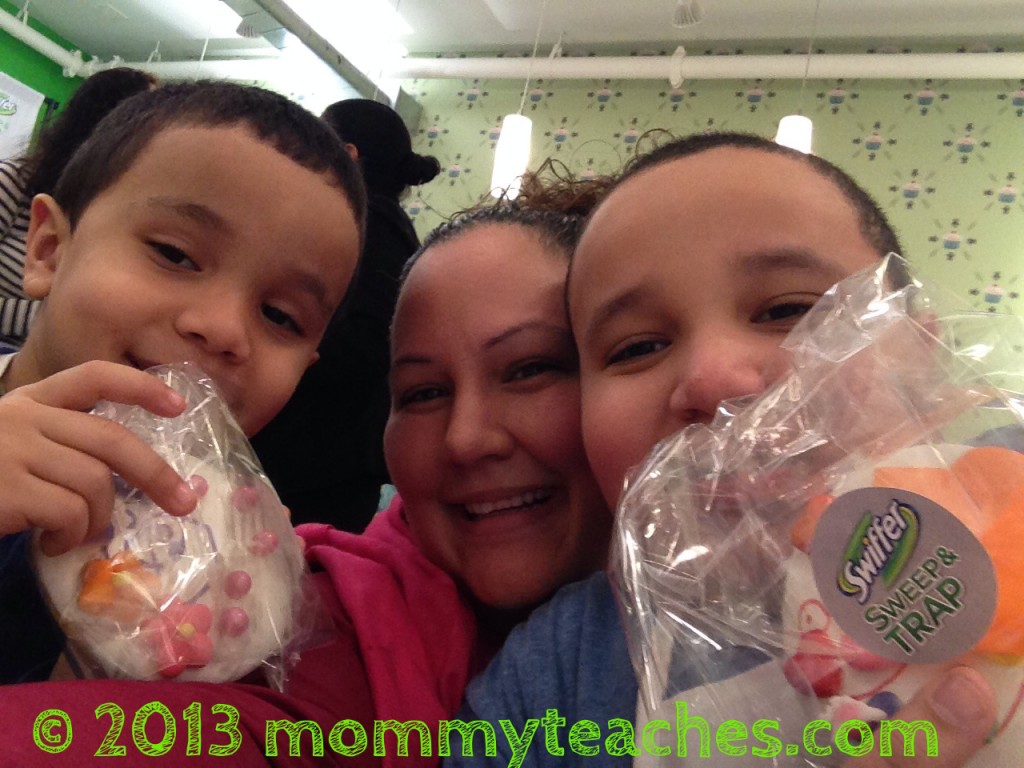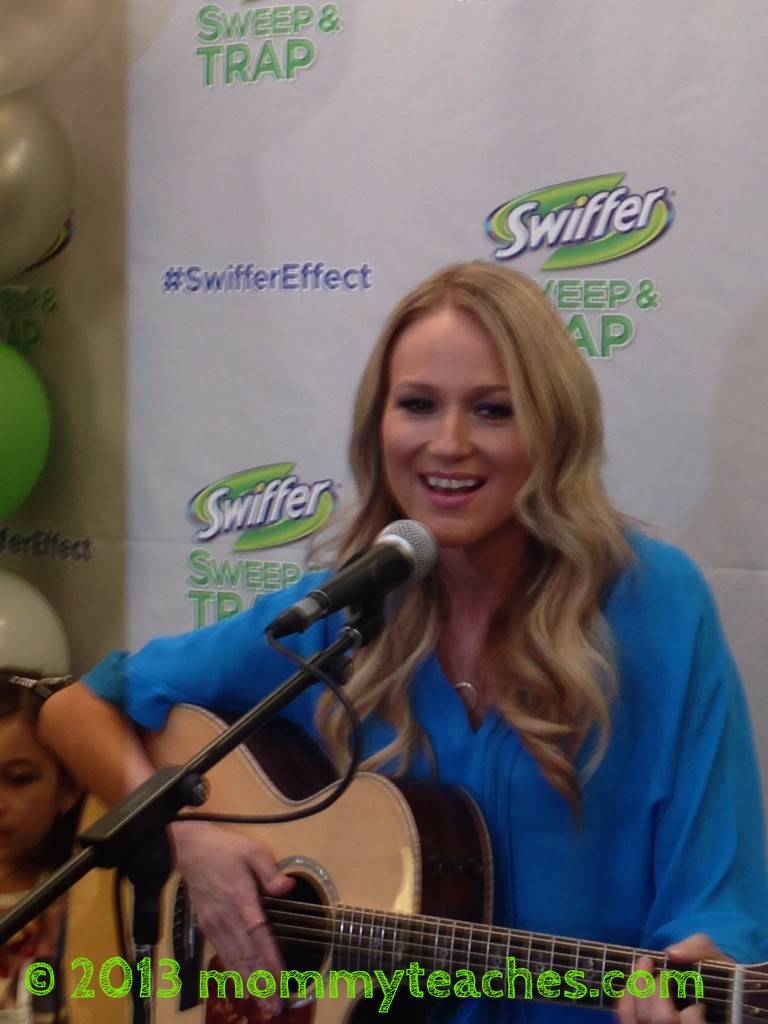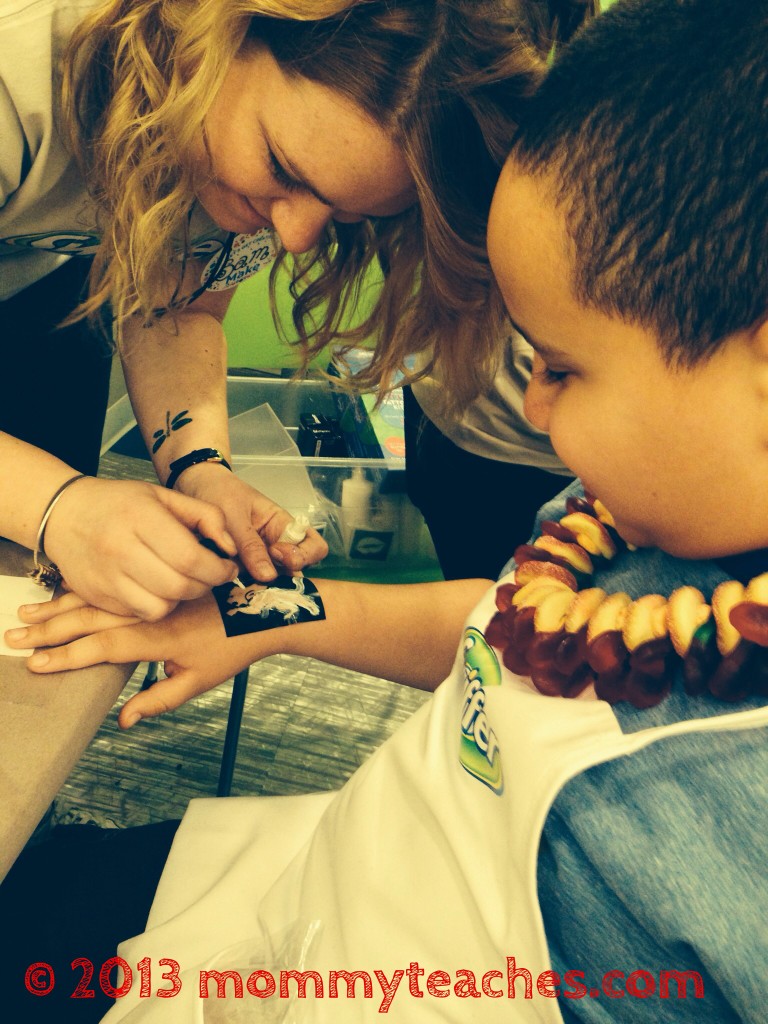 Care to Share: How would this New Swiffer Sweep & Trap be a great addition to your household?
Follow the Rafflecopter instructions below to enter the GIVEAWAY
b>Disclosure: This is sponsored post with Swiffer but all opinions expressed are my own.