****This post is written by MommyTeaches in collaboration with #SeHableMusica and @Target. All views and opinions are my own. I'm not being compensated but have a chance to win a pair of these for myself!****
When I first saw the new Beats by Dr. Dre Neon Mixr headphones, I was intrigued and instantaneously imagined the music flowing into my ears as I walk the park in Queens, NY. You see, I am a speed walker and nothing gets me going and into the groove better than my music. I have a pair of headphones now that don't quite do the job I would like for them to do! I struggle to get that right sound out of the headphones I use. It's frustrating, distracting and it messes with my rhythm when the headphones inevitably pop out of my ears when I am in the groove. This is why I NEED these Beats by Dr. Dre headphones. I know I will really feel the beat in my step as I am getting my cardio in three to four times a week.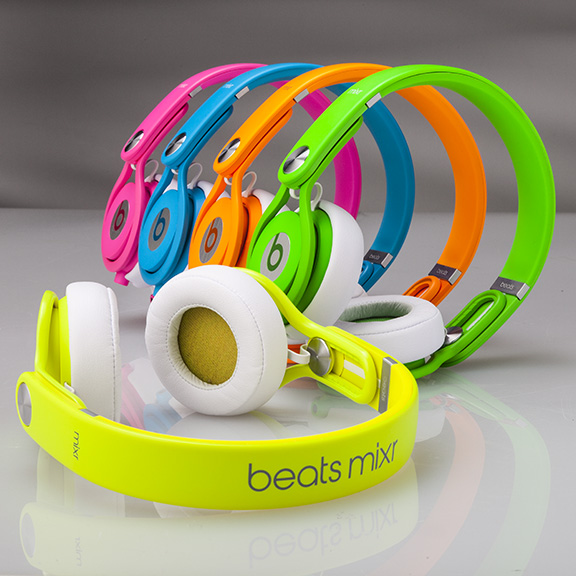 Content and/or other value provided by our partner, Target.
I like things customized, like custom phone case. But when I checked them out online, I noticed they didn't have my favorite color (purple) but I will settle for second best, a bright, superfun pink! As it turns out, I can't get enough of pink either so those would be my choice of color. I also did my research before deciding these were the pair for me. I read that the audio headset has enhanced bass, sound isolating and exactly what I need, the adjustable headband! The calling features are outstanding with the music pause and call answer, great for when I am walking in the park alone and need to pause my music just to be cautious and most aware of my surroundings! I love the fact that it doesn't work on batteries so there's no added headache for me looking to purchase batteries for yet another device. These headphones are speed walking worthy and will do just the job to have me rock out while working out, or perhaps for use in the privacy of my own home as I write a post like this one! If you love music as much as I do, you will want to check out a pair of these to get you rockin' out with me! I'm pumped to rock out together, into a healthier lifestyle, with these new Beats by Dr. Dre headphones!
After all that you have read would you like a pair of these Beats?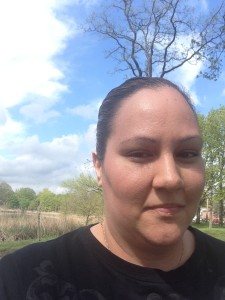 Disclosure: ****This post is written by MommyTeaches in collaboration with #SeHableMusica and @Target. All views and opinions are my own. I'm not being compensated but have a chance to win a pair of these for myself!****