Disclosure:  This is a sponsored post in collaboration with KidzVuz featuring Classroom Direct however, all opinions are 100% my own. I love any and everything Back To School 🙂 

If you are anything like me, a "Teacher Mom" at heart, you are extremely organized and highly obsessive about purchasing "enough" supplies to maintain your stash throughout the entire school year. Do you get the list again sometime in December (during the winter break) when supplies need to be replenished and groan with me? If you know what I am talking about then you've got to know how Classroom Direct might literally save your life!
I am not even going to beat around the bush about how convenient Classroom Direct is…let's just get to the point Mommy Teachers! It's as simple as going over to their website and searching – it's just so simple and easy. First, I want to share that it beats fighting the crowds during the Back To School shopping rush….I NEVER look forward to that! The fact that they offer packs (yes, I said packs) of the most necessary school supplies at prices that are so cost effective means you don't even hesitate to add these items to your cart. You know you will most definitely need loads and loads of crayons, markers, tape, glue, scissors, pencils and all the other supplies so why wait and have the stress of buying them throughout the year?!

Classroom Direct offers us over 20,000 items. You read that correctly, they have everything and finding what you need is easy, peasy, lemon squeasy! Head on over to "Teacher Favorite Items" and there you will find everything your little heart desires and then some! The point is that you order in classroom sizes so it's great whether you're a teacher (goodness what a relief!) or if you're a mom (a bigger relief because you have extra). Classroom Direct values their Moms and Teachers so you know they belong right here on MommyTeaches.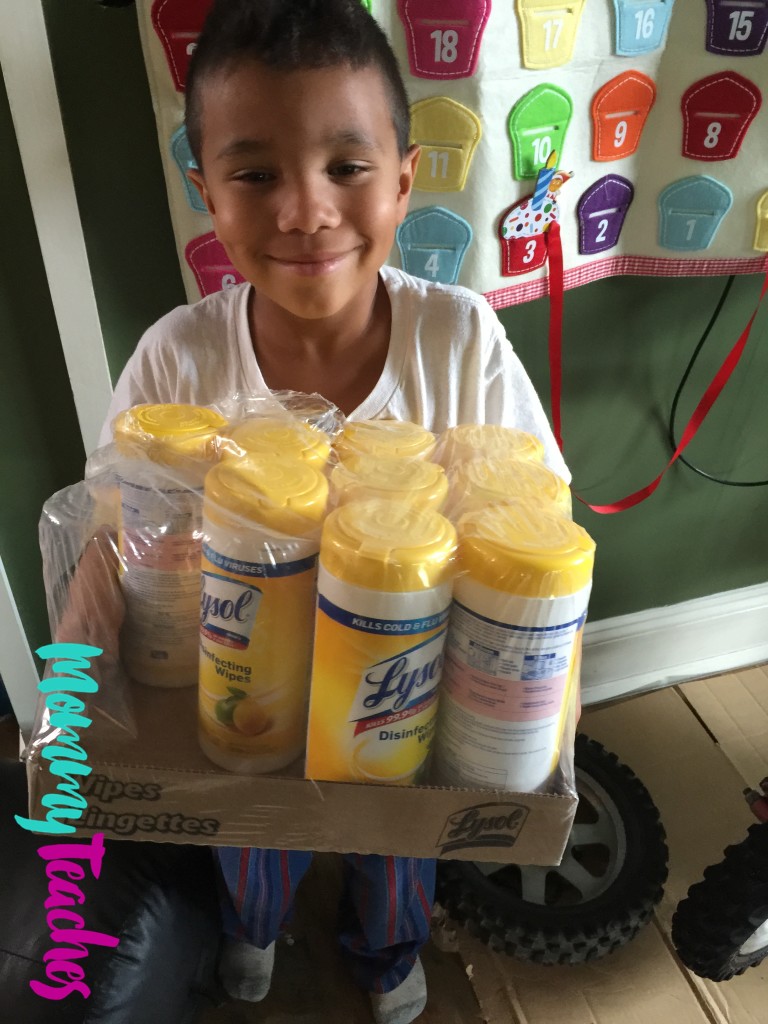 Classroom Direct prides themselves on offering great resources for teachers and moms alike! Then again, moms are their child's first teacher, right? I love the newly launched Classroom Connection blog with tons of resources, and the company is even present on Pinterest (where all teachers and moms go)! This way, when in need of a great lesson plan or a spur of the moment activity, we know we can head on over for great ideas!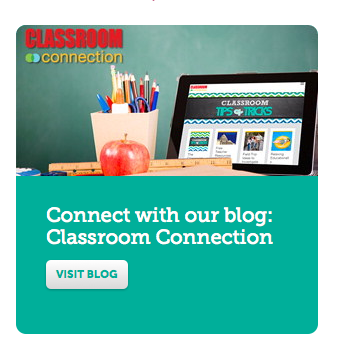 Moms, I know you know what I mean when I say, "this is a sweet deal." We can shop from the convenience of our own home! We know that "Back To School" can literally KILL our budget but anything for our children, right? I love the way Classroom Direct takes our budget into consideration by offering phenomenal prices with tons of items priced at $0.99 or lower, and they offer free shipping on orders over $49 every single day!
Classroom Direct really took the phrase, "It takes a village to raise a child" into consideration through their website. When I log on to create my order I am thinking about what the teachers are needing from me and what my students need as well. It's a win-win for this Mommy and Teacher! I know that I am doing right by my own children and my students. Classroom Direct takes care of us on all fronts!
** Head on over to Classroom Direct and place your order NOW! Don't forget to tell them this Mommy Teacher sent you!**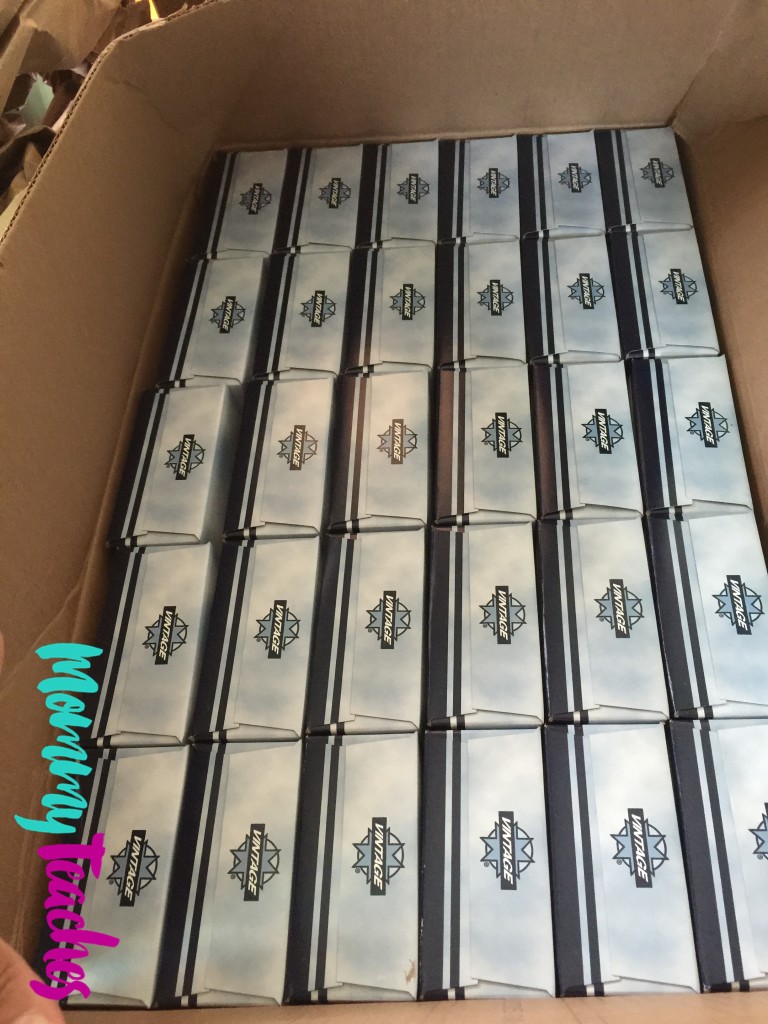 Care to share: Go visit Classroom Direct and tell me what you would order for Back to School!
Disclosure: This is a sponsored post in collaboration with KidzVuz featuring Classroom Direct however, all opinions are 100% my own. I love any and everything Back To School 🙂