I take my own parenting skills, style and responsibility very seriously. I don't get involved in the way anyone else parents because we each have our own children with different needs and parenting influences and it's really only each of our own business. What really upsets me is when people get involved in the business of others unnecessarily. Let me explain… In general, I am a very cool, collected person. I mind my own business and couldn't care less what other are doing with their children. Whatever it is, it's their children, their choice. When others get involved in my choices….I. Have. A. HUGE. Problem! That being said …let me get to the point.
I chose to meet a friend who I hadn't seen in about fifteen years at the aquarium recently. Like most parents, I always make sure the boys use the bathroom when we are out and about, especially this time because we were going to go onto the beach afterwards. I don't think twice about taking my boys with me into the Ladies room because I will NOT send them into the Men's room alone. I believe in my heart they are way too young and there are just way too many creeps out there— there I said it! It isn't because of my son's diagnosis…even if he wasn't on the spectrum, I wouldn't allow him to go into a public restroom by himself. I have heard of too many disgusting people tormenting kids in bathrooms and this mama does what is necessary to protect her kids.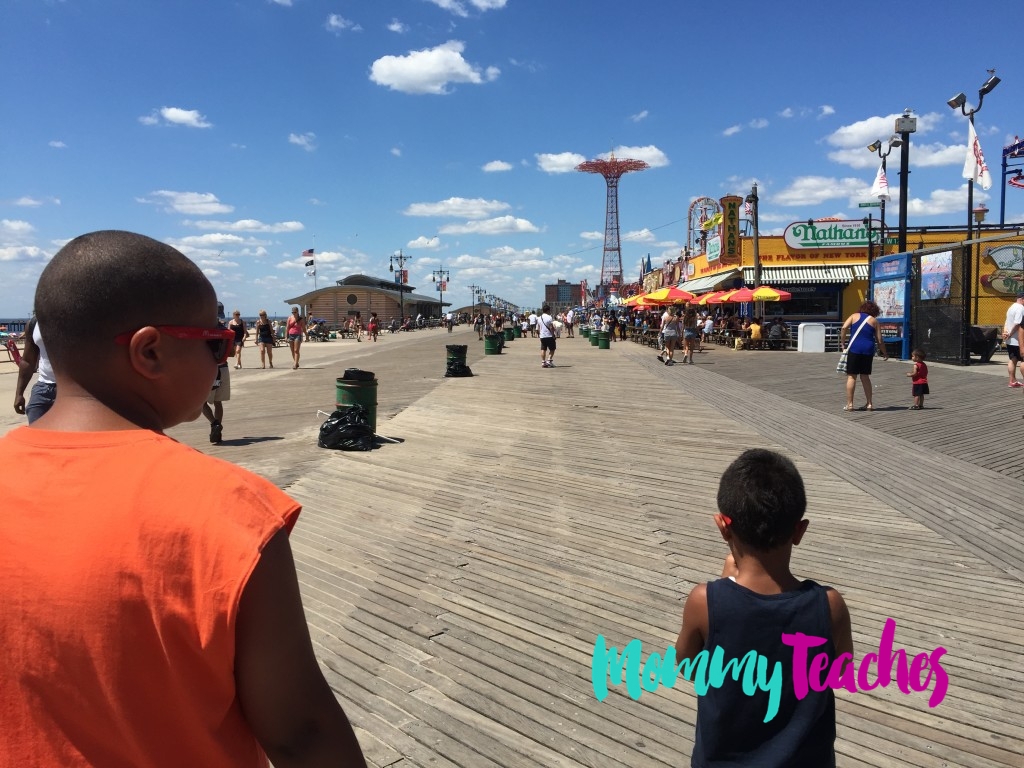 The boys have been going into the bathroom with me for quite some time now and of course, I get the occasional awkward stare, but they are ignored. We also have our routine set up where, when we can, we choose to occupy the handicap stall so that the boys can go in together and I use the stall right next to them. If it doesn't work out that way, they know to remain in their own stall until I come out. I never want anyone to think that they are in the Ladies restroom alone or accuse any of them of behaving inappropriately. Again, I like to be drama free!
Well this one day at the aquarium, I walk into the bathroom with my boys and I felt as if the cleaning lady was going to say something but I just hoped she wouldn't. Wishful thinking, right? Well, after we finished washing our hands, me keeping them immersed in conversation, she blurted out, "Isn't he too BIG to be in here?"….REALLY??? yah think? Do you even know my reasons why…. No wait, it's none of your business why he's in here! I envisioned myself responding with attitude and anger but I snapped out of it REALLY quickly. My simple response was, "He's with ME!" and I walked out. It could have all went downhill but I knew that I had to LEAD BY EXAMPLE for my son. She didn't deserve all that energy and attention that I thought about giving her for a semi –second anyway.
Of course, as we walked out, my oldest said, "why would she say such a mean thing?" I responded with, "She knows NO better and what she says doesn't matter…you are with ME!!". That was the end of our discussion about it on that day but it came up again the next day because quite frankly, my son was embarrassed. We had another discussion about it, a heavy one that ended with hugs and tears on my part. Sadly, people won't learn to mind their own business and don't understand the reasoning as to why we parents make the choices we do. It's really NOT meant for anyone to understand….and then again, it's not any of their business anyway!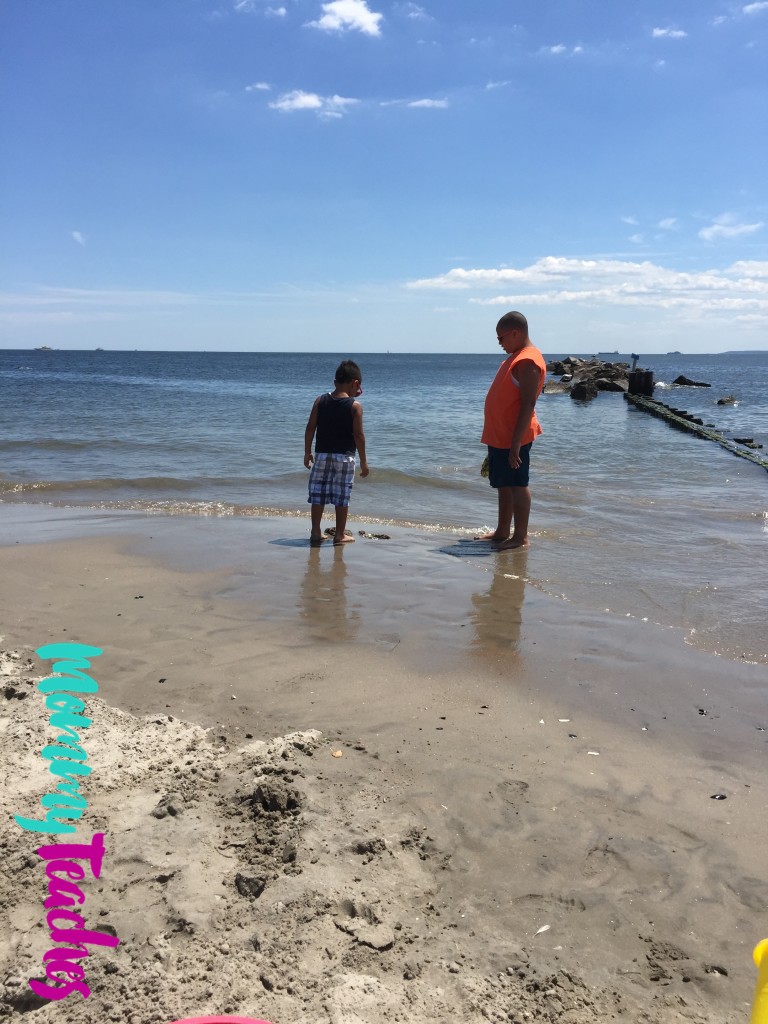 Care to share: Have you ever had someone in your business when it came to your children or parenting? Please share your story!