**Disclosure: This is a collaboration with LeapFrog, a brand that we love. All opinions are 100% my own**
My boys are HUGE fans of LeapFrog so when the LeapPad Platinum arrived it was an immediate upgrade for them. Basically, it was like Christmas in July. This device delivers huge learning experiences especially during the summer months when kids tend to try and slack a bit. I love the 7" high resolution screen because the images and graphics are nice and clear. The quality and resolution are as good as my own devices meant for adults. Really, they're that good! LeapPad Platinum in a nutshell makes learning pop right off the screen and this MommyTeacher is so happy about that!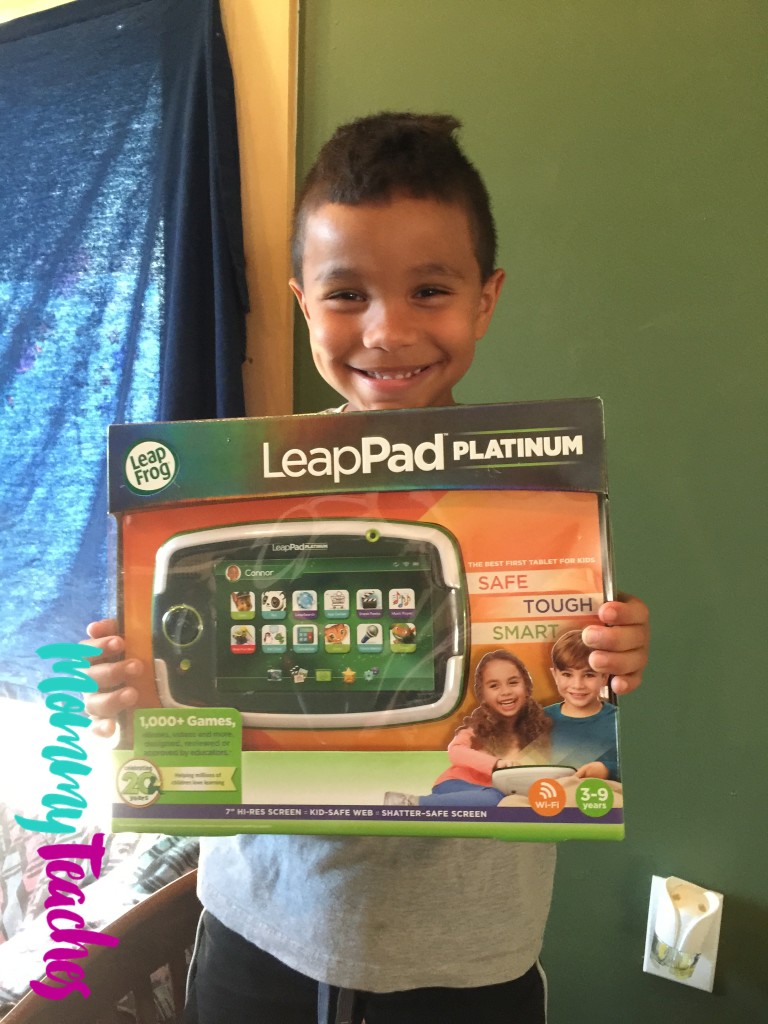 My youngest, Carter, would get right to work and mommy would write away to meet important deadlines without a peep from him. It keeps his focus but most of all challenges him to go further in his learning. LeapPad Platinum has over 1,000 educator-approved games (and you know it is top notch once it's approved by educators). What's even better is that I don't have to worry about my kids accessing web content because I trust LeapFrog and I know they have the safety of my boys in mind. Summer days are less stressful and knowing that boys are safe on the web puts my mind at ease indeed.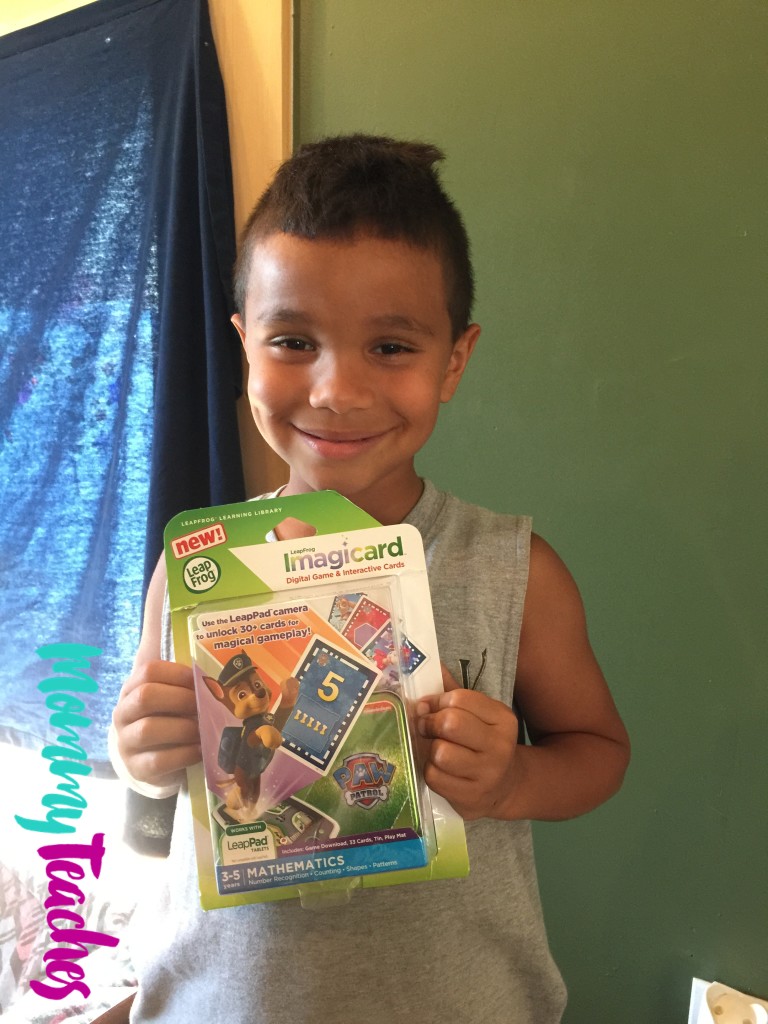 I really loved the way one child was able to play on the LeapPad Platinum and the other on the LeapPad Ultra but they were still interacting thanks to the peer-to-peer play feature. The LeapPad Ultra is still valuable and not obsolete so no fear if you have that one already. The Platinum is an upgrade and is complementary, for sure. The apps that are featured are great and developmentally appropriate, videos are impeccable and my boy was super ecstatic to take video of his younger brother during his motocross competitions and the video quality was GREAT!!! He's recording all our summer memories with the LeapPad Platinum this year.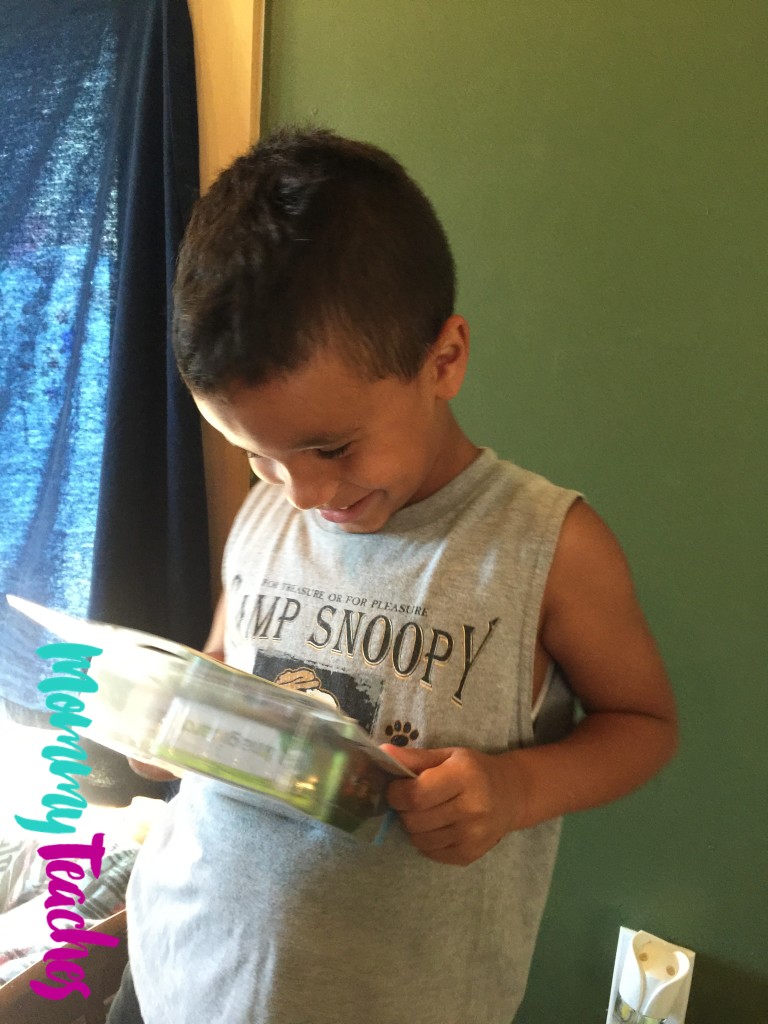 I love the way LeapFrog kept my boys (and every tough boy) in mind when they created this durable tablet. The shatter safe screen is phenomenal for those road trips that we take as a familia. The frame which is now energy absorbent includes a wrap around bumper that has put my mind at ease while making my life so much simpler! LeapFrog in its entirety has made my life less complicated and I'll tell you why. Writing from home isn't easy sometimes (most of the time) with two energetic boys but the LeapPad Platinum, better yet the Leap Frog family, really keeps them engaged…and LEARNING! What more could this writer ask for? I work and my boys learn and have fun. It's most definitely a win-win.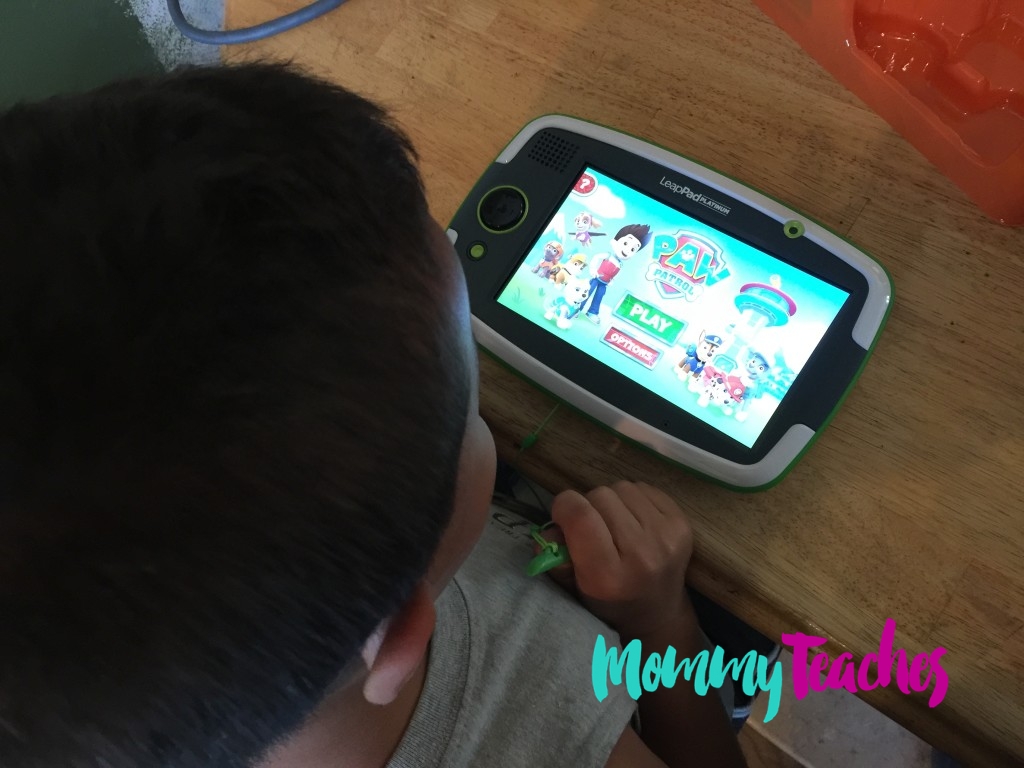 Don't forget to follow LeapFrog on Instagram, Twitter, LIKE their Facebook page and check them out on any other social media page. Tell them MommyTeaches sent ya!
Care to share: Do you have a favorite LeapFrog device?—please share!
**Disclosure: This is a collaboration with LeapFrog, a brand that we love. All opinions are 100% my own**