**Disclosure: I wrote this post as part of my participation in a blog tour for Latina Mom Bloggers on behalf of ZYRTEC® ALLERGY FACE® and received compensation to thank me for taking the time to participate. However, all opinions expressed are my own.**

I never really suffered from allergies until recently. In fact, I thought I was experiencing a common cold but then I was diagnosed with allergies! Now, I still adore spring but I kind of dread it too! I dreaded it with a passion until I stumbled upon ZYRTEC®. This awesome allergy medication helps me feel good, and the ALLERGY FACE® tips from Jackie Gomez help me look fresh-faced and flawless 24/7. As a working mother always on the go I need to feel confident and beautiful, it's what keeps me going. Before ZYRTEC® I didn't feel so beautiful but now my face is unaffected by my allergies.
I am so excited that ZYRTEC® has partnered with celebrity makeup artist Jackie Gomez to help us Latinas tackle that horrible ALLERGY FACE® with watery eyes, Rudolph the red-nosed reindeer look, and a puffy fish face! Who wants that? Walking out the house and into the classroom like that is a definite NO-NO for me! Jackie Gomez knows exactly what this MommyTeacher needs and she knows how allergies can affect our daily beauty routine. Gomez combined her magnificent expertise working with topnotch celebrities including Beyoncé, Zoe Saldana and Maite Perroni, along with her very own personal experiences to devise six-celebrity inspired looks that will help women disguise and diminish their ALLERGY FACE® so that they can look beautiful 24/7 even with allergies!
I am not much of a makeup person but I don't want to look washed out and not confidently beautiful. I prefer to be a bare beauty and go "all natural" but allergies don't always allow that. If I do apply anything to my skin, I want to be natural looking with a flawless finish. The barest beauty look will definitely be my preference. I want to appear vibrant and awake but not let anyone know that I am wearing makeup (which I hardly ever wear). This is just the look for me and there is definitely one for you as well. Do you want to execute a natural look that suits you? Check out the ZYRTEC® Facebook page and I am confident you will find a look that works for you and your lifestyle!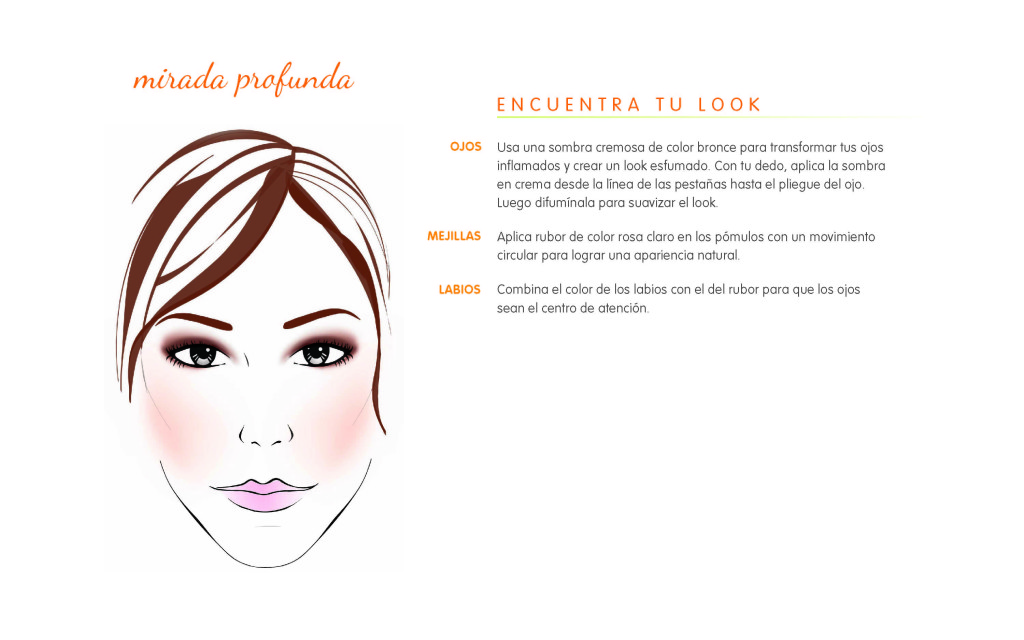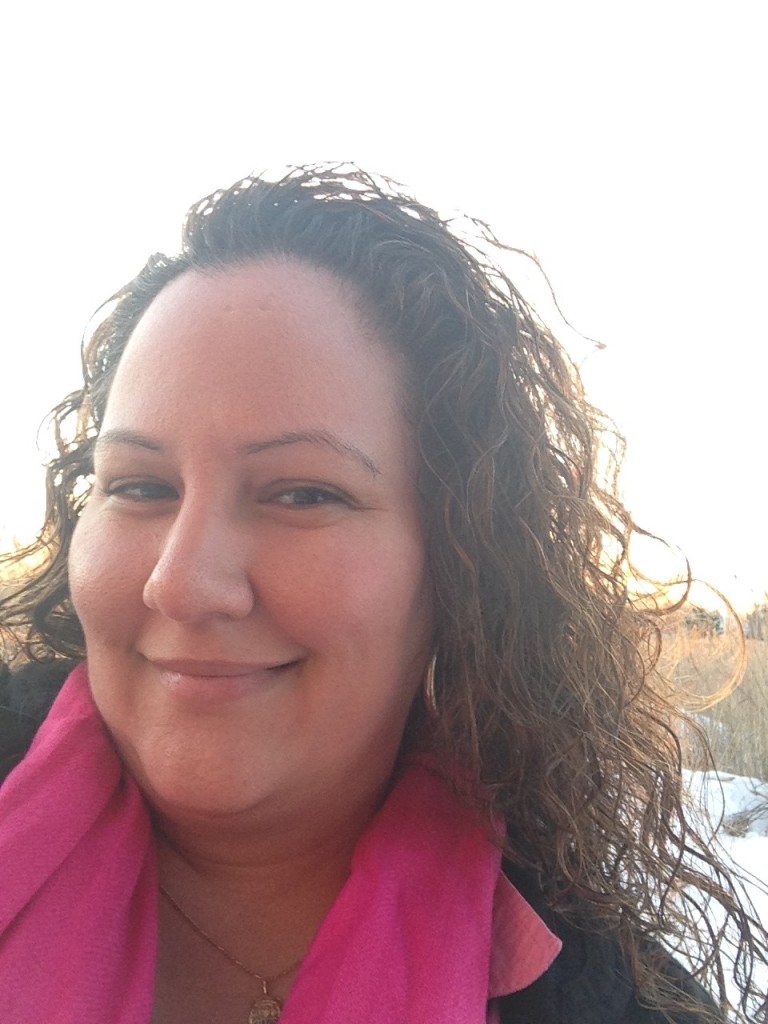 Thanks to ZYRTEC®, my life does not stop y sigo pa'lante! Although my allergies may be in full effect, my confidence is ten times higher! I know that I look good and that makes me feel good! I don't let my symptoms like my itchy watery eyes get to me because I know I can turn to ZYRTEC for relief as well as beauty tips and advice that will get me through this rough time. As someone who seems to always be in front of other people, whether it be my students or on social media, I try to look my best. Now when I take my selfie, I know that allergies won't snatch away my beauty because it's protected by ZYRTEC® and all the wonderful looks that Jackie provides! Bye-bye allergies, hello selfie and self-confidence!
Care to share: Why is it so important for you to look and feel good during allergy season?
**Disclosure: I wrote this post as part of my participation in a blog tour for Latina Mom Bloggers on behalf of ZYRTEC® ALLERGY FACE® and received compensation to thank me for taking the time to participate. However, all opinions expressed are my own.**