When I laid eyes on my Papersalt books there was an instant reminder why I favor paper books and not ebooks. Of course I own a kindle but I can't get over that feeling of a book. I love the soft touch of the pages and my fingers against the spine, especially that of the Papersalt books. There is an electrifying connection between a book and I- it's that first feeling of meeting your soulmate and wanting to know more, dig deeper, and find out what they are all about and what they have to offer.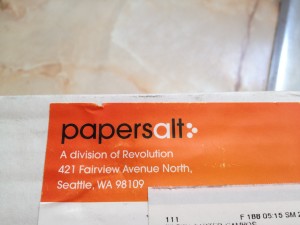 When my books arrived through the mail I was anticipating them from the very beginning. The visual of them that I received on Papersalt.com was amazing. I was introduced to so many categories without being overwhelmed. The categories are intriguing and you want to click into them all. Manners and Respect, The Dinner Table, Healthy Lifestyle, Celebrations, Teens, For Fun, and Wall Art. They are all so beautifully created but the following three are my absolute favorite: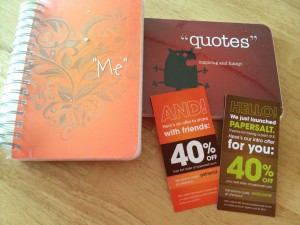 "Dinner Table Manners" (so that kids know what to do wherever they have a meal)
As a mother first and a teacher I always try to spark up a discussion at the dinner table. Many times my children do want to speak with their mouth full of food, not veggies of course, but I remind them to take a moment to finish their food first and then speak. It is more important to not spit on someone's food and choke instead of speaking first. The reminder of no toys at the table or any other distraction for that matter is a hugs one at our dinner table. The television is off, we say our grace, and we enjoy the company of one another. Again, all wonderful points to touch on at the dinner table and to never forget.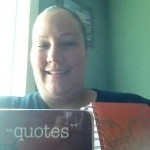 "We Do" (Things the family stands for)
Family is extremely important. That quality time that you spend with your family you will only get back in photos and in writing, all in memories. This book is a perfect way to hold onto those memories and pass them along from generation to generation. Imagine a book that your children can pass down to their children. Honoring one another were perfect words used in this book. It is important to remind our children to honor thy family and others by respecting one another.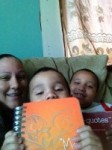 "Me" Journal
The color is so inviting and the cover is beautifully painted with the spine so thick allowing the stock paper to roll right over. The first page took me away, "Sometimes I just need a place to write……". A writer's heaven– we always need a place to write and such a beautiful space to do so with this beautiful Papersalt "Me" Journal. As you slide the pages across, you run into pages such as, "What I am grateful for today?", "My dreams" and "People I need to thank" which leads me to thank Papersalt for a wonderful product. Books that allow exactly what they say they are about, "build content to inspire and influence people" and "content around families".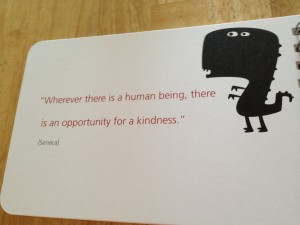 Disclosure- Although I received my book as a prize during a @30secondmom twitter chat I was not compensated for this post. The views and opinions expressed are solely mine.