If I could attend every blogger conference out there, I would most certainly would because for me it's all about the connections you make! It's one thing to tweet someone or make friends on Facebook but when you meet them in real life, it's one hundred times better! Those who know me know that "what you see is what you get". I am the same offline as I am online. There is no faking it with this Brooklyn chic and when we connect, it's real for me. Attending #WeAllGrowNYC this year made these connections even sweeter and I will tell you why.
I've had the chance to meet people who I've admired for so long in real life. I think back on how I've supported and cheered for Hipatia Lopez "Empanada Fork" for so long now. Her tool is something that resonated with me right from the start because, well, I ADORE Empandas! I had never met her but I BELIEVED in her and what she had to offer. I was so happy when I met her in person and we shared a hug and great conversation. Attending an intimate conference like #WeAllGrow provided this for us. Marjorie Matute is another wonderful human being who I have followed for so long now and finally got to meet. I gravitated to her because she's all about "Giving Back" with her nonprofit organization.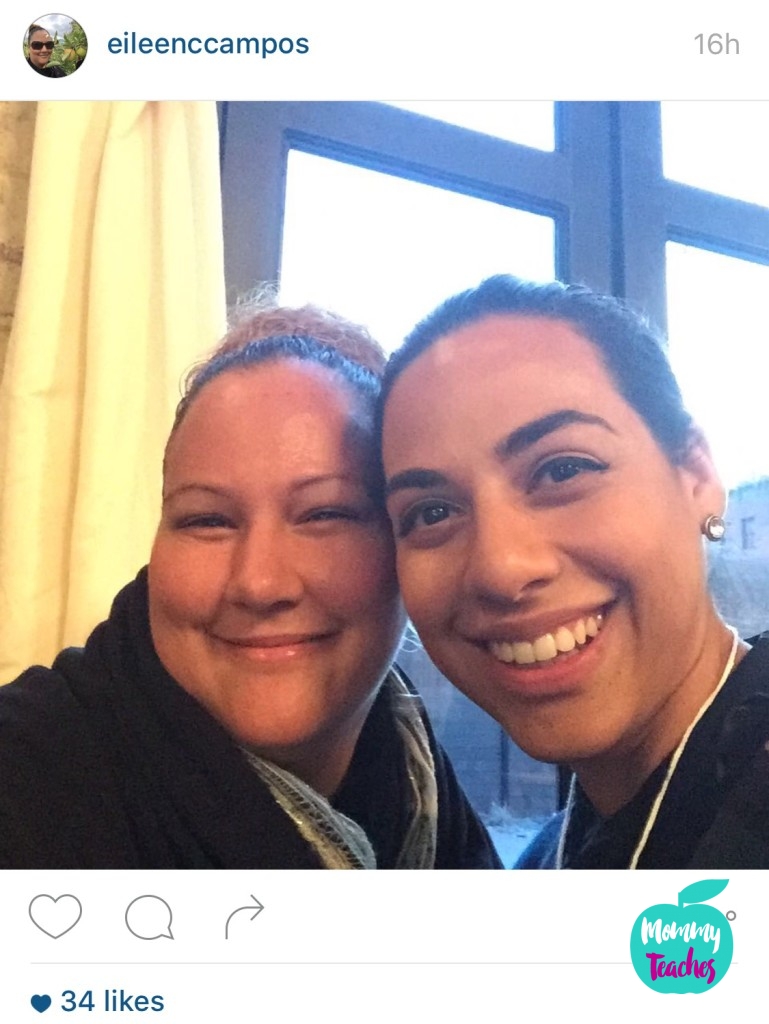 Attending this one-day conference in my New York City, I received a wealth of information. Emmelie De La Cruz discussed building influence with your personal brand and was on point with her presentation. She was funny and real! Enid Hwang also peeked my curiosity and interest in Pinterest. I walked away feeling more confident with her tips and I am going to continue to build my Pinterest account with those strong strategies. The mentor chats enabled us to have a one-on-one talk with the various people on the panels: Zuania Capó, Marie Chalita, Emmelie De La Cruz, Enid Hwang and Lisa Price, founder of Carol's Daughter. The time was great to ask questions and get to know them each a little bit better.
Brunch was delicious thanks to Pinterest. There were so many other amazing sponsors like Night Benefits, Lipton, Country Crock, Carol's Daughter, Vive Mejor, Diabolo, Conffianz, Vivala and Vanidades.
Conferences like these enable you to mingle with "like-minded" individuals. Not many get this Blogging/Freelancing world and that's okay. Not everyone has to get it, and it's NOT meant for everyone but when you have a room of people who do…it's AMAZING!!!!
Making these connections is so uplifting and allows you to see that you aren't alone on this journey that at times can feel lonely because again, many just don't get it. I am looking forward to attending the WeAllGrow in Long Beach, California in March of 2016. Follow WeAllGrow and consider attending next year because there is still so much more to learn.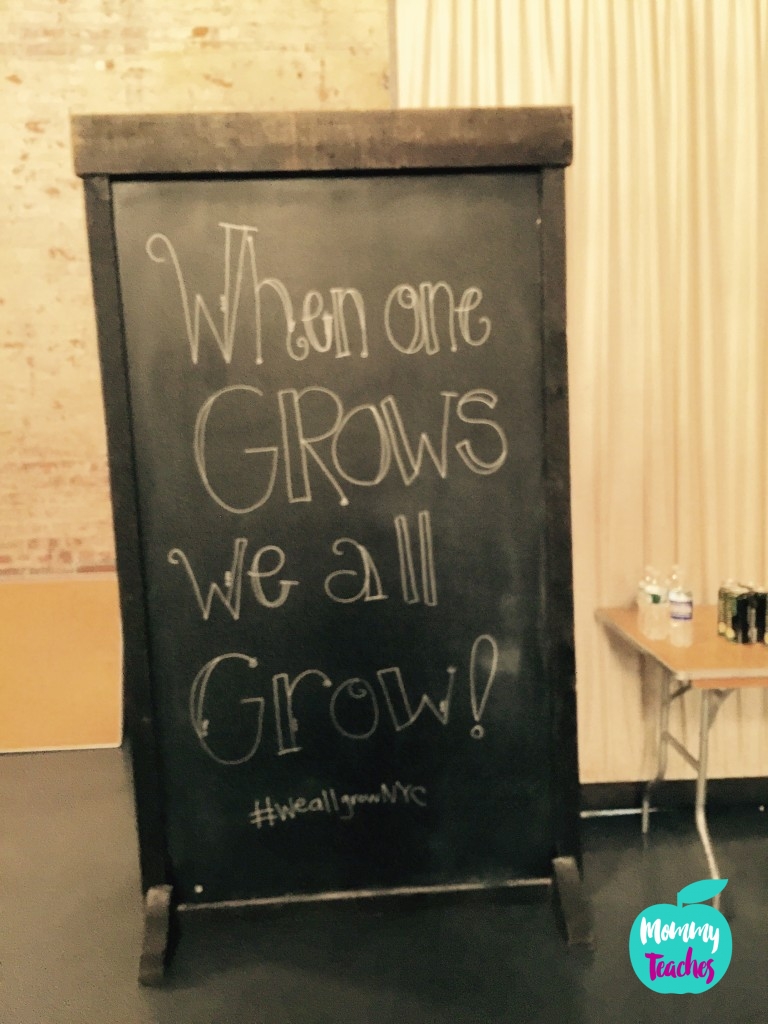 Care to share: If you could attend a conference like WeAllGrow, what would you want to take away from the experience?