** Disclosure: Thanks to The Network Niche, today's post is sponsored by Music & Arts.
Let's rewind to my elementary school days when my Kindergarten teacher had a piano in the classroom. I remember walking in and listening to Ms. Foreman play. It really got me unpacking my bag quicker and wanting to meet her in the circle time area faster. I sat on the carpet and watched her hands glide across the keys while her feet pumped the piano pedal up and down. I wanted to play just like her. She helped spark that longing for piano lessons. After begging my parents several times they let me take a few. It was very costly and it didn't last very long, but I still always wanted to continue to play.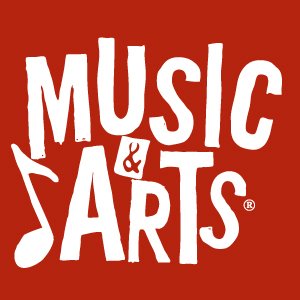 I would also prance around the house singing Debbie Gibson tunes and reciting skits from shows. The arts were in me and when I moved on to middle school, we had a chorus. My love for singing and performing was fueled by attending and participating in choir. It took place first thing in the morning which set the tone for the rest of my academic day. I felt rejuvenated and ready to tackle anything that came my way. This time enabled me to let out all of my singing energy and mingle with friends as well. In middle school I felt more confident as I learned and I accredit that to my arts component of learning. I did very well in middle school and moved on to college preparatory boarding school without a problem. Music is therapeutic and there is no denying the fact that toddler music classes can help a child's brain from developing in a holistic manner.
Back in 1996, I really caught the acting bug. I took a drama course and learned the perfect Tips for Nailing your Audition and tried out for a part in Hamlet, I believe. I despised Shakespeare prior to this but with this teacher, I learned to LOVE him. I earned the "Willy Acting Award" for the class. It boosted my confidence and I read all of Shakespeare's literature which in turn inspired me to minor in English in college. I can honestly say that the arts played a major role in my love for learning and ability to comprehend things better as I went up the ladder in my education.
As a Mami and teacher, I encourage my children to find their love for music and the arts. They may not be for everyone but it's so broad that you are bound to find something you really enjoy. I didn't go on to major in music or any of the arts within my education but they sure did lead to a love of something more…. reading, writing and speaking. They built my confidence and I was able to move further in my education by receiving my Master's in Early Childhood Education with a minor in English, in part inspired by music and the arts.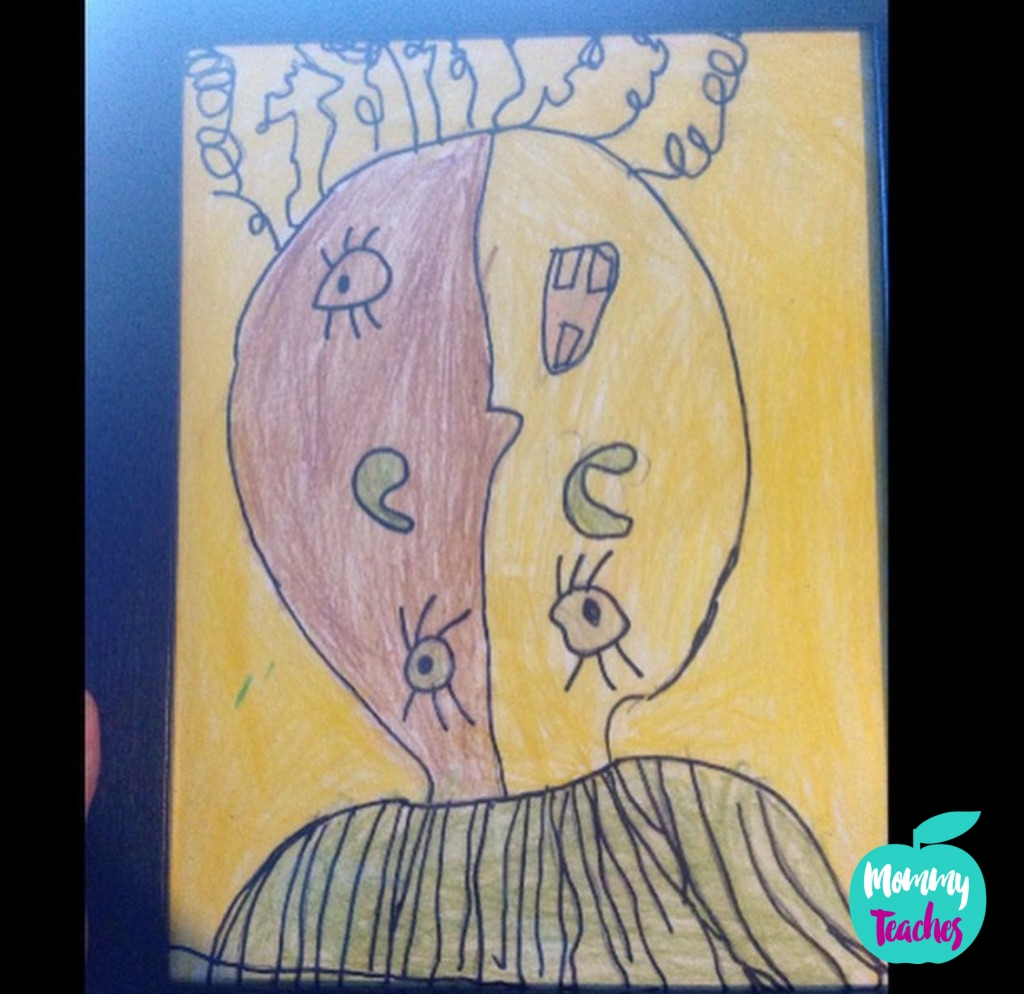 In many cities and across the web, you can visit Music & Arts for local information on music lessons. Follow them on Twitter, Pinterest and Facebook. I am proof that Music & Arts can have a tremendous impact on your view of education and certain subjects (in my case, English and Shakespeare, especially). Like most kids do, I saw a difference in myself, in my grades and learning style once I was involved in Music & Arts. If you choose to try it out with your child, come back and report your findings…we'd love to hear it!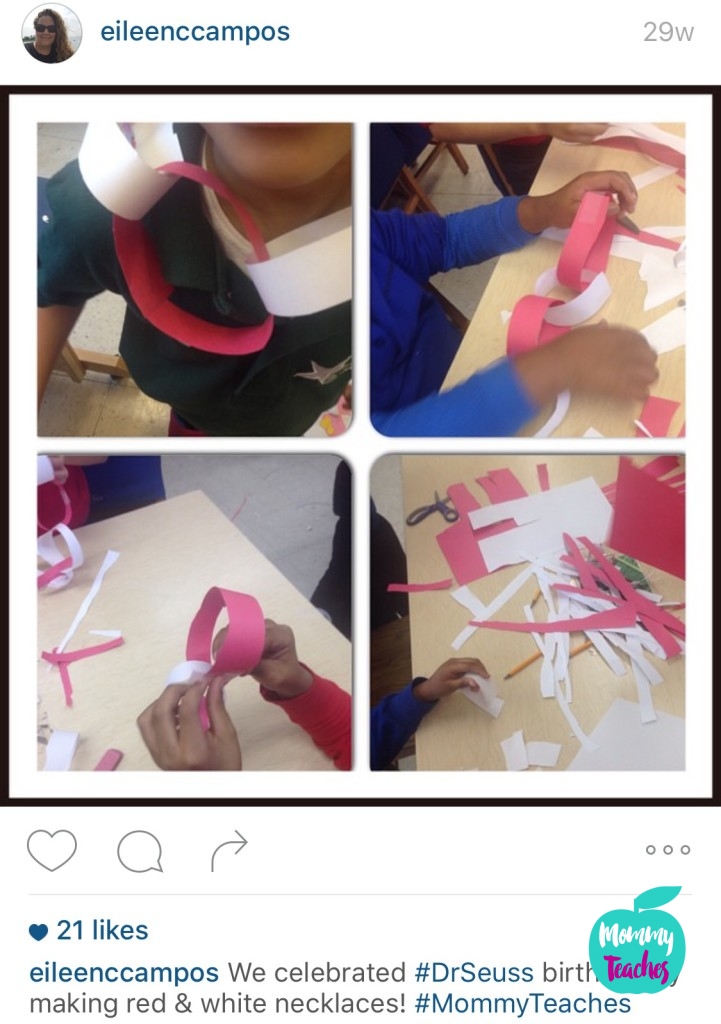 ** Disclosure: Thanks to The Network Niche, today's post is sponsored by Music & Arts.