**Disclosure: This is a compensated campaign in collaboration with PediaCare® and Latina Bloggers Connect **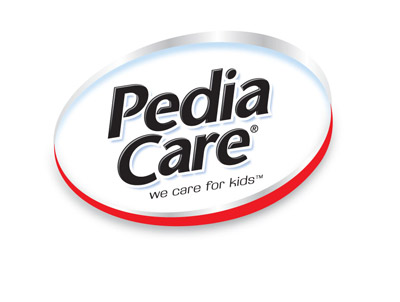 This week was like a week of pure mommy horror! As a working mom with an injured hubby and two sick children, I thought I saw heaven when Friday rolled around and PediaCare® was delivered on my doorstep. Although it was a HORRIBLE week, we survived and we made the best of it! We got through the most horrible sick days by just staying busy and enjoying good quality time with one another!
I truly believe all this illness begins in school. In our home, I like to think we have a double whammy: I bring home germs from my classroom and my boys bring in their own germs too. Although we take proper precautions with frequent hand washing with soap and water, and use products that contain 62% isopropyl alcohol, I think we are all bound to get sick sooner or later! I always make sure my boys are up to date with their immunizations as well as their flu vaccine. I am very well aware that the vaccines we get are vital in reducing rates of ear infections, pneumonia and sinusitis.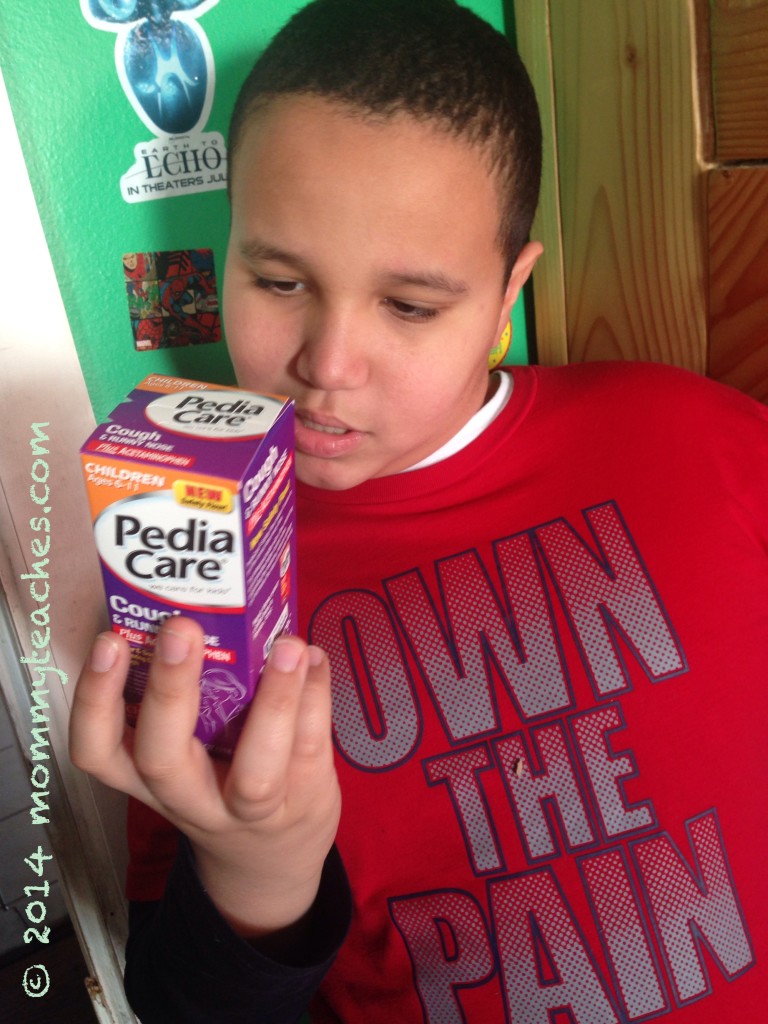 Vitamins are another huge part of our daily routine. We especially stock up on loads of Vitamin D as it is said to reduce the risk of children getting a cold by half. According to the American Pediatrics, children should take at least 400 IU of vitamin D a day and that's what we aim for. With all of the precautions we take we are realistic and know that these things, getting sick, I mean, living in New York City, are unavoidable, especially in our public school systems.
This week was one of those weeks during which it was unavoidable and we kept ourselves busy just trying to feel better and live in the moment!
Here are a few ways we get through those inevitable sick days with the kids:
We played tons of card games and board games.

Snuggled with one another and told stories.

Re-read some of our favorite books in our library.
Watched great movies and had awesome discussions.

Road scooters throughout the house.

Played some Wii and had some competitions against one another.

Caught up on school work (Mami re-teaching lessons).
The kids were able to get loads of extra rest and cuddle time with Mami and daddy! After all, tired kids are much more susceptible to viral infections, right? So when your babies start showing signs of illness, choose their care from the specialized medicines that PediaCare® offers. They can be found at a Dollar General near you. Purchase PediaCare's Cough & Runny Nose plus Acetaminophen just in case! It will help everyone feel better while you're stuck at home trying to stay busy.
Don't forget to click here to download the dosage chart from PediaCare®, which helps you match your child's symptoms with one of their products. I don't know about you but I always like to make sure I know the weight of my child so that I am confidently administering the appropriate dosage. That's extremely important for me as a parent! If weight is not known, use age and definitely consult a physician.
I know I still have the rest of the winter of colds and other illnesses that come with my career and having my cuties, but that just means more snuggle time with my favorite boys and there's nothing wrong with that!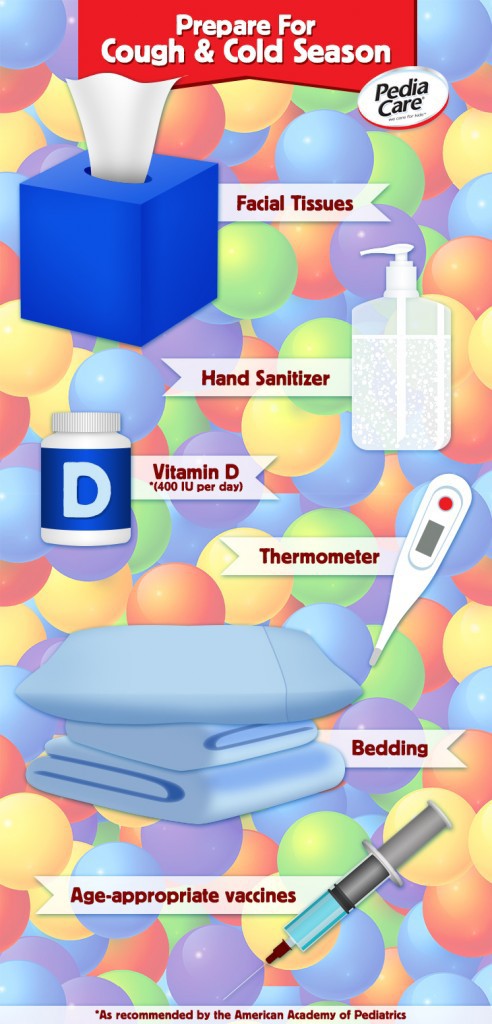 **Disclosure: This is a compensated campaign in collaboration with PediaCare® and Latina Bloggers Connect **