Disclosure:  This post has been compensated by Collective Bias®, Inc. and its advertiser.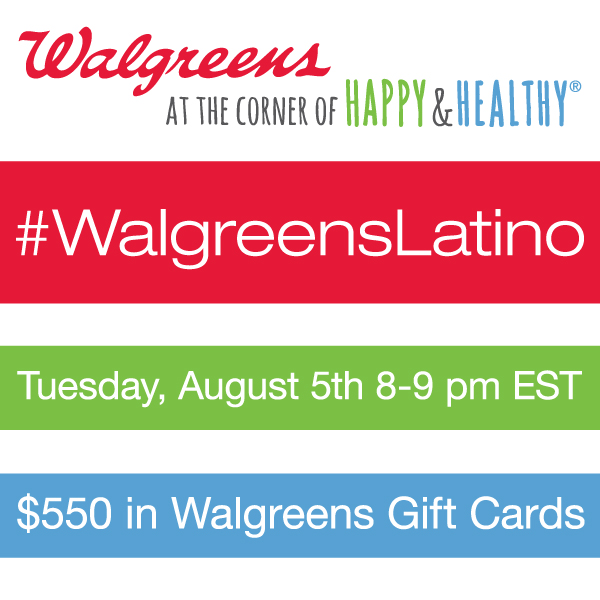 Love  a  good  Twitter  Party?   You  know  we  do  and  we're  excited  to  host  a  Walgreens  party   that's  going  to  help  you  with  back  to  school  ideas  on  August  5,  2014,  at  8PM  ET.  Please   join   us   for   the   #Walgreenslatino Twitter Party  where   we'll   be   chatting   about   Back-­to-­school  preparations,  supplies,  vaccinations  and  so  much  more  and  giving  you  a   chance  to  win  prizes!   Plus,  we'll  be  sharing  how  you  can  give  a  child  a  Shot@Life  simply   by  getting  your  back  to  school  immunizations  at  Walgreens!  
Yipeeeeeee!!! It's
Back to School
season. I don't know about you but my kids stay active in and out of school. Walgreens is this familia's one stop shop place to go. We not only pick up our back to school goodies but we get our physical and immunizations updated at Walgreens too! Walgreens makes this Mami's life a happy and easy one!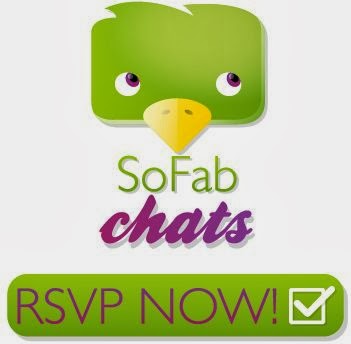 Join me and RSVP for the ##WalgreensLatino Twitter Party on SoFabChats!
TIP: How to join a Twitter Party – sign in! Before party starts, click on the green "Sign In On Twitter" bar at the top of the page!
TIP: Who to follow at a Twitter Party? Follow the Party Team by clicking on the Twitter handle links on the RSVP page!
TIP: Want to win Twitter Party prizes? RSVP by clicking on RSVP button before you join the party, follow everyone on the Party Team, and tweet with the party hashtag during the party to be eligible!
TIP: How to win the Early Bird prize? Watch for chance to share a tweet when you RSVP for chance to win!
TIP: Special deals and brand coupons? Keep that option checked when you RSVP for the party!
TIP: New to Twitter parties? Watch your column and Party Team tweet columns – they are slower paced and easier to follow!
TIP: Where to find Twitter Parties? Check out the SoFabChats Twitter Party Calendar to find more fun parties to attend!
Find more helpful Twitter Party Tips on SoFabChats!