I have never been a Valentine lover! In my opinion it is too commercialized and it is so much more than chocolates and dinner. If you love me- you love me for a lifetime no matter what day it is. I would always go crazy when those ladies who didn't have a man whined that they wouldn't be receiving chocolates or special treatment on that day. What better way to express love unexpectedly on any given day. I had a man and I expressed my love for him every day in the simplest of ways. Although I knew love, I didn't fully grasp true love until my boys came into my world.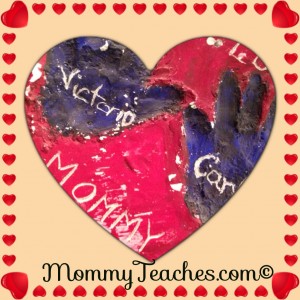 After my boys were born everyday has been my Valentine's Day. I took one glance at my first born son and I knew that I would be in love forever. I didn't know what love was until I held him in my arms and admired his every move. No one had ever compared to this feeling of joy that came upon me. He was perfect in every sense of the word. At that moment I knew no one could replace this feeling and this was "true and unconditional love". 
When I was expecting my second child, I often questioned if I could have enough love to give to another. I often worried- would I show favoritism? Would I make my eldest child feel jealous? Would I give enough attention to either one of them? I prepared my eldest son every step of the way including him in every moment of the pregnancy. When my second child arrived, my eldest was elated to be a big brother. He accepted him with open arms and of course they have their quarrels but what siblings don't? I often catch them telling one another how much they love each other or explaining the magnitude of their love and it warms my heart! Their love and affection everyday proves to me that there should be no designated day to show someone love but this love must be bestowed upon someone on a daily basis.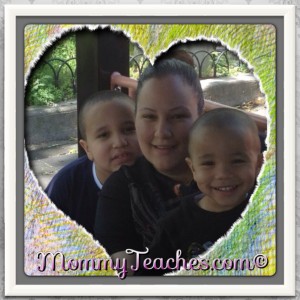 I want my boys to know that it shouldn't take one day to show someone you love them. Life is so very short and we are not guaranteed tomorrow so express your love everyday. The smallest of acts are a symbol of love. A smile, a thought, a word, all goes a very long way. So this year, hopefully many people won't get so stuck on if someone takes them to dinner or buys them a card but takes a moment to share a kind word with a friend, hug your partner a little bit closer, or stare at your child as I do to mine every day and take that moment of love in. Wrap it around you and feel the love that you have around you every day! I can only hope that my boys grow to be the kind of men who show their significant other that love is through actions and words and not through materialistic things.